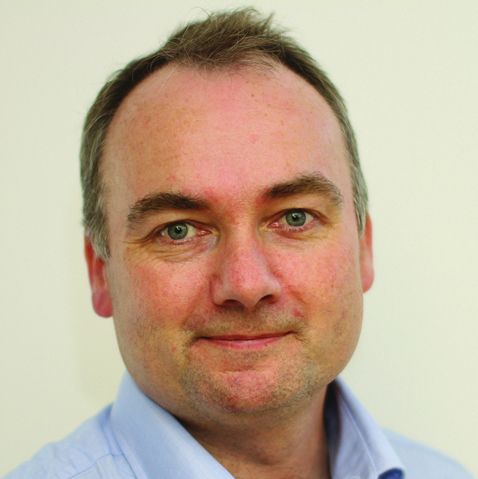 Dermot Davitt
Introduction
Welcome to the MEADFA Guide, the official publication that accompanies this week's Middle East & Africa Duty Free Conference in Beirut.
Delegates arrive to the event against the background of a broadly positive trading climate across the region, though with some headwinds. The major Middle East economies have performed better in 2018 compared to a year ago, with rising oil prices, easing of tough fiscal measures and security stability presenting a solid base for improved consumer sentiment.
The big picture for travel and tourism is also to be welcomed. Tourism arrivals to the Middle East and Africa climbed by +5% and +4% year-on-year respectively in the first six months of 2018. These figures built on already sharp rises in 2017. With regional travel retail sales in the Middle East up by +7.3% last year, according to Generation, and increases (mainly in single digits) among most travel retailers in early 2018, the vibrancy of the market and its traditional resilience are again evident.
That's not the full view of course. Although conditions have improved, security remains a perennial challenge. Africa, now well established within MEADFA, also offers a mixed picture. It's a region with huge potential but with severe economic difficulties and a distinct lack of aviation infrastructure in
most countries.
Other factors mitigating against growth include airlines' strict hand baggage rules, which limit passengers' duty free purchases, and the introduction of VAT in GCC states last year, which has affected arrivals sales, and tobacco in particular.
Yet the investment in the business from airports, retailers and brands, not to mention the strong numbers attending MEADFA each year, emphasise the rich promise and opportunity of the regional industry.
Dubai Duty Free, the regional powerhouse, is targeting US$2 billion in sales this year, built on an excellent first-half performance in particular. Our host, Beirut Duty Free, has reshaped store environments in both arrivals and departures to capture more spend from one of duty free's highest spending nationalities, the Lebanese, as well as visitors.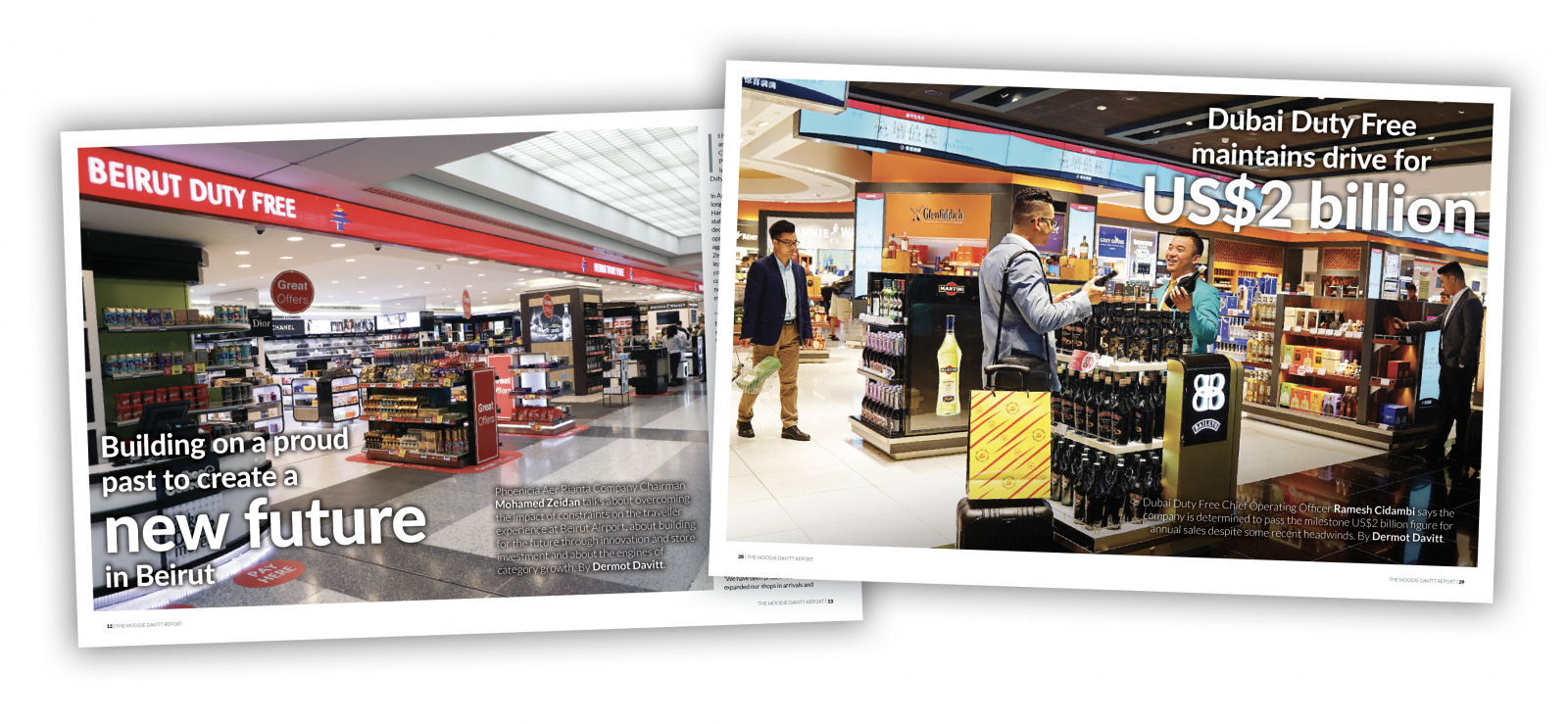 ARI-Middle East, long the biggest multi-location player in the market, has expanded its presence with a new terminal in Muscat and stores in Riyadh T5. Dufry, the global market leader, and partner That-Al-Salasil, have extended their footprint at Kuwait International to the new Terminal 5, dedicated to low-cost carrier Jazeera Airways.
Exciting terminal projects will enhance the travel retail offer too. The UAE is already home to the world's biggest airport for international passenger traffic – Dubai International – with the spectacular Al Maktoum International Airport now in its latest expansion phase. In Abu Dhabi, the Midfield Terminal Building could be open by late 2019, offering a wonderful platform for retail and dining in what is described as a "spectacular, sensational and exceptional" environment.
Bahrain Airport is plotting its own ambitious new terminal, there are big plans to develop Saudi Arabia's airports (led by Jeddah), and the opening of Casablanca's new terminal will offer fresh opportunity.
These projects and how they fit into the bigger picture for Middle East and Africa travel retail, are on the agenda for this week's event. It promises to be a memorable MEADFA Conference in Beirut, one of the region's great cities. Please enjoy this edition of the MEADFA Guide with our compliments.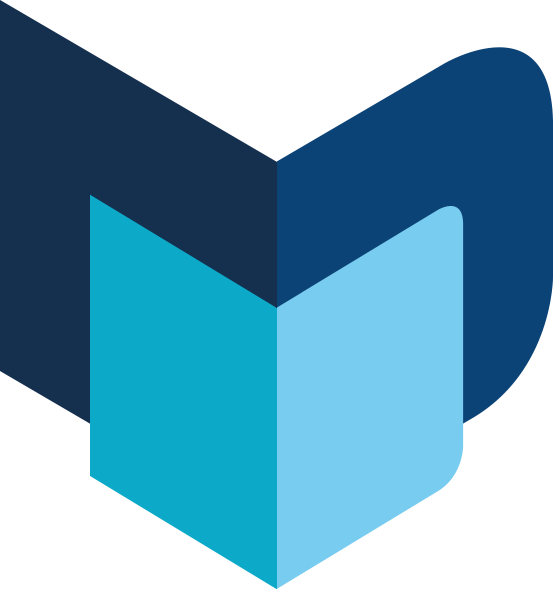 ---
The Moodie Davitt Report • The Online Magazine • MEADFA 2018