Maintaining the momentum
in the Middle East
Aer Rianta International-Middle East CEO Nuno Amaral talks about the business performance in the region in 2018, about challenges and key investment priorities. By Dermot Davitt.
Aer Rianta International-Middle East (ARIME) has been the key regional driver of overseas growth for ARI since its creation in Bahrain in 1993. Today its partnerships in the region contribute strongly to the top line and to profits at the group, bolstered recently by upgraded stores across the network, a new terminal in Muscat, a duty paid contract at Riyadh King Khaled International and (by late 2019) the P&C, sunglasses and fashion jewellery concessions in the Midfield Terminal at Abu Dhabi International. Regional CEO Nuno Amaral updates us on recent performance and the big business priorities.
Q:

The Moodie Davitt Report: What are the big factors that have influenced your trading performance across the region in 2018 to date?
Nuno Amaral: 2018 has been a special year for us. In January, we opened our first operation in the Kingdom of Saudi Arabia (Riyadh T5), and in March we opened our new retail offer in the brand new Muscat International terminal cementing our position as the number one multi-site operator in the Middle East. [Click here for our on location story from the Muscat Airport Grand Opening.] 2018 was also the first full year operating under the new contract in Beirut. We are also actively engaged in planning the retail offer for the new terminal in Bahrain (to open in 2019), and we have recently approved a substantial refurbishment in Larnaca, Cyprus.
The sales performance year-to-date has been good although we are facing some challenges in growing our spend in some markets. Nevertheless, when compared to Europe and the Americas, the Middle East is a very resilient region, with spend outpacing passenger growth. We have been very successful in converting passengers to shoppers, and we are continually pushing the boundaries of our performance through improved retail environments, better product offer, better promotional activity, and a substantial investment in staff training.
Q:

How have factors such as currency, the Qatar diplomatic crisis and regulatory issues such as labelling and restrictions to carry-on baggage affected trading in the past year?
The Qatar diplomatic crisis has obviously had an impact on sales in the region. The Qatari passengers were traditionally high spenders and travelled frequently. As ARIME, we have the advantage of having a portfolio approach in the region, with several operations across the Middle East that allow us to mitigate some of the risks that a single operator might face.
For example, Oman is not involved in the diplomatic crisis, and we see some benefits at our operations in Muscat. Having said that, the carry-on luggage restrictions is a big issue for any operation in the Middle East and is affecting all operators. Unfortunately, it doesn't seem to be going away, so we need to adapt to this new reality.
Q:

What are the latest developments at each of your major existing operations?
In Bahrain, we are currently working towards opening the new retail facilities in late 2019. We have been awarded both the duty free categories and also the fashion & accessories portfolio of shops. We are currently finalising the details for the shop design details, and we will be soon approaching our partners.
In Beirut, we are now coming to the end of the first year under the revised contract. We have invested in refurbishing our LTC shop, and we have also developed some new souvenir concepts as well as a couple of mobile retail units to be used at the gates that have proved very successful. In Cyprus, we have just approved a substantial retail refurbishment project for Larnaca that will be rolled out over the next two years and will see a significant transformation of the airport retail and F&B footprint.
Q:

What have been the early findings from the new stores at Riyadh Airport T5. How do you see the wider Saudi opportunity?
Saudi Arabia is a new market for us. The set-up had its own challenges, but we managed to open our shop on time and within budget and that was a significant milestone for ARIME. Some issues with stock availability and human resources remain, but we are working with our local partners and with the airport authorities to address them. ARIME definitely sees Saudi Arabia as a natural market for expansion, and we will be actively pursuing new tenders in the region, namely Jeddah, when it comes to the market.
Q:

How has Muscat Duty Free performed in the new terminal? What factors are driving that business?
We are naturally delighted to have been awarded the duty free contract in the new Muscat terminal. We have been operating in Muscat for over 15 years, and during this time we have built up a deep understanding of the passenger profile and of the local market. This experience allowed us to create a world-class bespoke retail environment that will deliver an enhanced shopping experience.
Initial trading indicators are positive, although spend levels are showing mixed results given the substantial increase in transfer passengers. As with every new terminal, some teething problems need to be addressed, but we are working together with our partners and with the airport authorities to tackle them.
Q:

What is the timeline and latest progress for the opening of the new terminal and stores at Abu Dhabi's Midfield Terminal Building?
We are very proud to have been awarded the concession at the new Abu Dhabi Midfield Terminal. We have worked closely with the airport company in Abu Dhabi to finalise store development plans and designs. We will deliver a spectacular, sensational and exceptional experience for passengers in the new Midfield Terminal when it opens. We hope to break ground in early 2019 for an opening towards the end of the year.
Q:

Within the overall business, what categories do you see pushing the business forward?
The picture differs by region, but the constant is that the core categories of liquor and beauty continue to be the mainstays of the industry. In the Middle East region, all categories are growing strongly, led by liquor, but we see a slowdown across other regions in fashion & accessories and watches & jewellery. We still feel we have good growth to achieve in our estate in these categories so will continue to focus and develop our offering here.
Q:

What more can suppliers do to boost your business in terms of innovation and support?
Given the increasing competitiveness of the market and the challenges collectively that we face, it is more important than ever for suppliers and retailers to collaborate and innovate to win share of consumer pocket. We need to differentiate our offering. Industry exclusives are a challenge for suppliers, but in terms of the consumer it is a constant in our research that "something different I can't get anywhere else" is a big purchase driver. It is no longer enough to just be there, and the consumer will come into the store. We have to give them a reason to shop in travel retail and not downtown or online. Pre-travel communications leveraging digital is critical and this is an area in which suppliers and retailers could work better together.
A walk down Ahlan Avenue: ARI marks Saudi National Day at Riyadh T5 in September
Q:

What are the big strategic priorities for ARI-Middle East today?
We will be focused on delivering the best retail offer to our passengers and airports. As for projects we will be heavily committed to delivering Abu Dhabi, Bahrain and Larnaca. We will also be pursuing expansion opportunities in the region.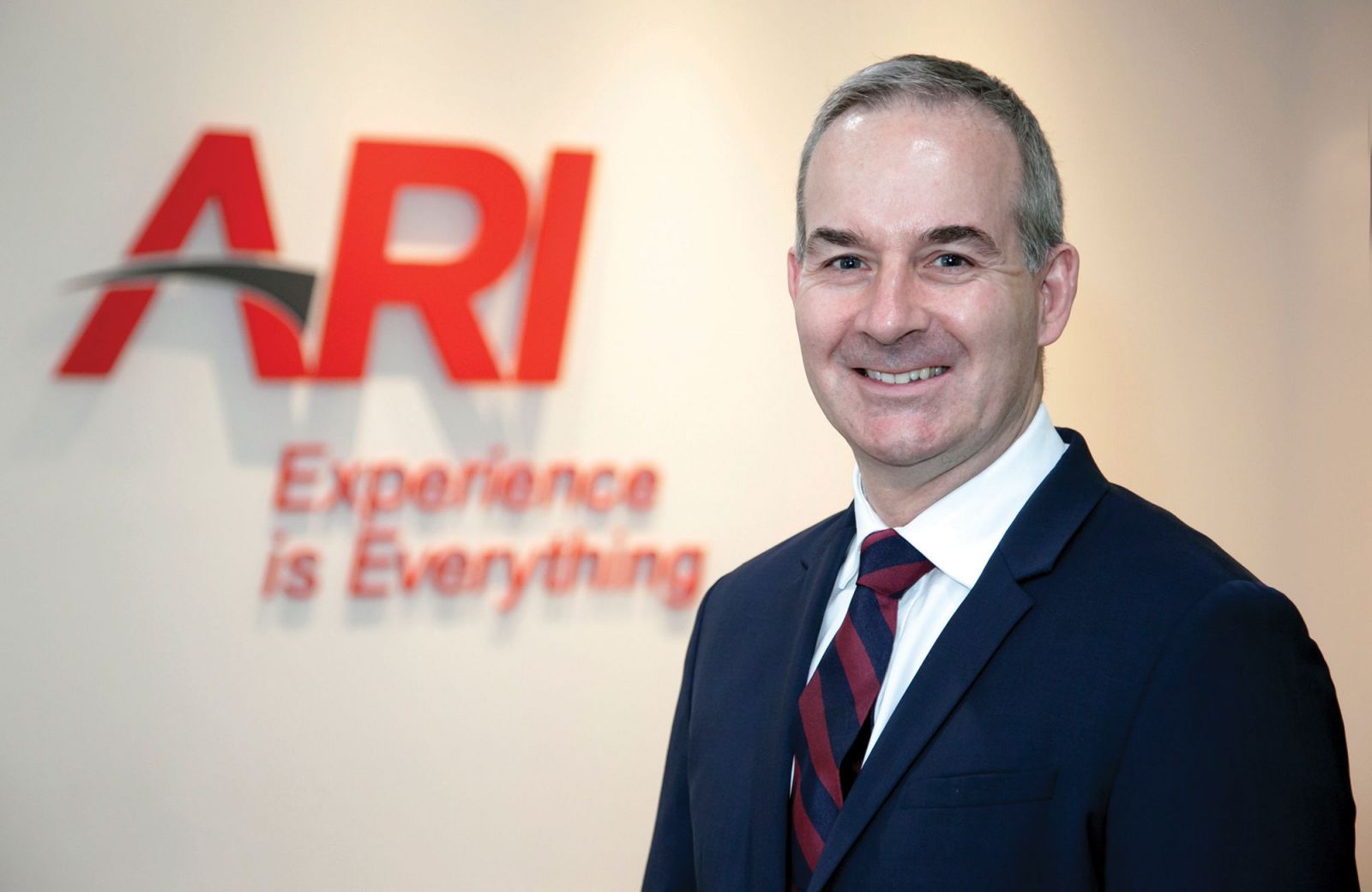 Talking consumers, concessions and culture
In his first major travel retail interview recently, new ARI Chief Executive Ray Hernan assessed the company's position in the industry landscape, he talked about investment priorities and about how he would like ARI to be seen by business partners and consumers. That interview can be accessed at MoodieDavittReport.com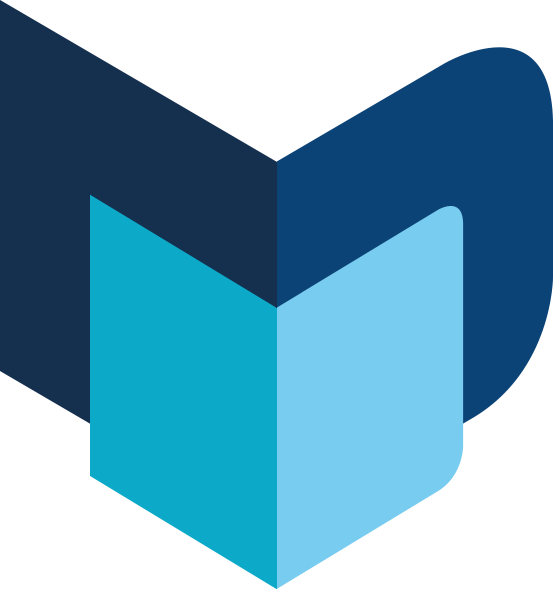 ---
The Moodie Davitt Report • The Online Magazine • MEADFA 2018