---
Attention to Retail
Retail Services delivers diversity to drive expansion
With three new F&B concepts and expansion into Europe, Latin America's Retail Services is going places in more ways than one.
The company has enjoyed a swift rise since opening its first F&B outlet at Jorge Chávez International Airport in Lima, Peru in 2006. Following a FAB Award in 2012 for World's Best Airport Food To Go, Retail Services extended operations into Brazil in 2013. Now, it operates 27 outlets – 12 in Brazil and 15 in Peru, mainly at airports but also at shopping centres.

Initial expansion was based on the grab and go segment (with brands including ToGo and 365 Deli), with Retail Services identifying customer needs and locations with high demand and footfall.
Beyond grab and go, Retail Services has a strong and growing mix of casual dining concepts. La Bonbonniere carries international cuisine with a touch of Peruvian gastronomy, while Bleriot Bar & Lounge serves premium international beverages accompanied by tapas.
The company says that understanding customer and airport needs led it to develop new strategic formats involving casual dining and fast casual concepts. All were carefully conceived to provide practical layouts, attractive design and a wide selection of signature dining options.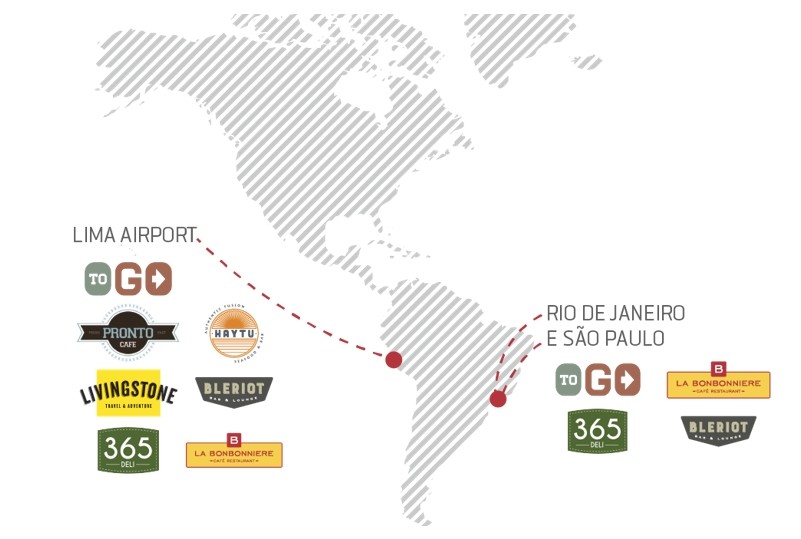 Three new brands were introduced into the portfolio in 2018, adding to the already diverse culinary mix.
Pronto il Forno opened in April 2018 in São Paulo-Guarulhos International Airport (GRU), inspired by traditional Italian cuisine and featuring a familiar menu of comfort food classics. The format has since been tweaked to offer an express version at smaller outlets in other terminals.
Positioned between grab and go and casual dining, Haytu opened in January 2018 at Jorge Chávez International Airport. Haytu showcases the best of Peruvian gastronomy coupled with Japanese techniques in an open kitchen format where diners can watch the sushi specialities being prepared. This fusion concept has proved a bit hit with travellers looking for fast, heathy options.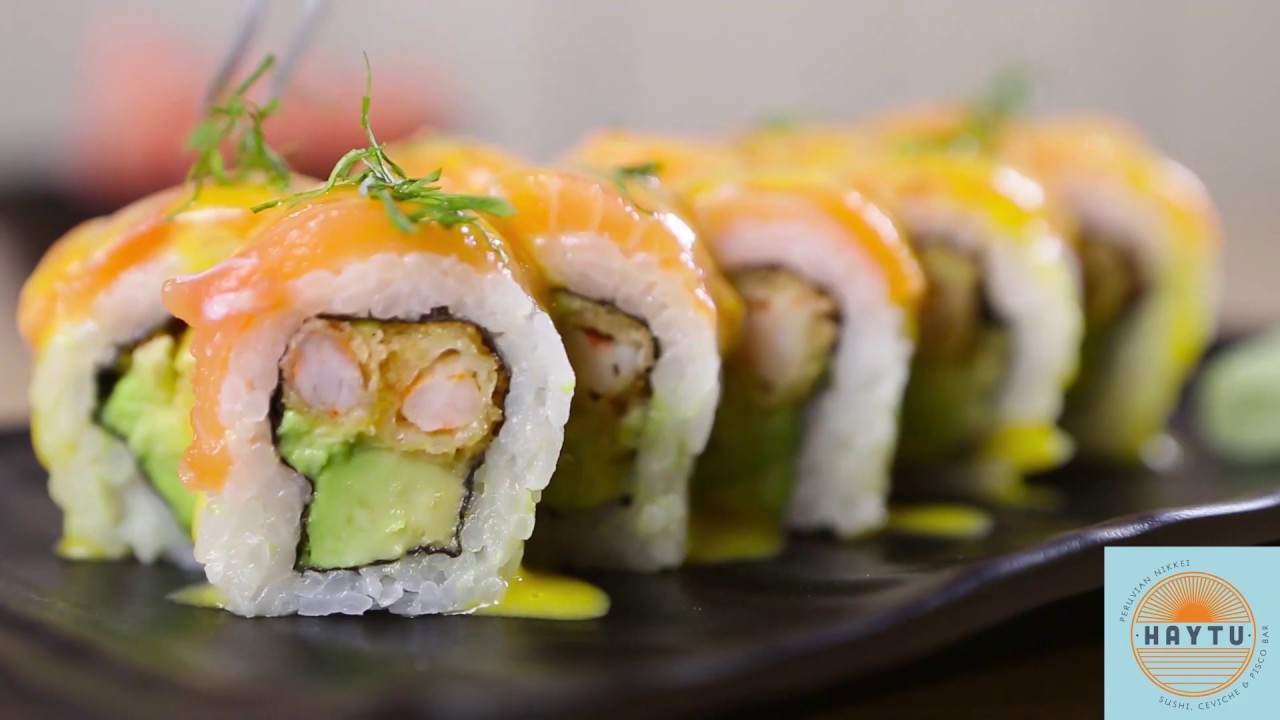 The most recent addition to the Retail Services stable was the launch in December 2018 of Burger Boss, at GRU Terminal 2 airside. Burger Boss is a premium fast food concept burger format, and has already proved popular with customers.
Retail Services has ambitions beyond Latin America, and has already made its first foray into Europe, taking its Haytu concept to Barcelona–El Prat Josep Tarradellas Airport T1.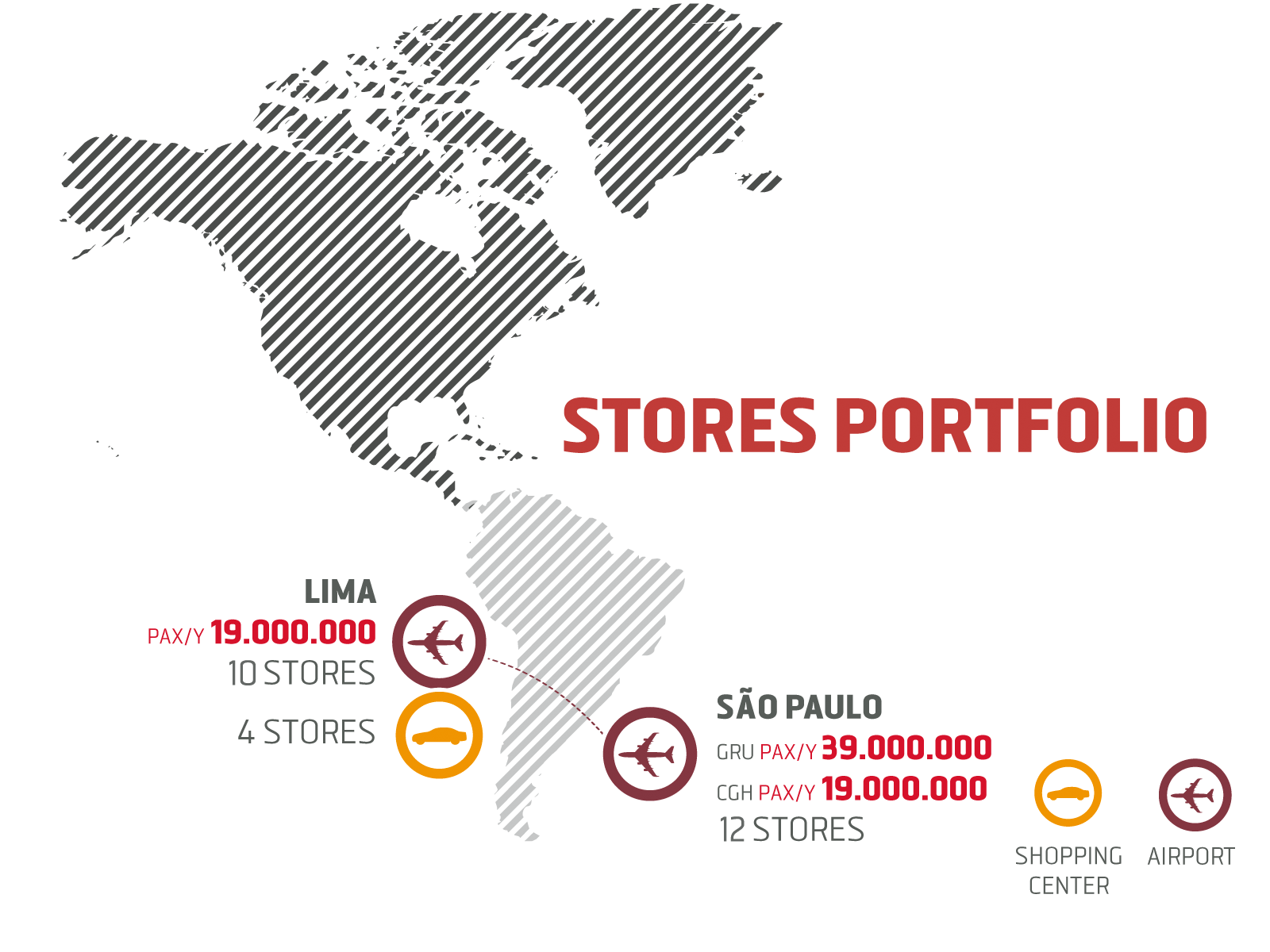 "It allows us to export our best gastronomy to the world," Retail Services Development Director Alejandro Serra tells The Foodie Report.
"The fusion of Japanese seafood heritage together with the Peruvian taste experience led to this very attractive offer: a sushi, ceviche & bar concept. We are quite confident about the Spanish market. Our initial experience with this format at Lima Airport will be replicated in the rest of the world."
With eyes set on other key European cities, as well as planned expansion into Chile, Argentina and Colombia, Retail Services is an emerging F&B player on the global stage and clearly one to watch.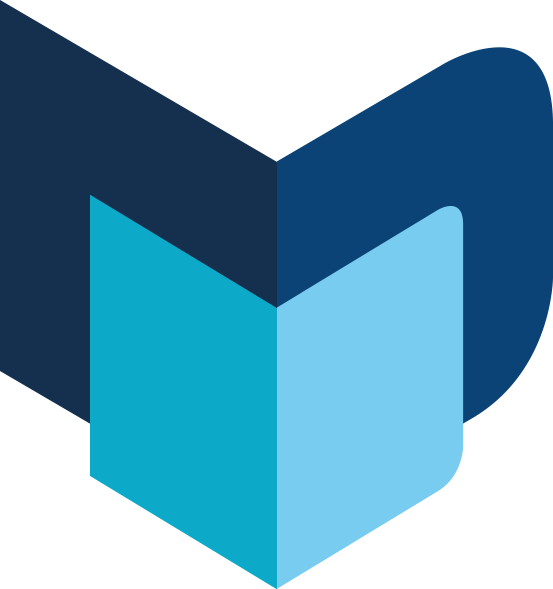 ---
The Foodie Report | 25 June 2019