---
Pret heads Stateside
Pret A Manger has partnered with HMSHost to open its first US airport location in Las Vegas, with more in the pipeline
The UK's leading homegrown coffee and sandwich chain, Pret A Manger, is set to be a familiar sight in the States after partnering with HMSHost.
Pret A Manger has opened its first USA airport location in Las Vegas, with more locations to follow in the coming weeks, including Los Angeles International Airport's Tom Bradley International Terminal and Charlotte Douglas International Airport.
A staple of the UK High Street, Pret offers a menu of portable freshly prepared food including sandwiches, salads, wraps and hot items, as well as vegan and vegetarian dishes and a variety of beverages from juices to organic coffee.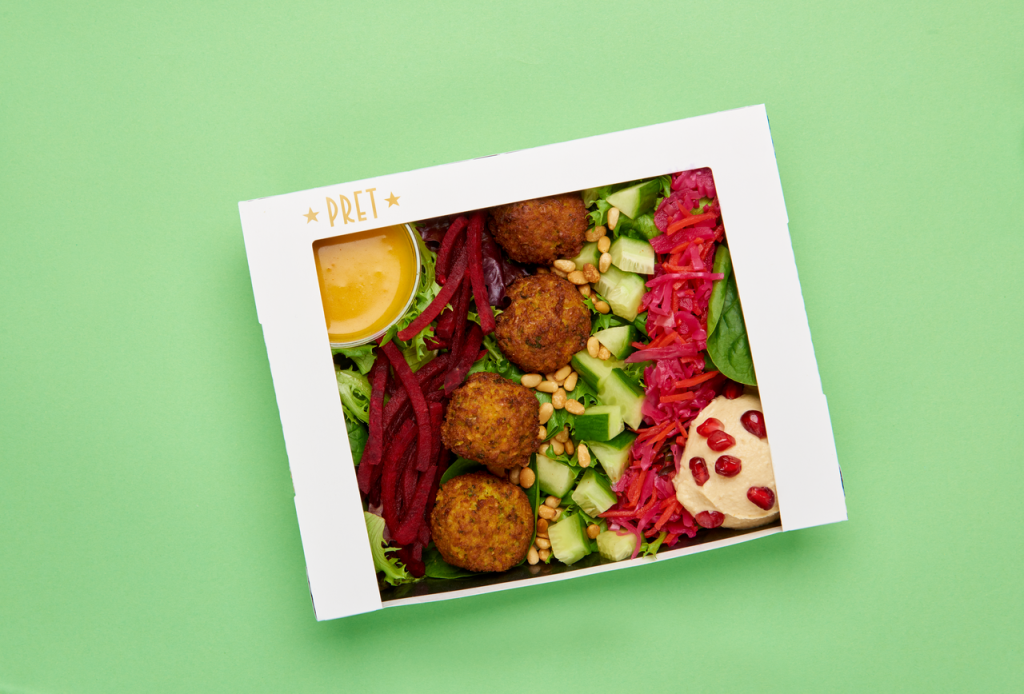 Pret A Manger specialises in healthy grab and go sandwiches, salads and coffee
The opening at McCarran International Airport is also Pret's first outlet on the West Coast. It already has non-airport locations on the East Coast and in Chicago, and has also expanded across Europe, Asia and the Middle East. Pret A Manger opened its first international store in New York in 2000.
Pret A Manger also operates in international airports in Dubai, Paris, Hong Kong, Nice and Singapore.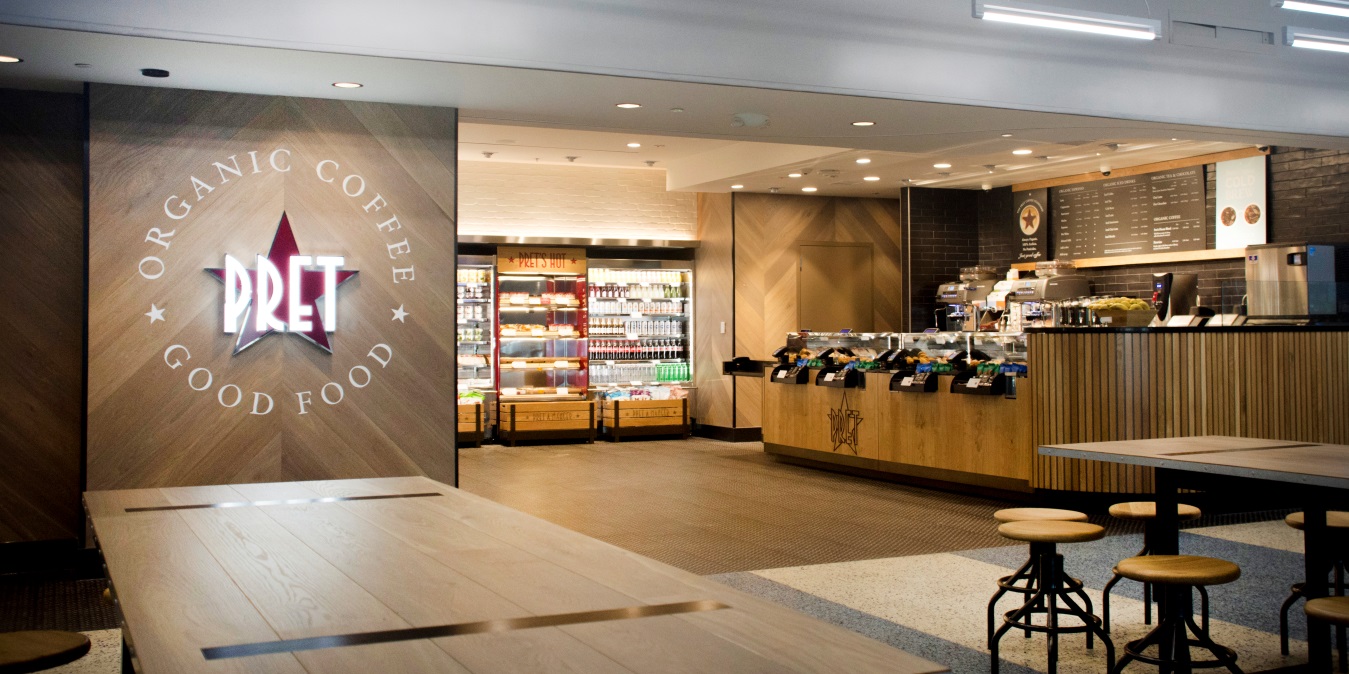 Pret A Manger US President Sarah Lee said: "Our menu features delicious, freshly prepared salads, sandwiches, hot wraps, sweet treats, organic coffee and tea. Our food is freshly prepared throughout each day in kitchens that are in or very near to our shops using carefully sourced ingredients."
HMSHost Executive Vice President of Restaurant Development Stephanie Havard commented: "We're thrilled to debut Pret to world travellers and expand its presence in US airports from coast to coast. It is an exciting time for HMSHost and our airport partners as we continue to lead the way in elevating travellers' dining experiences with the most delicious, on-trend choices to fuel their journeys."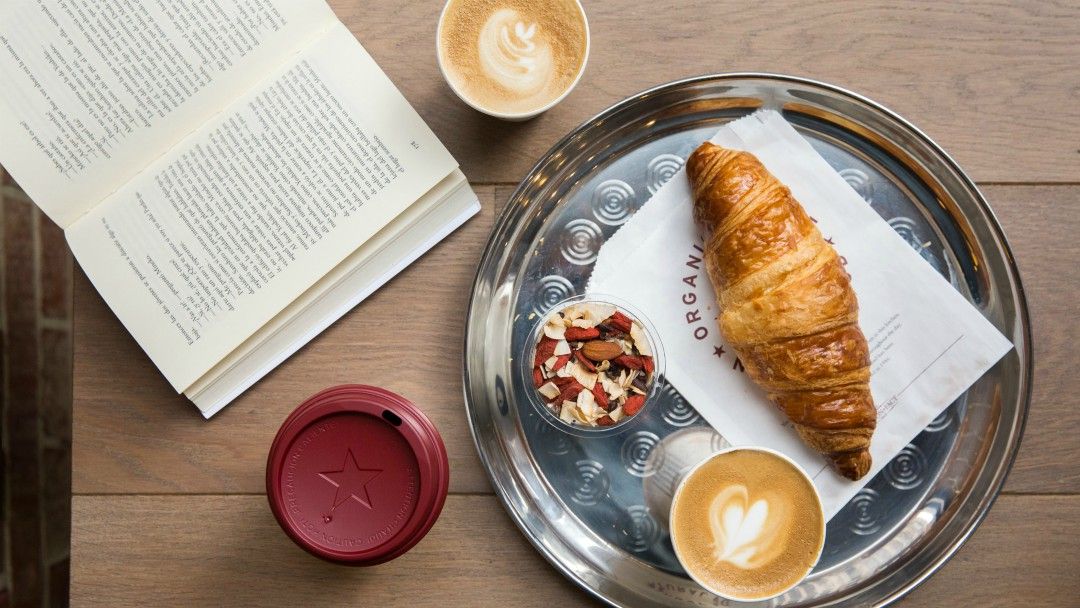 Pret is present in airports in the UK, Dubai, Paris, Hong Kong, Nice and Singapore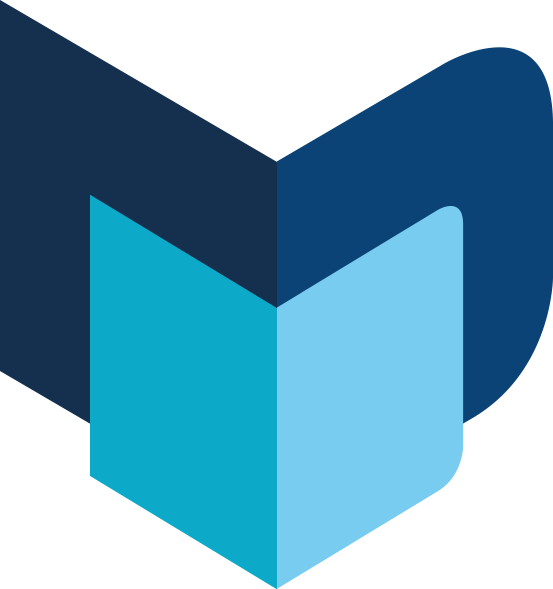 ---
The Foodie Report | 25 June 2019