---
More at Azur
A series of multinational pop-up food concepts keep F&B offering fresh at Nice Côte d'Azur Airport
Nice Côte d'Azur Airport has opened a series of pop-up food concepts airside and landside as it aims to build on its vision to deliver the "most surprising commercial experience" at a European airport.
Most surprising? We guess that could be seen in two, polar-opposite ways, but we can only imagine that Nice has only nice surprises in store.

The Monaco-based Beefbar Deli is a striking addition to the T1 Schengen boarding area
No less than five pop-ups have been launched since April in the public areas and post-security. In the T1 arrivals area Ramen Ta Faim, a Japanese ramen specialist, has opened.
The T1 Schengen boarding area now features a selection of beef charcuterie from Monaco-based Beefbar Deli. And the T1 esplanade has welcomed food trucks from local businesses Monsieur Albert and Malongo Coffee.
The T2 Departures area goes upscale with lobster roll specialist Lobsta and Belgian chocolatier Marcolini in the Schengen zone. Fly Me To The Food has arrived in the T2 Departures area, and passengers can order on the fly from their phones to eat at the outlet or in-flight.

On a roll: Lobsta in T2 Departures adds a touch of class to casual dining with, you guessed it, lobster rolls
"Five years ago, there wasn't even one restaurant airside," said Chief Commercial Officer Filip Soete, during Nice Côte d'Azur Airport's annual lunch at TFWA Asia Pacific in Singapore last month.
"This new selection of pop-up stores embodies our openness to the world, with flavours coming from Japan, Belgium, the northern seas and Italy. It serves our ambition to give passengers the most remarkable commercial offer in a European airport."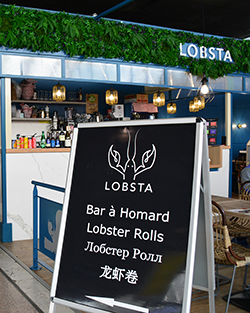 Fine chocolates and ice creams are a sweet treat from Belgian chocolatier Marcolini
The addition of new restaurants as well as retail means that commercial turnover has climbed by 20% to 30% on average each year since 2015.
According to Soete, Nice Côte d'Azur Airport will continue to surprise its passengers by constantly reinventing the commercial offer.
Nice Côte d'Azur Airport is France's second-busiest airport, welcoming 13.8 million passengers in 2018.
"In the end, we are a small airport. We only have 300 hectares, yet we rank as the 25th busiest airport in Europe. Every square metre is fighting for its place," Soete said.

Customers can order in advance via app with Fly Me To The Food in T2 Departures and eat at the outlet or inflight

Fly Me To The Food offers a range of salads, fruits and healthy snacks in convenient packaging for food on the go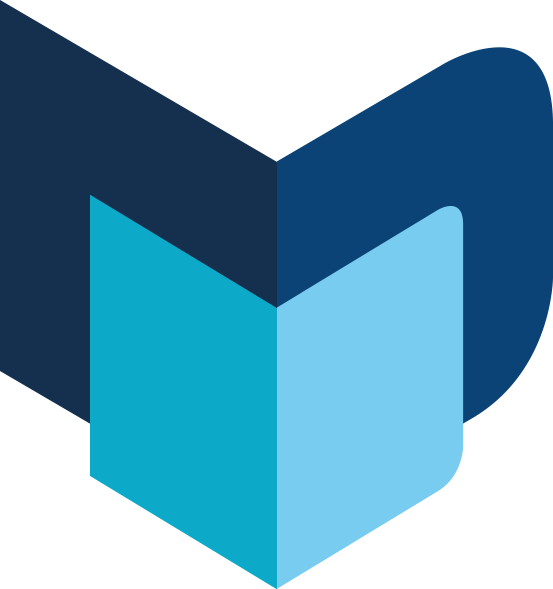 ---
The Foodie Report | 25 June 2019