---
Passion play
Footy, food and beverage will set some new (Aussie) rules in airport dining through a pioneering partnership between Emirates Leisure Retail, the Australian Football League and Melbourne Airport.
As home to the oldest football club in the country, and the forerunner of Australian rules, it seems fitting that Melbourne is to get its own footy-themed bar and kitchen.
Emirates Leisure Retail is due to open AFL Kitchen & Bar in Melbourne Airport later this year having formed a partnership with the Australian Football League. This is not a tribute to the Melbourne Demons team though – rather a celebration of all things AFL.
"There is nothing Melbournians are more passionate about than AFL. We believe this concept will be a world first of its kind in any airport around the world. This will be so much more than a bar," Emirates Leisure Retail Australia & NZ Managing Director Justin Scotti said.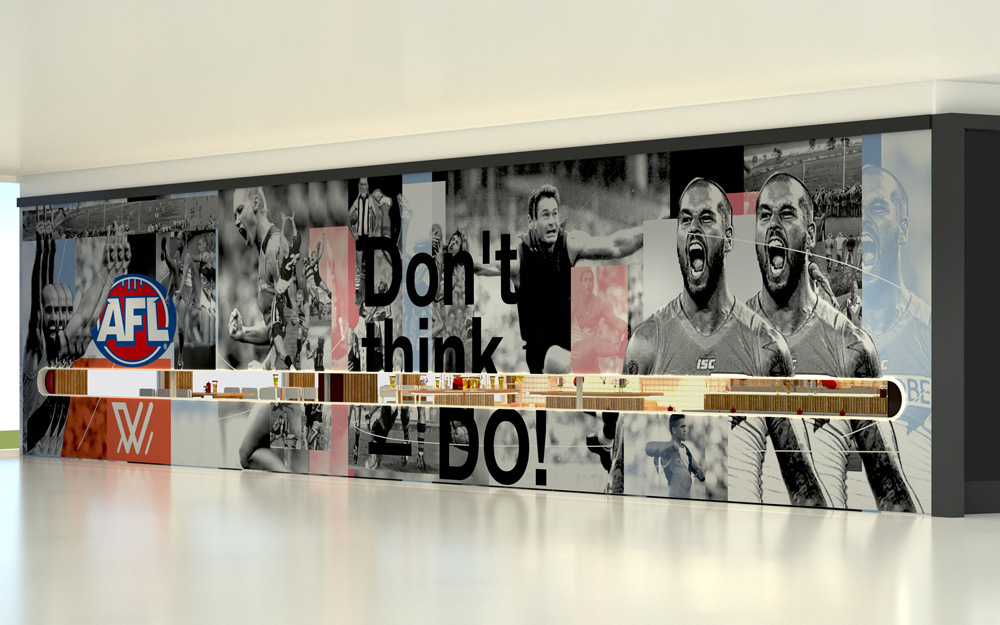 No-brainer: An Aussie rules bar in Melbourne makes commercial sense
Scotti may be correct. While we here at The Foodie Report are familiar with airport sports bars, there aren't many bar concepts dedicated to one particular sport, league or team. There are some notable exceptions though, including Braves All Star Grill in Atlanta dedicated to the city's baseball team; a Delhi Daredevils cricket theme bar at Indira Gandhi International Airport; the SF Giants Clubhouse run by Tastes on the Fly at San Francisco International Airport, but they are the exception rather than the rule.
Melbourne Airport Chief of Retail, Andrew Gardiner commented: "The AFL is synonymous with Melbourne, so it made perfect sense to bring the AFL Kitchen & Bar to the Melbourne Airport in partnership with Emirates Leisure Retail.
"The venue will be a great addition to the airport's hospitality offering, giving footy fans the ability to watch their team play
pre-flight."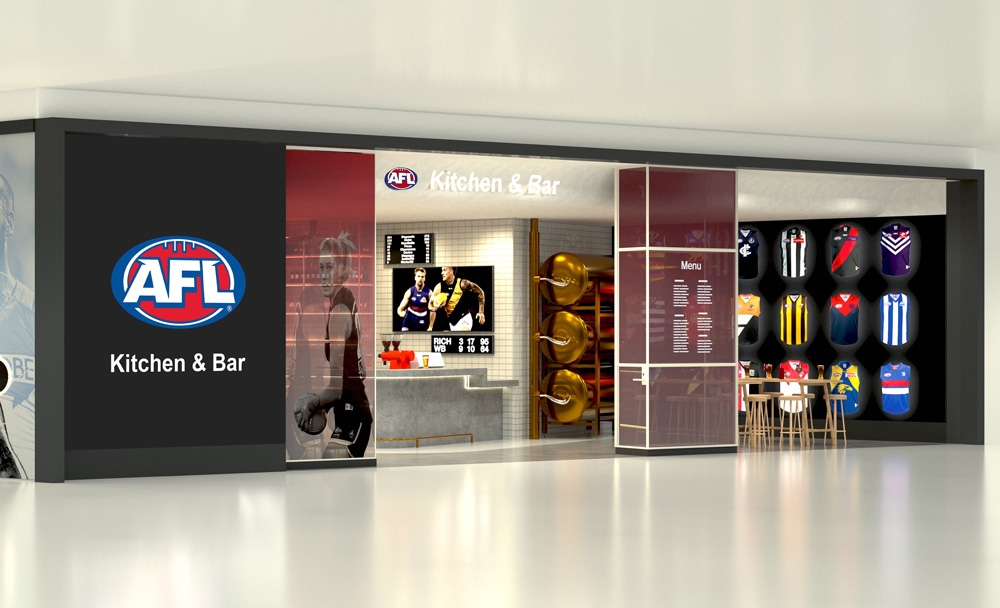 Kitted out: The AFL Kitchen & Bar does exactly what it says on the tinnie, thanks to a collaboration with the Australian Football League

Unique concept: The upcoming outlet is a sign of Emirates Leisure Retail's ambition to nurture local identity
AFL General Manager Commercial Kylie Rogers added that the opening of the AFL Kitchen & Bar demonstrates the AFL and Emirates Leisure Retail's commitment to bringing travellers unique food & beverage concepts.
Construction of the space in the revamped Terminal 3 has begun and the outlet is expected to open in November. That timing seems a tad strange, as it's during the AFL off season, so there won't be any live matches to watch until March 2020. The commercial kick-off might pre-date match kick-off, in Aussie rules-mad Melbourne, but to use footy parlance the concept seems sure to give Melbourne Airport's commercial revenues a welcome assist.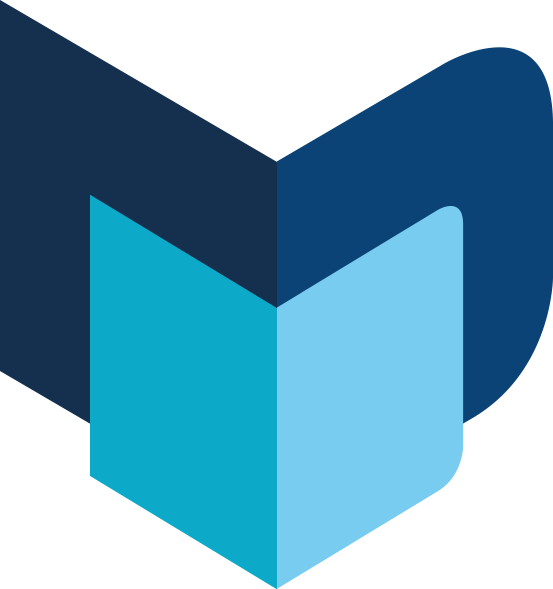 ---
The Foodie Report | 25 June 2019