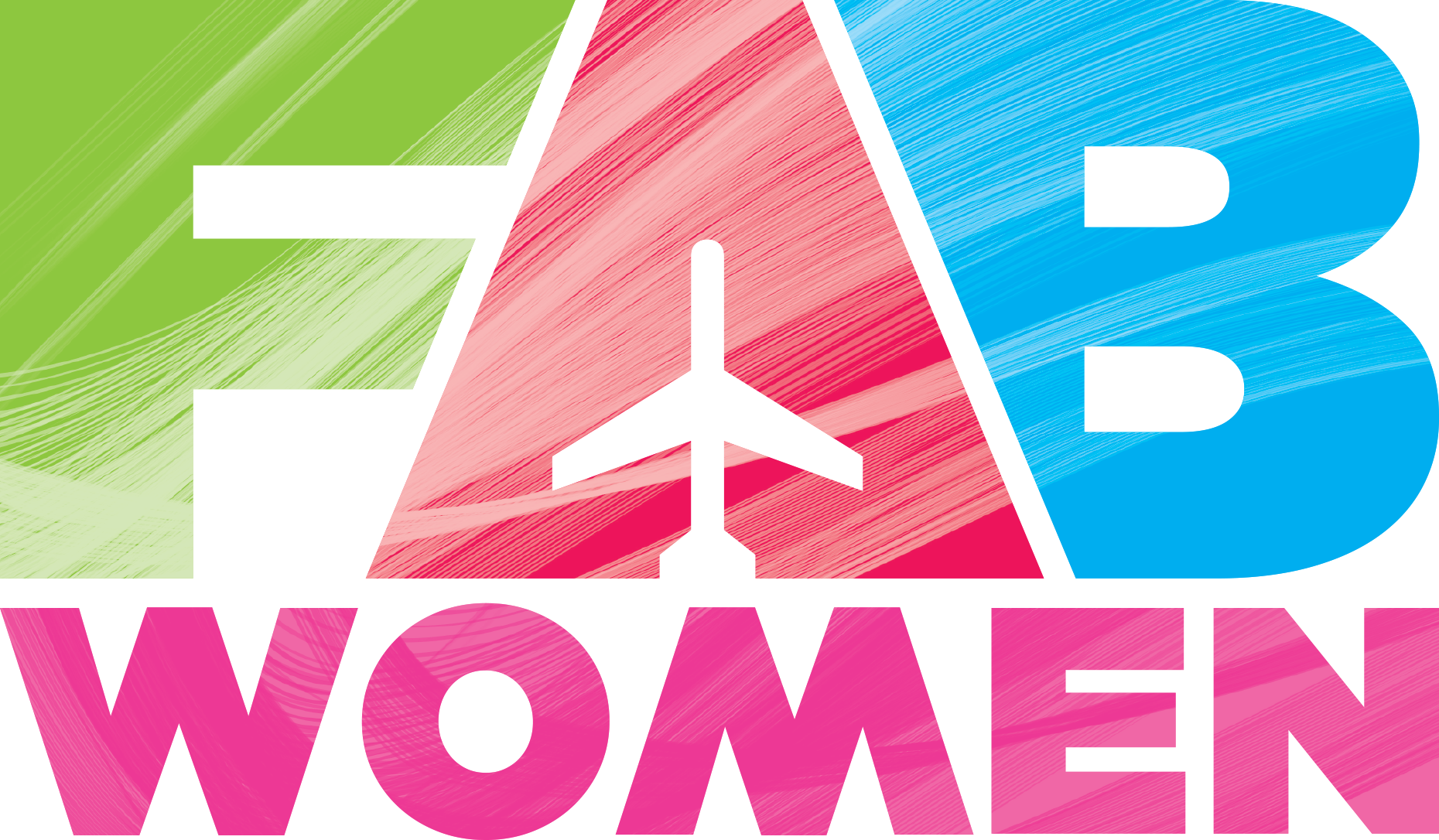 ---
Women in leadership
The inaugural FAB Women seminar on 27 June aims to recognise the critical role of women in the airport F&B sector
The Moodie Davitt Report and The Foodie Report are delighted to announce the launch of FAB Women, an initiative to recognise, encourage and develop the participation of women in the airport food & beverage sector.
The first FAB Women meeting will take place during FAB in Dallas with a breakfast seminar hosted by SSP on 27 June.
The seminar, entitled 'Women in Leadership – Personal and Professional Experiences and Challenges of FAB Women', will be moderated by SSP America Vice President, Corporate Marketing and Communications Lana Cramer.
It will feature a panel discussion with four leading women executives from the sector. Dallas Fort Worth International Airport Vice President Concessions Zenola Campbell and Executive Vice President Linda Valdez Thompson will represent the FAB host. They will be joined by Toronto Pearson International Airport Associate Director, Commercial Development Giovanna Verrilli. They will talk about their respective career paths and their current leadership positions and the wider role of women in the airport F&B world.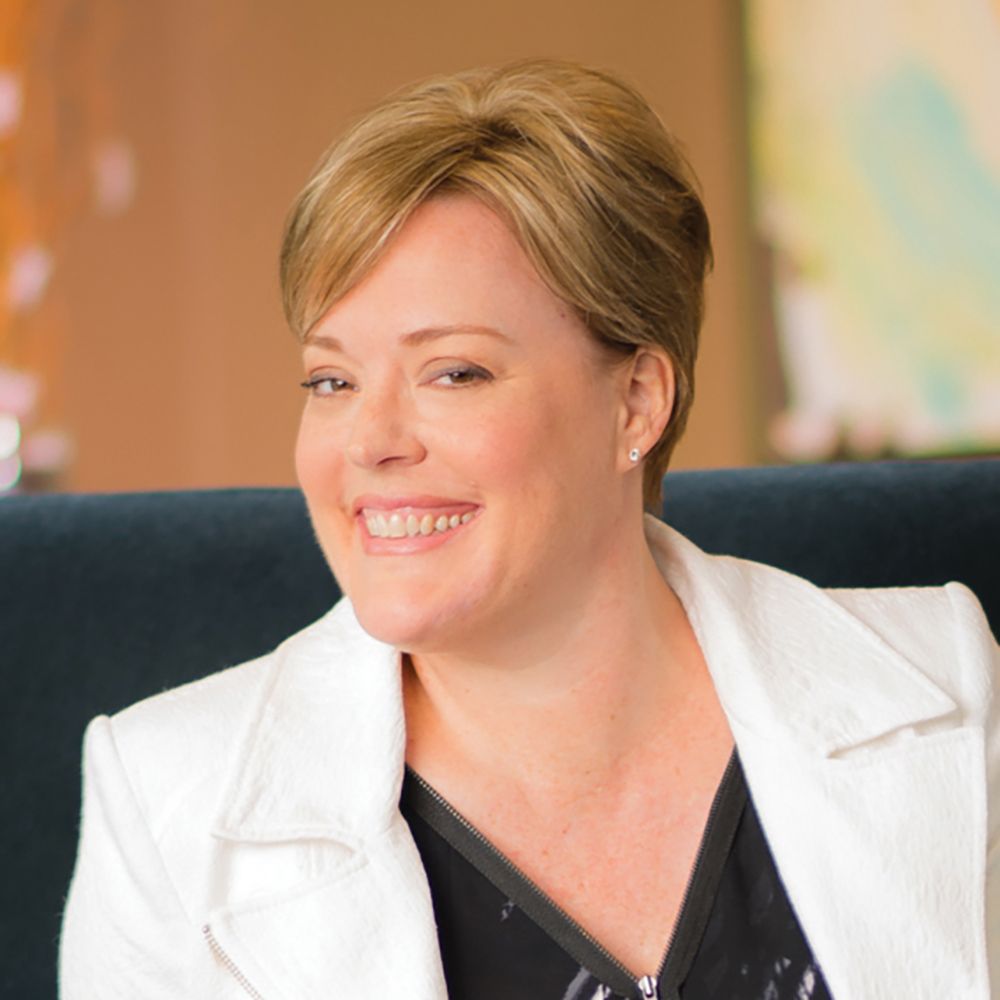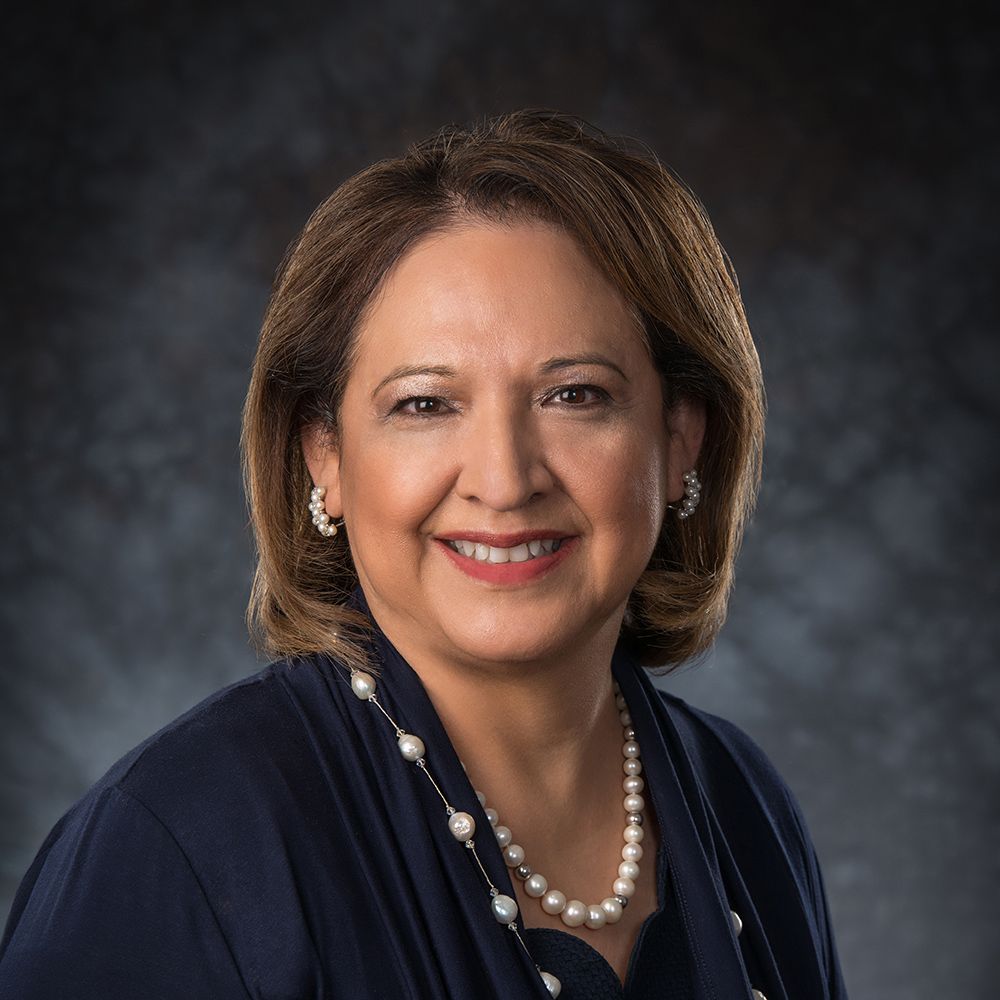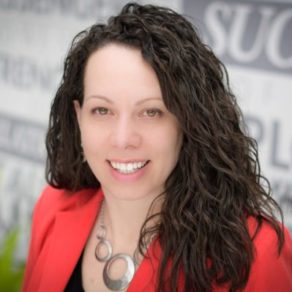 The seminar will take place from 7am to 7.45am on Thursday 27 June, ahead of the second day of the FAB Conference. All registered delegates are invited to attend.
The initiative was conceived by The Moodie Davitt Report Vice President Sales & Events Sarah Genest.
The Moodie Davitt Report Publisher Irene Revilla said: "We are delighted to launch FAB Women, a concept that recognises the critical role of women in the airport F&B sector and seeks to ensure appropriate recognition for them."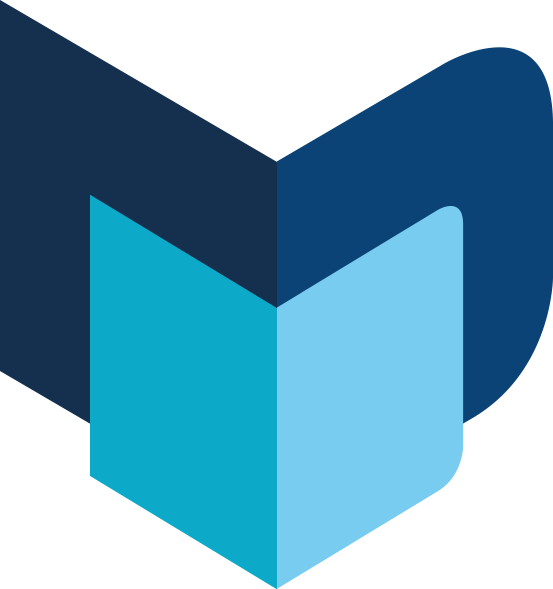 ---
The Foodie Report | 25 June 2019