---
Feeling FAB
All eyes turn to Dallas for the influential 2019 Airport Food & Beverage (FAB) Conference & Awards where delegates from all around the airport dining world gain knowledge and insight, and the industry celebrates its brightest stars
The biggest attendance in the event's history. That's the headline news as Senior airport executives, tastemakers, trend experts and leading travel food & beverage concessionaires descend on Dallas for the two-day FAB Conference & Awards, being held at The Westin Galleria Dallas on 26-27 June.
This is the first time the annual event, launched in 2011, will be held in the USA. And the choice of the Lone Star state is proving to be a winner with over 280 delegates taking part.
Organised by The Moodie Davitt Report (plus sister title The Foodie Report) and hosted by Dallas Fort Worth International Airport, FAB is the only industry event dedicated solely to the airport F&B sector. This year's edition features an impressive line-up of speakers, including senior representatives from airports worldwide, F&B concessionaires, trend analysts and brands.
The conference will open with a welcome address from host airport CEO Sean Donohue, while in a FAB first, Manchester Airport Head of Retail Mike Ward will reveal the results of the UK airport's recent F&B tender – and explain why the winners were chosen.
Delegates will also hear insights from senior executives representing the major airport F&B concessionaires, including Emirates Leisure Retail CEO Andrew Day; HMSHost Corp President and CEO Steve Johnson and Executive Vice President and Chief Information Officer Sarah Naqvi. They will be joined by SSP Group Chief Strategy Officer Jonathan Sharp and SSP North America VP Business Development Pat Murray and OTG Founder and Chief Executive Rick Blatstein.
Leigh Fisher Director Dan Cappell, one of airport F&B's most respected voices, will join the powerful line-up, along with senior executives from two of the world's leading airports – Dubai Airports Executive Vice President Eugene Barry and Hong Kong International Airport General Manager, Retail Portfolio, Alby Tsang.
Day one concludes with what are certain to be compelling addresses from Dallas Forth Worth International Airport Executive Vice President of Customer Experience and Revenue Management Kenneth Buchanan and Midway Partnership Vantage Airport Group (Chicago) Management CEO Sammy Patel.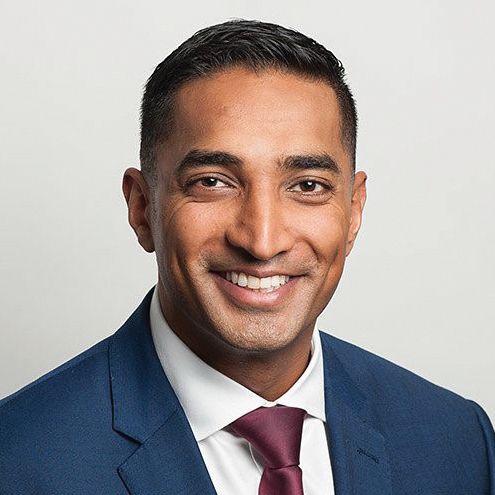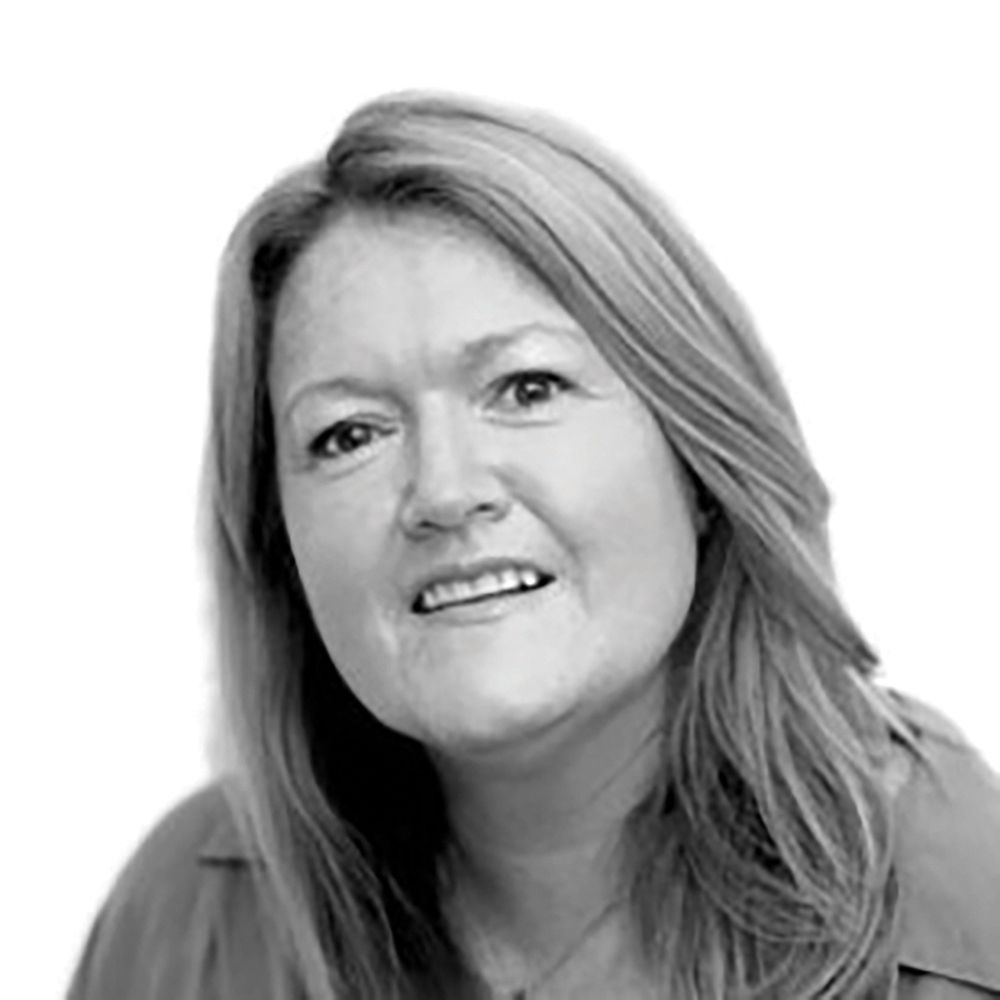 Sarah Genest (FAB Women creator)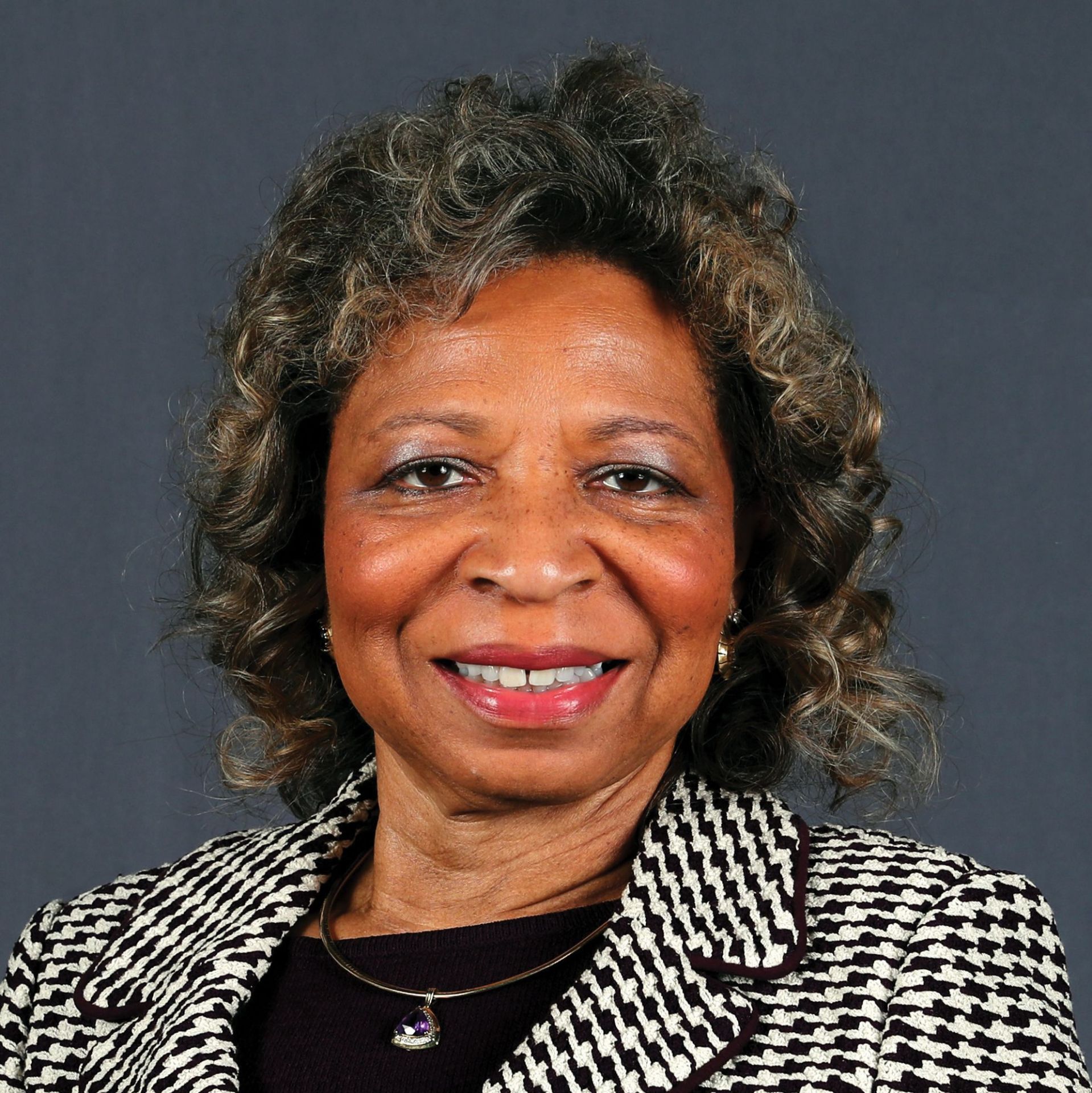 Day two starts with a FAB first – a breakfast seminar themed 'Women in Leadership', organised by the newly created FAB Women group (the brainchild of The Moodie Davitt Report Vice President Sales & Events Sarah Genest) – see page 11 for details.
The mainstream conference features a stellar line-up. Speakers include Dallas Fort Worth International Vice President Concessions Zenola Campbell; HWH Hospitality Investments Co-Founder Mustafa Al Hashimi; and SSP North America Executive Vice President Pat Murray. Redesign Group Managing Director & Owner Jo Pennycuick will share her perspective on the impact of design on the airport culinary experience.
Innovation is the theme for another strong session featuring Paradies Lagardère President, Dining Division Regynald Washington, Plaza Premium Founder and CEO Song Hoi-see – who will offer the independent lounge operator's view of airport F&B – and Wow Bao President Geoff Alexander. Each will discuss the impact of technology and innovation on the airport dining and customer experience.
Other experts from diverse sectors will also share insights on a variety of issues facing the business. Food trends analyst and forecaster Suzy Badaracco will be joined by Ronny Gjøse, CEO and Co-Founder of intriguingly named restaurateur Pink Fish and Vancouver Airport Authority Director, Commercial Services Mirela Rusu.
Crews Managing Partner and President Nicolas Buford and Chick-Fil-A New Restaurant Growth Director Sean Warren will both take part in a session assessing how hospitality and consumer engagement translate in airports US-style. Qikserve Founder and President Daniel Rogers and Wow Bao President Geoff Alexander will discuss the impact of technology and innovation on the airport dining and customer experience in a session dedicated to 'The Phygital Revolution', being joined by two people who know all about that subject – HMSHost Senior Director, Business Relationship Management Joy Butler and the same company's Executive Vice President and Chief Information Officer Sarah Naqvi.
The programme will also feature industry trends analysts who will share customer insights across various themes. Kathy Casey, celebrity chef, mixologist and owner of Kathy Casey Food Studios – Liquid Kitchen, will discuss food trends and their impact on airports, with stellar contributions also on offer from Menu Matters President Maeve Webster and renowned well-being expert Vane Airport Media Founder Cristina Alcivar.
M1nd-set Travel Research Director Clara Perez will share a quantitative analysis of consumer insights across global airport F&B outlets. Victor Fernandez, Vice President, Insights & Knowledge at TDn2K, will be joined by ACI Senior Manager, Customer Experience and Strategy André Bolduc to discuss the importance of employee engagement on the customer experience at airport bars and restaurants in a return of FAB 2018's spectacularly successful Fab Team Member of the Year session.
Registration for the FAB Conference & Awards is still open, though only limited places are still available. To register, visit airportfab.events.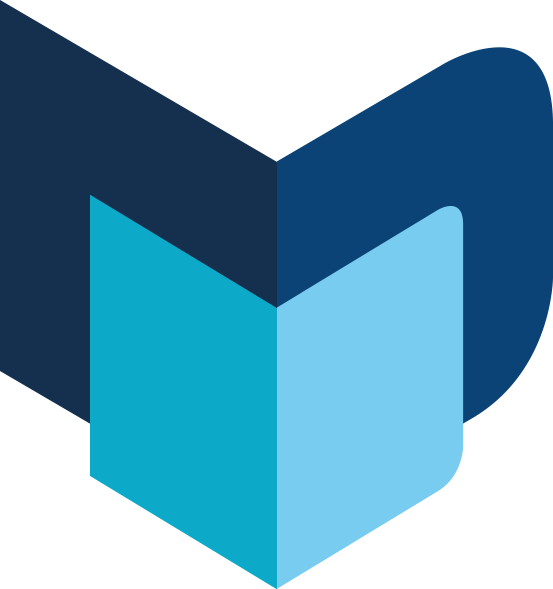 ---
The Foodie Report | 25 June 2019