---
Happy returns
The Foodie Report goes it alone as a dedicated publication
With our annual Airport Food & Beverage (FAB) Conference & Awards taking place this week in the Lone Star state of Texas, now seems the ideal time to once again launch The Foodie Report as a standalone product, dedicated to all things airport F&B.
So, as senior executives from airports and food & beverage concessionaires descend on Dallas for FAB 2019 – the first time the event is being held in the USA – it is appropriate to serve up a dedicated publication that reflects the growth and significance of the sector.
To reflect our commitment to that sector, we are stepping up both our focus and our resources. That means The Foodie Report has a new Editor, and I am delighted to take on this role while also joining The Moodie Davitt Report team as Managing Editor of an exciting and burgeoning portfolio – across print, digital and events.
The airport food & beverage business has flourished since FAB was launched in 2011, and this year's powerful line-up of conference speakers – and a record delegate attendance – is testament to that growth.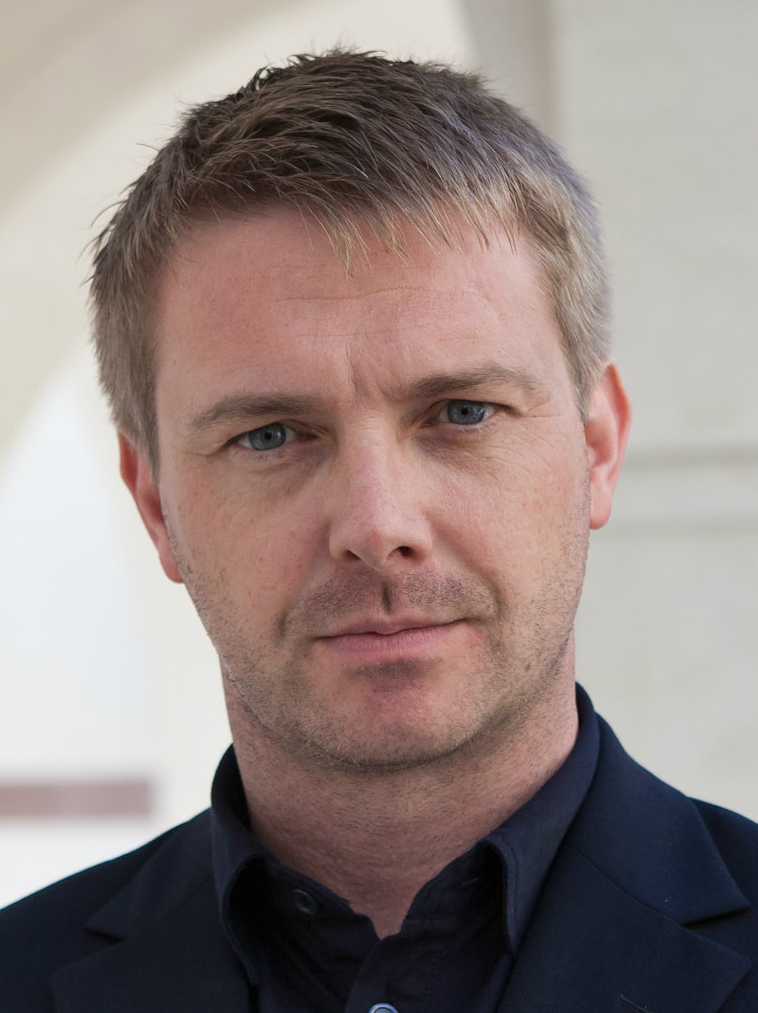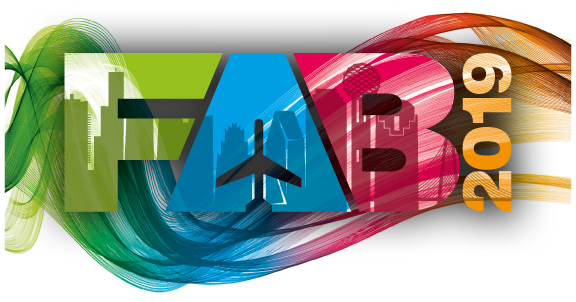 The sector's robust health is reflected too in the FAB Awards – showcasing excellence in the industry – which generated an impressive 302 entries this year, up 18% on last year's record. But as the mantra goes in Moodie Davitt Towers, it's quality that counts, and that is what really impressed the judges as they worked through to a shortlist and, of course, to the ultimate winners.
We look forward to profiling all those winners, and bringing you a full review of FAB, in our bumper next issue.
Talking of the future, sustainability is a critical focus for the F&B sector and there are some encouragingly innovative initiatives and smart solutions being implemented at airports all around the globe.
With Heathrow leading the way on sustainable fish (see page 18); apps such as Too Good To Go connecting consumers with great food otherwise destined for the bin; and a Schiphol Airport outlet using 'forgotten vegetables' to make delicious soups and savouries, our industry is walking the walk in eliminating waste and doing business responsibly.
It's not just good for the planet, it's what consumers want. And it's good business. We are fully committed to championing sustainability and environmental awareness and will reflect that in future editions.
I look forward to meeting representatives from the diverse, fascinating and ever-changing world of airport F&B in the future and to reporting on the new openings and offerings that are the lifeblood of the sector.
Scott Birch, Editor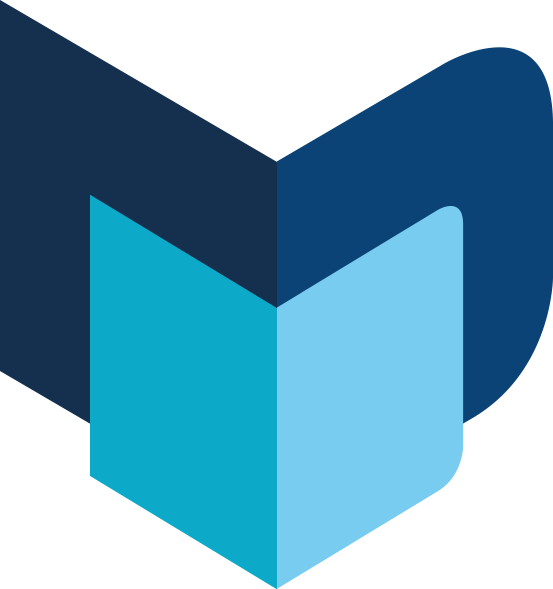 ---
The Foodie Report | 25 June 2019