---
A taste of Tropical North Queensland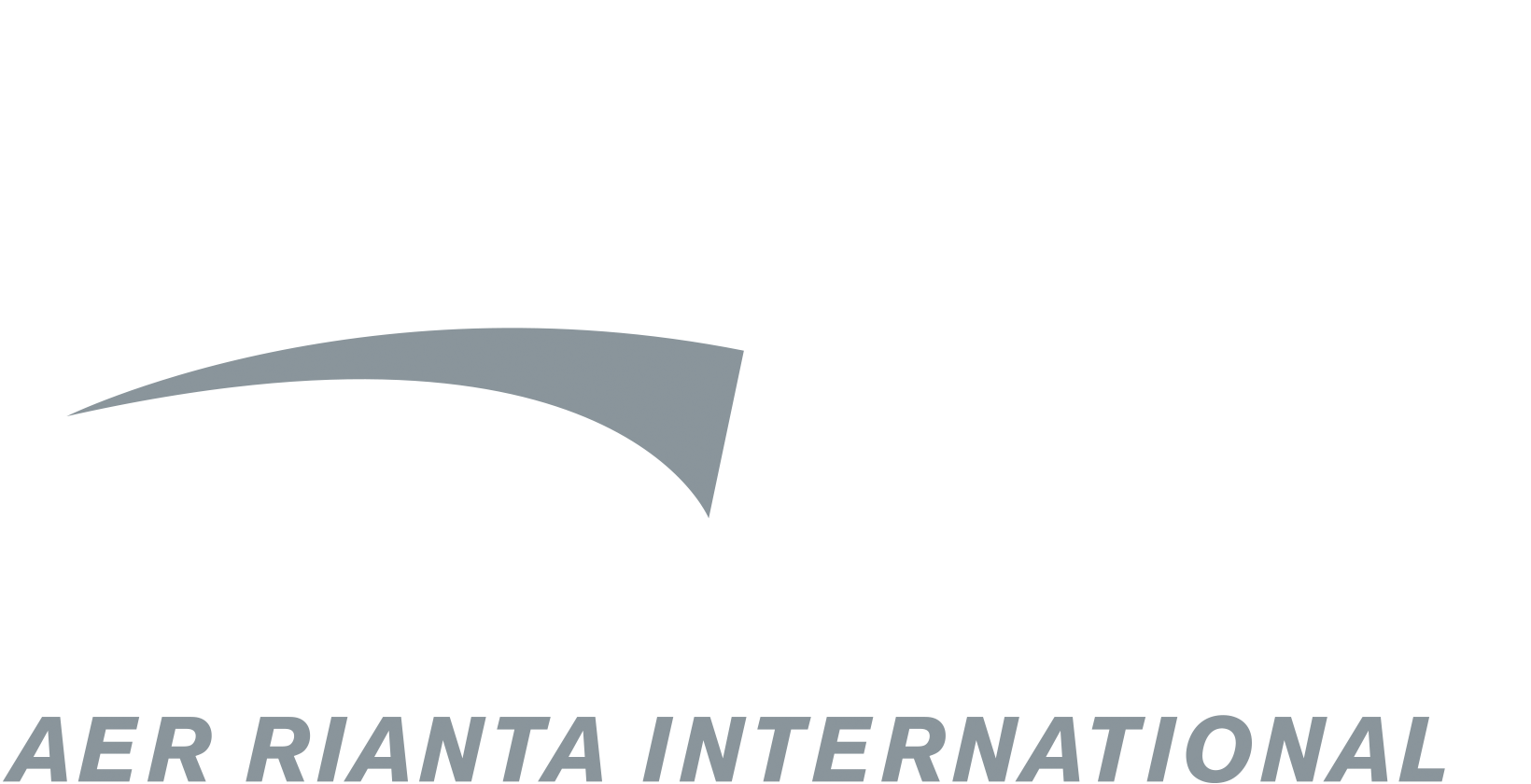 A 10,000sq m upgrade at Cairns Airport includes 2,000sq m of new retail and food & beverage outlets, with Sense of Place prominent in the design and offer.
There is a strong Tropical North Queensland flavour to the dining and shopping offer at Cairns Airport's upgraded Domestic Terminal (T2), which was completed in August. The A$55 million (US$40 million) project spans 10,000sq m and includes 2,000sq m of retail and food & beverage outlets.
Highlights include six shops from Lagardère Travel Retail: The Cairns Store (Tropical North Queensland gifts and souvenirs), Relay/Kikki K (both travel essentials), Kaboom/Lego (the two stores cover toys, games, activity packs and books) and Icons Cairns (gifts and gourmet food products, incorporating a restaurant offering light meals and snacks).
The new retail line-up is completed by a Billabong store from the global action sports and lifestyle company, Boardriders, and Produce of Australia's World of Chocolate, selling local and imported chocolates, ice cream and souvenirs.
First impressions count: Showcasing the diversity of the region was critical, says airport CEO Norris Carter in this video
In addition to Lagardère's Icons restaurant, there are seven more new F&B outlets in the terminal upgrade, shared between global restaurateur HMSHost and Australian hospitality company Red Rock.
HMSHost has opened Hungry Jack's (fast food), Oporto (Portuguese flame grilled chicken) and Espresso Bar (coffee shop).
Meanwhile, Red Rock is introducing Macchinetta (coffee shop), Rattle n Hub (locally-themed pub), Brewjuice Co (juices, smoothies and acai bowls using produce from north Queensland) and The Pier Bar (featuring local seafood, beers, wines and cocktails).
The 10,000sq m project to upgrade the Cairns Airport Domestic Terminal includes a wide range of new retail and food & beverage offerings
The T2 Domestic Terminal project has been billed the biggest upgrade to Cairns Airport in 15 years. In addition to the extensive new retail and F&B offer, it includes other customer experience improvements such as easier navigation, enhanced screening flow and reduced congestion.
As part of the new-look terminal, Cairns Airport has worked with a number of local tourism operators to support and promote tourism activities across the region. In this regard, the terminal now houses displays from local tourism operators.
Cairns Airport Chief Executive Officer Norris Carter says: "First impressions mean a lot and we've worked hard to represent the depth of the region from its Sense of Place to its food and culture. As the gateway to the region, we wanted to ensure passengers were instantly connected to the beauty and diversity of Tropical North Queensland, and that's represented across the terminal.
Sense of Place: The walkways and public areas of the upgraded Domestic Terminal feature imagery representing Tropical North Queensland, which is home to the Great Barrier Reef
"I'm delighted that this upgrade immerses travellers in the authenticity of the Tropical North from local food to iconic bars and imagery."
The unveiling of the terminal upgrade completes A$70 million of investment in Cairns Airport in just over two years, after a runway overlay, with both projects funded entirely by North Queensland Airports and its retail partners.
The new food & beverage offer includes Oporto (specialising in Portuguese flame-grilled chicken) and fast food outlet Hungry Jack's, both introduced by HMSHost
Inside Kikki K, a travel essentials store introduced by Lagardère Travel Retail
The new Relay store, which specialises in travel essentials including books and magazines
The Moodie Davitt eZine is published 12 times per year by The Moodie Davitt Report (Moodie International Ltd). © All material is copyright and cannot be reproduced without the permission of the Publisher. To find out more visit www.moodiedavittreport.com and to subscribe, please e-mail sinead@moodiedavittreport.com