---
Tropical tastes and traditions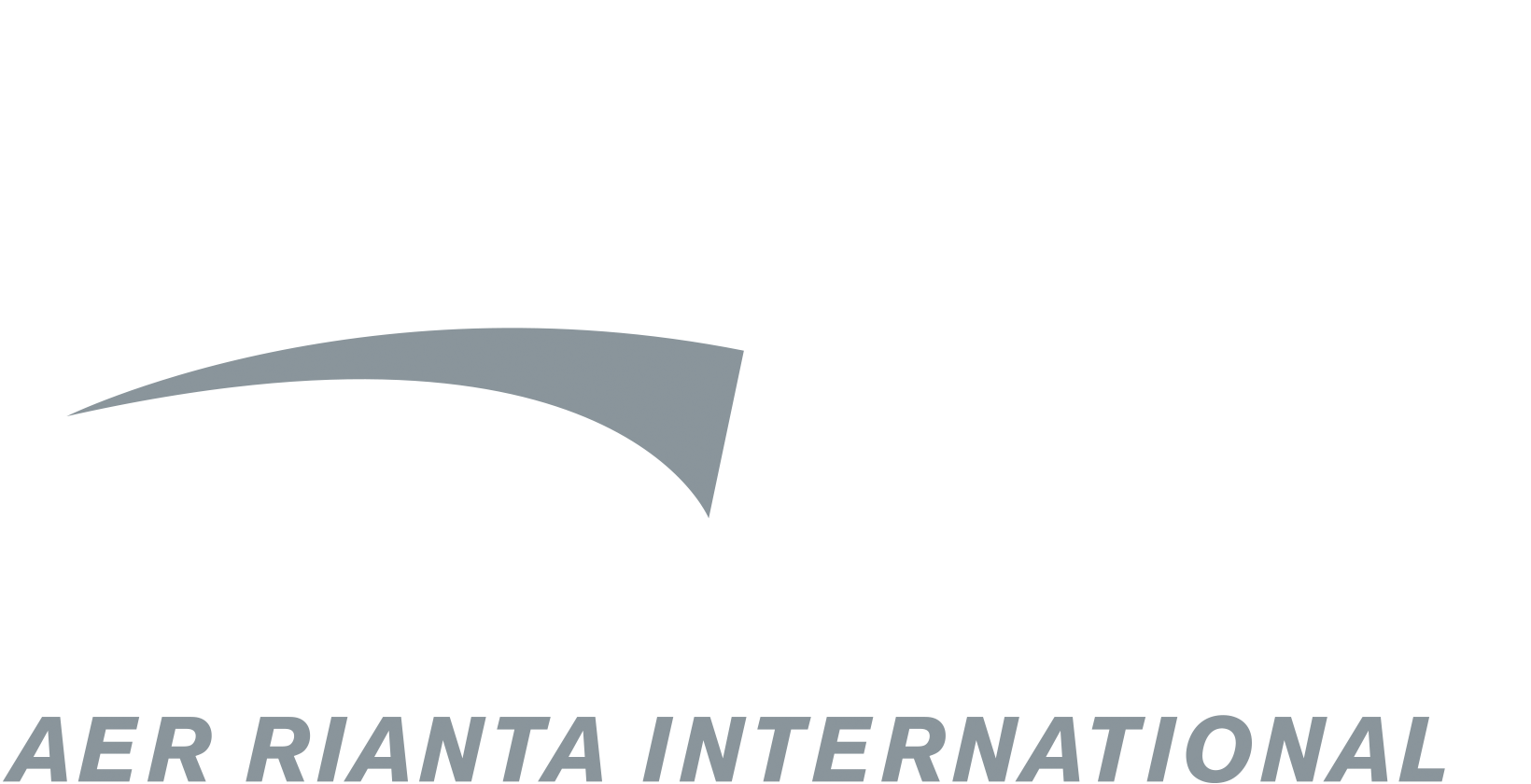 With craft beer on tap, in-store tastings and dining experiences, Lagardère Travel Retail's Icons Cairns at Cairns Airport showcases the Tropical North Queensland region and its artisan producers.
In this edition of Sense of Place, we return to Cairns Airport for the opening of a spectacular destination merchandise store that brings the tastes and traditions of Tropical North Queensland to Cairns Airport.
In a recent column, we saw how HMSHost Australia's partnered with Cairns-based speciality coffee roaster White Whale Coffee Roasters to offer a "localised coffee experience" at its Espresso Bar. An eye-catching mural produced by local indigenous artist India Collins also highlights the natural beauty of the region.
Lagardère Travel Retail's new store, called Icons Cairns, adds to the Sense of Place at the airport in some style. It showcases the best of local Tropical North Queensland produce, with brands and concepts including Hemingway's Brewery, Mt. Uncle Distillery, Wolf Lane Distillery, FNQ Spirits, Gallo Dairyland, Baked on Red Hill, and many more.
The focus on local produce allows travellers to experience or share a taste of Cairns
Tropical North Queensland embraces a vast region including Cairns and the Great Barrier Reef, extending from Cardwell to the tip of the Torres Strait Islands and out to the Northern Territory border.
Lagardère Travel Retail Pacific CEO Przemek Lesniak said: "Icons Cairns truly delivers a Sense of Place for Tropical North Queensland. I'm proud of how our team has worked to build this concept in partnership with the local community and Cairns Airport to give local vendors exposure."
Icons Cairns features a selection of craft beer on tap as well as for gifting, alongside premium coffee from speciality roaster Campos, and in-store tasting and dining experiences.
Gourmet food, drinks and gifts include boutique wine & liquor, local bakery items, cheese and cold cuts, jams, honeys, sweets, nuts, chocolates, teas, coffees, and more.
"We are excited to be in a new partnership with Icons Cairns," said Hemingway's Brewery Sales Manager Jordan Hilton.
"We share the same passion and believe in showcasing our beautiful region with award-winning beers and their stories to our local community and visitors – domestic and abroad."
The concept was built in partnership with the local community and Cairns Airport to give local vendors exposure
Mt. Uncle Distillery Owner and Distiller Mark Watkins added: "Mt. Uncle Distillery is very proud to be a part of this retail store, highlighting not only what we do extremely well, but what other extraordinary local producers in Far North Queensland are doing too.
"The region is brimming with artisan producers across liquor, food and beverage, and now we get to showcase that to a captive travelling audience who'll drink, eat and talk with others."

The Moodie Davitt eZine
Issue 277 | 24 February 2020
The Moodie Davitt eZine is published 20 times per year by The Moodie Davitt Report (Moodie International Ltd).
© All material is copyright and cannot be reproduced without the permission of the Publisher.
To find out more visit www.moodiedavittreport.com and to subscribe, please e-mail sinead@moodiedavittreport.com