---
Read all about it:
Tribute to the

Tribune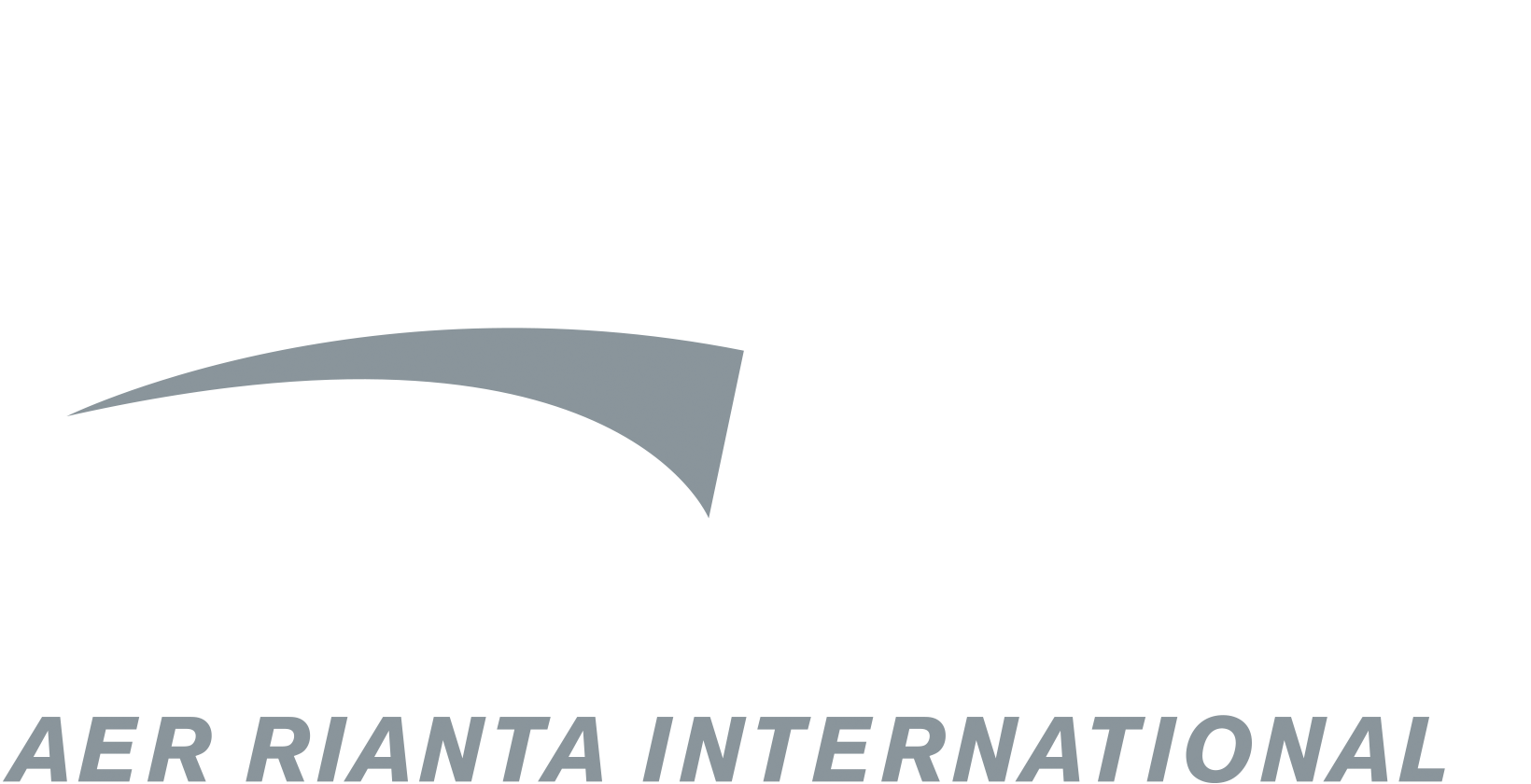 Stellar Partners has opened a travel convenience store celebrating the USA's oldest African-American newspaper –

The Philadelphia Tribune

– offering a homage to the city's history and the publication itself.

Jason Holland

reports.
The Philadelphia Tribune is the USA's oldest and continuously published newspaper reflecting the African-American experience. Founded in 1884 by Christopher J. Perry, the Tribune began modestly, as a one-page, one-man operation titled the Weekly Tribune. From the beginning, Perry dedicated coverage to the problems that affected the lives of African Americans. Today, the Tribune publishes five days a week, as well as Tribune and Sojourner magazines, special supplements and phillytrib.com.
In short, it is a key part of Philadelphia's story and heritage. And the newspaper's legacy is now on display in the halls of Philadelphia International Airport at the newly-opened Philadelphia Tribune Store.
Stellar Partners, with its two ACDBE partners Olympic Supply t/a Onsite Retailers and HLM Concessions, has collaborated with The Philadelphia Tribune Media Group and MarketPlace PHL for the new store, which opened in January in Terminal A-East.
A curated 'best of Philly' product assortment contributes to Sense of Place at the airport, with the partners aiming to offer a "complete Philly experience" at the travel convenience store.
That Sense of Place is enhanced with an instore homage to The Philadelphia Tribune, with photos and imagery showcasing the rich history of the newspaper and its relevance to Philadelphia and the nation.
An exhibition of movies made in Philadelphia features in the area between Terminals A-East and B. Posters for films such as Rocky, Twelve Monkeys, The Sixth Sense and Unbreakable are included.
"We are deeply honoured to partner with this historic publication and share its legacy with travellers," said Stellar Partners Vice President of Business Development and Strategic Alliances Yasmin Sheriff.
"The airport is the ideal location to experience and celebrate the historic brand that embodies Philadelphia. We feel very fortunate to work with the Tribune team, and to become another milestone in the Tribune's long and distinguished history."
The Philadelphia Tribune President & CEO Robert Bogle commented: "This is an exciting time for [us] and a new way to engage our audience. We look forward to this partnership."
MarketPlace PHL, which manages the retail programme at the airport, has in recent years implemented a strategy to create Sense of Place by adding local stores and restaurants to the concessions mix. Vice President and General Manager Mel Hannah paid tribute to the new store and the connection to the city's heritage.
"Philadelphia is a city rich in African-American history, and The Philadelphia Tribune has been a major advocate of prosperity and growth within African-American communities here in the city of brotherly love and sisterly affection since 1884," he said.
Philadelphia artist Sarah Zwerling has re-imagined her neighbourhood street — an area in West Philadelphia characterised by its abundance of twin homes – in a site-specific artwork installed directly on two interior glass enclosures in Terminal A-East.
"Its team of skilled writers and editors combined with expert leadership from long-time President, Robert Bogle, have helped to advance African-American achievements and experiences by providing information daily to citizens of Philly.
"Words cannot express how thrilled we are to welcome The Philadelphia Tribune to the PHL Food and Shops programme. It is imperative that we continue the legacy of this historic publication by bringing such a revered brand to all who work and fly through [the airport]."
Sense of Place is expressed in various forms throughout the customer journey at Philadelphia International
Additions to the PHL Food and Shops programme in 2019 included sports apparel and merchandise store PHL Sports, local brewery Yards Brewery Company, and local favourite eatery Bud & Marilyn's (operated by Areas), which celebrates American classics and puts the focus on "simple, well-prepared comfort foods".
In 2017, airport hospitality company OTG (which was founded in Philadelphia) opened the American Airlines Terminal B Experience featuring local flavours from eight of Philadelphia's chefs in an immersive and tech-driven design.
"Our goal was to provide the terminal a sense of discovery – giving travellers the same sense they would get walking the city's cobblestone streets, finding new places to eat and see along the way," OTG said.
Local culture: PHL Sports (above) and Yards Brewery Company bring some Philadelphia spirit to the airport
Sense of Place at the airport is further enhanced by a long-running art exhibitions programme, which aims to provide visibility for Philadelphia's cultural life and enrich the travel experience.
Philadelphia International is also home to an extensive entertainment programme. Enjoy PHL showcases local entertainers, who can often be found in the B/C and F food courts as well as strolling throughout the terminals. Just Plane Fun at PHL is the airport's summer-long entertainment programme, which offers live performances, beauty care demonstrations, educational and informational displays, artist demonstrations, historical impersonators, caricaturists, and appearances from Philadelphia's Mummers string bands.

The Moodie Davitt eZine
Issue 276 | 7 February 2020
The Moodie Davitt eZine is published 20 times per year by The Moodie Davitt Report (Moodie International Ltd).
© All material is copyright and cannot be reproduced without the permission of the Publisher.
To find out more visit www.moodiedavittreport.com and to subscribe, please e-mail sinead@moodiedavittreport.com