Travel Retail's Positive Disruptors and Innovators
---
Creating a conversational ecosystem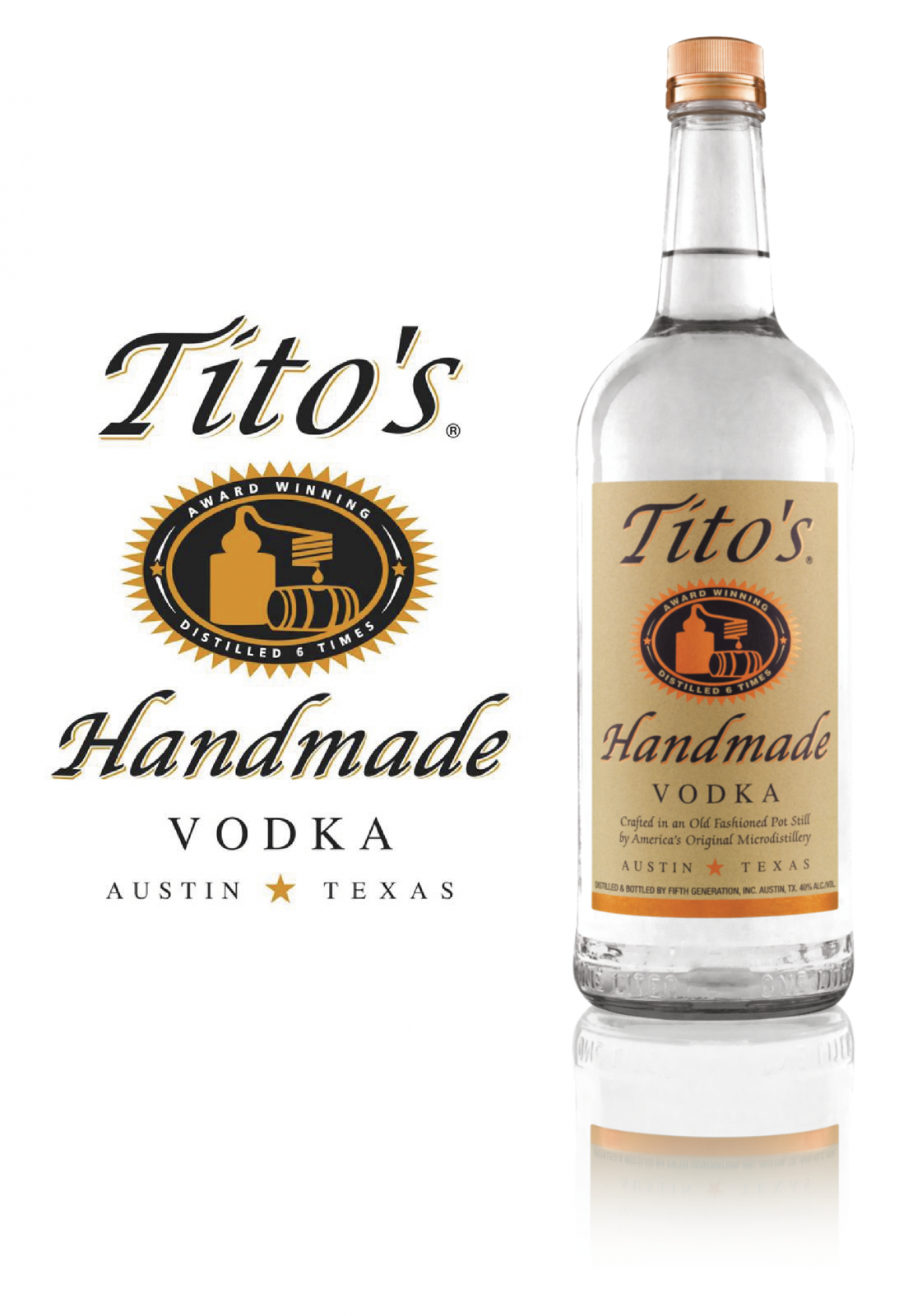 Trinity Challenge winner Aircommerce is ready for large-scale testing at airports. With no hi-tech needed and a reliance only on the myriad messaging apps deployed by travellers each day, there is an elegant simplicity to the tool – and a lot of usage.
Aircommerce is an artificial intelligence (AI) tool, which seeks to increase penetration "by seducing more passengers to make use of the already existing, amazing commercial venues present" at the airport.
That's according to Founder and CEO Melvin Broekaart, who introduced the innovation during the recent Trinity Challenge competition at The Trinity Forum in Doha, Qatar.
Aircommerce emerged victorious after impressing an esteemed judging panel [comprising Mondelez World Travel Retail Managing Director Jaya Singh, PSI Managing Director Ben Milne and Harding Retail Senior Vice President, Asia-Pacific Glyn Williams].
Following Aircommerce's win, Broekaart accepted an award and a US$10,000 donation to chosen charity Room to Read, which aims to help children learn to read in a fun way. Some 10,000 books will now be distributed to children in Cambodia.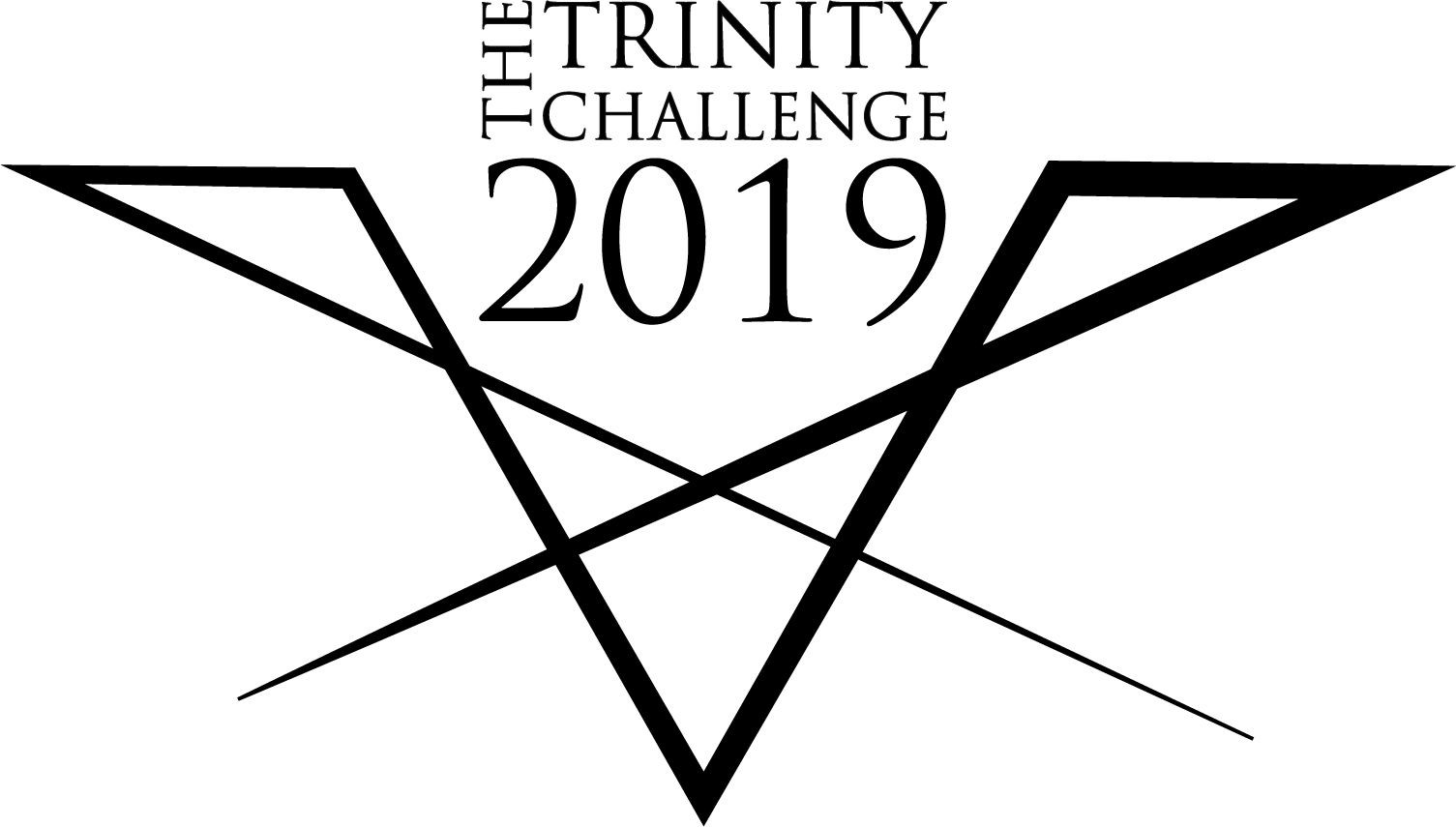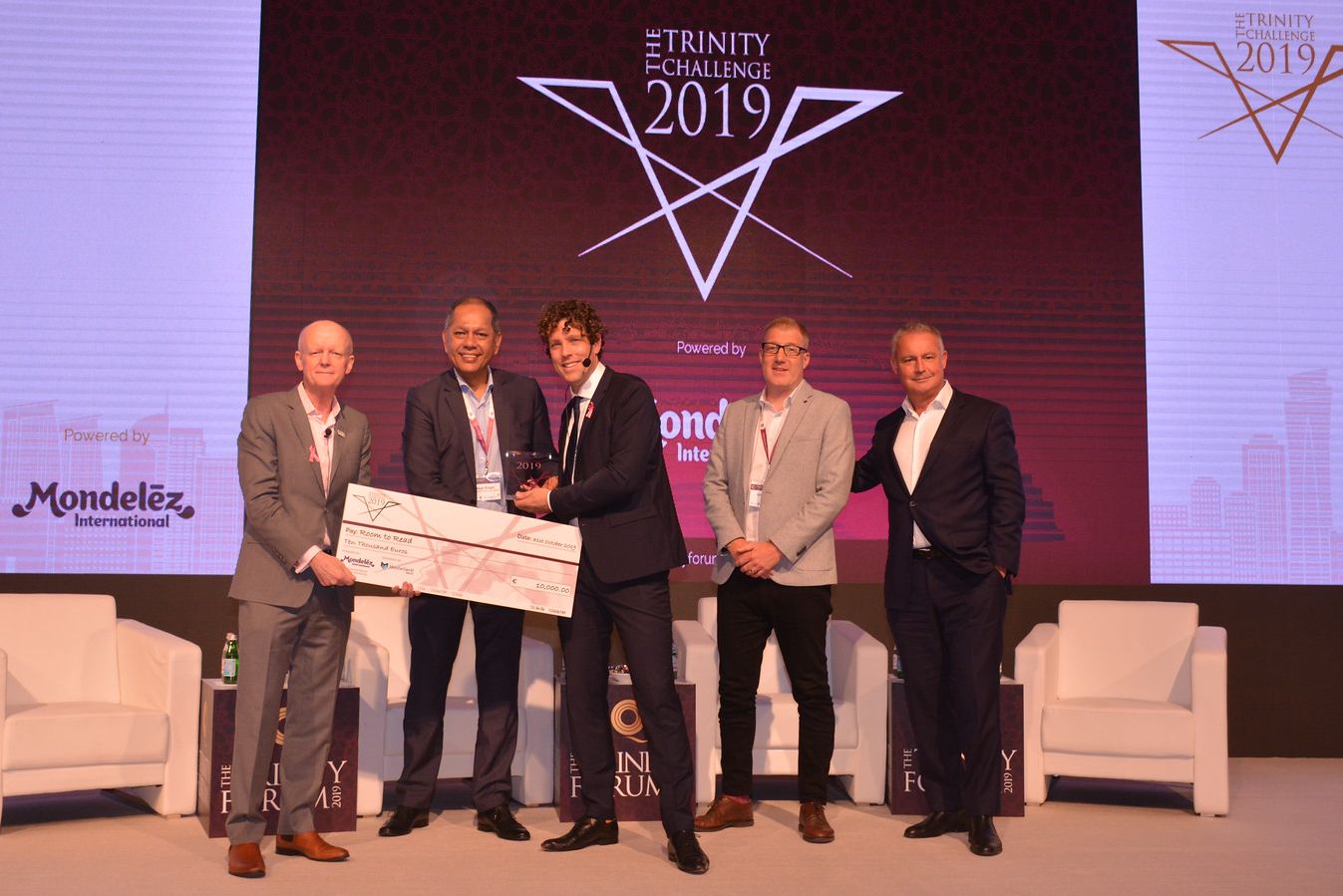 Trinity Challenge winner: Aircommerce's Melvin Broekaart accepts the cheque for US$10,000 to be donated to chosen charity Room to Read
So what was it that so impressed the judges, and what potential is there for the Aircommerce tool in travel retail?
Aircommerce creates a "conversational ecosystem" using existing messaging apps to drive engagement, meaning there is no download required. Passengers simply start a conversation on existing messaging apps such as WhatsApp by scanning a QR code or clicking a link. QR codes are placed at landside and airside locations throughout the airport.
Broekaart believes the largest impulse for sustainable growth at big airports will not come from selling more to existing shoppers, but from converting more passengers to become shoppers. Many travellers are not shopping or purchasing just because they do not like the product assortment, but rather they simply may not know the assortment well enough anymore as they are not visiting travel retail stores.
So Aircommerce serves to remind them what's on offer, but crucially with information based on their personal interests. In an example conversation, a traveller might be asked if they would like to see an offer, and what they would be most interested in. If they say they like whisky, a personalised special offer on an exciting new or limited edition product might be sent to them. They can immediately pay from within the conversation and pick up the item in the indicated store.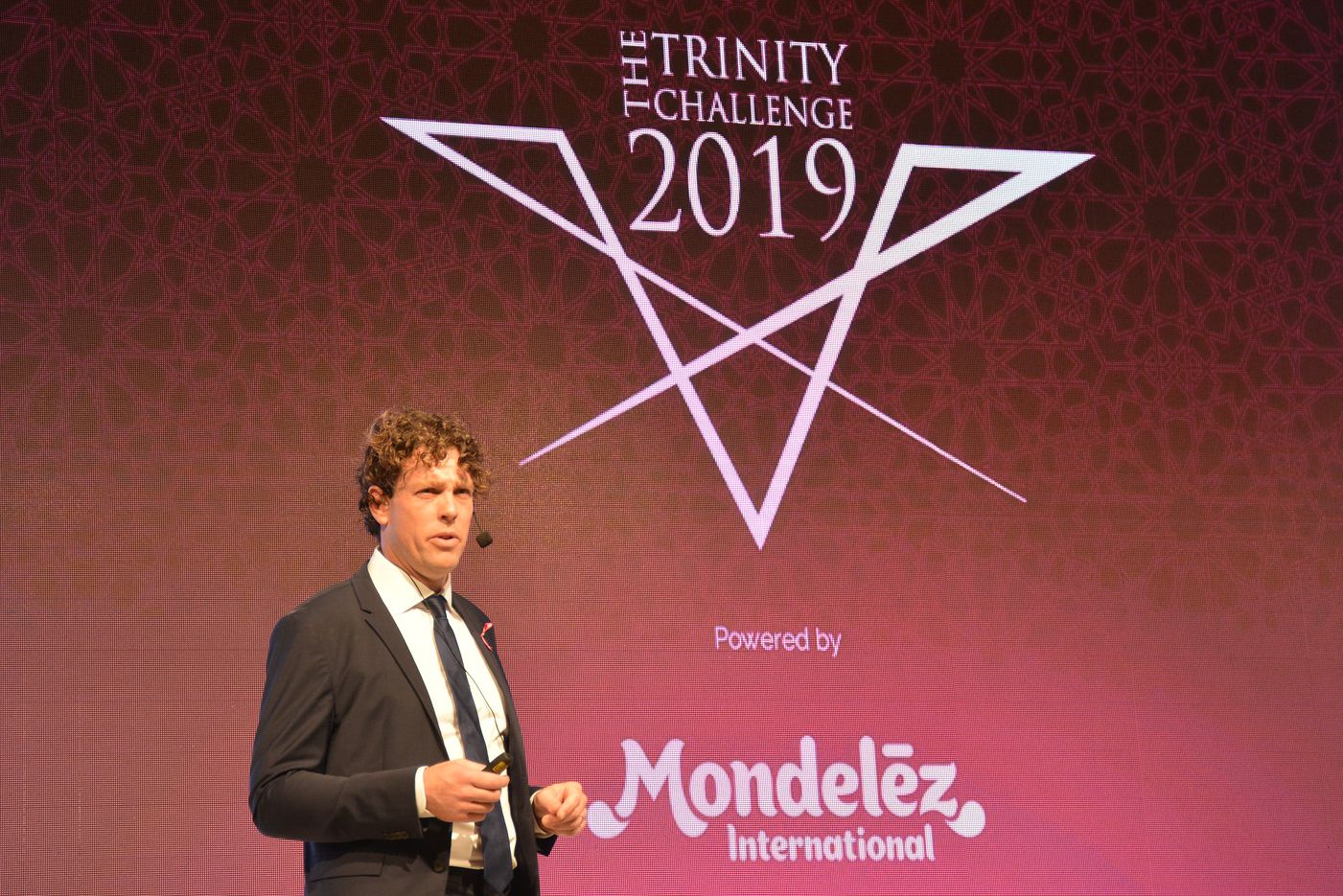 "Aircommerce informs passengers about airport commercial venues, brands and experiences that can be found on their route to their gate and that truly matter to them," says Melvin Broekaart
"Aircommerce informs passengers about airport commercial venues, brands and experiences that can be found on their route to their gate and that truly matter to them," Broekaart explained. "The AI-based conversational commerce tool doesn't require any new apps on the passengers' phones and is heavily personalised and self-learning."
The key to Aircommerce is its simplicity and ease of use for passengers. "There is no high tech," said Broekaart. "All elements are readily available and used individually by over one billion people daily. All data gathered through the conversations is stored (when customers opt-in) and will be available next time when the same device again uses the service – no matter at which airport."
The tool also relies on each participant in the Trinity. "Airports have to place the QR codes, airlines have to share their data, and retailers and brands have to share offers," he said. But the potential rewards for all parties are highly significant.
Aircommerce has already successfully undergone small-scale testing, according to Broekaart. The next step will be to roll out the solution in airports, and it is ready for large-scale testing.
Could we be seeing a lot more of the Aircommerce tool in the near future?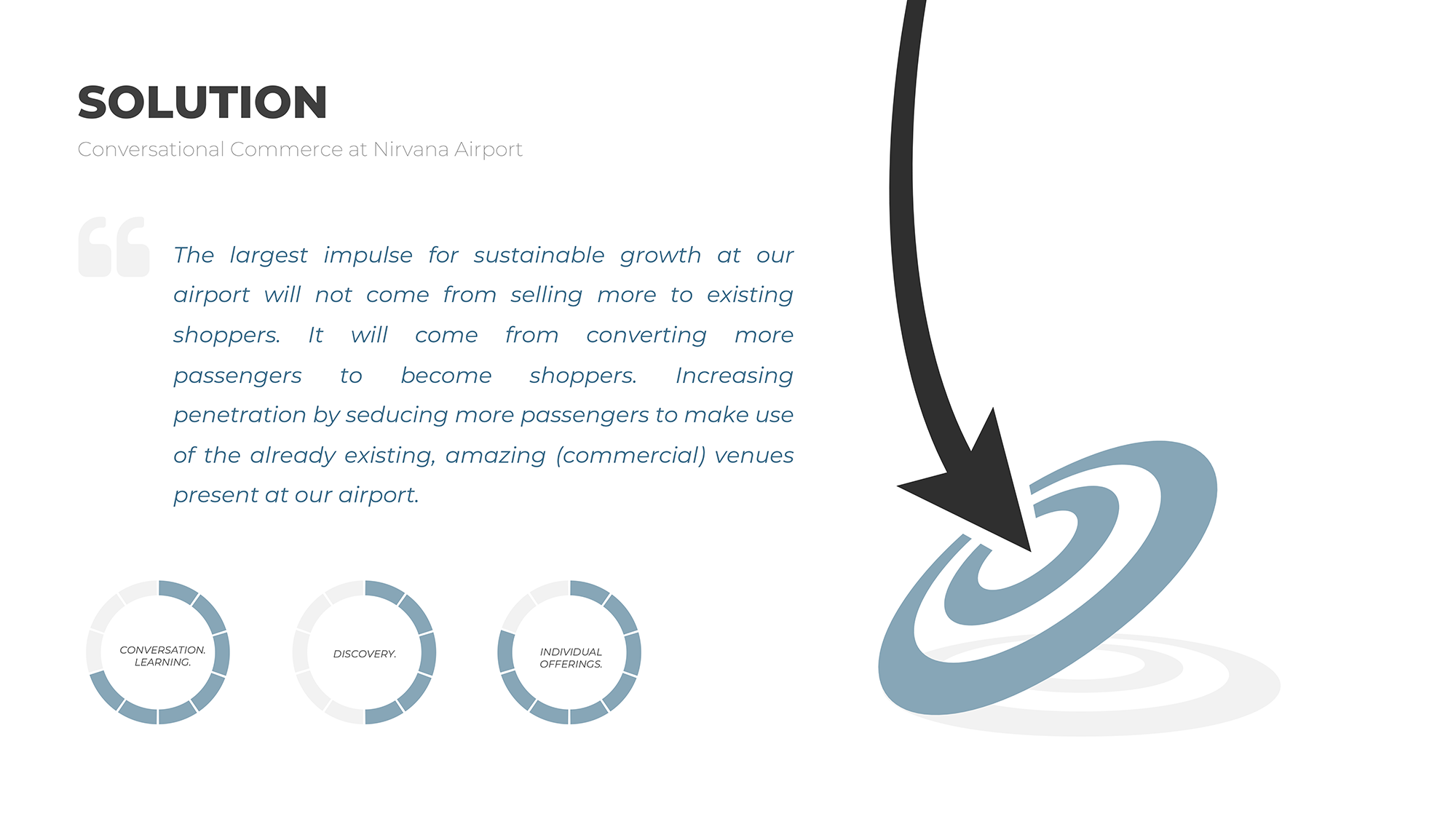 The Aircommerce tool drives consumers to existing retail venues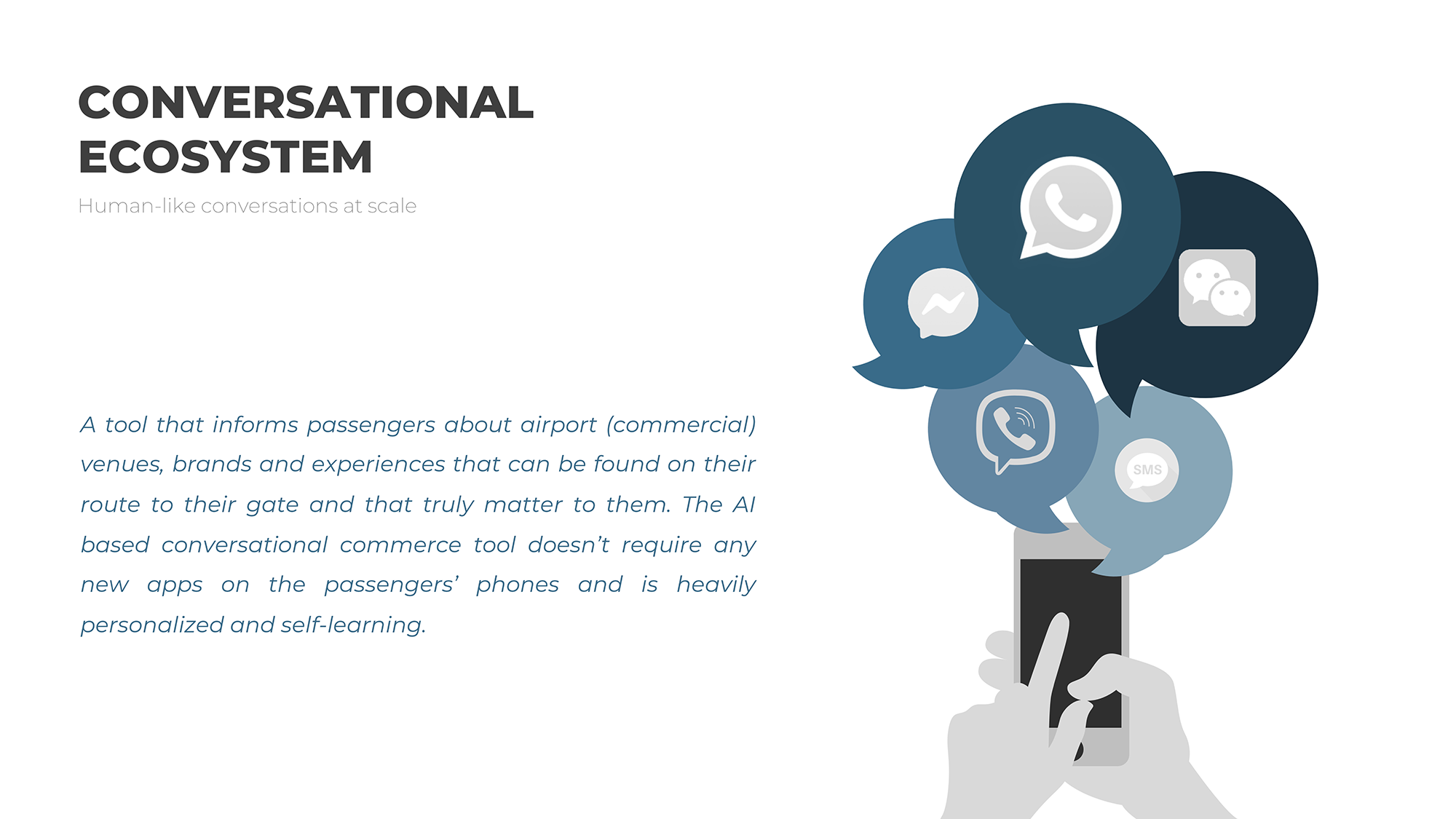 It creates a "conversational ecosystem" using AI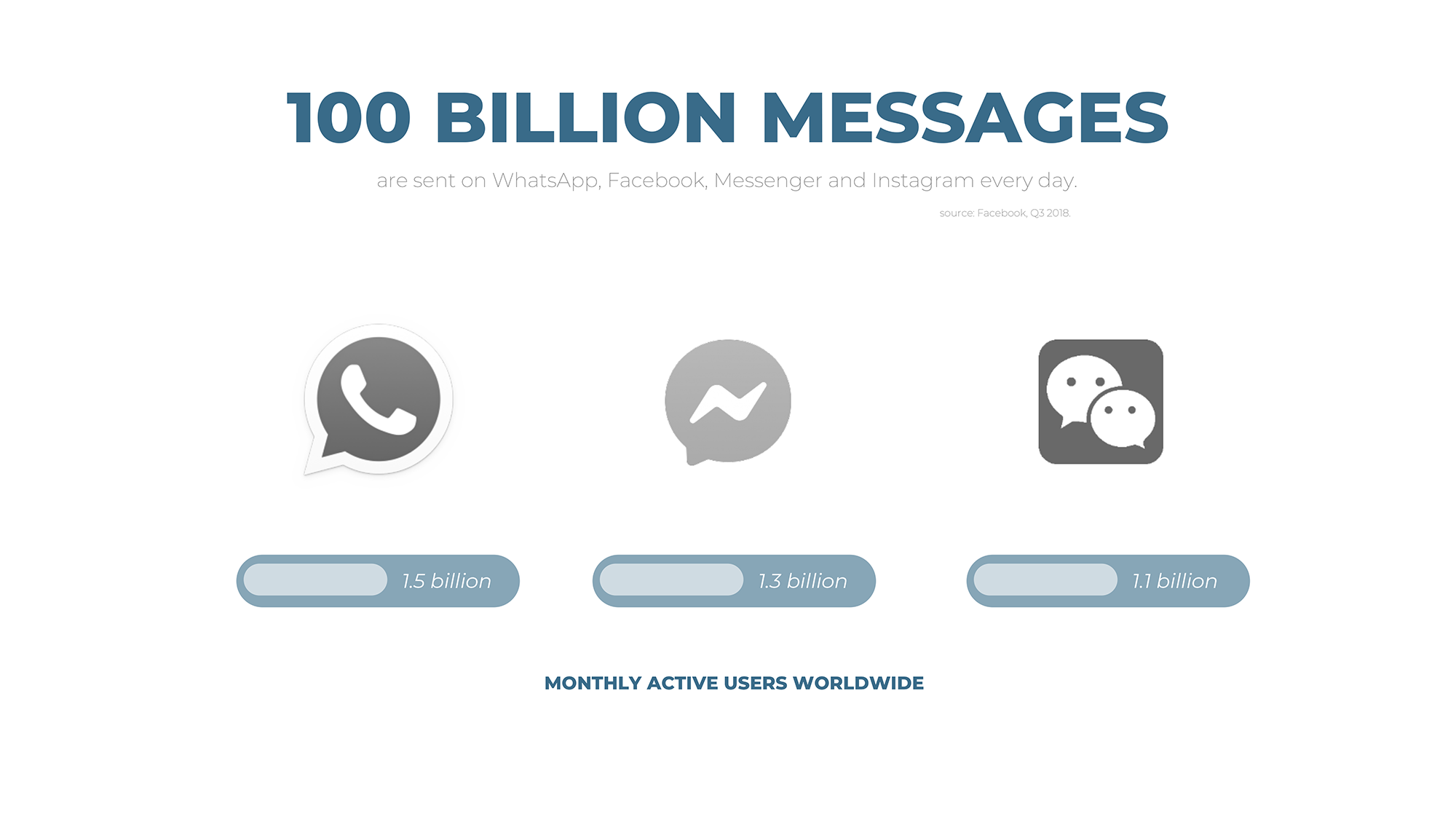 Conversations take place on popular existing messaging apps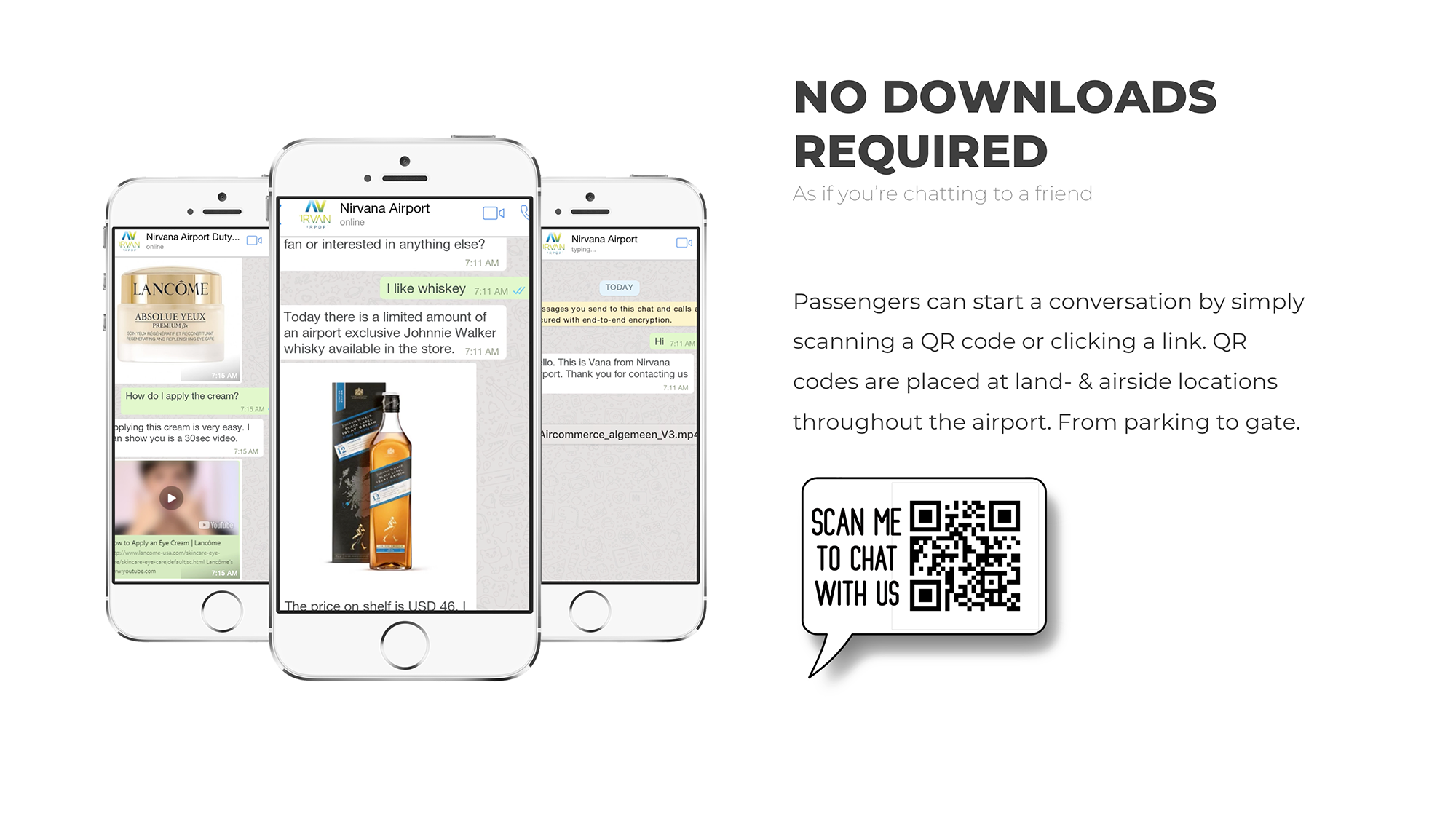 Crucially, no download is required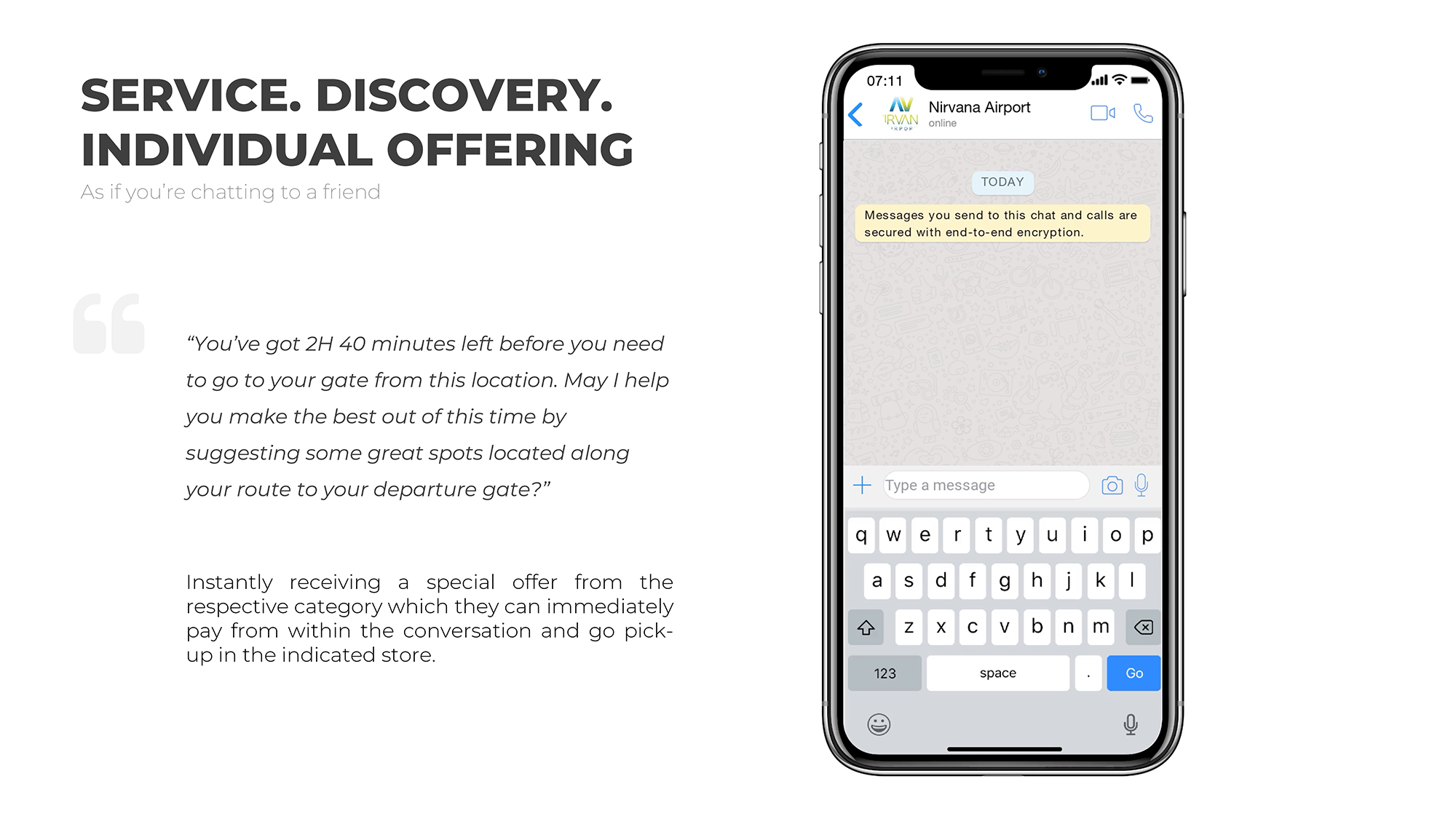 Messages come through "as if you are chatting to a friend"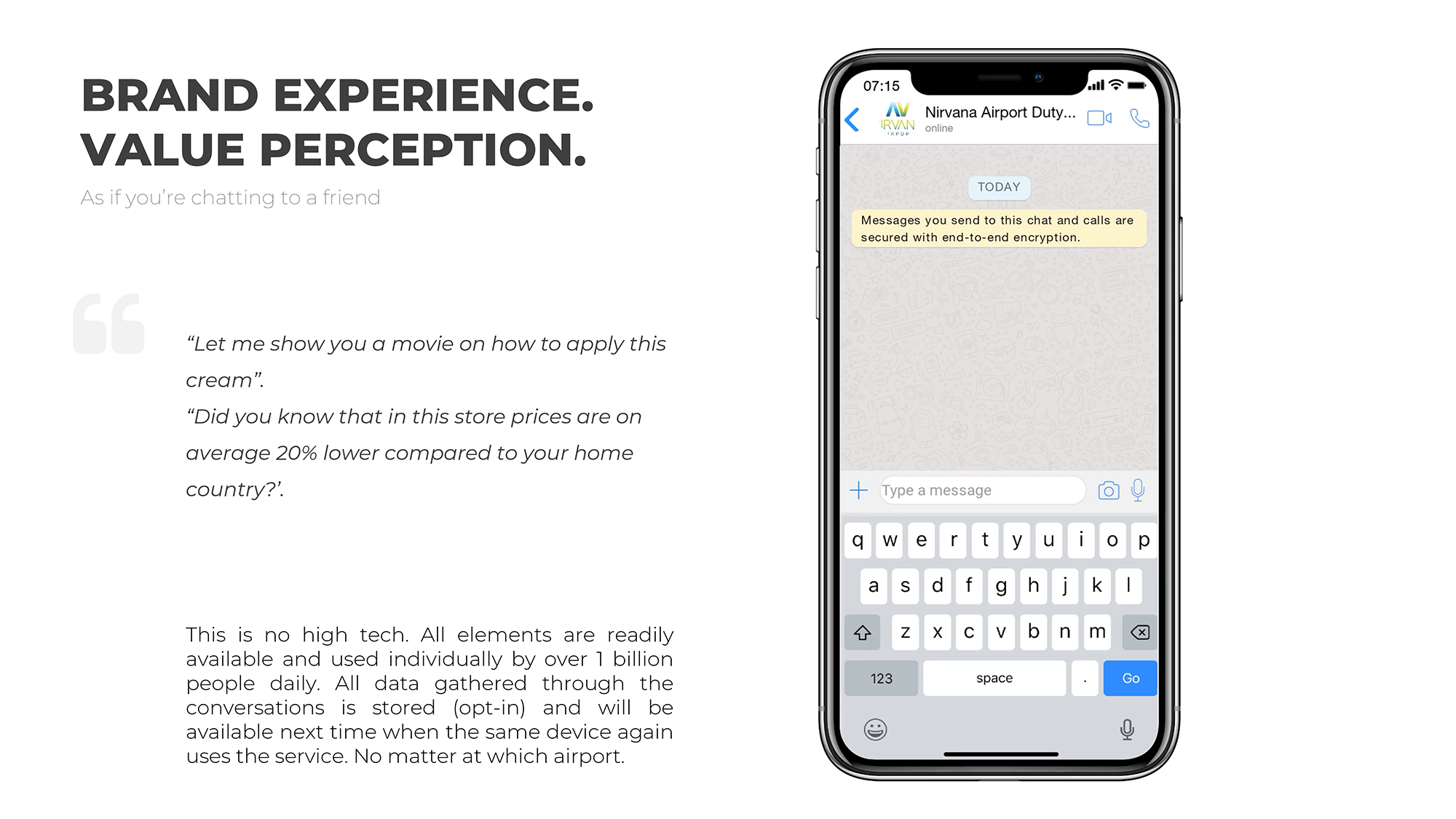 It does not use high tech; all elements are readily available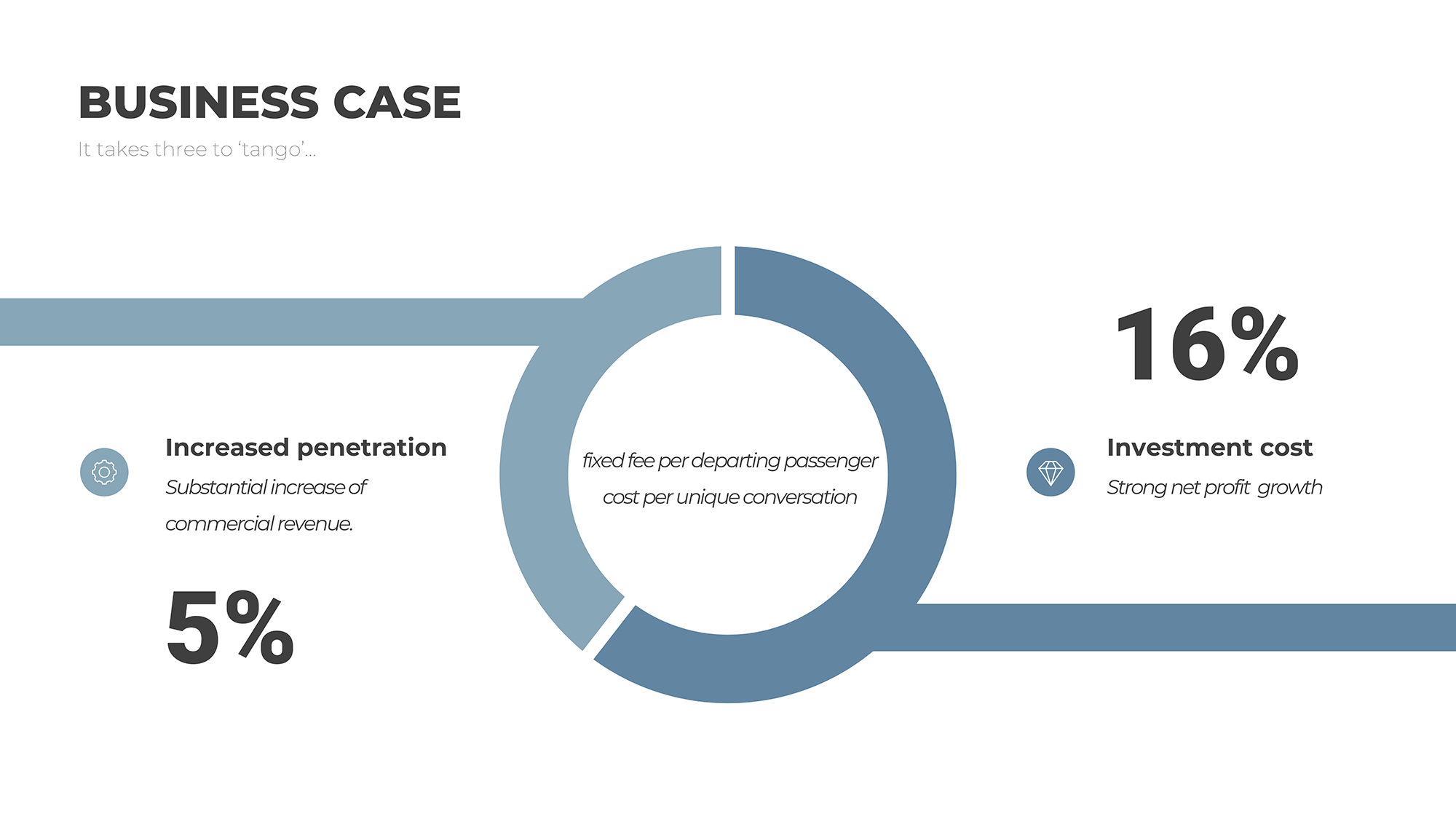 The tool leads to increased penetration, according to Broekaart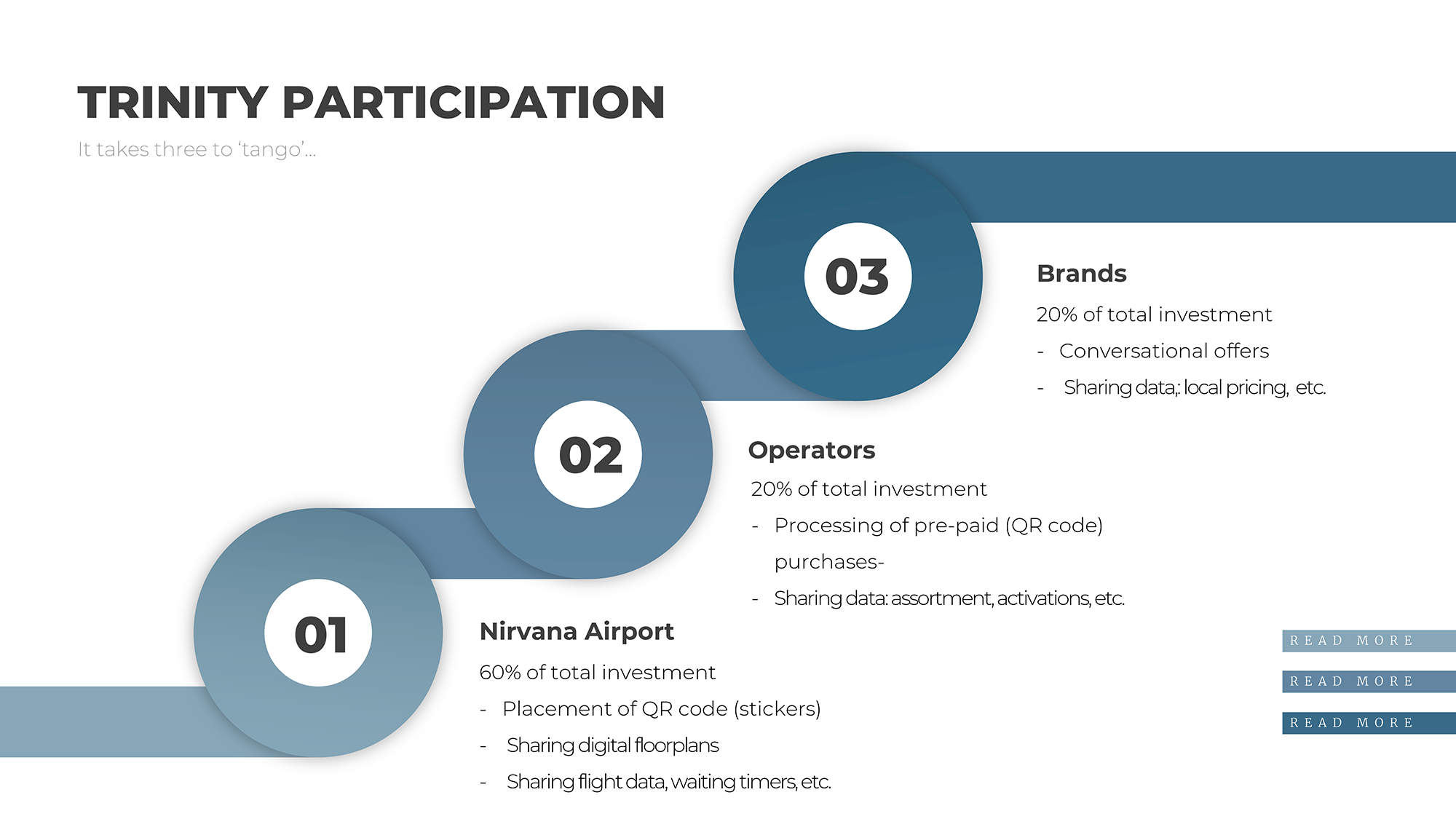 While the participation of all members of the Trinity is required

The Moodie Davitt eZine
Issue 272 | 26 November 2019
The Moodie Davitt eZine is published 20 times per year by The Moodie Davitt Report (Moodie International Ltd).

© All material is copyright and cannot be reproduced without the permission of the Publisher.
To find out more visit www.moodiedavittreport.com and to subscribe, please e-mail sinead@moodiedavittreport.com