---
Blending ancient and modern in Marrakesh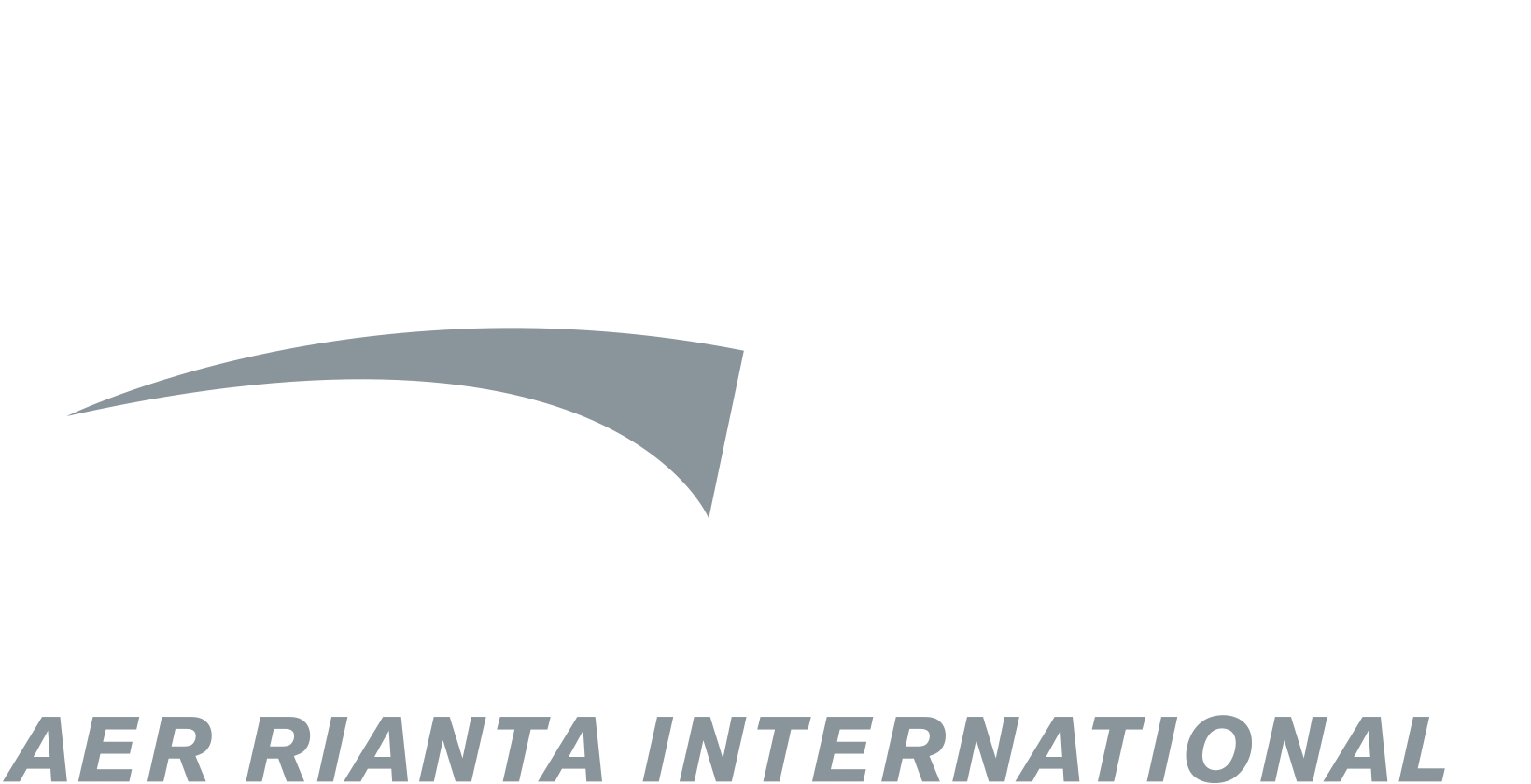 As part of a major retail redevelopment at Marrakesh Menara Airport, The Design Solution reflected the rich heritage of Morocco in the design for Dufry's walkthrough store.
Major renovations at Casablanca Mohammed V International and Marrakesh Menara have given Dufry the opportunity to introduce walkthrough stores in Morocco's two busiest airports.
For these stores, the retailer partnered with The Design Solution to enhance the local feel in-store. Dufry Chief Executive Officer of Southern Europe & Africa Pedro Castro has praised the "great job" done by the design company on the store design.
From concept to reality: The design process at the Dufry store is detailed in this video
The Design Solution Director Nick Taylor says the company was looking to "blend ancient and modern to reflect the rich heritage and modern vibrancy of Marrakesh" for the walkthrough store at this airport.
"The design adopts classic themes from Marrakech's rich cultural heritage – including the mesmerising arabesque patterns, a rich colour palette, beautiful woodwork, its natural beauty and the amazing intricacy of the country's tile mosaics," he explains. "All of which is beautifully balanced by the equally traditional use of simple shades of white."
Taylor says that the warm gold, red and black colours used in contrast to the white backdrops of the stores are a reflection of both Morocco and Dufry's branding.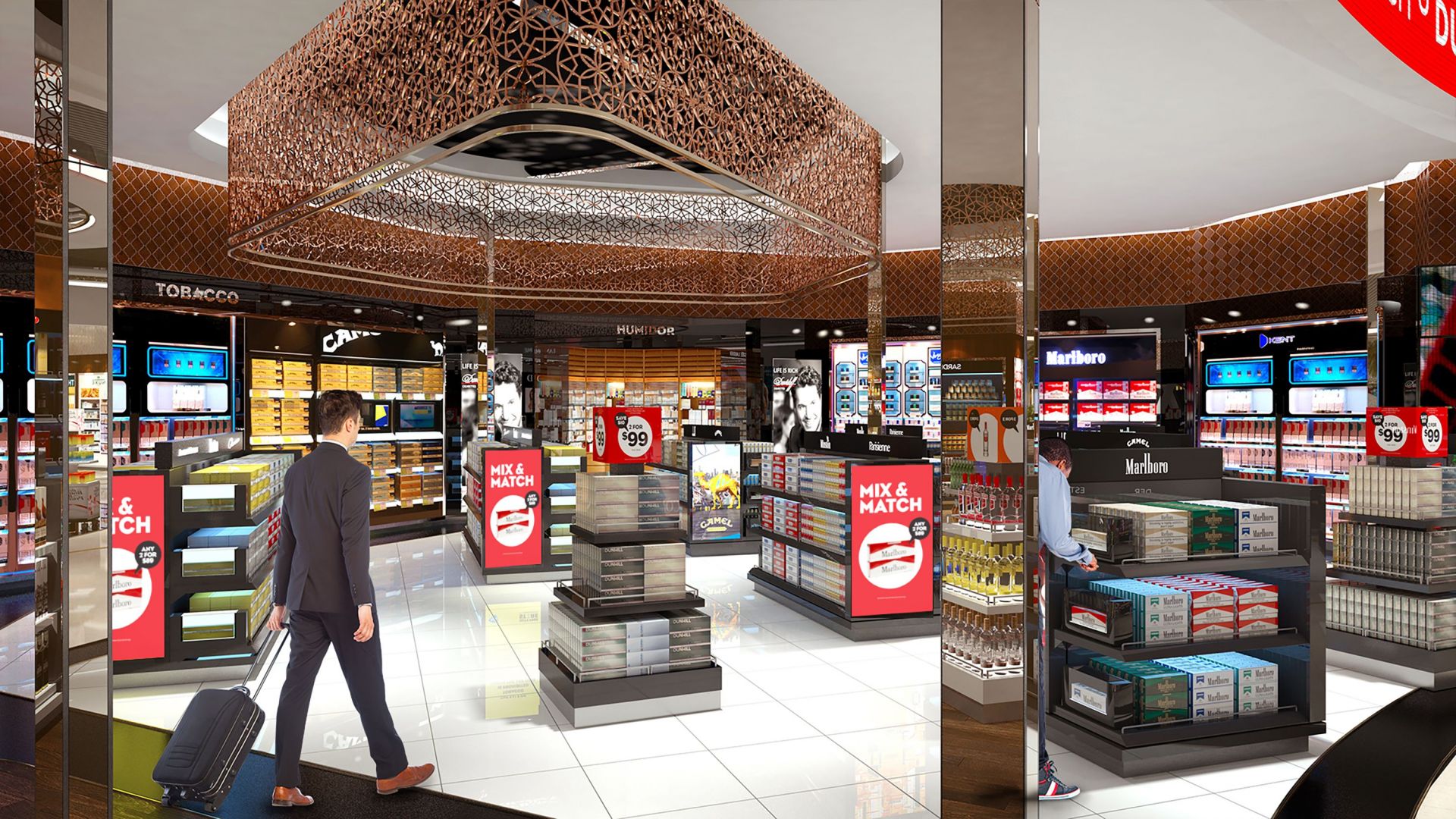 Attention-grabbing: The design adopts classic themes from Marrakech's rich cultural heritage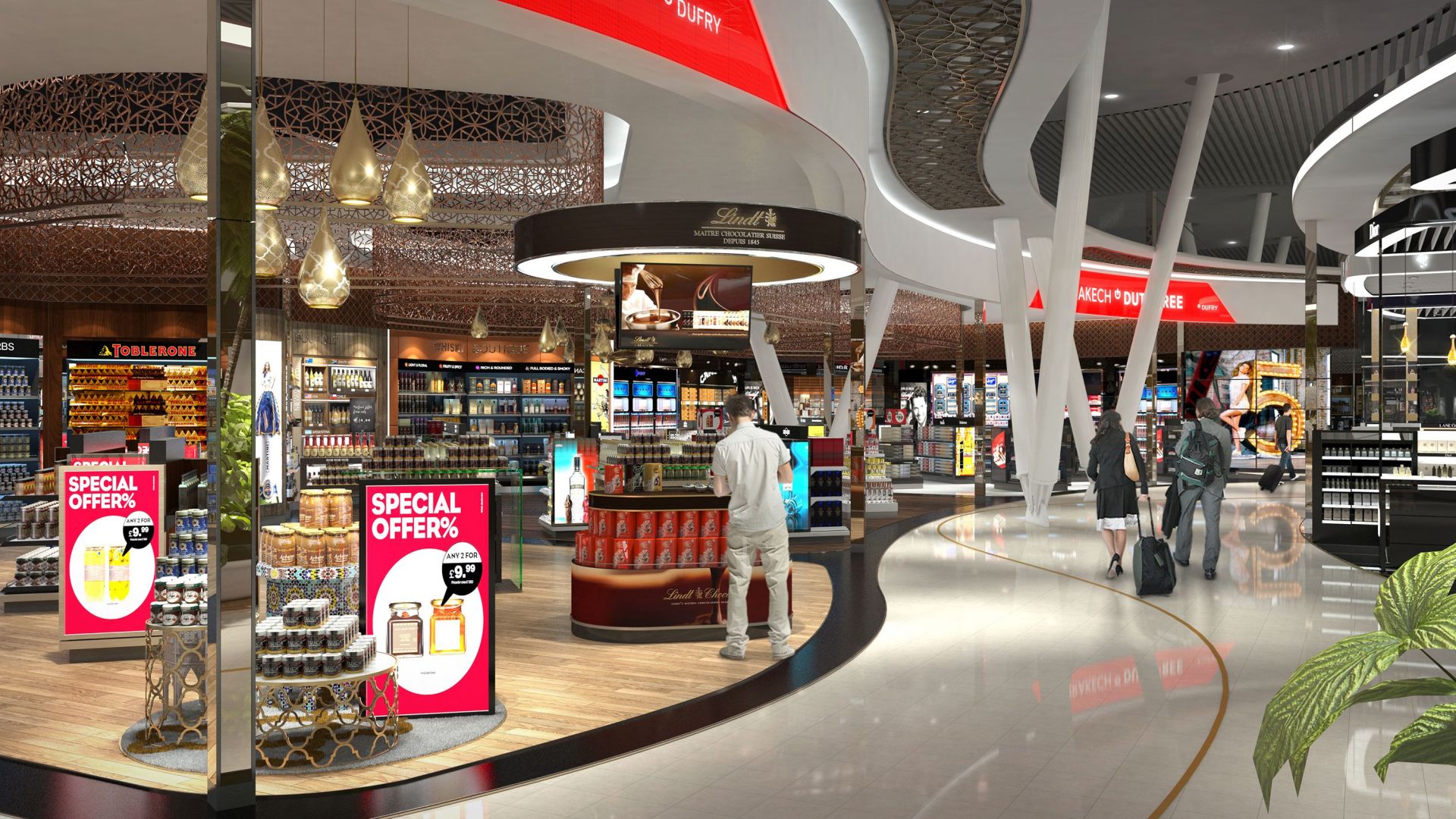 "This can be seen, for example, within the main duty free store in two specialist concepts that we developed for Dufry and have used at a select number of airport locations across the world. Suncatcher offers premium eyewear in an engaging and cohesive contemporary setting, including the use of classic Moroccan tiling patterns, while Timebox, adopting a complementary clean and modern style, specialises in watches," he adds.
Marrakesh Airport provided particular challenges from a design perspective, Taylor says, because of what he terms "exceptional passenger circulation issues". He continues: "In response, the design incorporates an 'infinity loop' traffic circulation that will encourage passenger flows around both the centrally positioned seating and beauty islands and back towards the speciality retail and restaurants."
Taylor concludes: "The new spaces at Marrakesh demonstrate just how effective design can be in sharing combined expressions of heritage and modernity, creating an exciting story to share with the traveller and leaving them with wonderful departing memories of Marrakesh."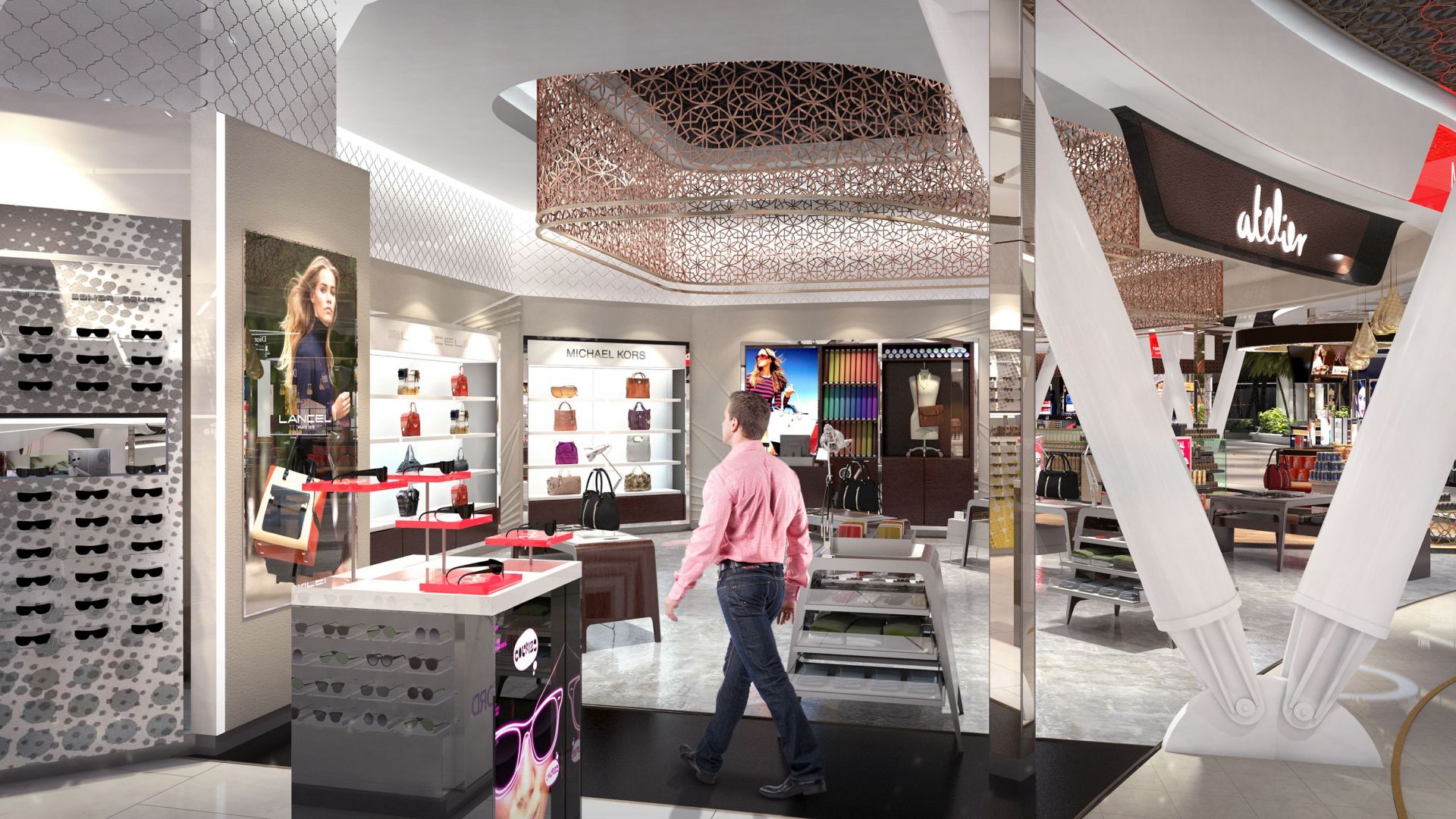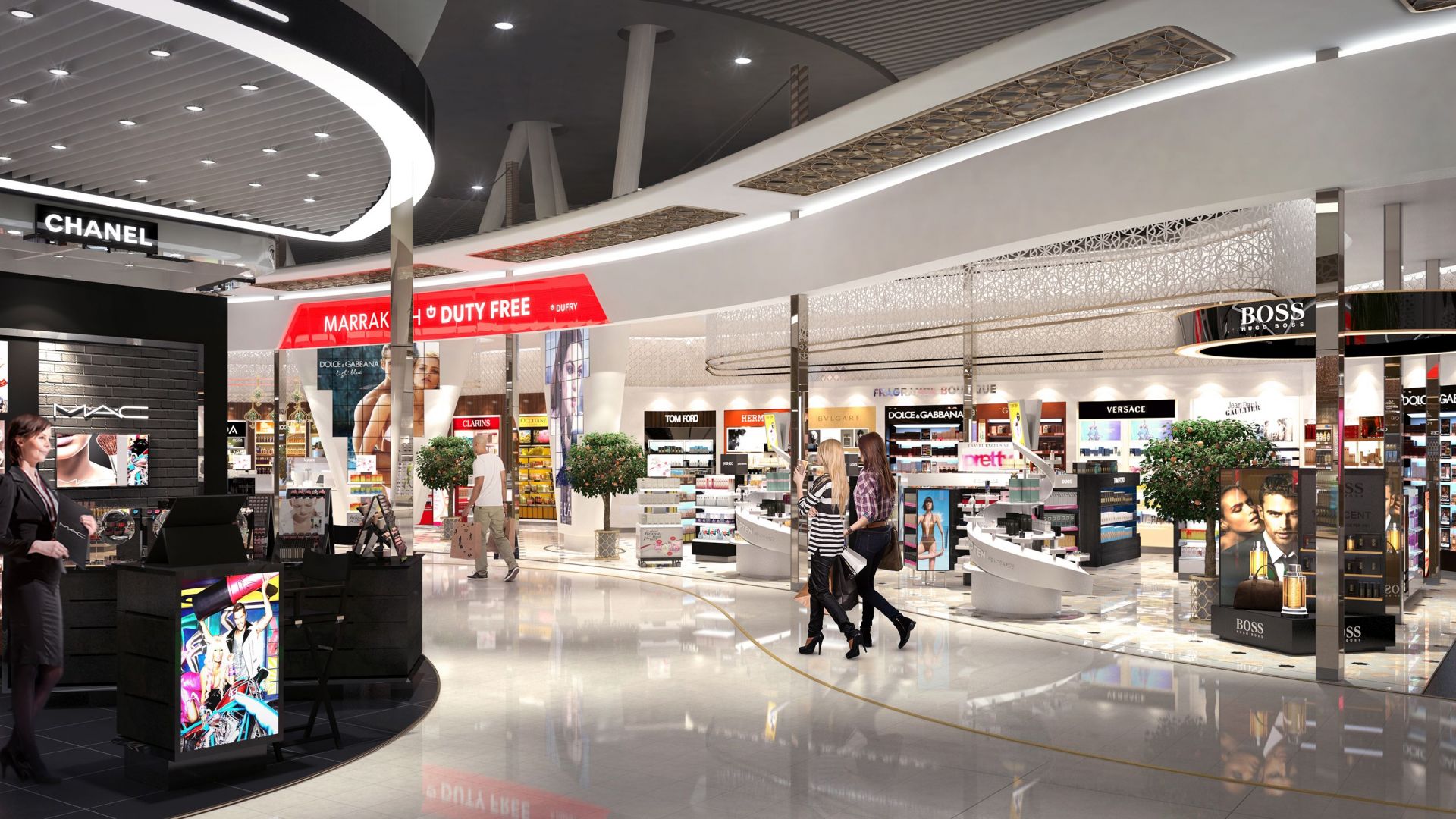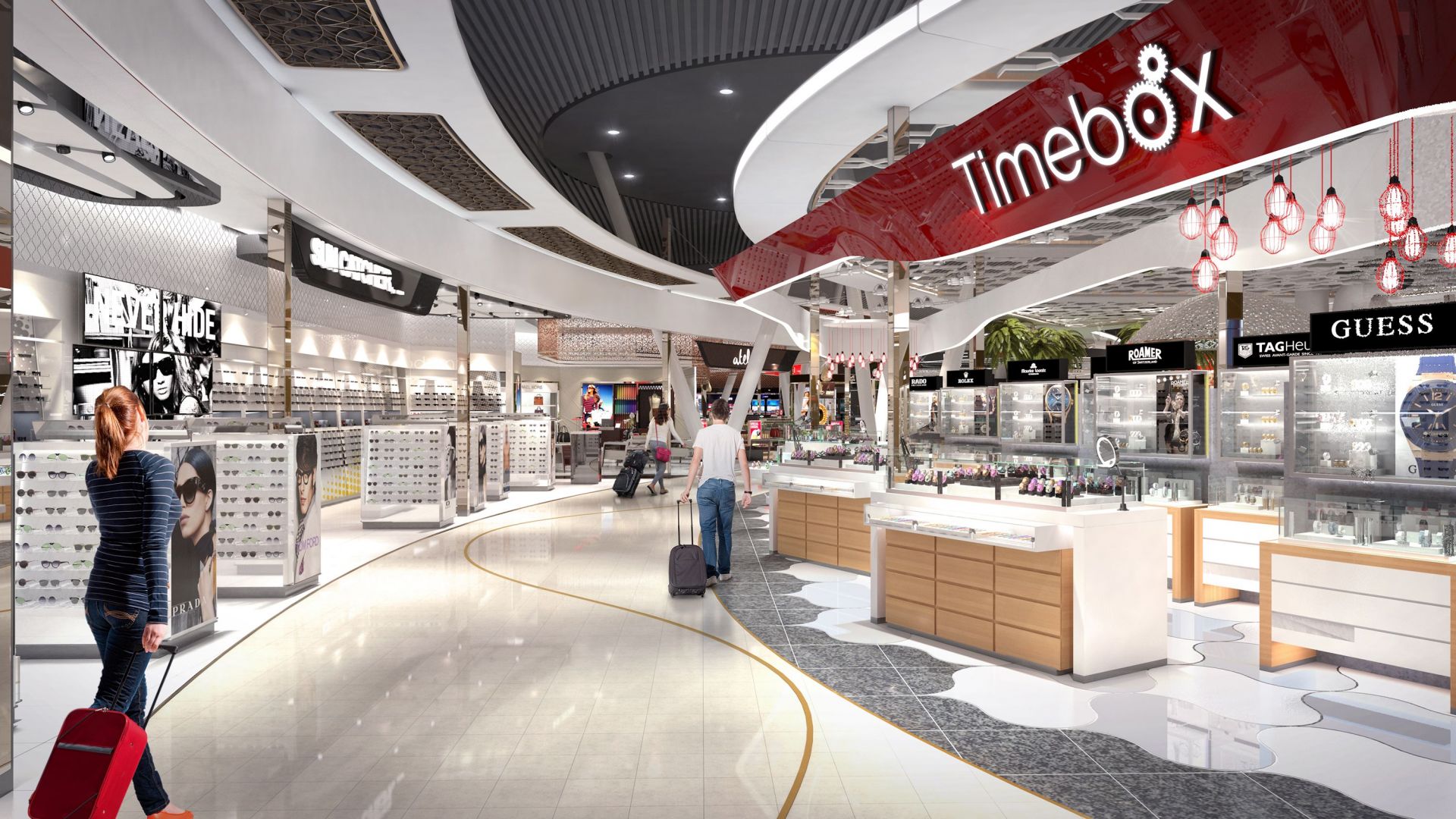 The Moodie Davitt eZine
Issue 272 | 26 November 2019
The Moodie Davitt eZine is published 20 times per year by The Moodie Davitt Report (Moodie International Ltd).
© All material is copyright and cannot be reproduced without the permission of the Publisher.
To find out more visit www.moodiedavittreport.com and to subscribe, please e-mail sinead@moodiedavittreport.com