---
A call for action
on sustainability

In a compelling session that amounted to a call to action, Nestlé International Travel Retail General Manager Stewart Dryburgh looked at the "really critical" necessity for sustainability in travel retail.
Sustainability has come to the forefront of conversation in recent years, driven by millennials and Generation Z, who are both "expecting an awful lot of us as businesses". "People like Greta Thunberg are holding us to account," Dryburgh noted.
Nestlé is trying to live up to these expectations by removing all single-use plastics from its Smarties brand by the end of 2020 and by becoming a carbon-neutral company by 2050.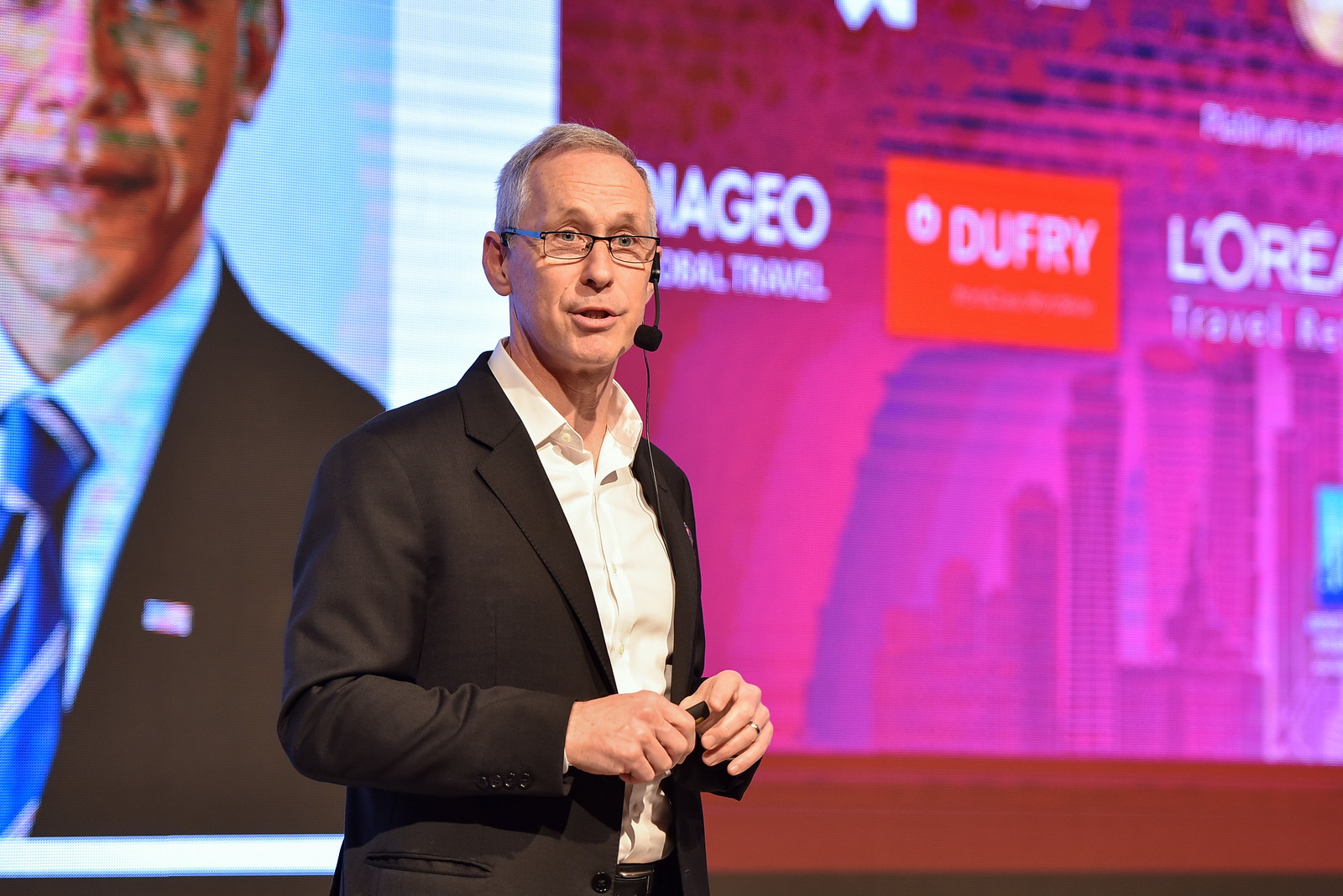 Time to act: Stewart Dryburgh called on travel retail stakeholders to do more to be sustainable
Yet Dryburgh argued that companies in travel retail shouldn't take action in isolation. "We need to get together. We are a global channel and there is great value in us coming together," he said. The whole industry would stand to benefit from the way a united effort would be received by an increasingly environmentally-conscious consumer.
Dryburgh offered three radical "first steps" the travel retail industry could take in order to improve its sustainability as a whole.
Firstly, he said all trade shows could be consolidated into one global event by 2025 in order to significantly reduce air travel and the industry's carbon footprint. "It is not an efficient use of our time," he said of the current industry calendar.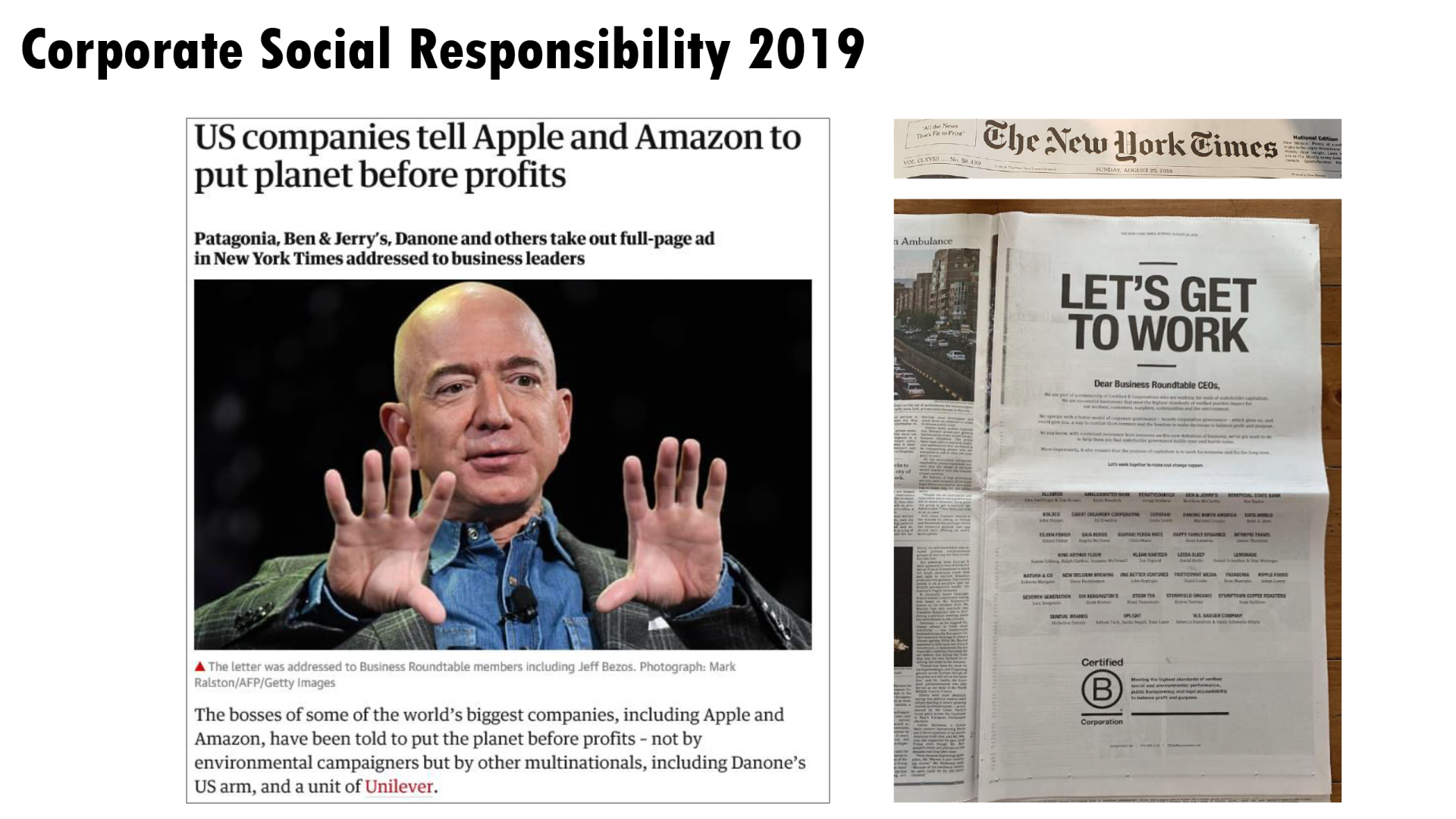 CSR is not just a modern phenomenon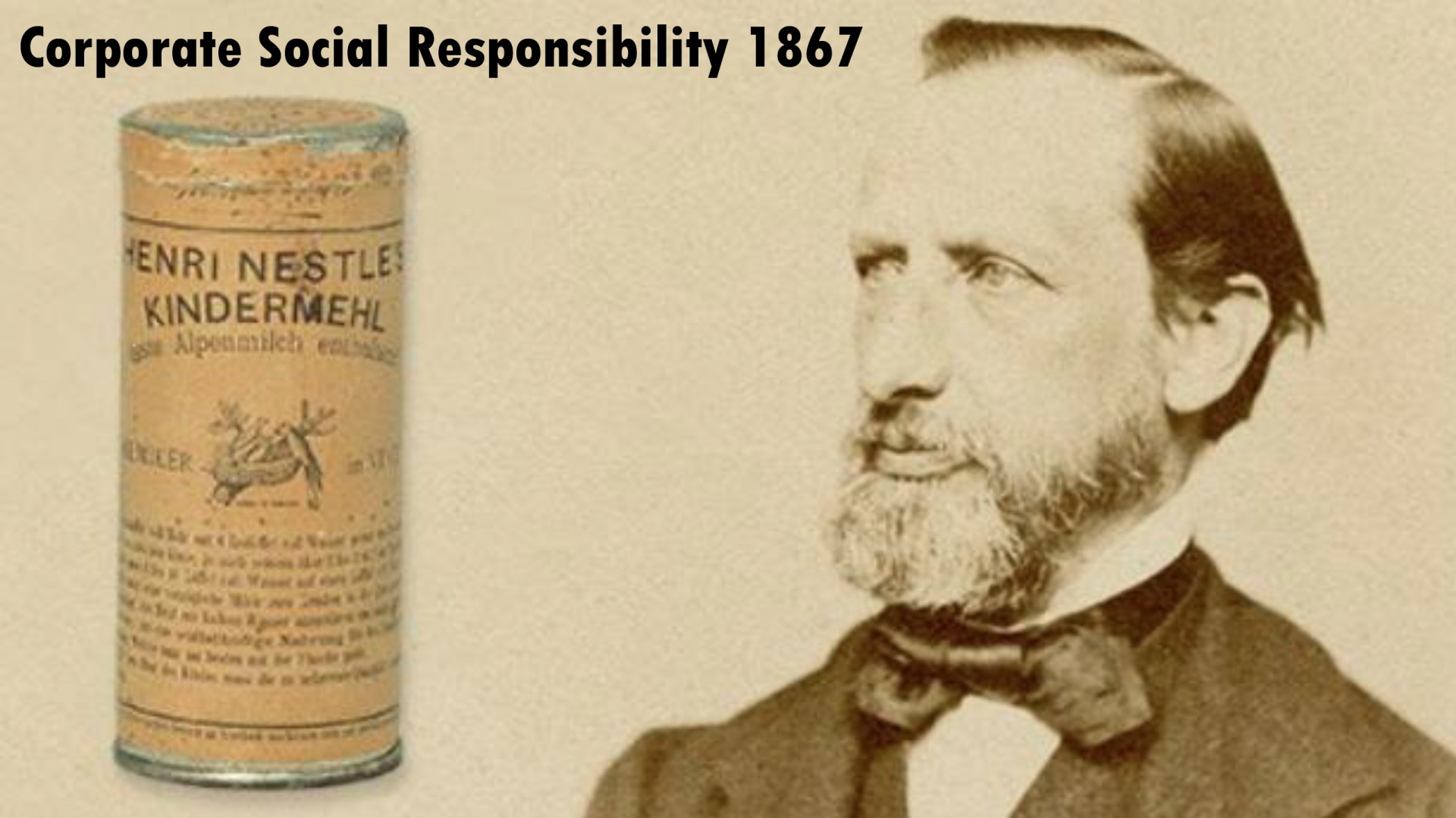 It has been in Nestlé's DNA since 1867
---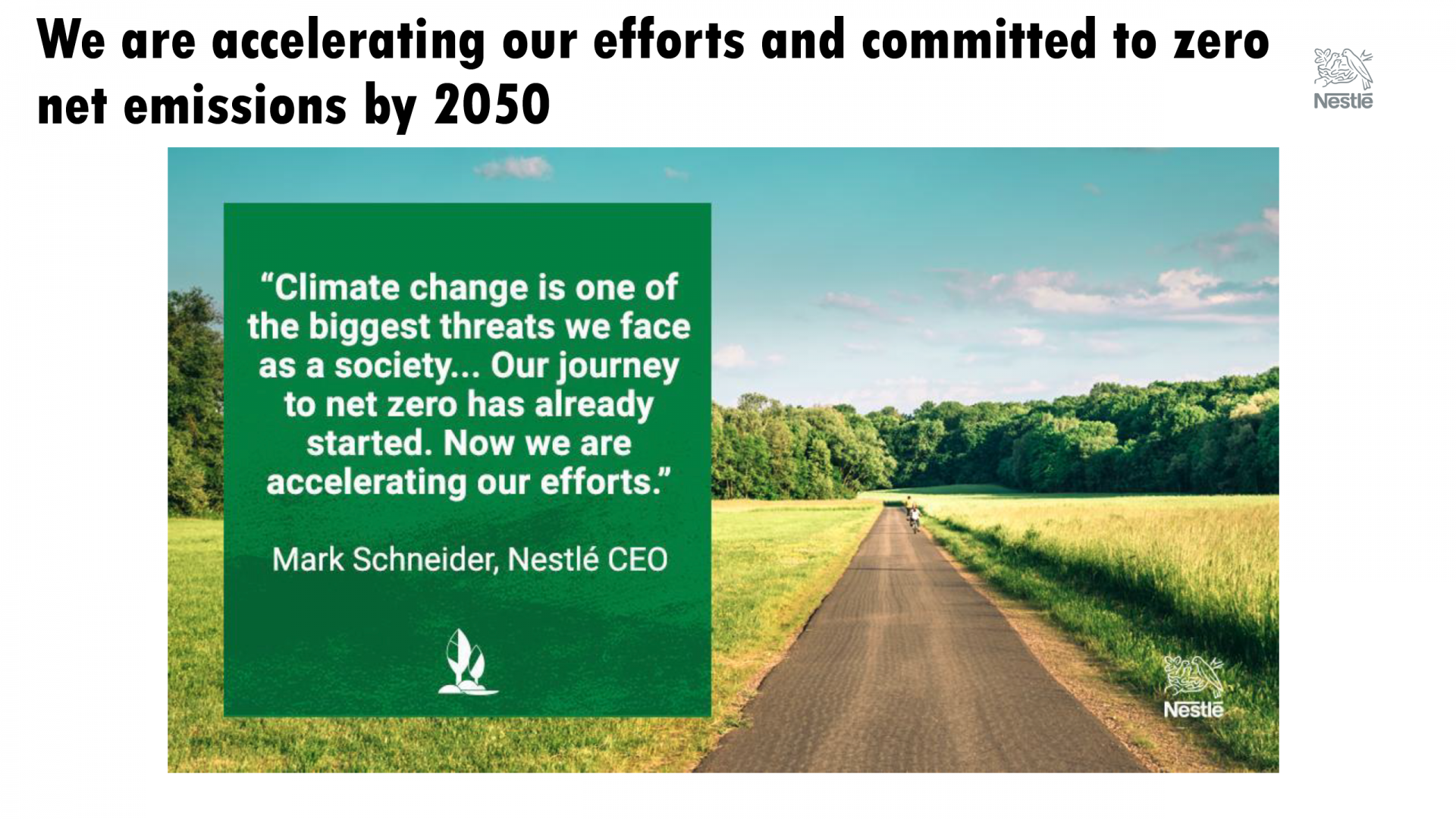 Nestlé's aim is to be a carbon-neutral company by 2050
---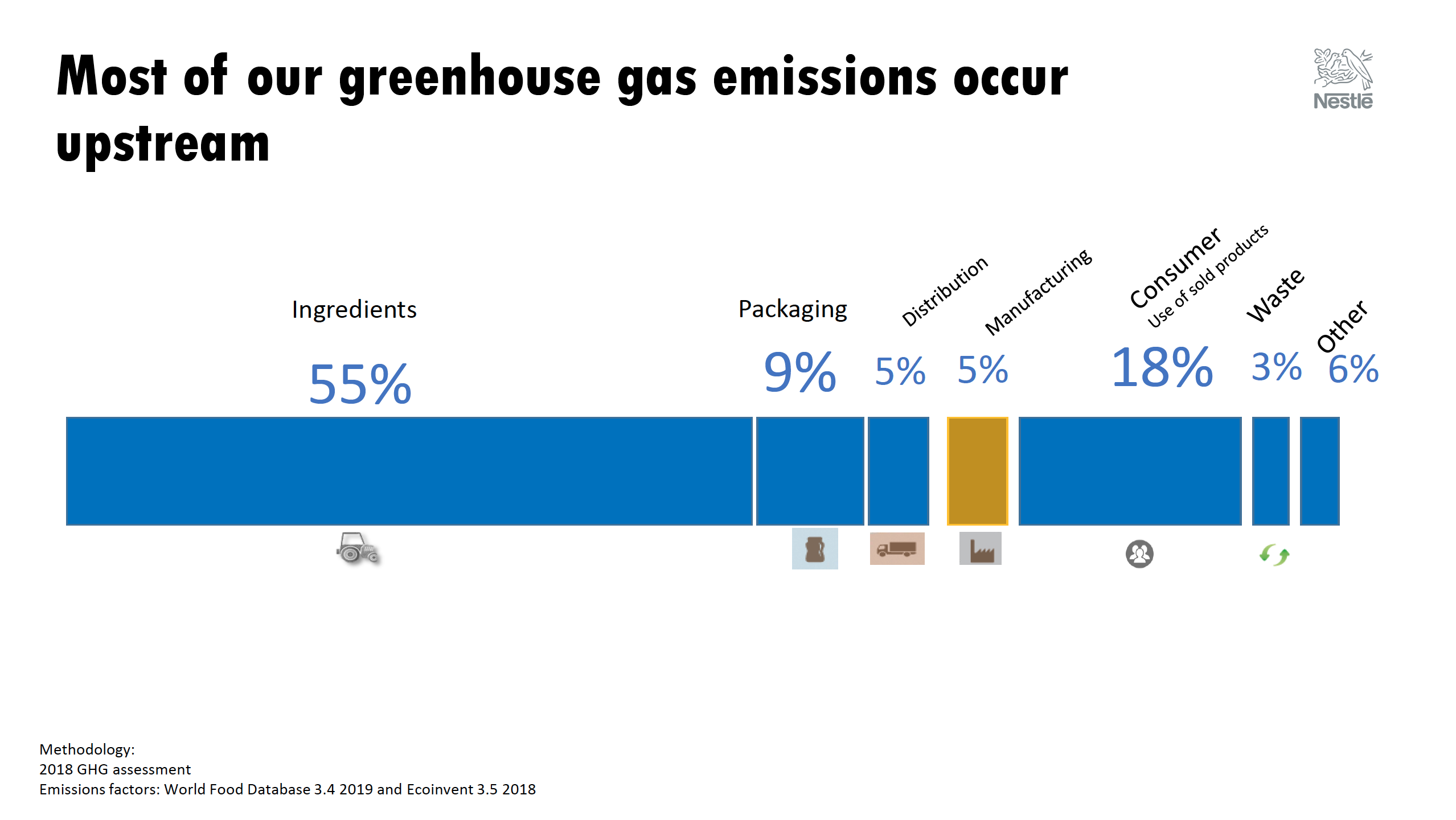 Most of the company's greenhouse gas emissions occur upstream
---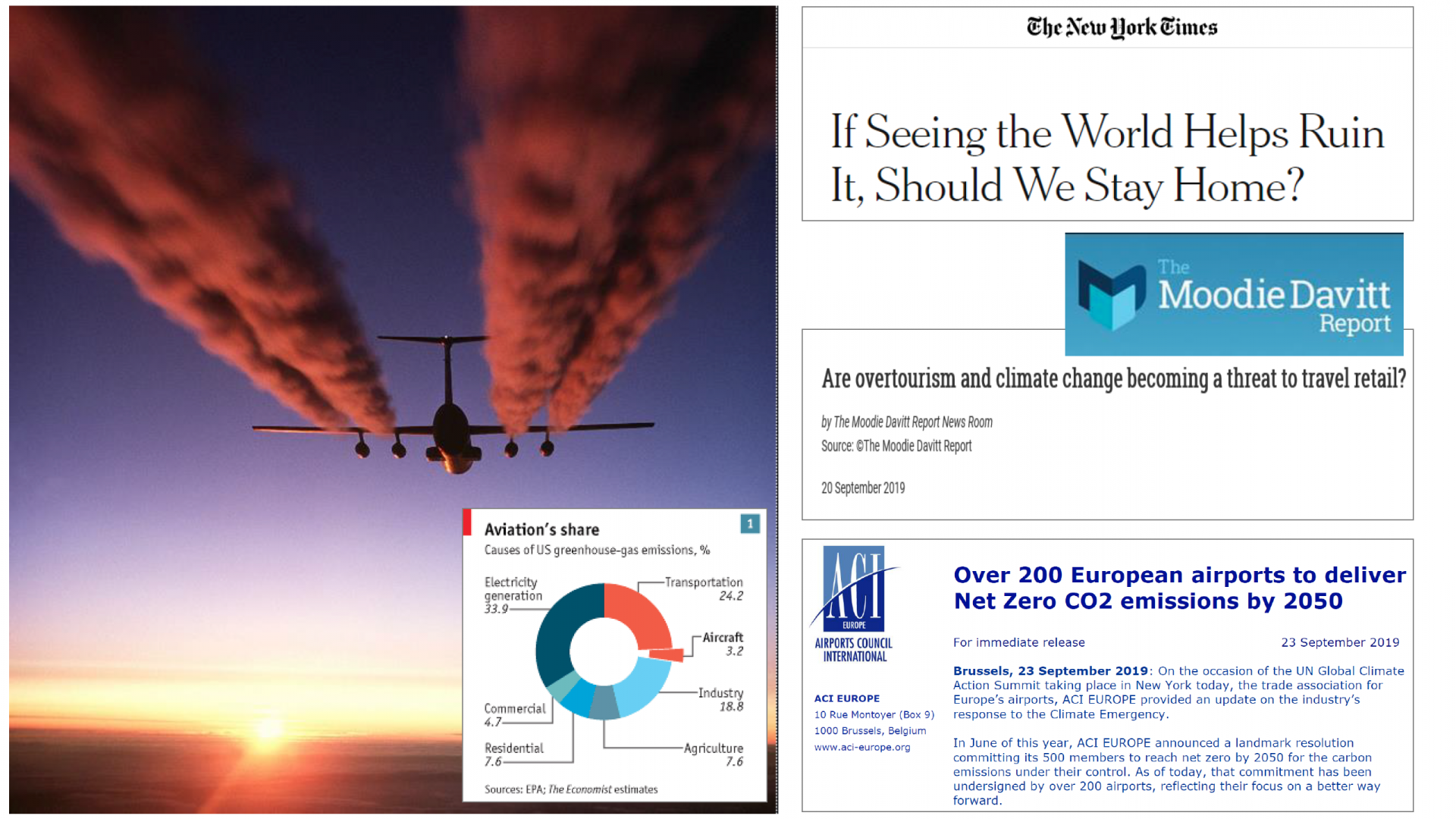 International media reports have outlined the threat to travel
---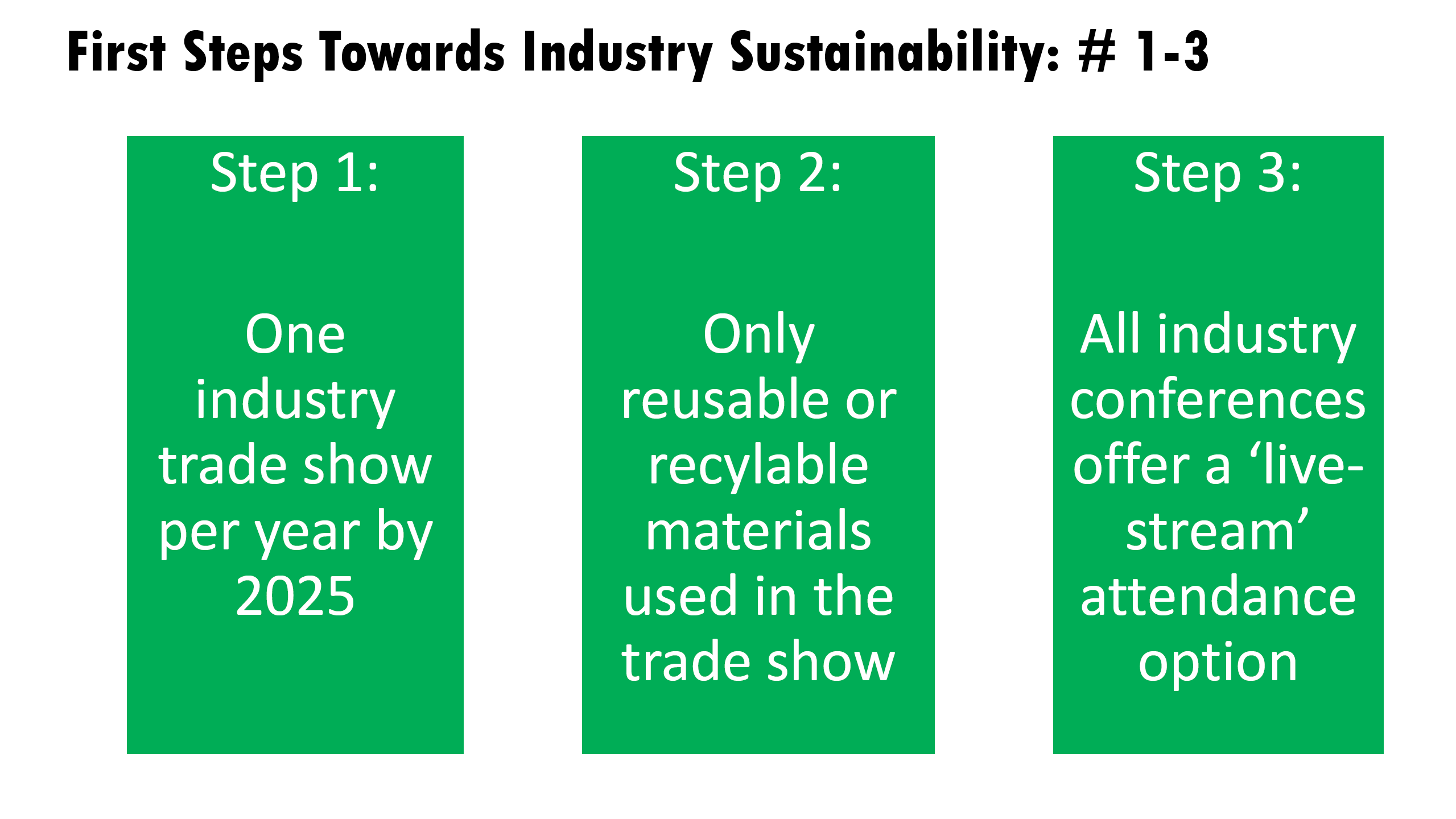 And the travel retail industry can take actionable steps today
Secondly, only reusable or recyclable materials should be used at trade shows – or the single trade show, Dryburgh said.
Finally, he called for all industry conferences to offer a 'live-stream' attendance option so as to take away the necessity of travel by stakeholders. "We have some bright kids in my company and I would welcome them being able to see what I have seen over the last couple of days," he added.
Dryburgh concluded: "We're not necessarily far behind, but this is coming so fast that we need to get moving on this. Otherwise, we will be left behind." He pointed to the example of the Solar Impulse project, which made a solar-powered aircraft reality. Sustainability is not just a pipe dream, it is necessary and realistic in today's world.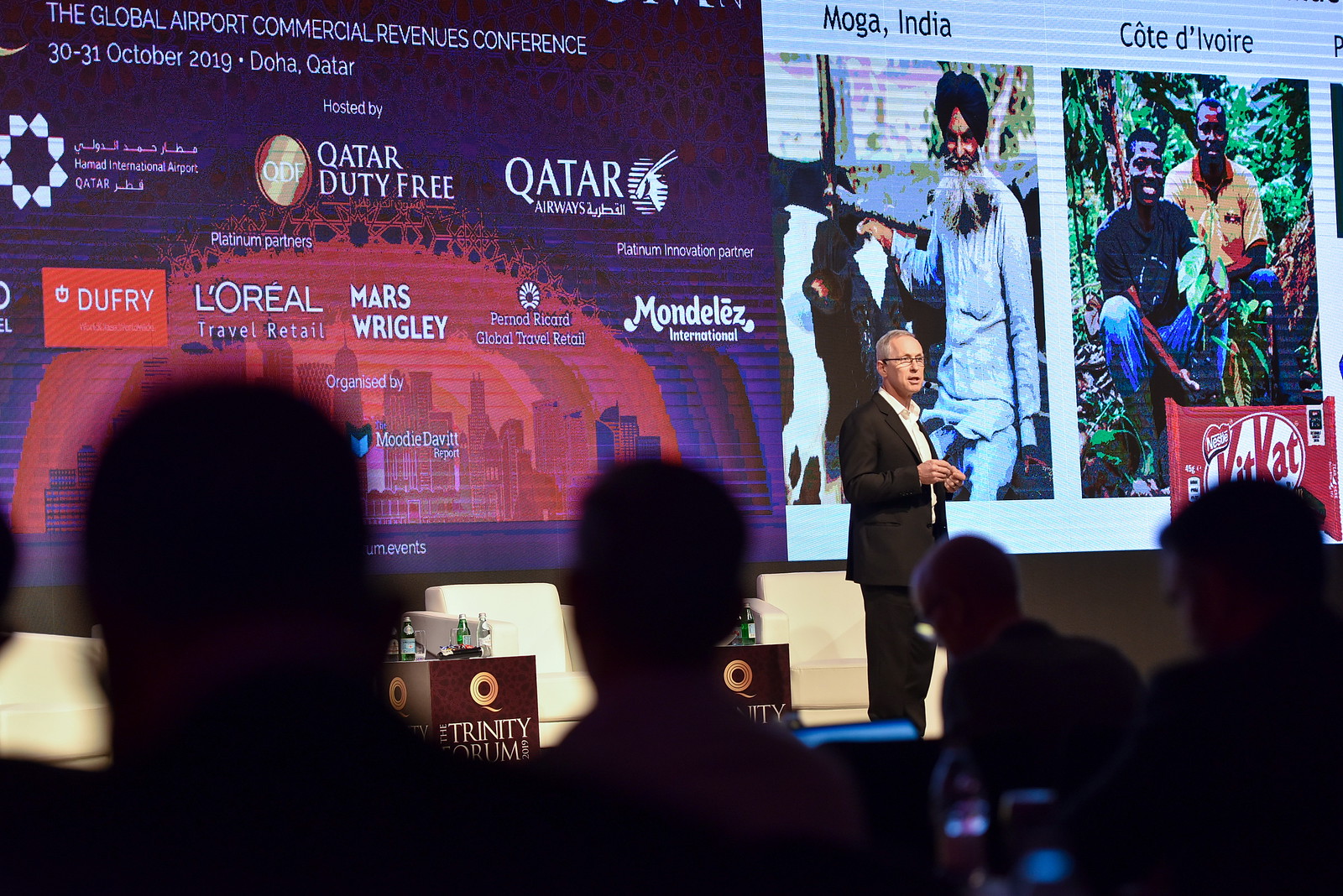 Stewart Dryburgh: "We are a global channel and there is great value in us coming together"

The Moodie Davitt eZine
Issue 271 | 19 November 2019
The Moodie Davitt eZine is published 20 times per year by The Moodie Davitt Report (Moodie International Ltd).

© All material is copyright and cannot be reproduced without the permission of the Publisher.
To find out more visit www.moodiedavittreport.com and to subscribe, please e-mail sinead@moodiedavittreport.com