"I think the industry is future positive and this Trinity Forum has expressed that view loud and clear."
That's how The Moodie Davitt Report Founder and Chairman Martin Moodie closed The Trinity Forum for 2019. "I am more excited by this industry now than I ever have been in my career," he said in a glass half-full rather than half-empty take on the channel and its myriad challenges and opportunities.
He particularly noted the importance of corporate social responsibility – a recurring theme throughout the week. Moodie gave P&G skincare brand Snowberry's carbon offset project as an example – when Martin Moodie's Carbon Block was born (see video below). "We are all travellers and it is about taking personal responsibility," he told delegates.
He also announced The Trinity Forest Project, in which The Moodie Davitt Report will plant 12,529 trees – one for each subscriber with many more to come from industry partners. More details will be revealed on The Moodie Davitt Report website soon.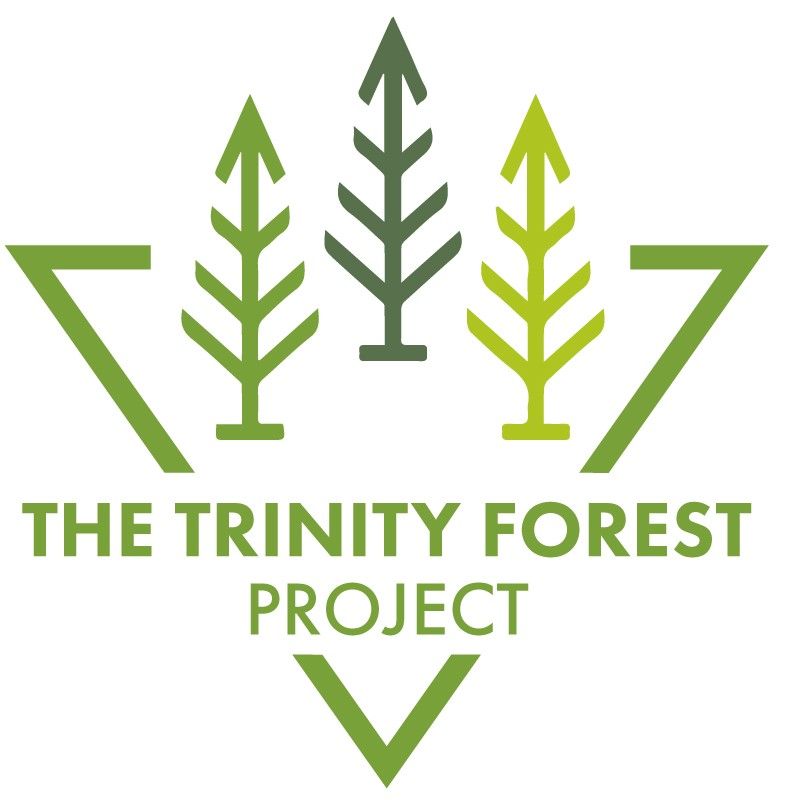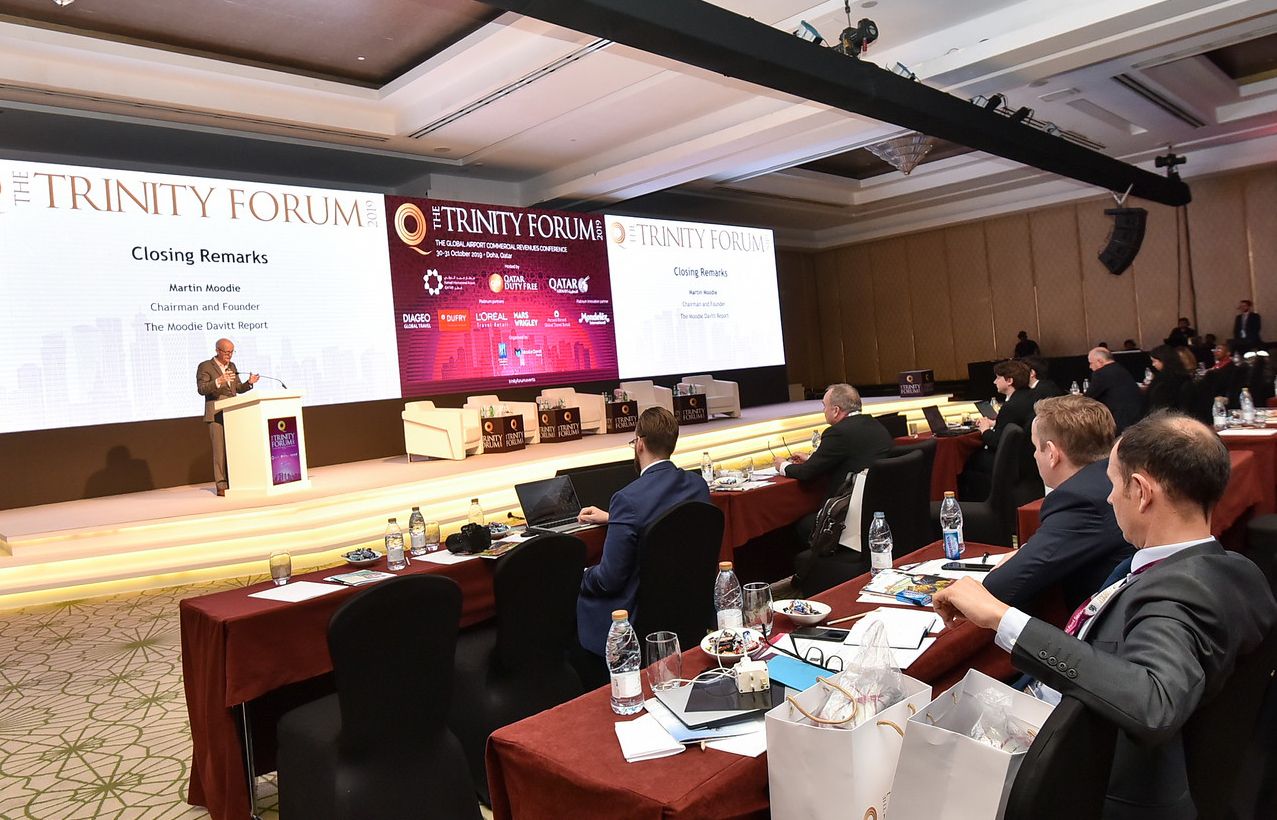 Exciting times: Martin Moodie said the Trinity Forum had revealed the positive health of the industry and underlined the many innovations taking place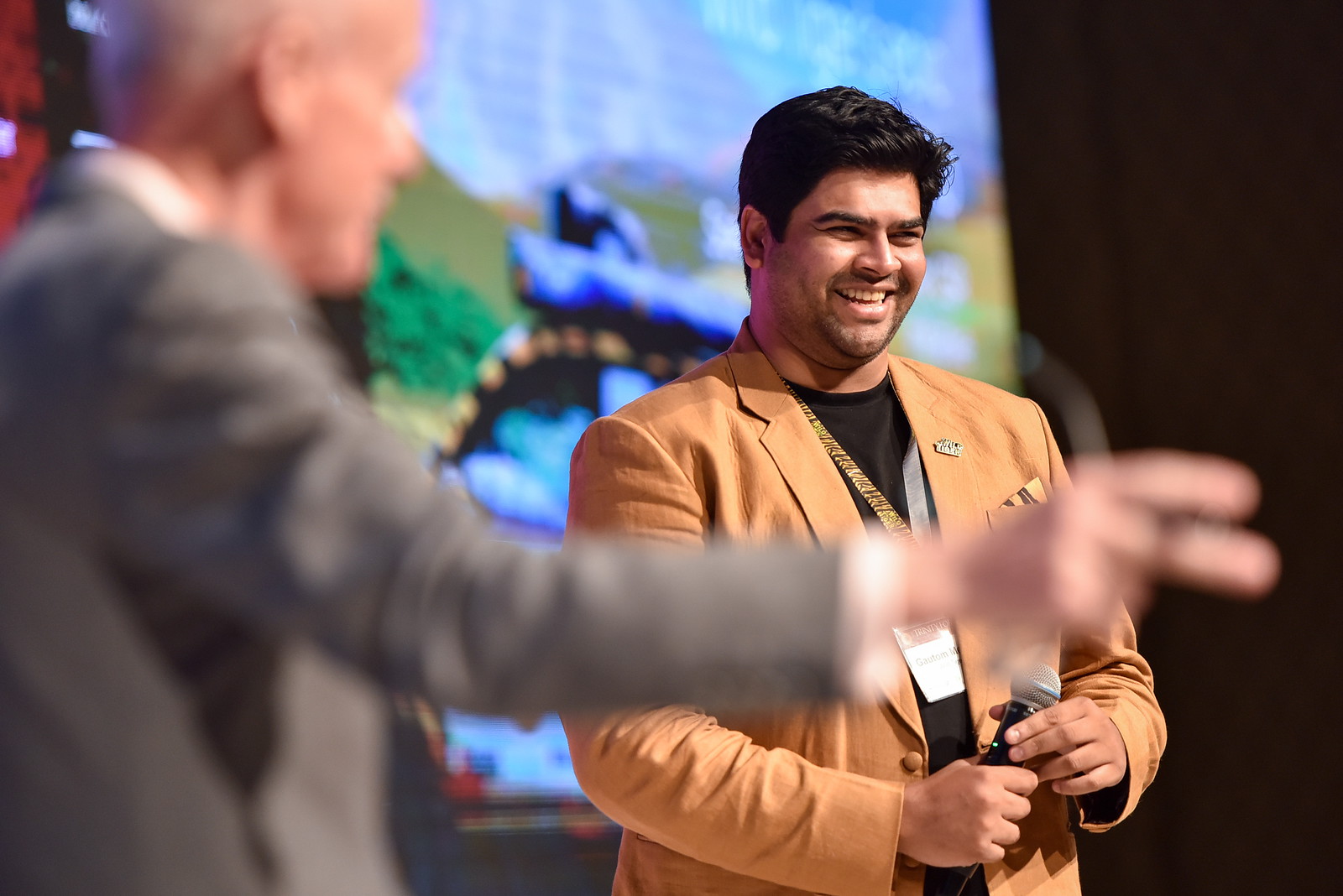 Earning his stripes: Wild Tiger's Gautom Menon was commended at the closing of Trinity 2019 for The Roar Trip – an epic Kerala to Cannes road journey which not only brought much of the travel retail industry together but raised awareness and funds for tiger conservation

The Moodie Davitt eZine
Issue 271 | 19 November 2019
The Moodie Davitt eZine is published 20 times per year by The Moodie Davitt Report (Moodie International Ltd).

© All material is copyright and cannot be reproduced without the permission of the Publisher.
To find out more visit www.moodiedavittreport.com and to subscribe, please e-mail sinead@moodiedavittreport.com