Photo gallery:
Doha city tour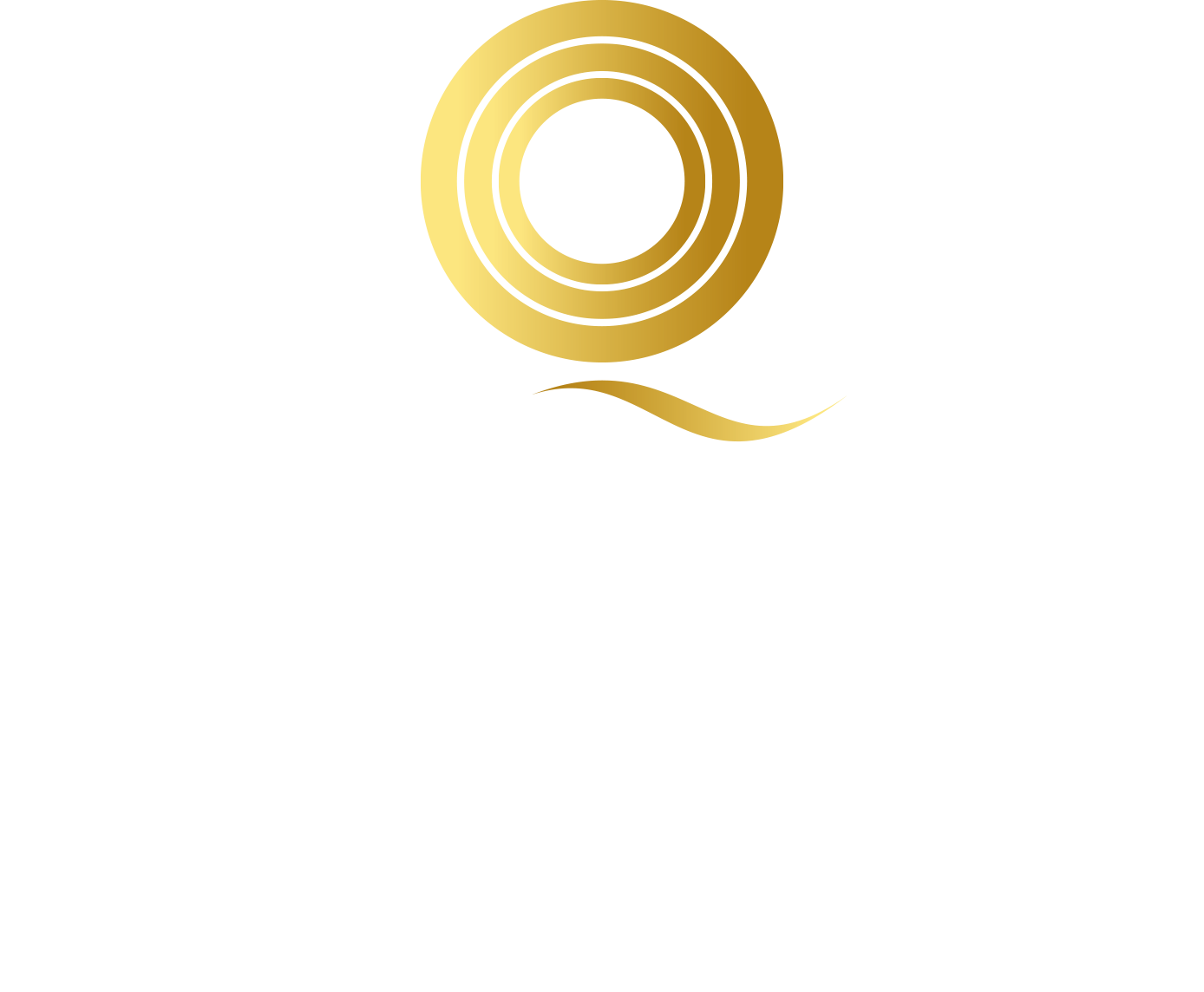 A fascinating and informative city tour of Doha took place ahead of the start of The Trinity Forum conference. First stop was the Katara cultural village near to the St Regis hotel, a place for artists and musicians to gather, and for locals and visitors to enjoy the entertainment and stunning views. A recent festival at the 3,000-capacity amphitheatre showcased cultures from around the world.
It was then onto the artificial island of The Pearl off the coast of Doha's West Bay business district. The area is home to a lavish shopping centre featuring international brands and fashion designers, as well as spectacular hotels such as the Marsa Malaz Kempinski, where The Trinity Forum Gala Dinner later took place.
The tour continued along Al Corniche Street – the longest in Doha – before reaching the National Museum of Qatar, where delegates enjoyed the sumptuous desert sand rose-inspired architecture. The beautiful museum tells the story of the city and the people that have lived in it, up to the present day.
Other fascinating sights during the tour included the Souq Waqif market and the world-renowned Museum of Islamic Art. The tour concluded with a photo stop to take in the spectacular Doha skyline.
A different view: The city tour featured some fascinating stops that revealed Doha's culture, traditions and attractions.
Video by Moodie Davitt Marshall TV.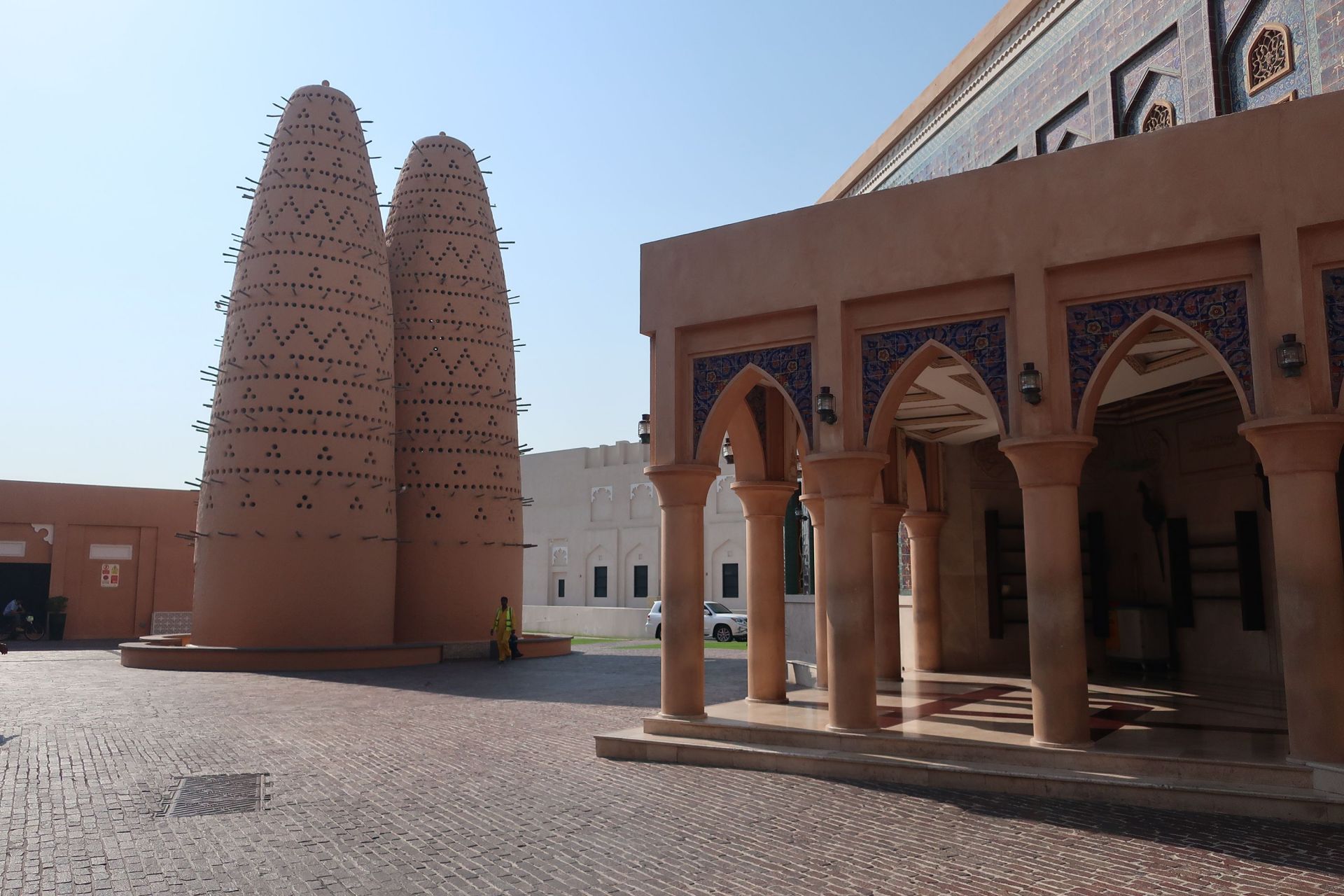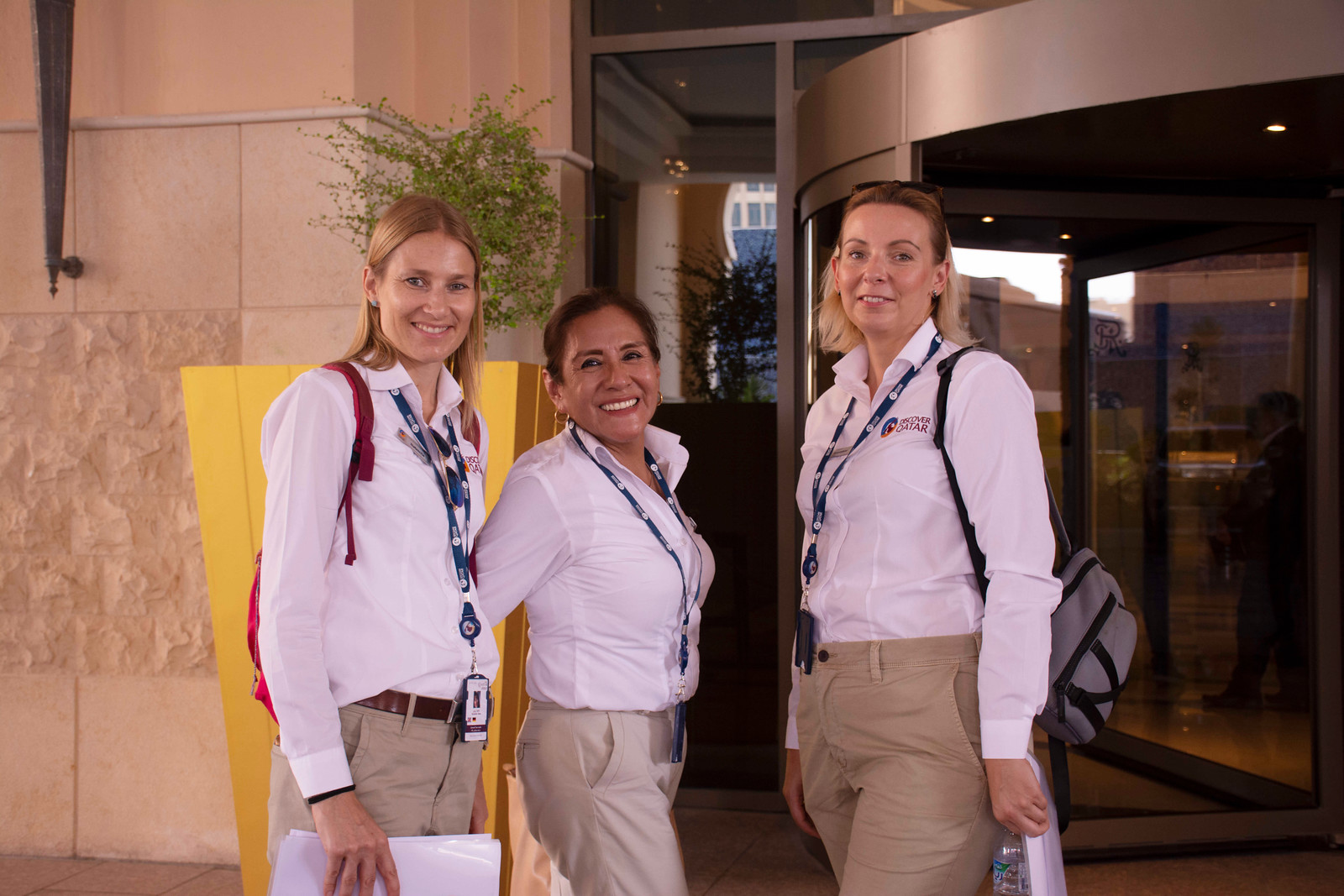 The Moodie Davitt eZine
Issue 271 | 19 November 2019
The Moodie Davitt eZine is published 20 times per year by The Moodie Davitt Report (Moodie International Ltd).

© All material is copyright and cannot be reproduced without the permission of the Publisher.
To find out more visit www.moodiedavittreport.com and to subscribe, please e-mail sinead@moodiedavittreport.com