---
Showing leadership in
the airport world

"There has to be a change in the way we operate." That was the assessment of the current level of Trinity cooperation between airport, brand and retailer by Airport International Group Chief Commercial Officer Deema Anani.
Anani, who heads commercial at Amman International, Jordan, was joined by Emmanuel Menanteau, who is VINCI Airports Area Director for Northern & Eastern Europe and Southeast Asia. The session allowed the pair to discuss non-aviation revenues and their future from an airport perspective.
Anani use the Trinity Forum platform to reveal that BTA Catering, majority owned by TAV Airports, and Lagardère Travel Retail had secured the seven-year food & beverage master concession at Amman Queen Alia International Airport. The partners will take over close to 20 spaces previously run by multiple local players; they will open in the main departures and arrivals zones by July 2020, with upgrades in the piers to follow.
Speaking about relations between the Trinity, Anani said: "If we come to the table with a mind-set of 'what is in it for me?', that becomes a challenge for negotiation. If you sit around the table with the objective of finding something new, you will get somewhere."
Menanteau's remit includes Lisbon Airport, which offers an interesting case study for collaboration in airport retail as the duty free space is operated by a consortium involving both Dufry and the airport operator.
"Once you are in a joint venture, you are partners. That is what we do in Portugal and is something we have been considering for other airports," Menanteau said.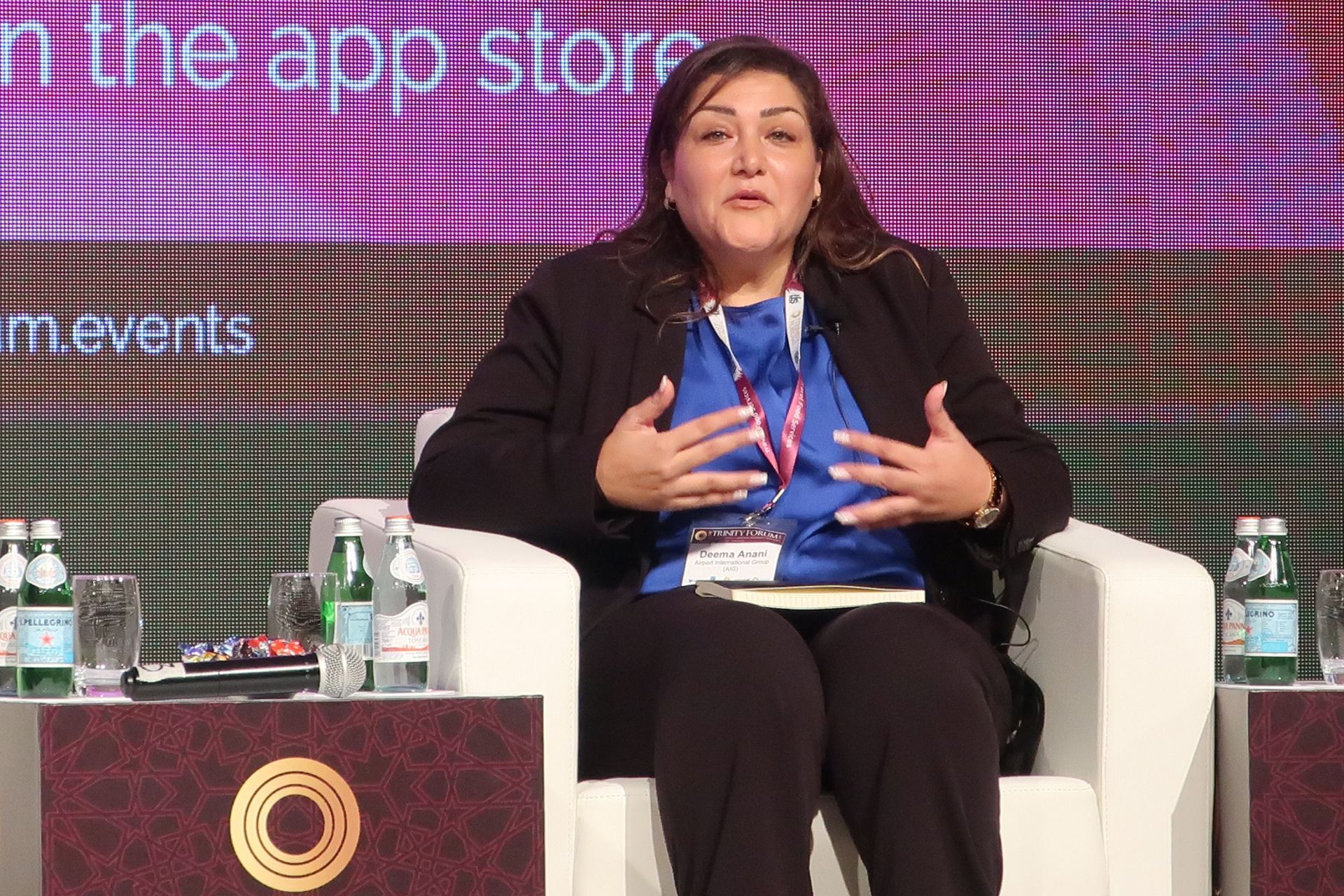 Demanding progress: Deema Anani talked about recent retail developments at Queen Alia International Airport
Both Anani and Menanteau agreed that as biometric technology progresses, passenger dwell time is set to drop, presenting a challenge for airports and retailers. Anani asked delegates: "The dwell time is going to decrease. Instead of waiting until that happens, why can't we address that challenge now?"
Menanteau said that airports "need to change" because the industry will need to soon be less reliant on Chinese consumers.
"Chinese passengers buying new collections because they are not in China will stop, so we need to change," he argued, adding that new collections that are currently bought in travel retail will soon be available in the Chinese domestic market.
Anani said that data needed to be processed in a more sophisticated way. "The sources of data we are getting today, they are coming from everywhere, but how are we analysing this data?" she asked delegates.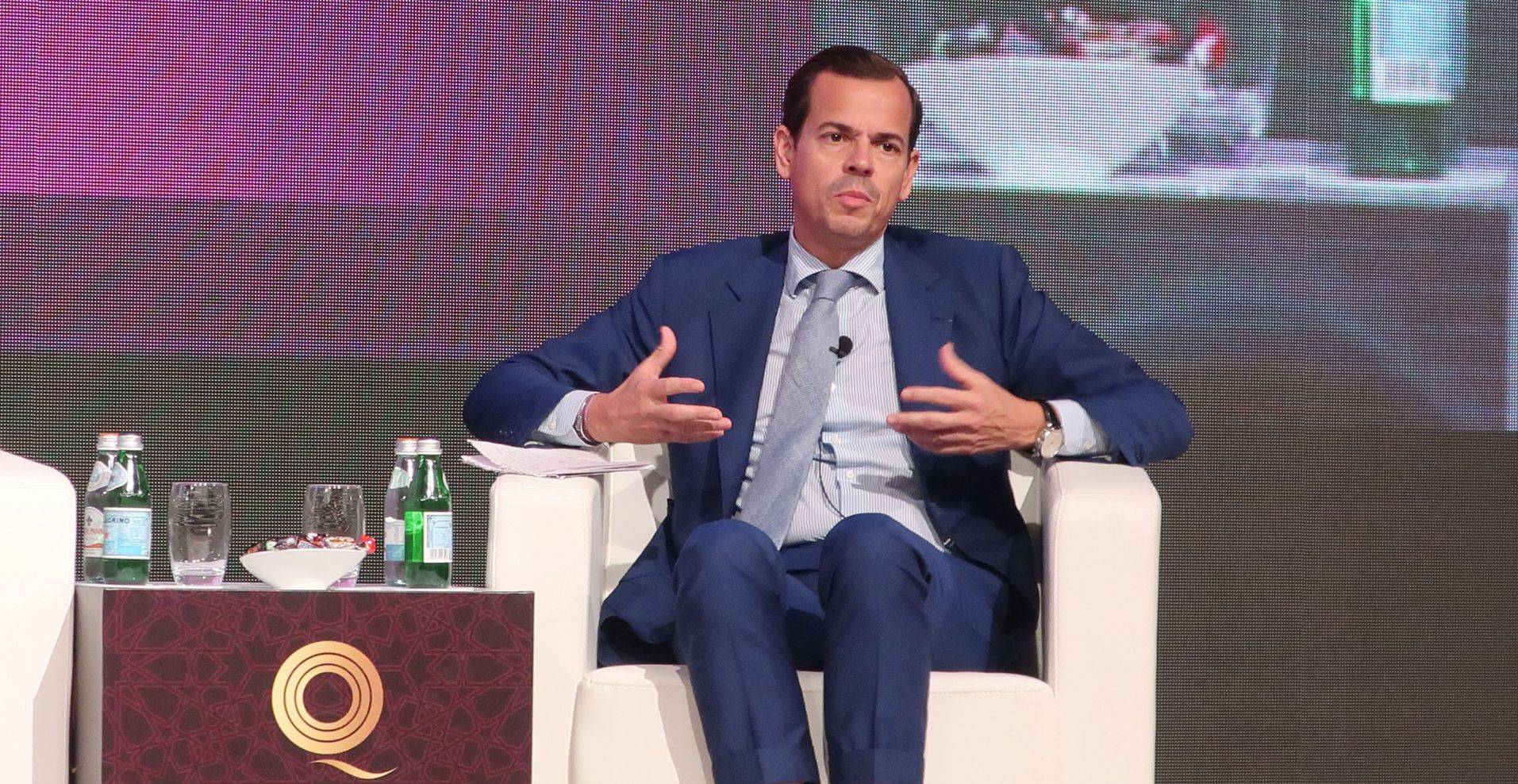 Need to change: Emmanuel Menanteau addressed the industry's reliance on Chinese consumers

The Moodie Davitt eZine
Issue 271 | 19 November 2019
The Moodie Davitt eZine is published 20 times per year by The Moodie Davitt Report (Moodie International Ltd).

© All material is copyright and cannot be reproduced without the permission of the Publisher.
To find out more visit www.moodiedavittreport.com and to subscribe, please e-mail sinead@moodiedavittreport.com