Rap and rock replaces rushing and waiting
---
Live music can be a great way to elevate the passenger experience – and this is a theme we will return to in our Sense of Place column later in this issue.
Hosting an entire musical festival in an airport departures lounge is an ambitious step that is sure to draw attention and put a smile on travellers' faces.
That is exactly what London Stansted Airport hoped to achieve on 2 March when it unveiled Departures Live Lounge – a music showcase celebrating local talent that ran for four hours.
The airport said its aim was to showcase local talent and give passengers a glimpse of some of the artists scheduled to perform at the biggest European festivals throughout 2019. On stage were Afrobeat duo Lotto Boyzz, London rapper Jammer, indie rock group Eliza and The Bear, and guitar band The Magic Gang.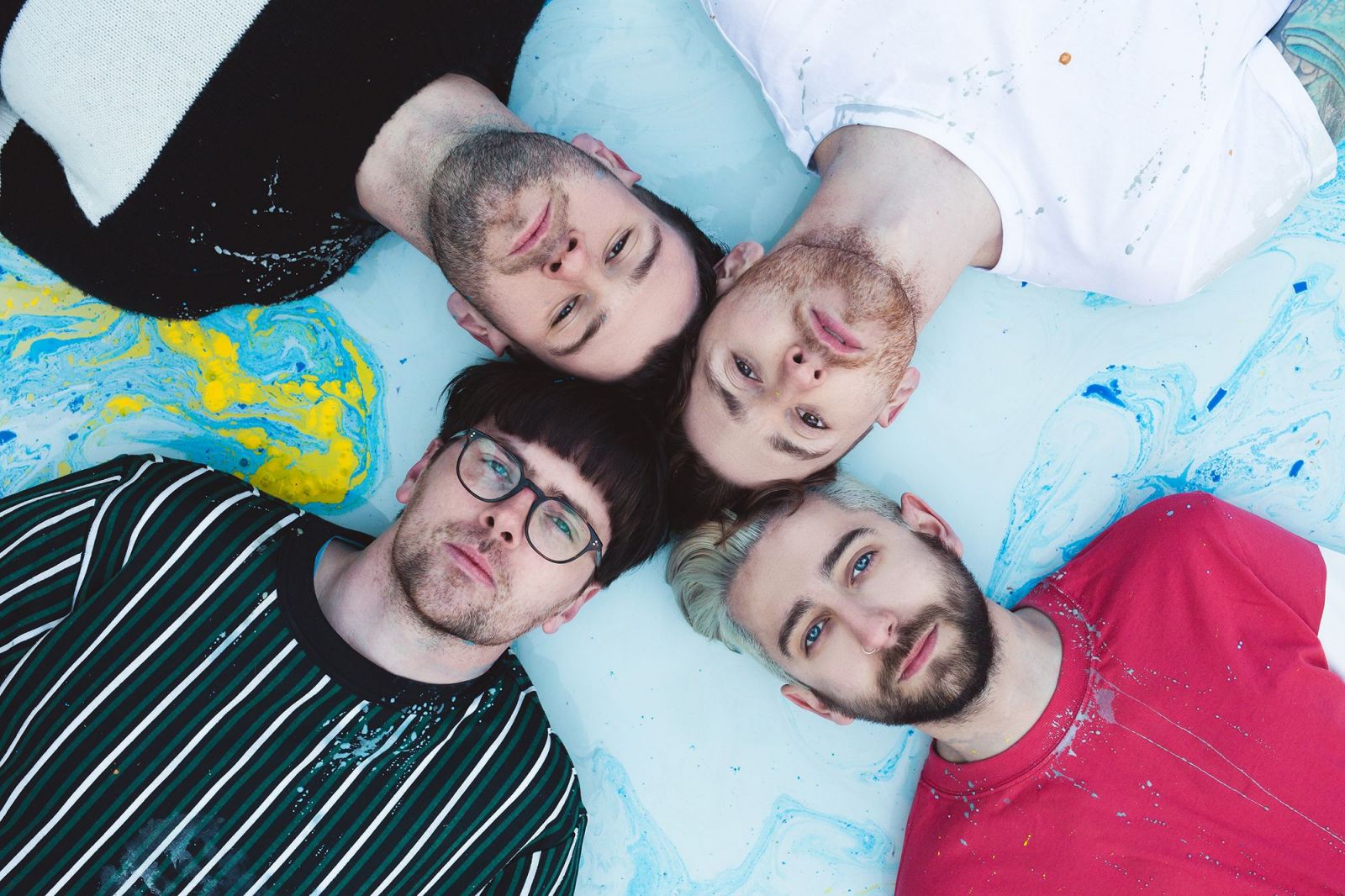 Indie band Eliza and the Bear hail from Essex and recently released the album Group Therapy.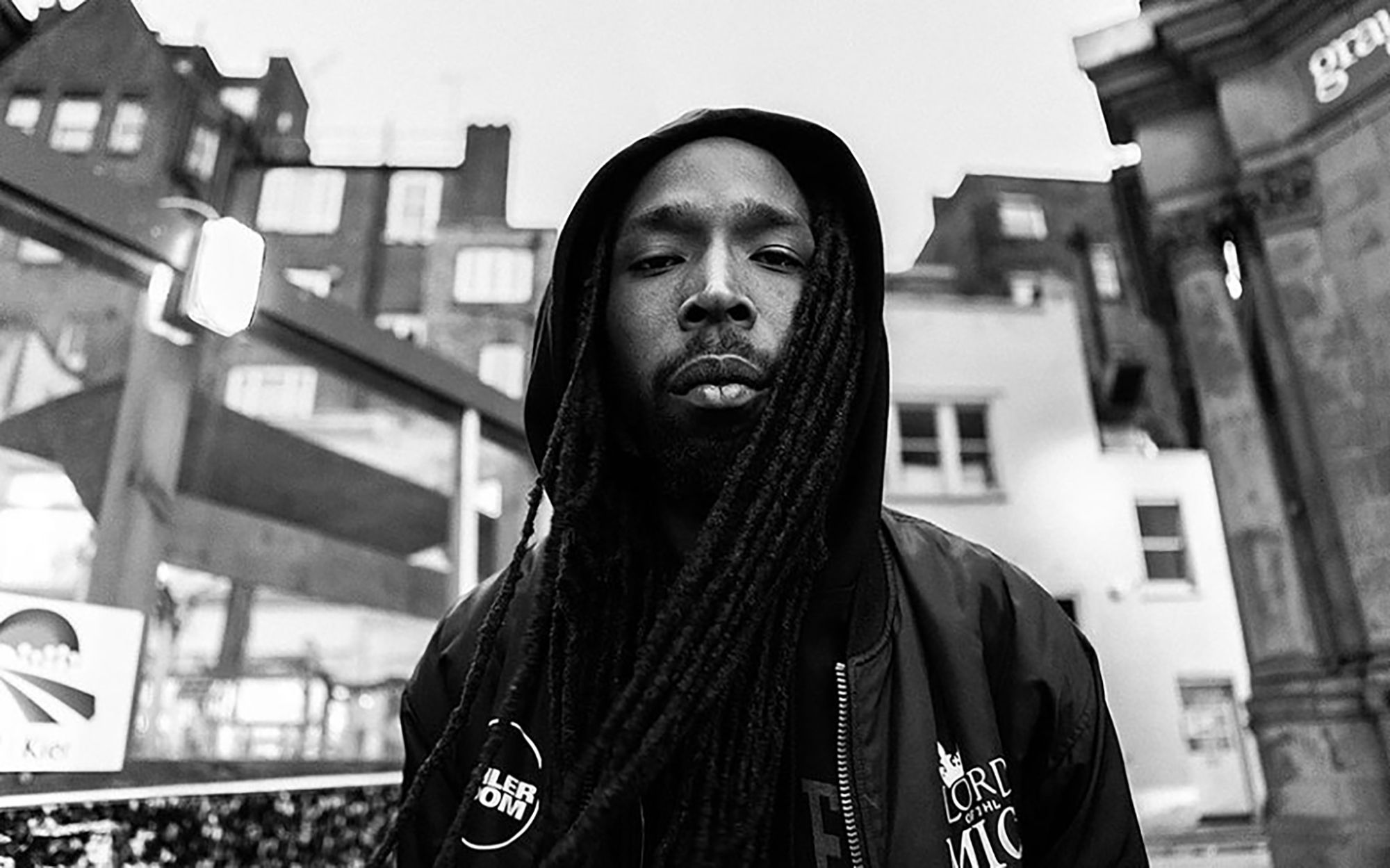 Jammer, from London, is an English grime MC, rapper and producer.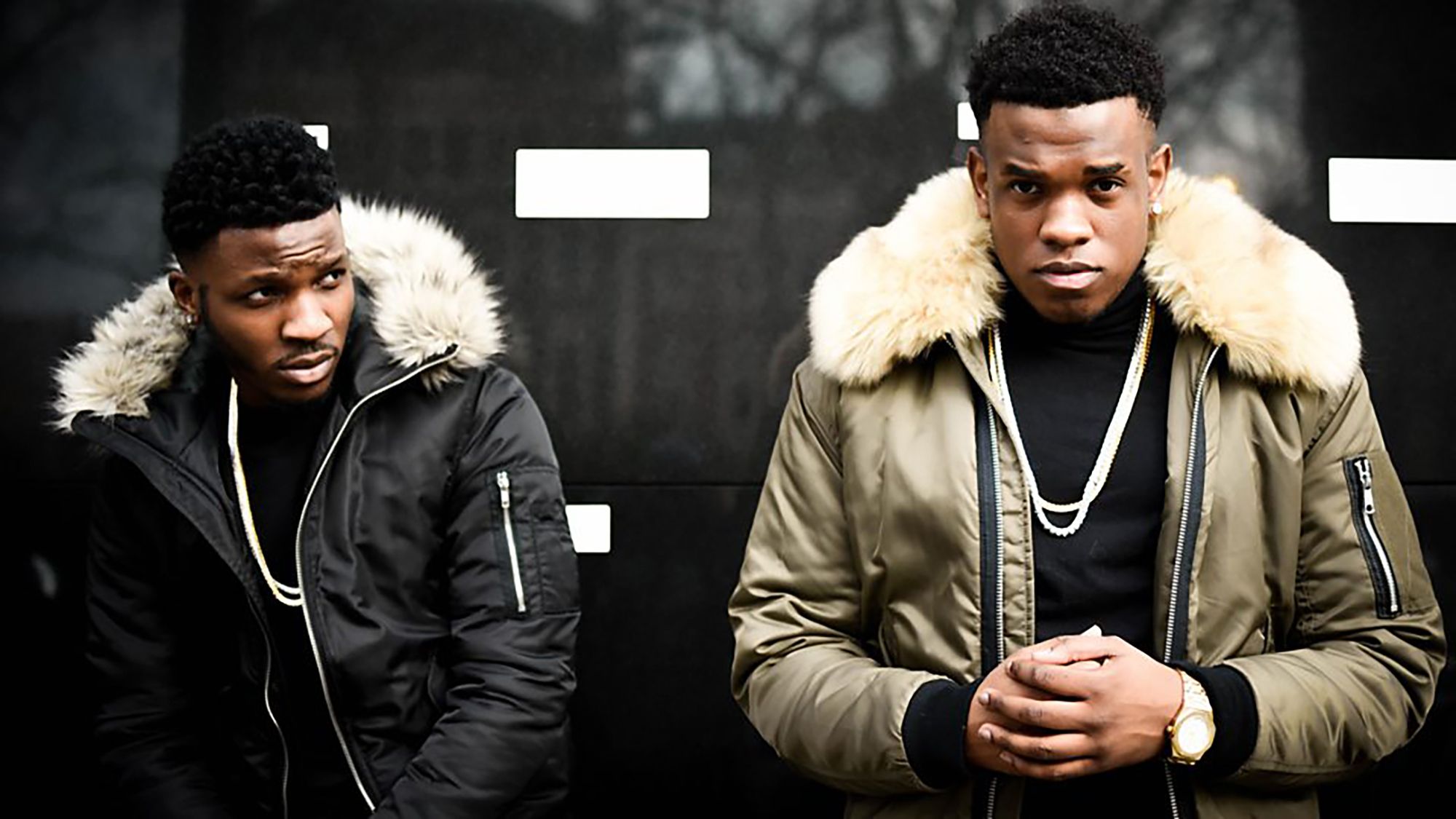 Lotto Boyzz are an Afrobeat duo from Birmin­gham. The artists are als­o known as Ash and Lu­cas.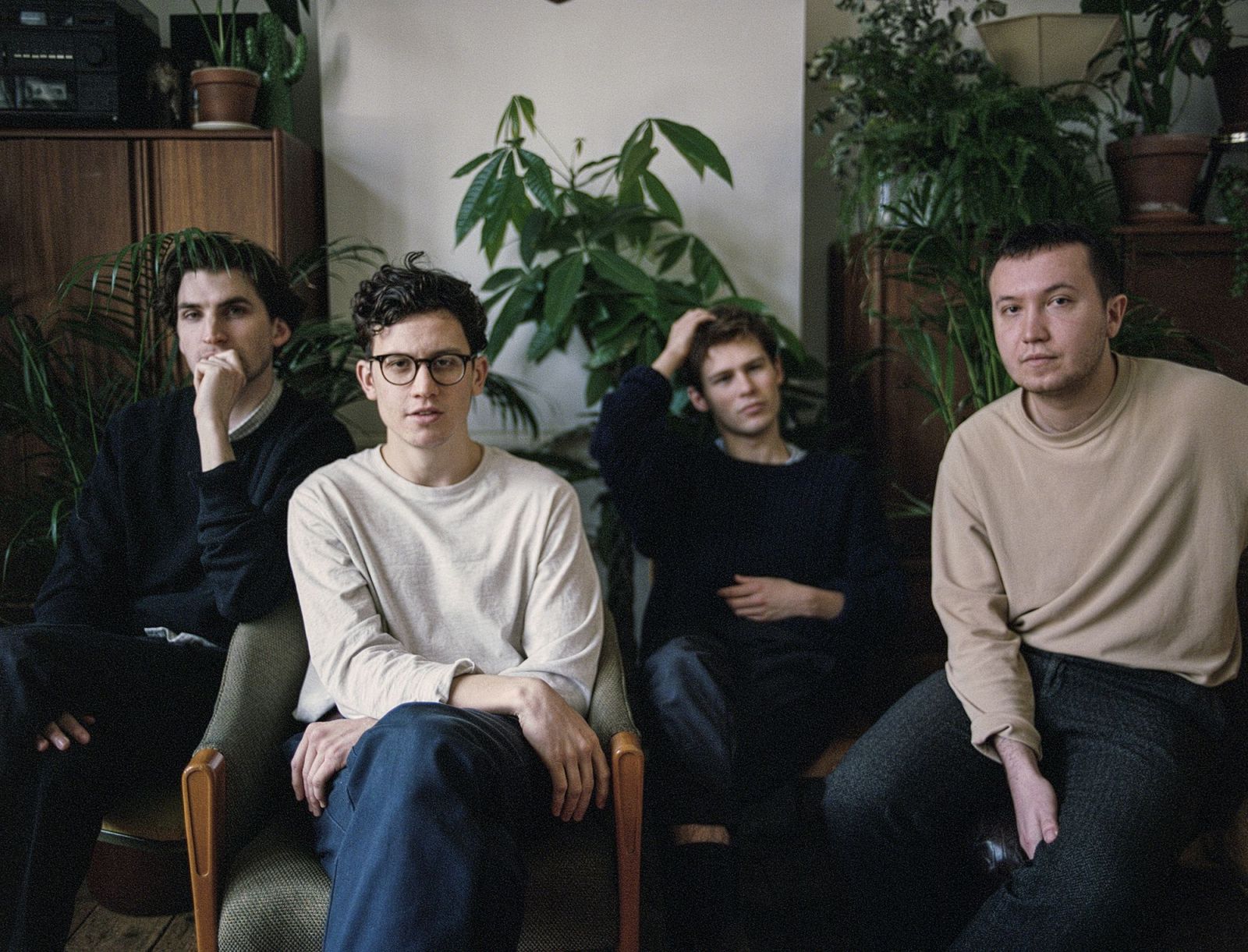 The Magic Gang are a Brighton four-piece indie band. They released their self-titled debut album in 2018.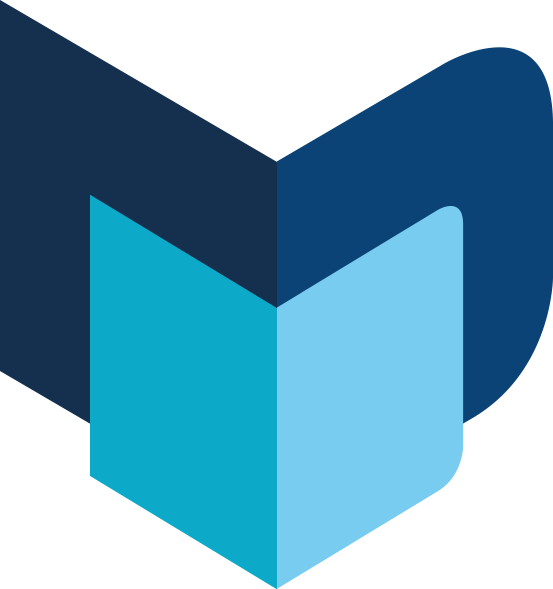 ---
The Moodie Davitt eZine | Issue 256 | 4 February 2019