Where whisky meets Westeros
---
A collection of distinctive single malt whiskies and one of the most successful TV series ever created. That's a match made in heaven – or rather a match made in Scotland and the fictional continent of Westeros portrayed in Game of Thrones.
Diageo, in collaboration with cable and satellite television network HBO, has released Game of Thrones Single Malt Scotch Whisky Collection, its second limited-edition range based on the TV show.
This time, each whisky is paired with one of the Houses of Westeros, as well as the Night's Watch, offering "an authentic storyline" to connect them.
For example, Game of Thrones House Targaryen – Cardhu Gold Reserve is "fuelled by the fiery spirit of the female leadership of Daenerys Targaryen, celebrating legendary women and their unwavering perseverance", Diageo said. The Cardhu Distillery was pioneered by Helen Cumming and her daughter-in-law Elizabeth during the 1800s, a time when the whisky industry was almost entirely male-dominated.
The eight expressions will roll out in global travel retail by the end of March.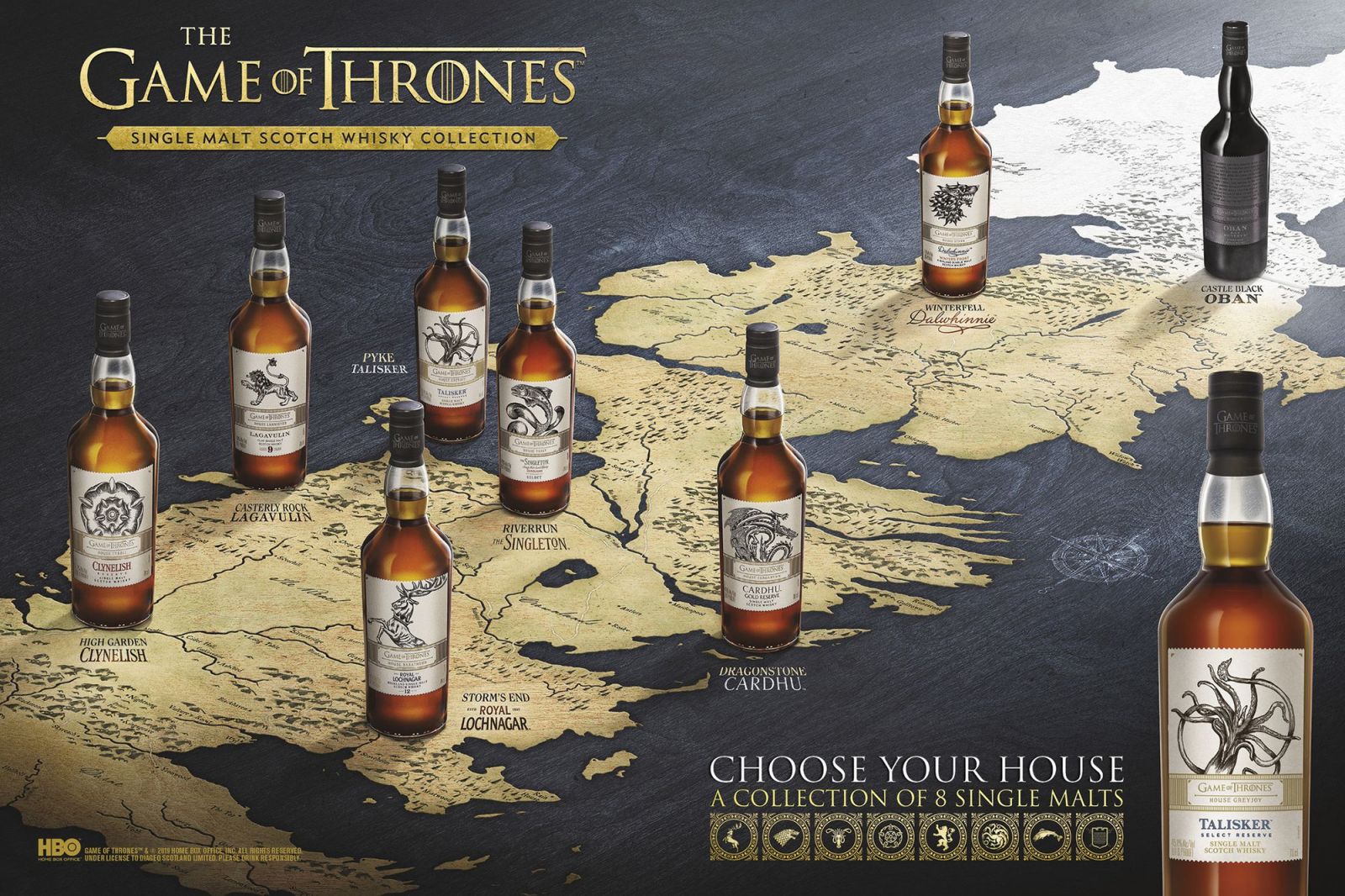 The collection features eight Scotch whiskies, each paired with one of the Houses of Westeros [the Westeros continent depicted in the Game of Thrones is split into several different regions, each ruled by a different family], as well as the Night's Watch.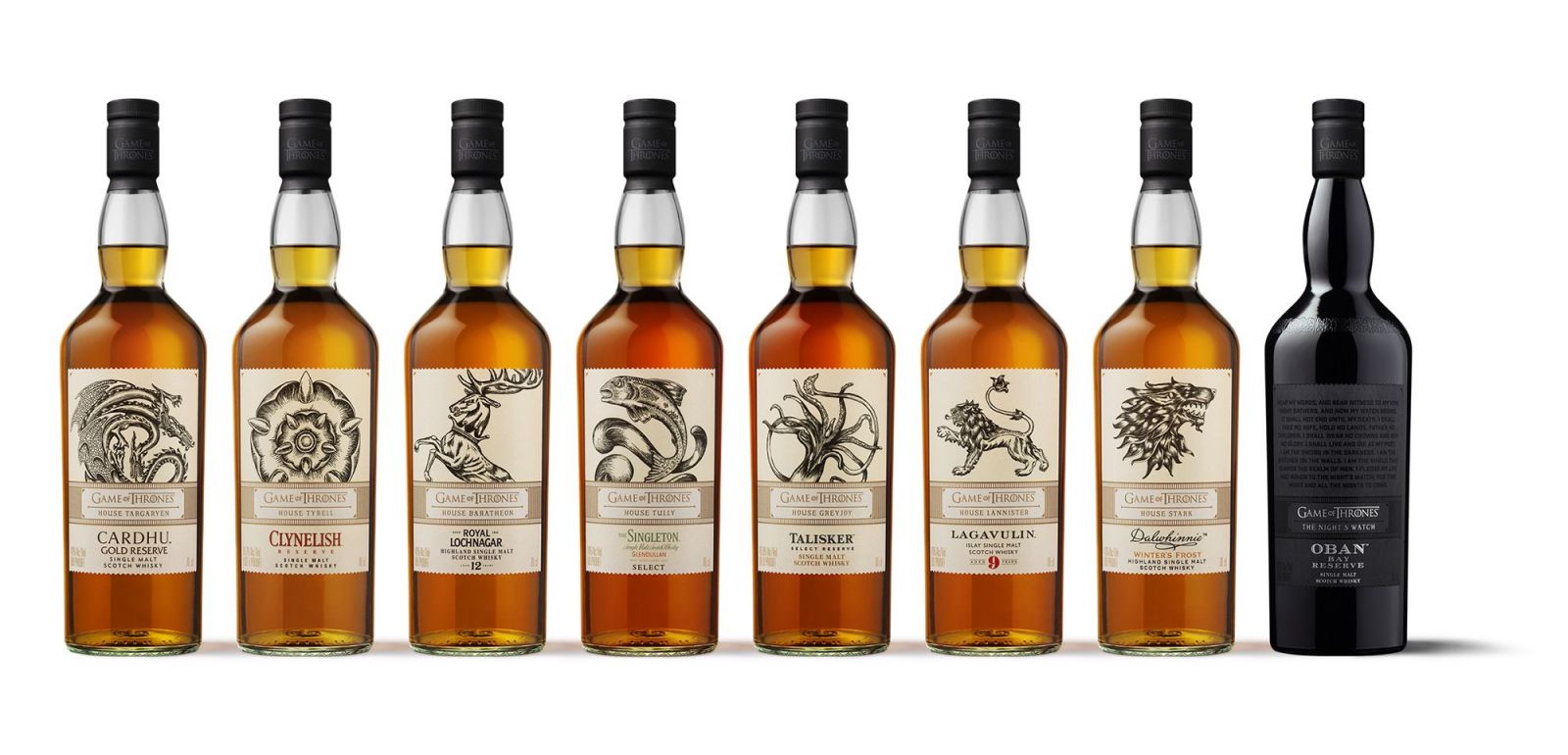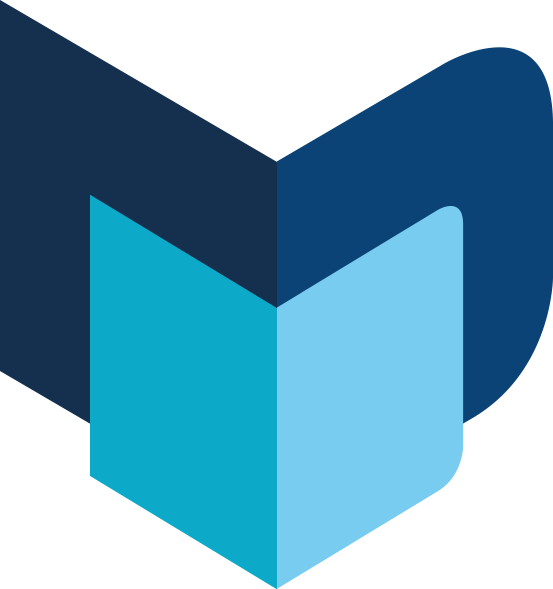 ---
The Moodie Davitt eZine | Issue 256 | 4 February 2019