THE FRONT LINE
CELEBRATING EXCELLENCE IN CUSTOMER SERVICE
Welcome to The Front Line, a regular feature championing the best in industry customer service. The Moodie Davitt Report is delighted to recognise the exceptional employees who are ultimately responsible for bringing all facets of the airport retail experience to life.
Each issue The Moodie Davitt e-Zine scours the world to introduce the real heroes of our industry – those who go the extra mile every day when serving the travelling public.
Kimesha Humphrey-Patrick is committed, passionate and loves her job every day. "Working at Dufry has taught me numerous things which have impacted me professionally and personally," she says.
Employee: Kimesha Humphrey-Patrick
Employer: Dufry – Jamaica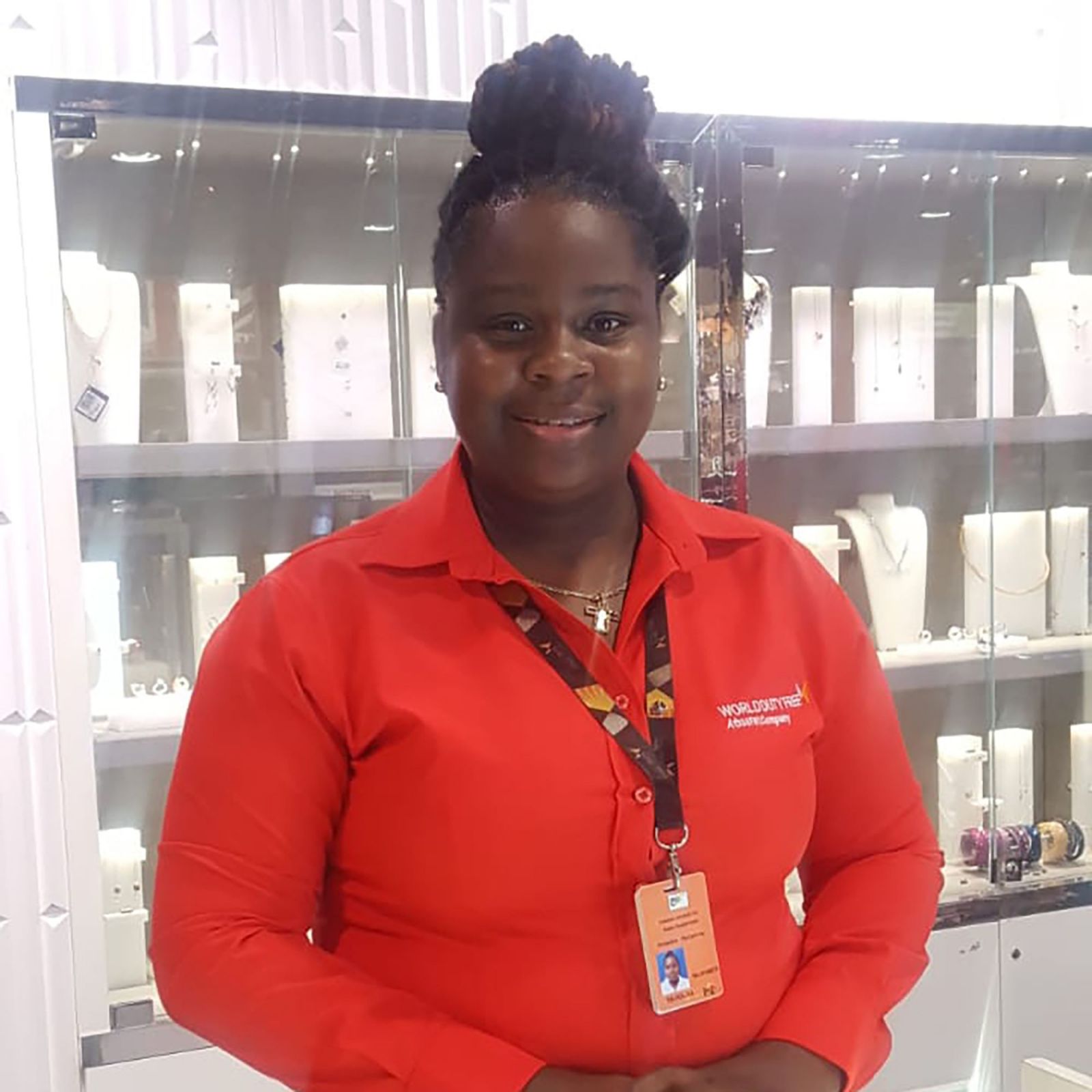 Employer's comments: Kimesha started her tenure with Dufry in July 2015 as a sales associate. As a result of her passion for delivering excellent customer service, commitment to driving sales, use of initiative, and her leadership abilities, Kimesha was promoted to team leader within six months of employment.
Currently a floor supervisor, Kimesha remains passionate and holds high expectations of the team and herself. She is highly regarded by her peers and management from all departments for her excellent work ethic and unbiased approach to handling customers' and employees' situations. Consequently, Kimesha received a Store Leader of the Year award in 2016 and an Excellence in Mentorship award in 2017.
Kimesha is customer focused, assertive, committed and is passionate about learning and growing. These attributes, merged with her professionalism and use of initiative, is the bedrock of her success in being an efficient, effective and relevant leader. She continues to excel on the shop floor and is a solid asset to Dufry.
Kimesha's comments: "Steve Jobs said that 'your work is going to fill a large part of your life, and the only way to be truly satisfied is to do what you believe is great work. And the only way to do great work is to love what you do'. This embodies my attitude towards work at Dufry.
"I put all my love, energy and effort in doing my best job daily. Working at Dufry has taught me numerous things which have impacted me professionally and personally.
"I am grateful for being a part of an extraordinary company which nurtures its employees with productive and positive training. This has fuelled my passion for helping others to reach their full potential and making our team a success. I love what I do every day."
---
The employee's job title and length of service with your company
A short description of what makes the person exceptional
A quote or comment from them (optional) on their approach to customer service
A picture of the employee (preferably in a work environment) as a separate file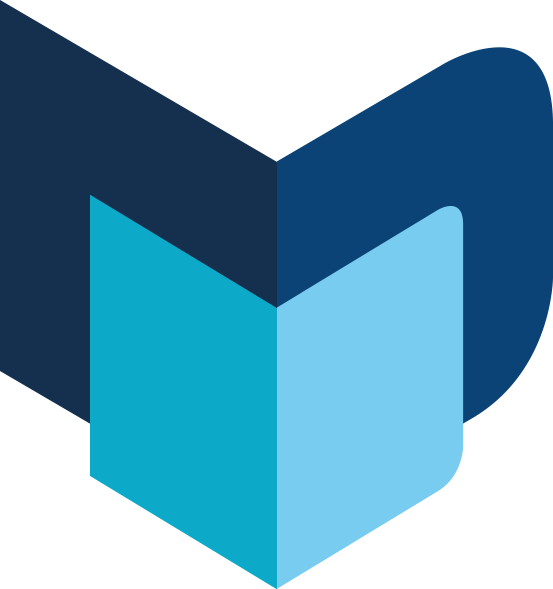 ---
The Moodie Davitt eZine | Issue 257 | 4 March 2019