Welcome
4 March 2019

Issue 257
5-11

Travel retail highlights
A Game of Thrones Scotch whisky collection, a dynamic cocktail bar experience, and an airport music festival feature in our regular look at the industry's best new launches, activations and openings.
13-15

Brand DXB is born
Creating a customer-centric airport of the future. Now. That's part of the ambition behind the rebranding of Dubai International Airport to DXB. We were on location for the spectacular launch event in mid-February and spoke to executives Paul Griffiths and Eugene Barry.
17

Sense of Place
Austin-Bergstrom International Airport is known for the live performances that showcase local music talent. Now, a new live-streamed playlist will ensure travellers hear authentic Austin sounds from the curbside to the concourse.
18

Travel Retail's Positive Disruptors
Travel retailers may find AS Watson Group's integrated online and offline strategy for penetrating specific demographics or entering new markets an interesting template for their own operations.
20

Airports as Artports
Art is central to Pittsburgh International Airport's mission of improving the passenger experience, and a new open air sculptural walk offers opportunities for play and reflection.
21

Duty Calls
HMSHost Foundation is on a hugely ambitioius mission to reduce poverty in the USA. We track the progress of the food and beverage giant's charitable organisation.
23

The Front Line
"Working at Dufry has taught me numerous things which have impacted me professionally and personally," says passionate sales supervisor Kimesha Humphrey-Patrick.
24

Stock Watch
Lagardère Group and Autogrill announced solid net profits gains in their respectively declared 2018 results but each saw their share prices fall. There were plenty of strong performances though among the travel retail-related companies we track.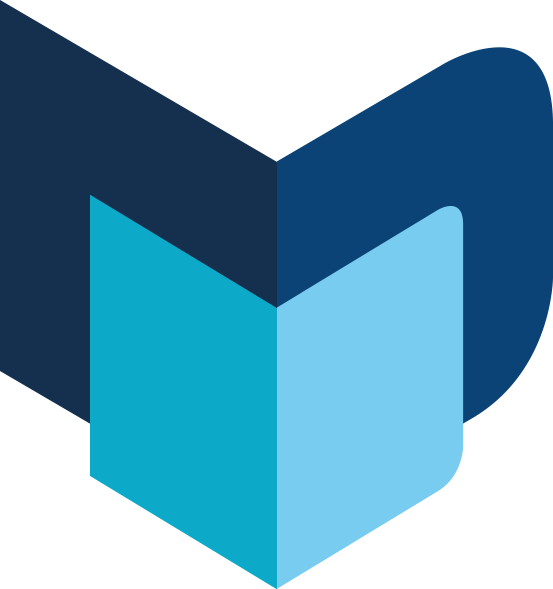 ---
The Moodie Davitt eZine | Issue 257 | 4 March 2019