The Foodie Report feature
---


Bringing a Summer House vibe to the airport world
'Open on earth since 1971. 120+ restaurants, nine states, countless cuisines.' Welcome to the world of Lettuce Entertain You, an independent, family-owned restaurant group based in Chicago that offers everything from burger joints to Michelin-starred restaurants. Long established on the US airport scene, the company now has its sights set globally as Executive Partner Kevin Reynolds told Oliver Thring.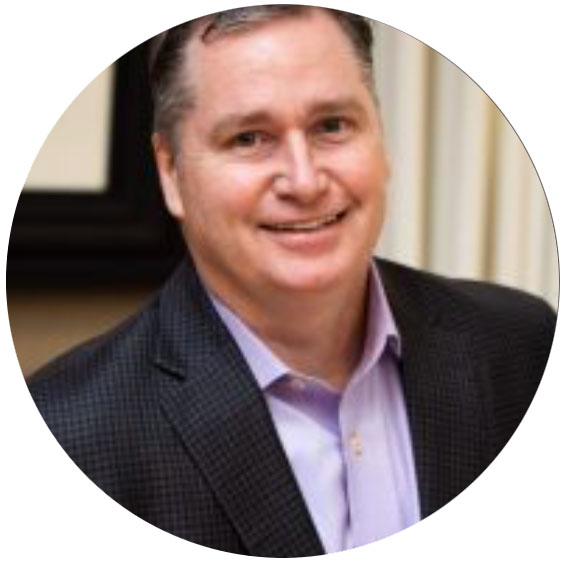 Lettuce Entertain You Executive Partner Kevin Reynolds (pictured above) believes his company's newest dining concept, Summer House Santa Monica, could soon be "embraced on a couple of continents: Europe and Asia. I just have that feeling. This brand has connected like none of our previous ones have – it has such a nice vibe."
Contributing to that vibe are wooden trellises, twinkling lights, plenty of foliage, ambient music and a "California-inspired American menu" that is designed, says Reynolds, to make customers say: "I forgot I was in an airport. I could be at the beach."
Summer House is already serving its ahi tuna tostadas, hand-rolled sushi, tacos and wood-grilled fish at Chicago O'Hare International Airport since 2016, in partnership with HMSHost. The site in Terminal 2 is now doing "close to US$5 million in annual revenue," says Reynolds.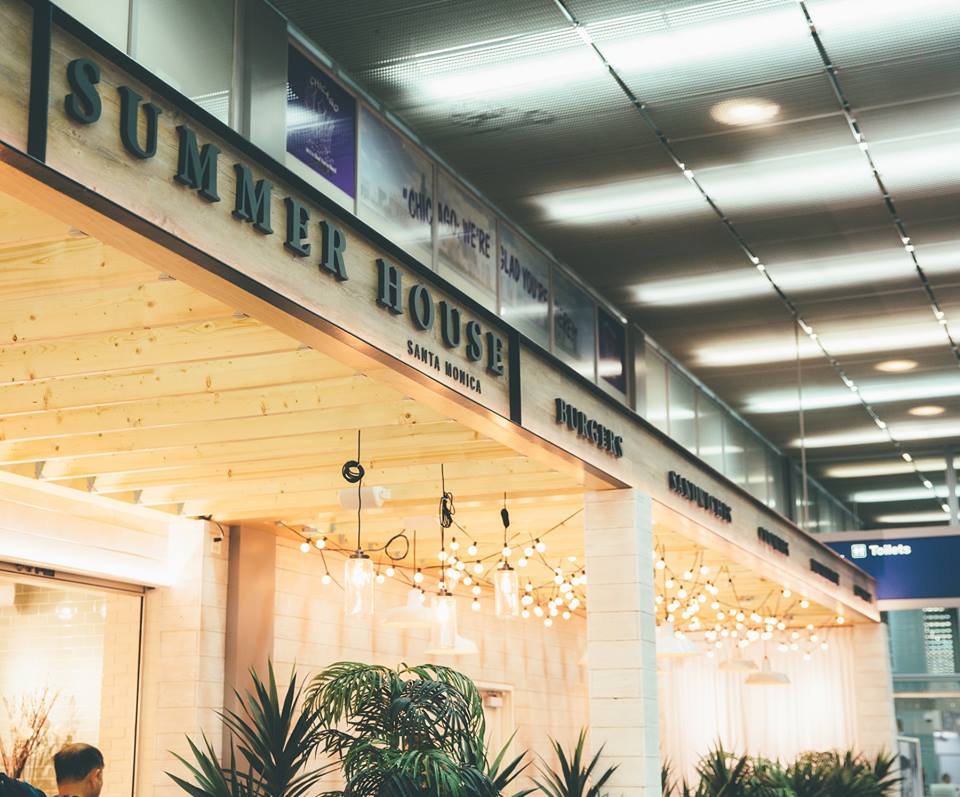 Foundations planted: Lettuce Entertain You's Summer House Santa Monica dining concept could be set for a major airport roll-out across Europe and Asia.
"The location there before was doing US$3.4 million. You bring in an elevated brand – I don't know want to say 'high-quality' because that knocks the competition – and a better experience, and people will pay for it."
Now, Reynolds says his goal is "to introduce this brand to the world of airports".
A second Summer House is already being designed for Charlotte Douglas International in North Carolina. Last November, Lettuce won a third tender for a "full-service Summer House" in an American airport the company will not yet reveal. Two further bids for space are ongoing.
It may indeed prove to be the most successful concept yet developed by the Chicago company, which was founded as a burger joint in 1971. Today it operates about 130 restaurants across nine American cities, including nine in airports and with at least six others confirmed for launch in the channel this year.
"Our success – all of it – has come from looking out for our customers."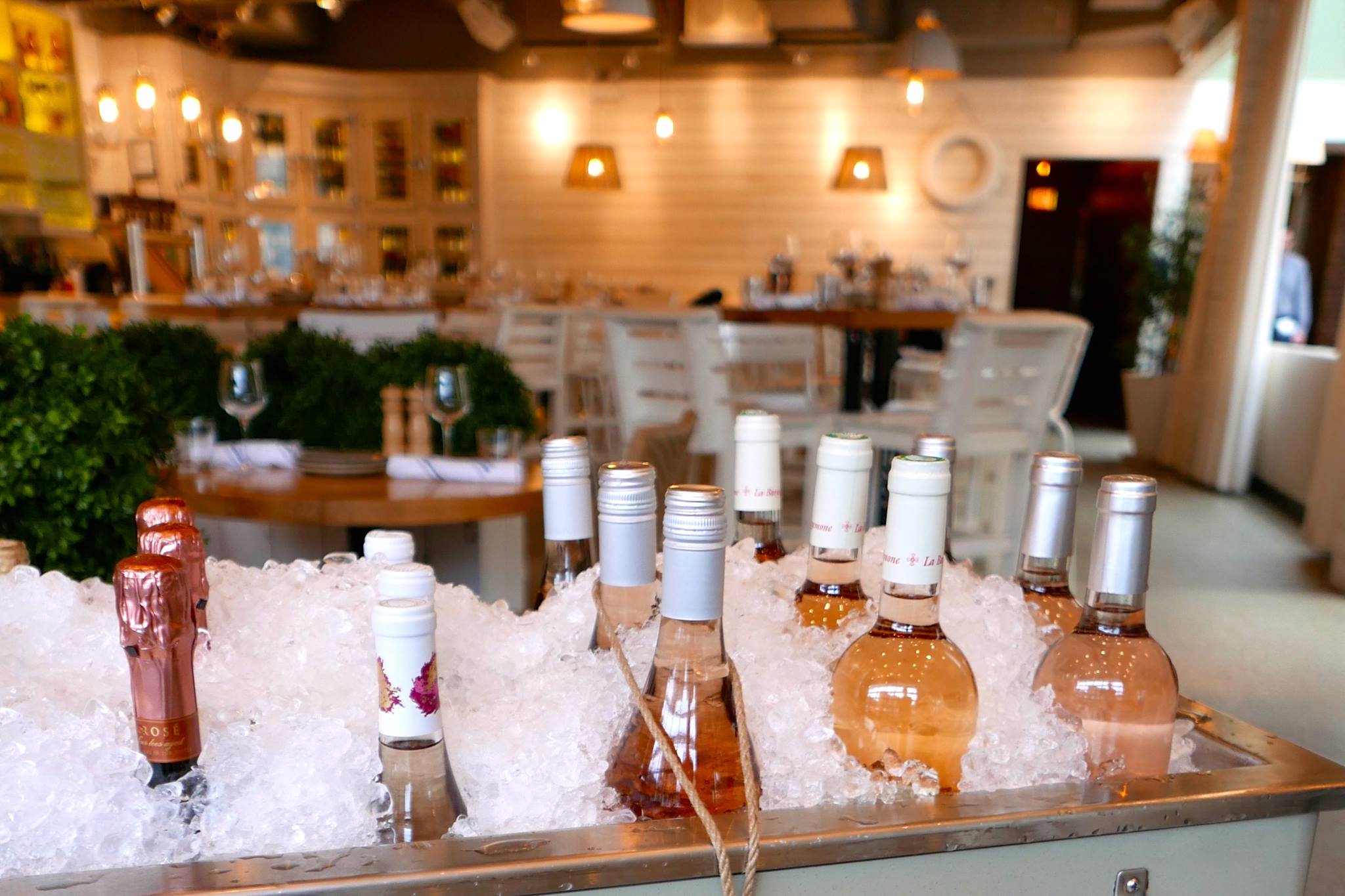 Everything is coming up rosé: The Summer House concept at Chicago O'Hare International Airport Terminal 2 has been operating since 2016.
As well as the Summer House in O'Hare Terminal 2, at Terminal 5 in the same airport the company has a Big Bowl Chinese Express, Hub 51 (a "social dining spot serving up contemporary American eats"), RJ Grunts which "exudes the funky lifestyle of the 1970s" and Mediterranean concept Urban Olive. All of these locations are managed by Areas.
With Paradies Lagardère, both in Denver and Washington DC, Lettuce operates a Big Bowl Chinese and a Magic Pan Crepe Stand.
The company has further just won a bid with SSP to open five new concepts at : Big City Chicken, a quick-service fried chicken brand; Tallboy Taco; Big Bowl Chinese; RJ Grunts and M Burger, whose name, says Reynolds, "came from our French chef who pronounced 'hamburger' as 'amburger'".
Reynolds is speaking to The Moodie Davitt Report from Chicago, a city gripped by the 'polar vortex' that saw temperatures plunge last week to near record-breaking lows of -31C (-23F).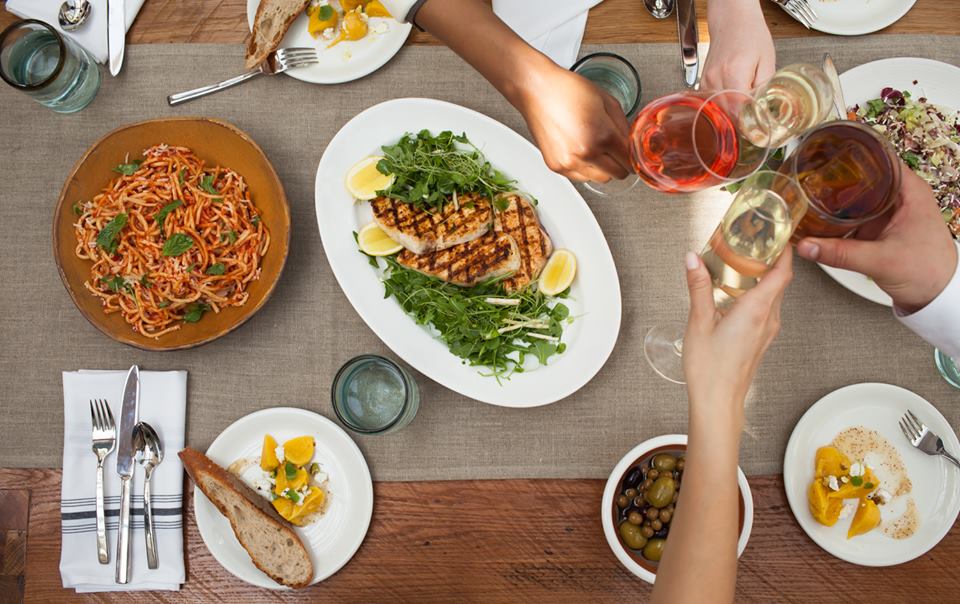 Varied menu: The food options available at Summer House include ahi tuna tostadas, hand-rolled sushi, tacos and wood-grilled fish.
Lettuce nimbly responded to the freeze by offering free delivery to its customers ordering through the GrubHub app – and Reynolds says the company saw an 80% increase in delivery sales as a result.
Such use of technology will work for Lettuce in the travel retail sphere, too. Reynolds says that "several hundred thousand" people have downloaded the company's free app, LettuceEats.
This returns to customers a generous US$7-US$8 per US$100 they spend on food and drink in the company's restaurants.
Reynolds won't reveal how much money customers have saved through the app, but insists: "It's real money and there are no gimmicks. Because the app is so customisable for each user, it's really powerful [technology]."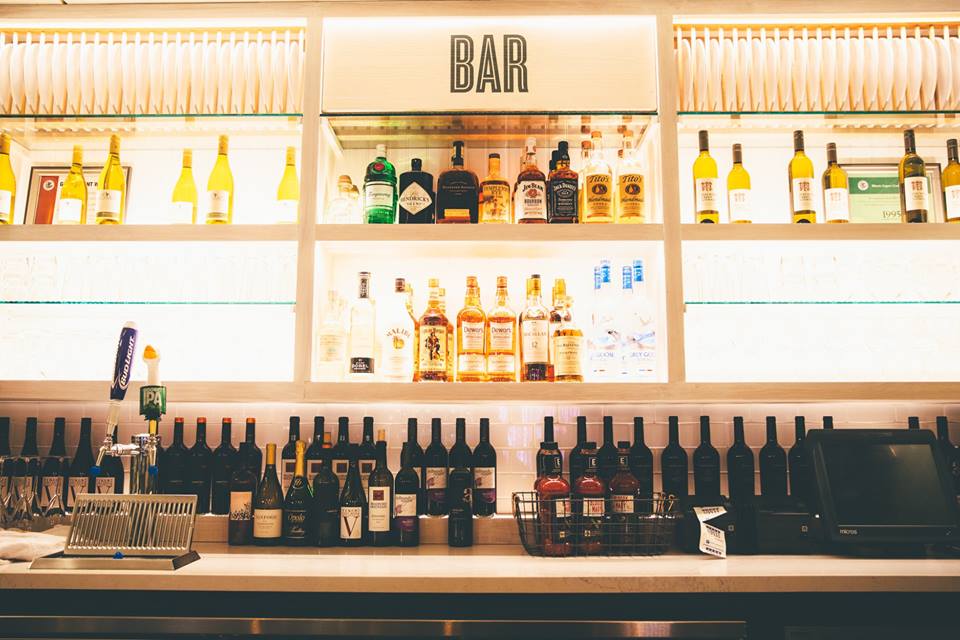 California spirit: Summer House at Chicago O'Hare International Airport won top honours in the Best Airport Bar/Restaurant Atmosphere category at the 2018 USA Today 10Best Readers' Choice Travel Awards.
Of digital innovations within restaurants, however, he is more sceptical. "A lot of people are bringing in touchscreens and self-ordering kiosks. I like those [but] I think they take away from the personalised experience."
Before joining Lettuce in 2011 to grow its airport operations, Reynolds spent two years working for Areas USA, the Spain-based food & beverage group. Now that he works with Lettuce Entertain You, he says, that connection to the industry makes him a "desirable partner".
His time at Areas also gave him important insight into how on-street dining brands often need to adapt their product for the airport environment.
"A lot of independent restaurants go into an airport and try and keep standards exactly like they are on the street," says Reynolds. "Sometimes that's just not realistic for the operators. Several of the items you sell on the street are not going to sell in the airport."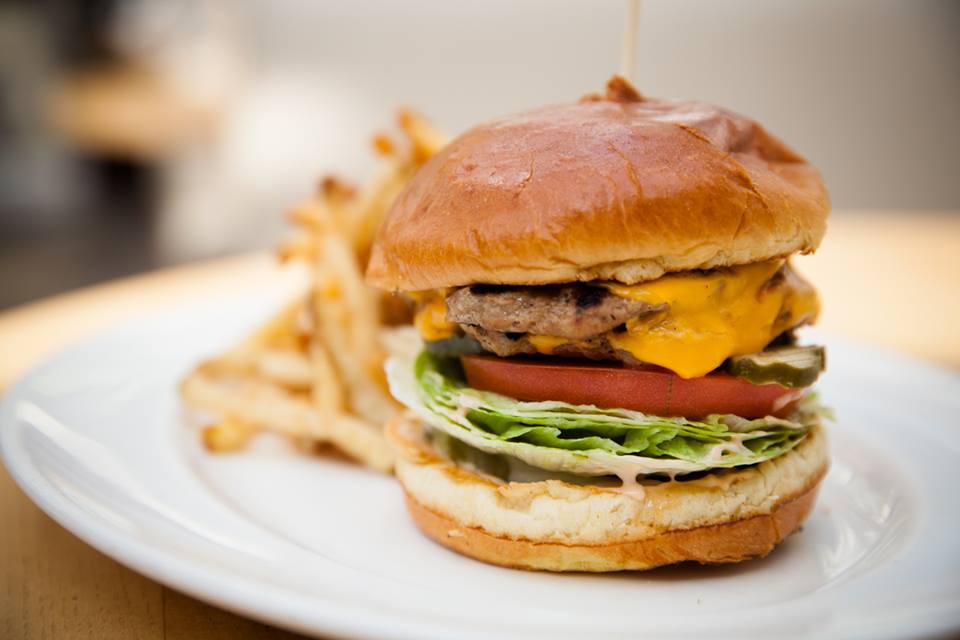 Lettuce Entertain You Enterprises is an independent, family-owned restaurant group based in Chicago that owns, manages and licenses more than 130 establishments. The company was founded in 1971.
Positioning restaurants in airports brings other challenges, too. "Think how stressful it is for customers," he says. "There's getting there, parking, taking a shuttle bus, using an electronic kiosk, TSA [security screening] – so by the time they get to my restaurant they just want to relax."
These issues may be even more intense for the staff. "They have to come every day," says Reynolds. "They might not be able to afford to park so have to take public transportation and they still have to go through TSA."
"Several of the items you sell on the street are not going to sell in the airport."
As a result, he says, the biggest problem facing the airport F&B sector is not expansion, which Reynolds sees as having almost limitless potential.
"Airports are a true growth area for restaurants in the US," he says. "Malls have peaked. There's always going to be restaurants in the street. But air transportation is never going away and kids today talk about flying from California to New York like I used to talk about going from end of the neighbourhood to the other."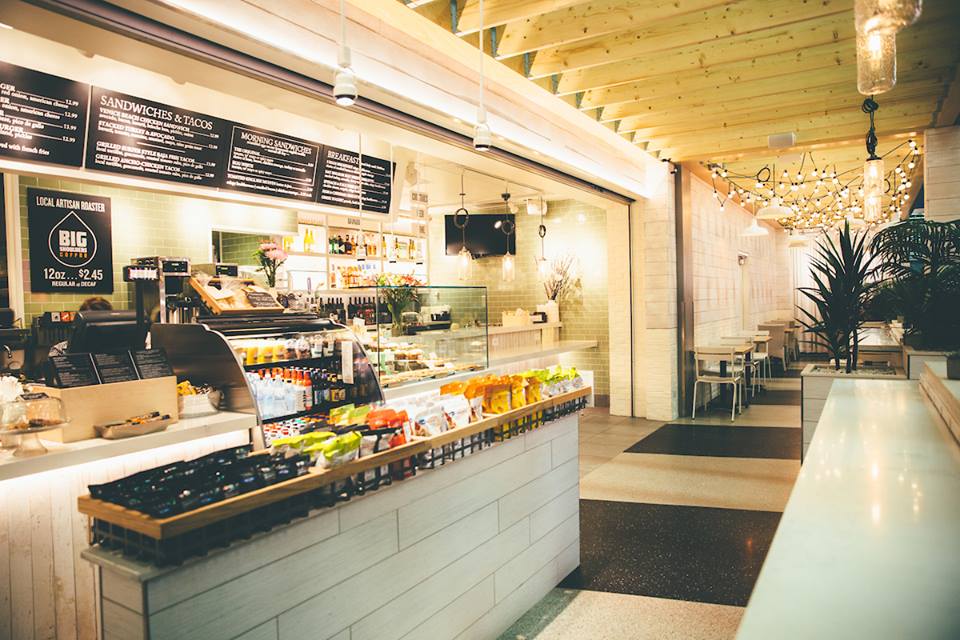 Lettuce Entertain You Enterprises Executive Partner Kevin Reynolds sees airports as "a true growth area for restaurants in the US".
Instead, finding and retaining the right calibre of employees is the most important challenge.
"Everyone wants to have a well-paying job where you're treated right – and you can get all that in the airport. The challenge is letting people know that and getting the secret out."
Overall, Reynolds is bullish about the prospects for F&B in airports – and believes that putting the customer first will be the key for companies to thrive in that sphere.
"Don't get me wrong," he says. "We run a business and we have to make money. We understand how to price menus, how to operate labour, negotiate rents and so on. But our success – all of it – has come from looking out for our customers."
It's a philosophy that he aims to bring to life at Summer House, as Reynolds plots the international expansion of this brand within a masterbrand that has customer entertainment at its literal and strategic heart.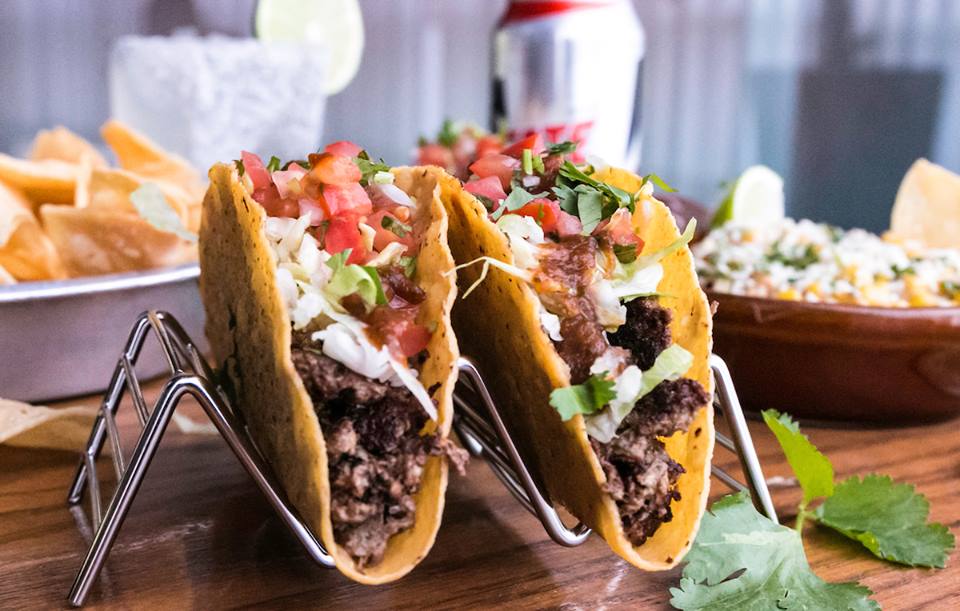 Expansion plans: Lettuce has other concepts in airports in the USA, and will open a Tallboy Taco and other concepts in partnership with SSP at Chicago Midway International Airport.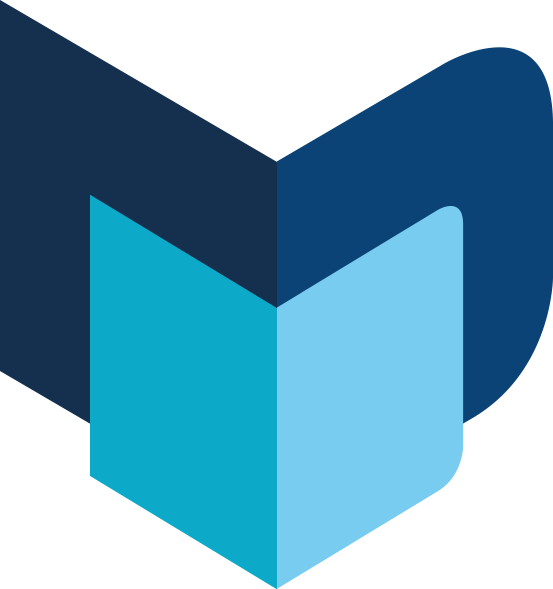 ---
The Moodie Davitt e-Zine | Issue 256 | 4 February 2019