Welcome
4 February 2019

Issue 256
5-9

Travel retail highlights
An epic 'Rock, Paper, Scissors' tournament, a much talked-about brand video, and a premium pistachio partnership feature in our regular look at the industry's best new launches, activations and openings.
11-19

Lunar New Year 2019
Airports, travel retailers, restaurateurs and brands are marking the Year of the Pig in style with spectacular celebrations, promotions and products. This special pictorial feature showcases some of the best examples.
21-24

Travel retail exclusives special report
Travel retail exclusive products allow retailers to differentiate their offer and generate in-store excitement. But is enough being done to communicate this advantage, and does the term or concept actually resonate with consumers? We asked a panel of retailers and brands, and canvassed the views of travellers too.
26

Sense of Place
Specialist airport design consultancy The Design Solution has created a city-inspired customer experience imbued with local personality at Toulouse-Blagnac Airport.
28

Duty Calls
Fragrance and cosmetics distributor Essence Corp is helping to protect Miami Beach through positive action.
30

The Front Line
"To become an improved version of myself, I try to learn everything from my daily job, work experiences, colleagues and from failures," says Dubai Duty Free sales assistant Billy Joe Borjal.
31

Stock Watch
Japan Airport Terminal Co and DFS co-parent LVMH have performed strongly in the second half of January, but Dufry subsidiary Hudson Group has struggled.
33-40

The Foodie Report
From its base in Chicago, Lettuce Entertain You Enterprises is expanding its restaurant network to new territories and new channels, with airports high on the agenda. We speak to Executive Partner Kevin Reynolds.
We also explore a cute restaurant concept at Hong Kong International and assess how a new F&B environment at Louis Armstrong International will "highlight New Orleans brands with national and local notoriety".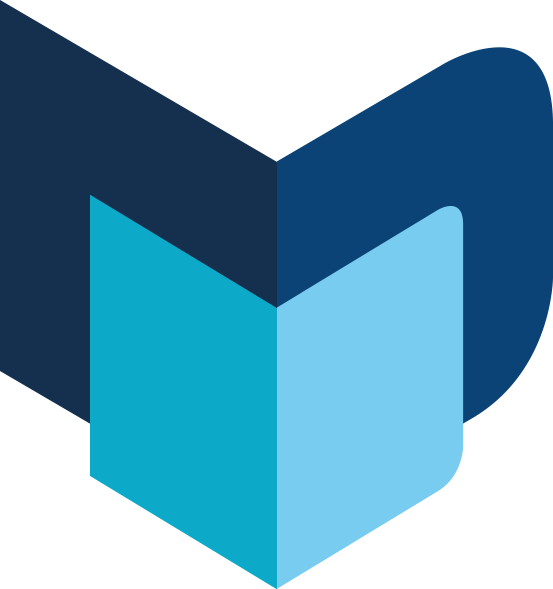 ---
The Moodie Davitt eZine | Issue 256 | 4 February 2019