Celebrating Emirati culture
---
It is an occasion for celebrating the patriotism, pride and unity of the Emirati people. Dubai Duty Free and Abu Dhabi Airports are each commemorating the UAE's 47th National Day with a series of activities, entertainment and events.
There were traditional Emirati dance performances as well as a cake-cutting ceremony at Dubai Duty Free's head office in Umm Ramool during a staff celebration on 28 November. An Emirati exhibition showcased the UAE's rich traditions and history, and included attractions such as live cooking of traditional Emirati cuisine, calligraphy and henna decorations.
Abu Dhabi International Airport was also awash with decorations on the day itself, 2 December. National music, coffee and treats welcomed passengers while UAE flags and pins were distributed across both the arrival and departure terminals.
The airport aimed to roll out 47 activations throughout its terminals over 47 hours, while dance and music performances have introduced Emirati culture to passengers from all over the world.
---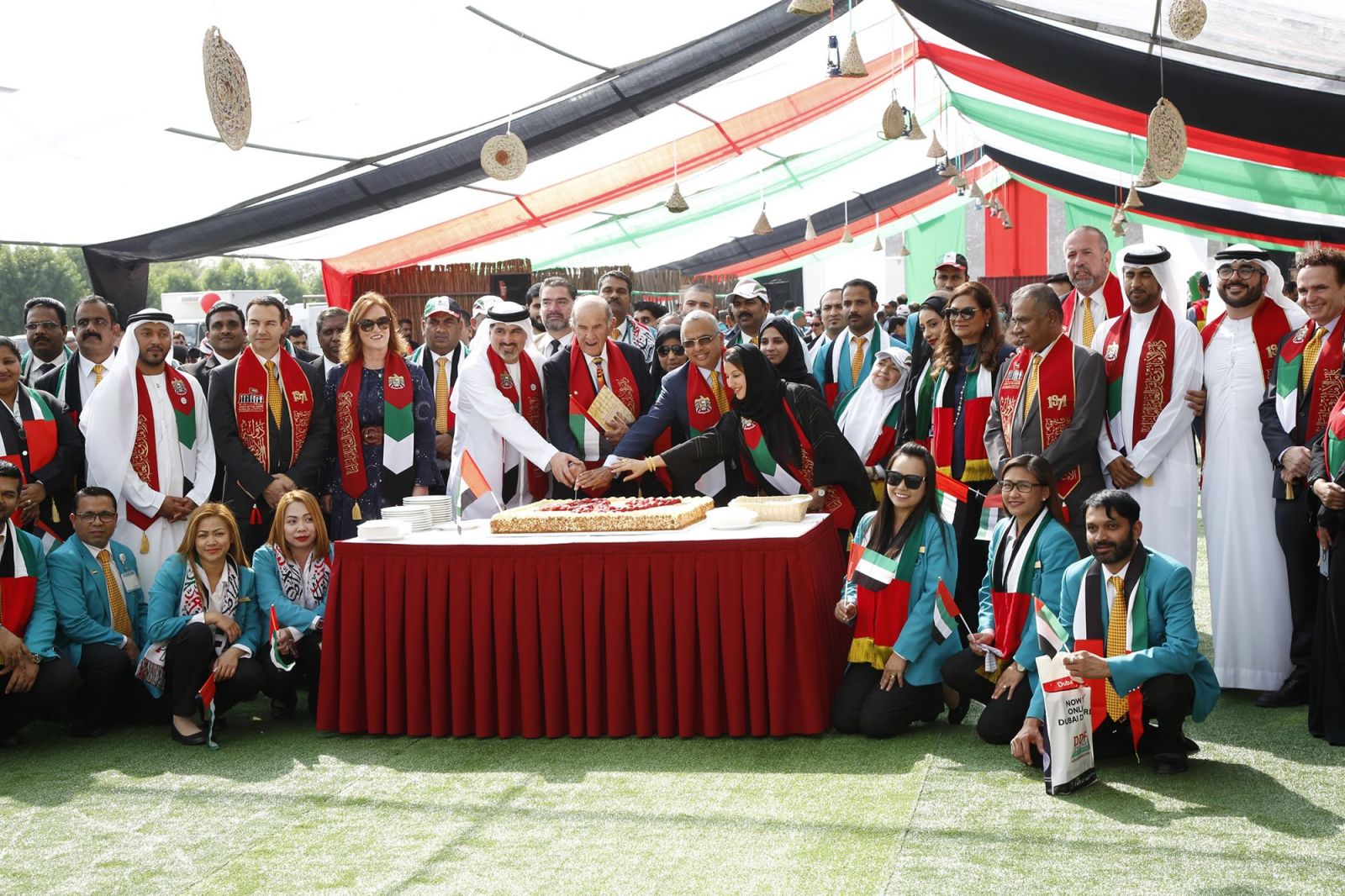 Scenes from the staff celebrations of UAE's 47th National Day at the respective headquarters of Dubai Duty Free (above and first three images below) and Abu Dhabi Airports.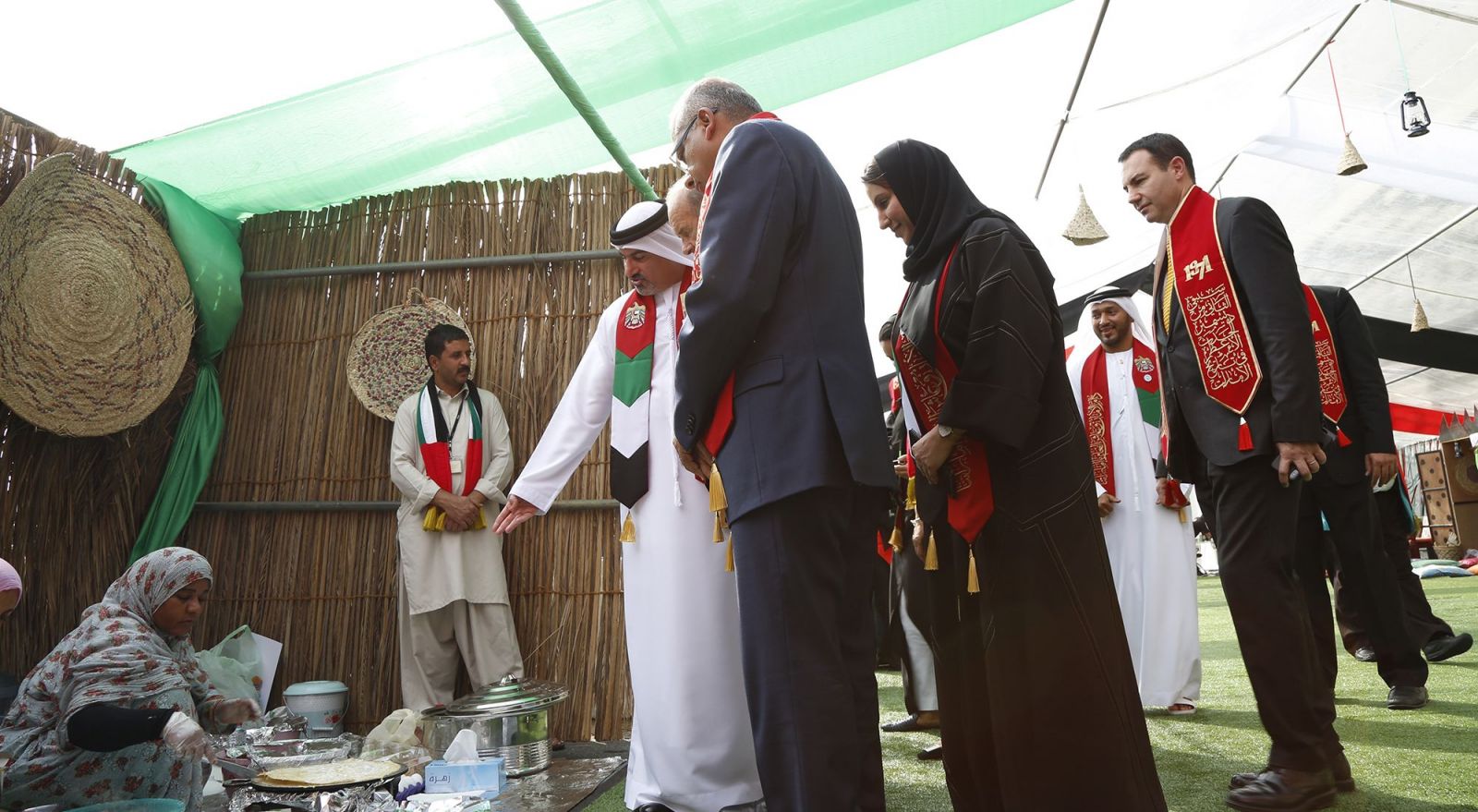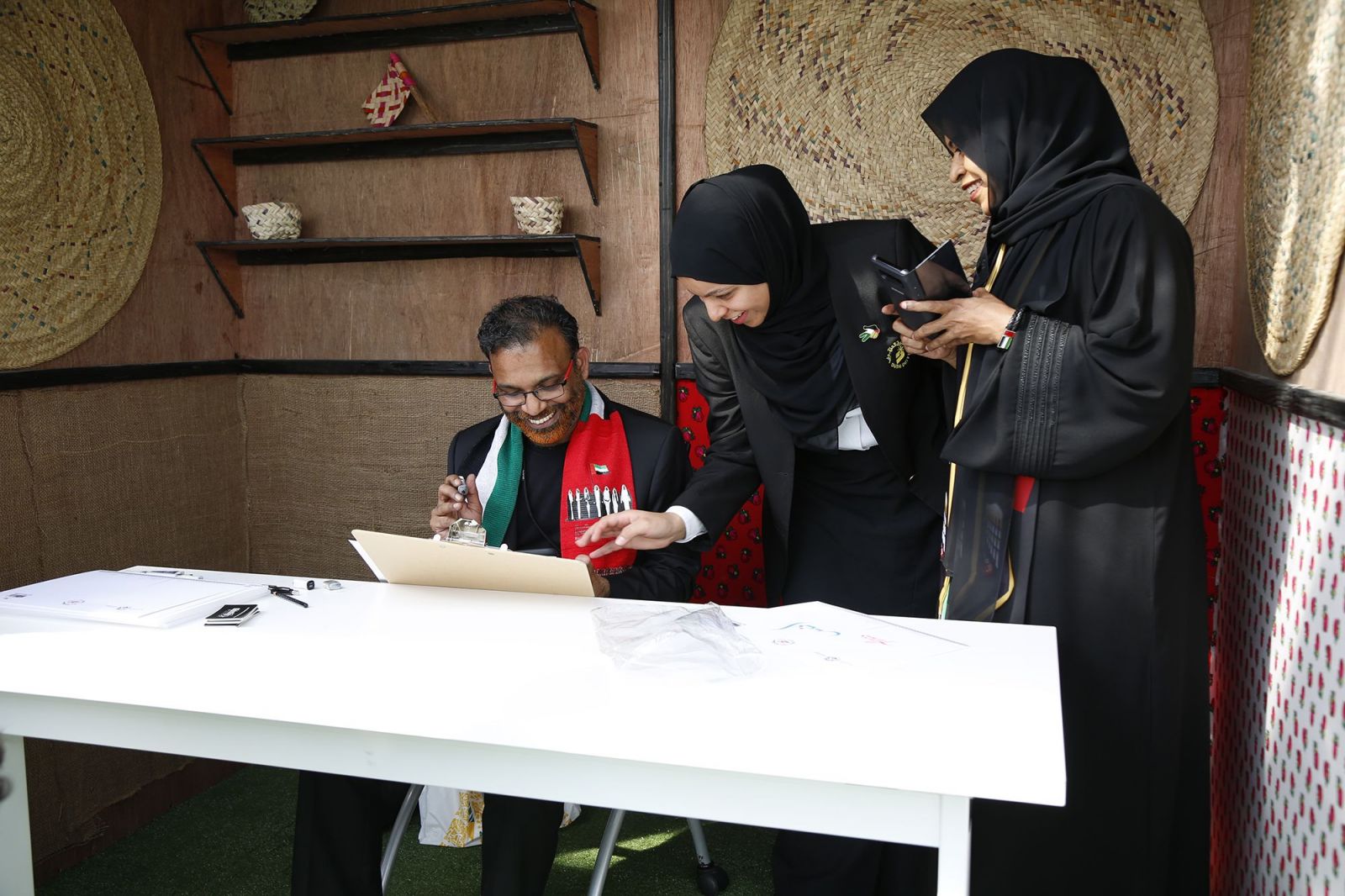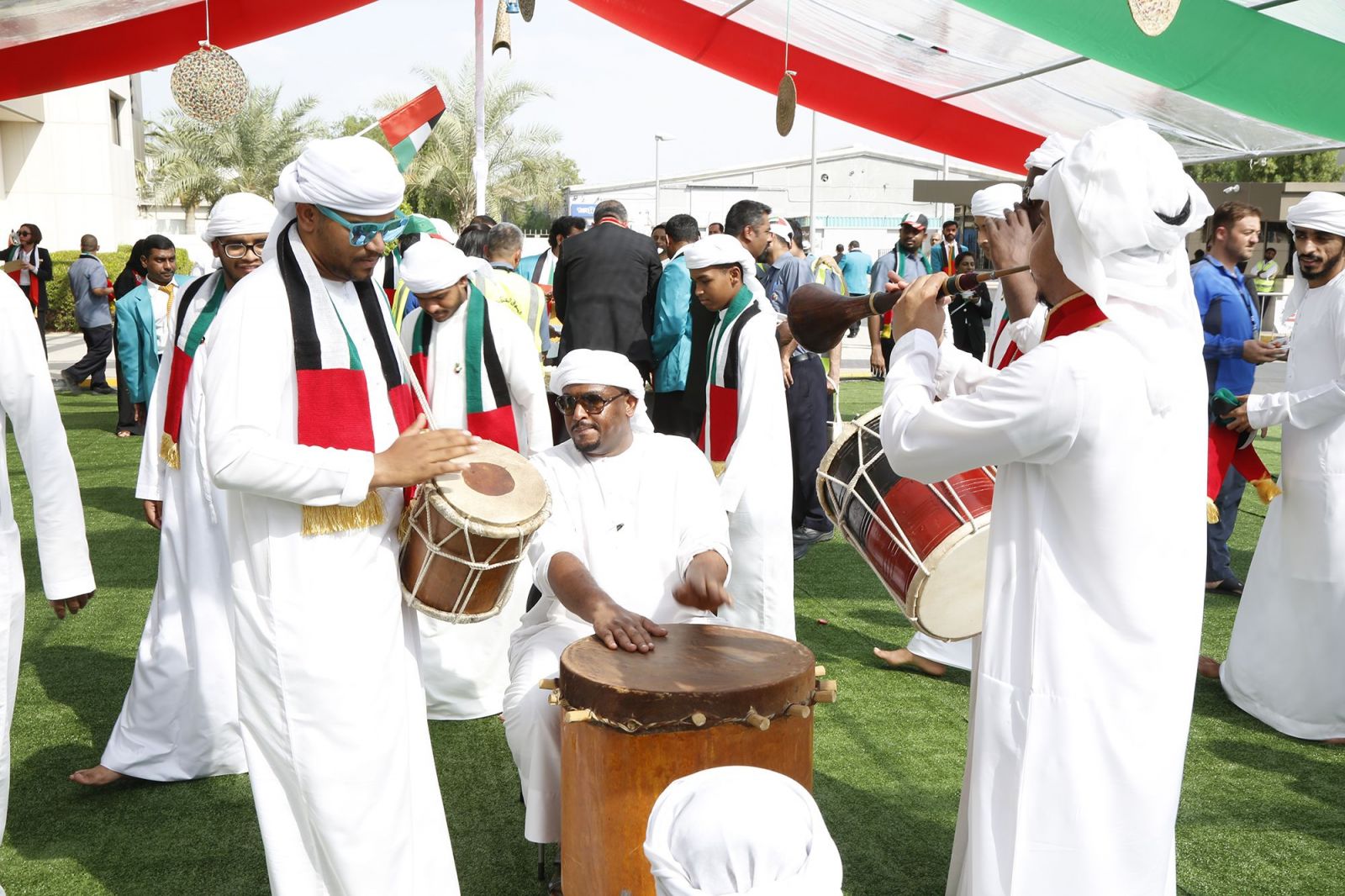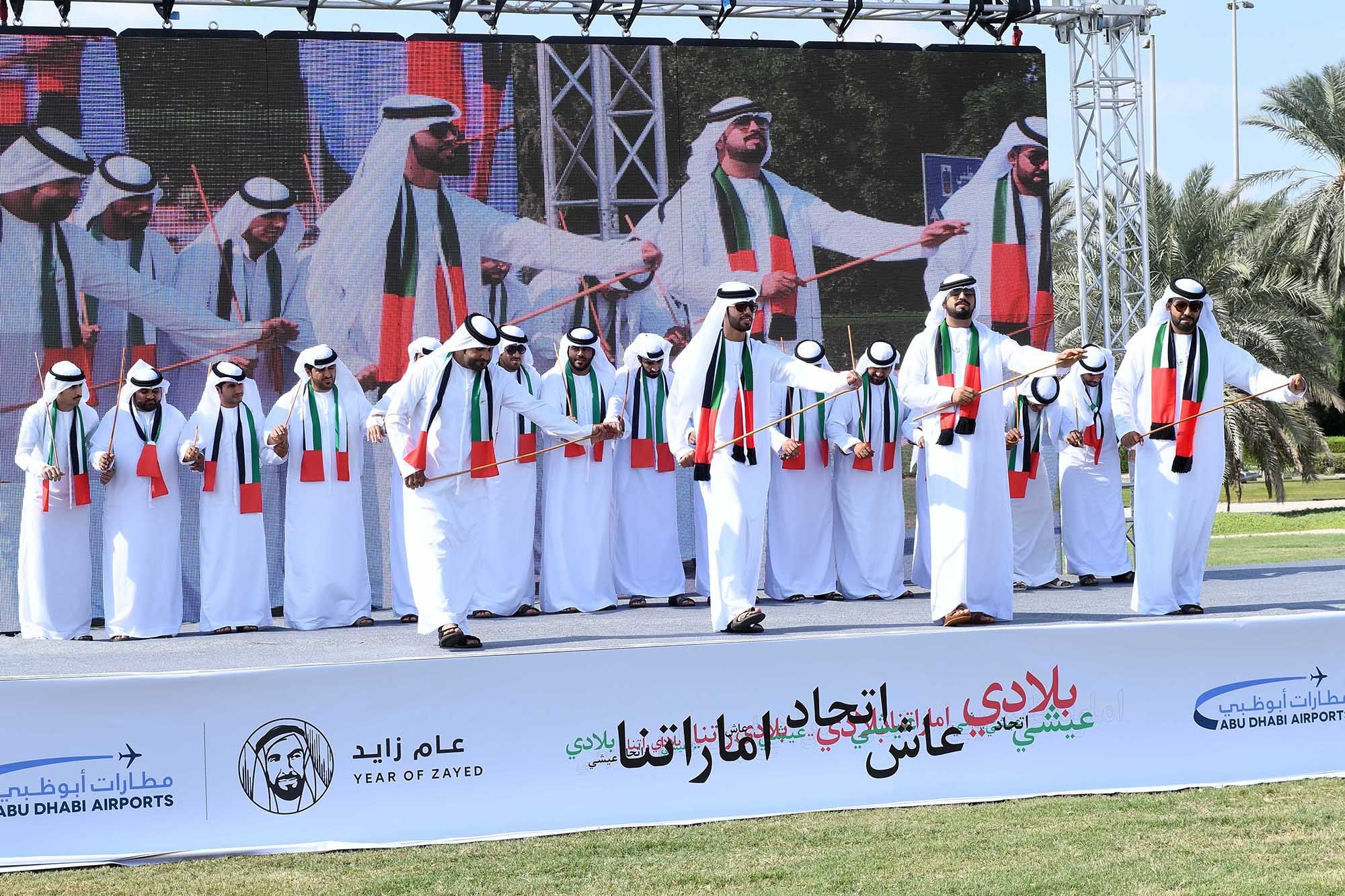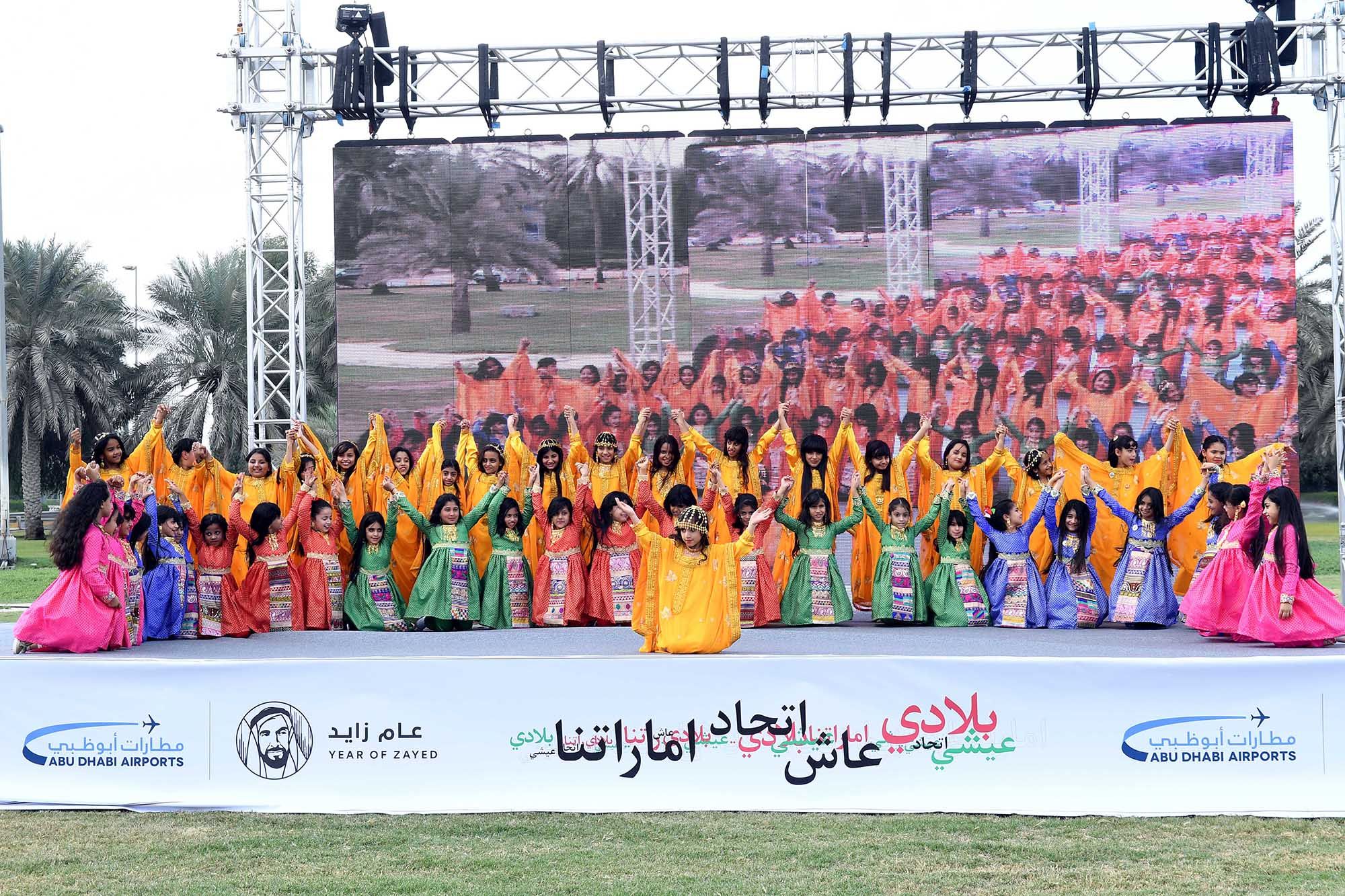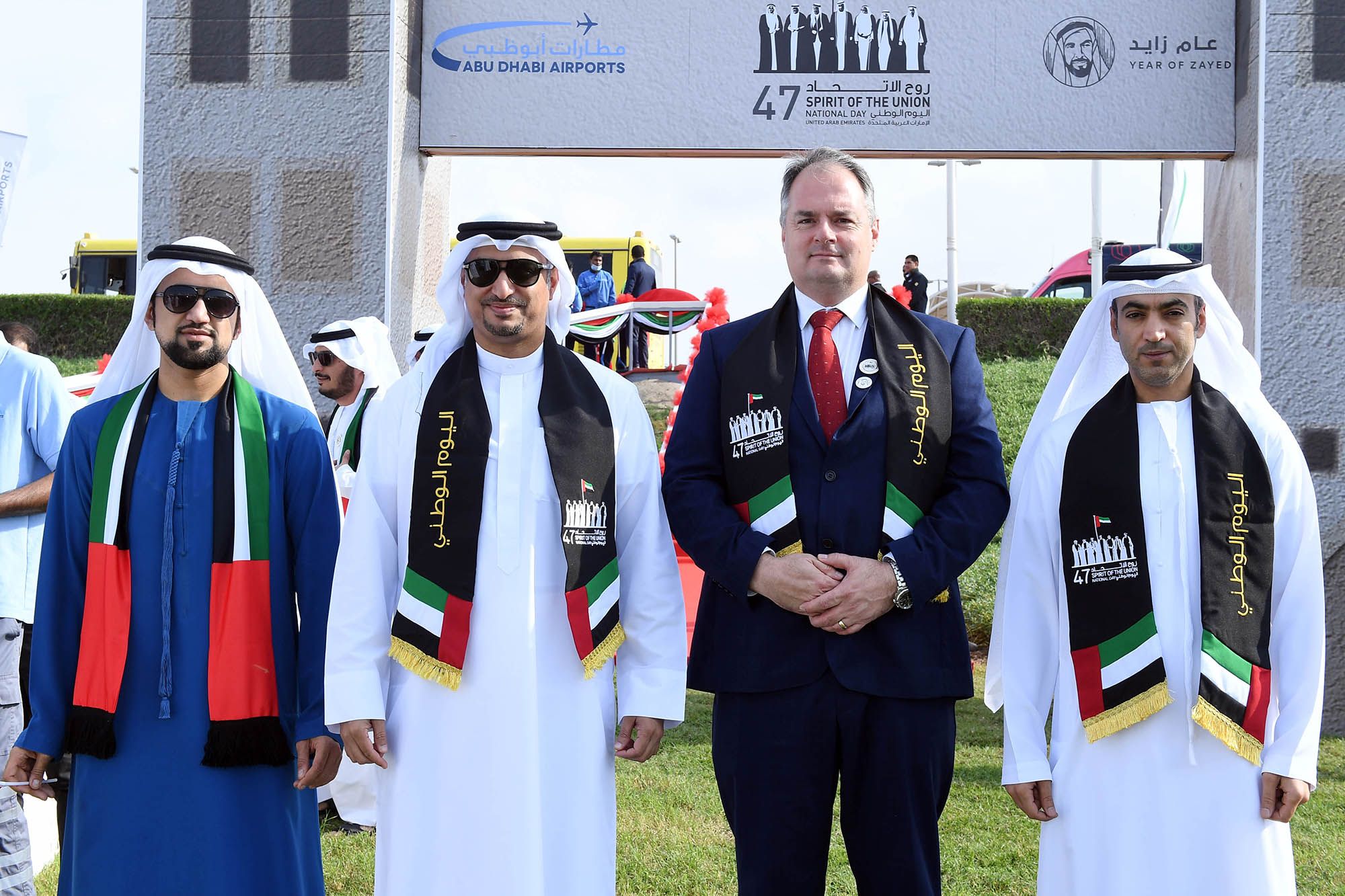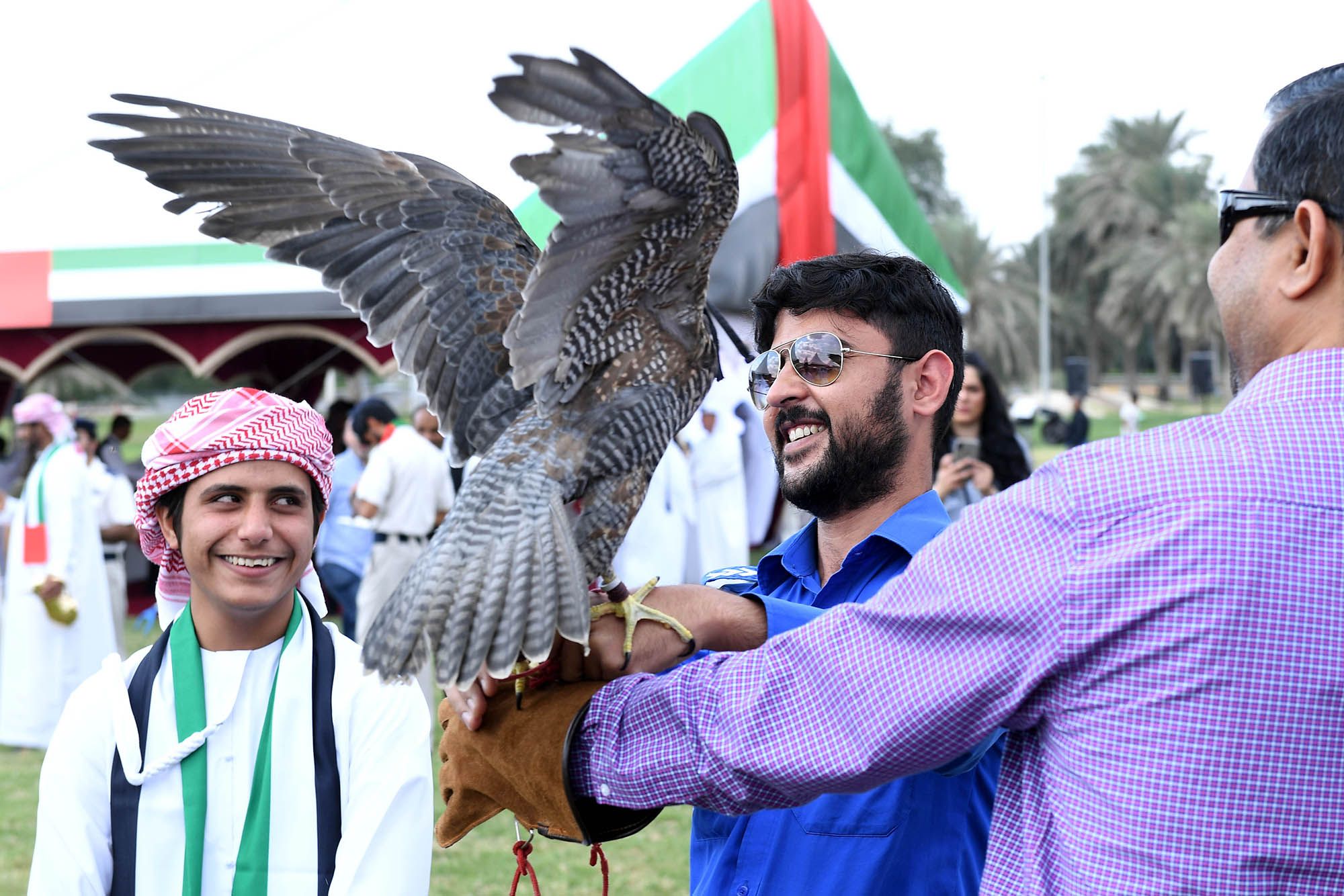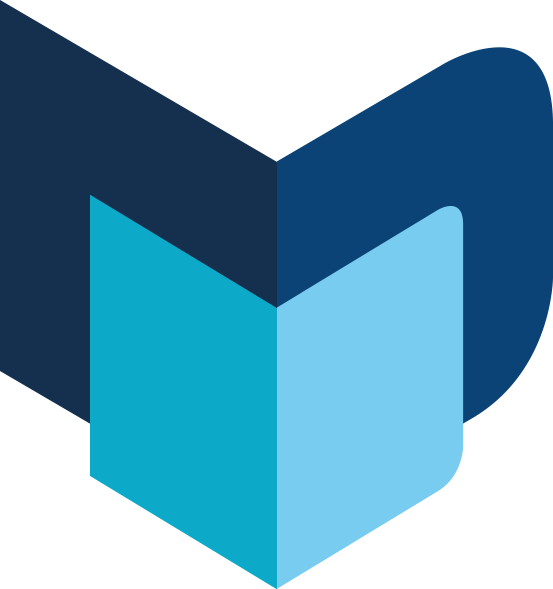 ---
The Moodie Davitt e-Zine | Issue 253 | 3 December 2018