Camus' transatlantic voyage of discovery
---
Camus is looking back to go forward in its search for an "unprecedented taste profile" and the development of a new limited-edition Cognac.
The French Cognac house has loaded ten sealed casks onto the De Gallent sailing boat and, with the help of traditional maritime transportation specialist TOWT, sent it on a journey across the Atlantic to Barbados.
Camus is not looking to find new horizons, or new markets, but it is echoing the journeys of 18th and 19th century Cognac traders who moved their shipments in sailing boats and subjected their cargoes to "sea maturation".
The Camus sea journey, which started on 22 November, is expected to take 45 days. Its barrels of Cognac will then rest at Rum House Foursquare distillery for 12 months.
Camus says its project underlines its "pioneering attitude" and experimental vision of the concept of Cognac finish. It aims to expose its Cognac to a new maturation process, first in oceanic conditions and then in tropical weather, to obtain a liquid with that "unprecedented taste profile" it is looking for.
That liquid, after its journey from France to Barbados and back, will ultimately be bottled as Camus Caribbean Experience. The first Cognac to be double-aged in oceanic and tropical conditions will be limited to 5,000 bottles and released through selected retailers by the end of 2020.
And, in the meantime, Camus fans can follow the Caribbean journey on social media.
---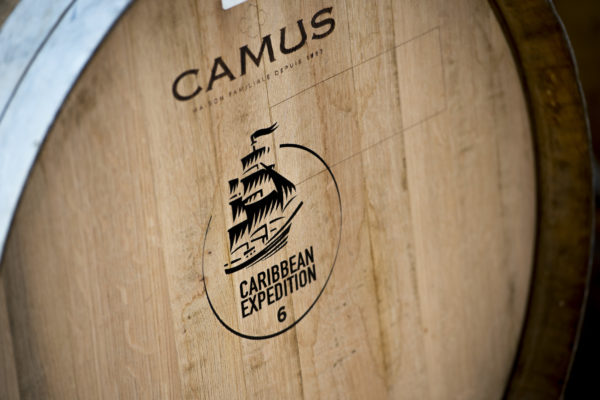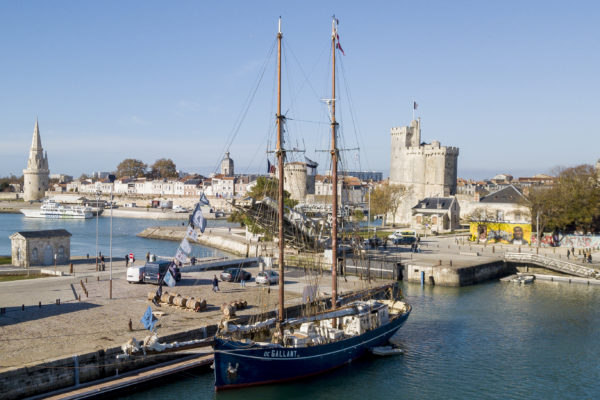 ---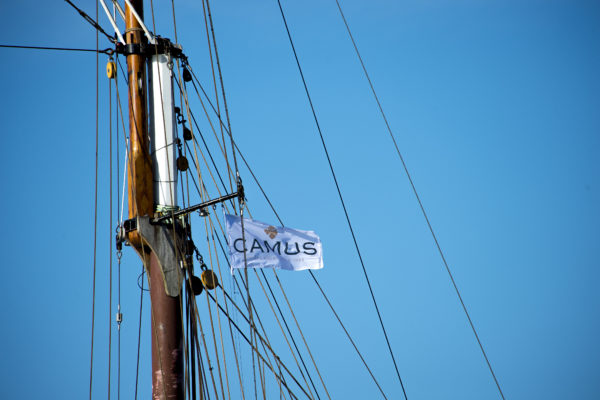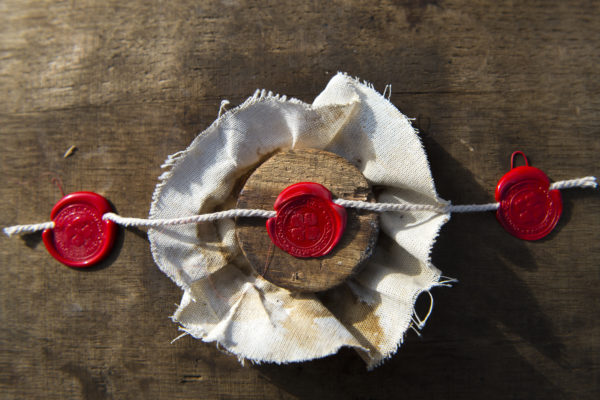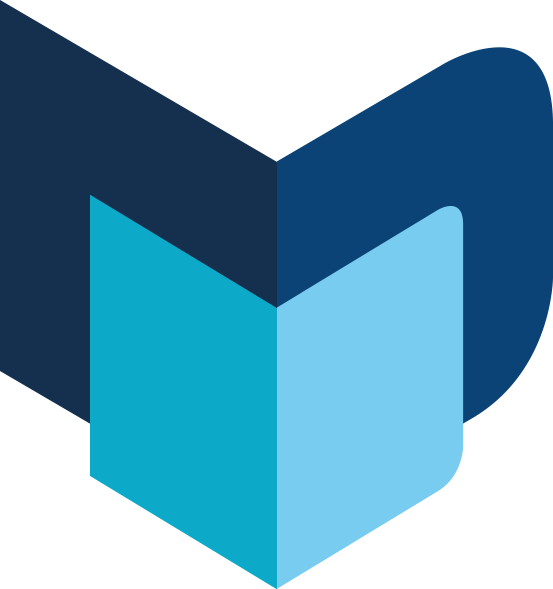 ---
The Moodie Davitt e-Zine | Issue 253 | 3 December 2018