Ripe for the picking
---
More than 400 celebrities, journalists, key opinion leaders, and L'Oréal business partners attended a launch party with a difference in Shanghai earlier in November.
L'Oréal Travel Retail said it "deployed a number of exciting and unique tools to better showcase" Urban Decay's new Naked Cherry collection into Asia Pacific travel retail at the event held at the Shanghai Sky Banquet.
These included instant temporary tattoos to gain entry; QR codes that led to a "cherry hunt" game; augmented reality selfie machines; and dressing room-style mirrors that featured the collection tagline, 'Sultry and ripe for the picking'.
The venue featured various light installations with a cherry theme, offering numerous photo opportunities. Guests of note included Chinese actress Tan Zhuo and singer-songwriter Tia Yuan Yawei, who treated attendees to a live performance.
---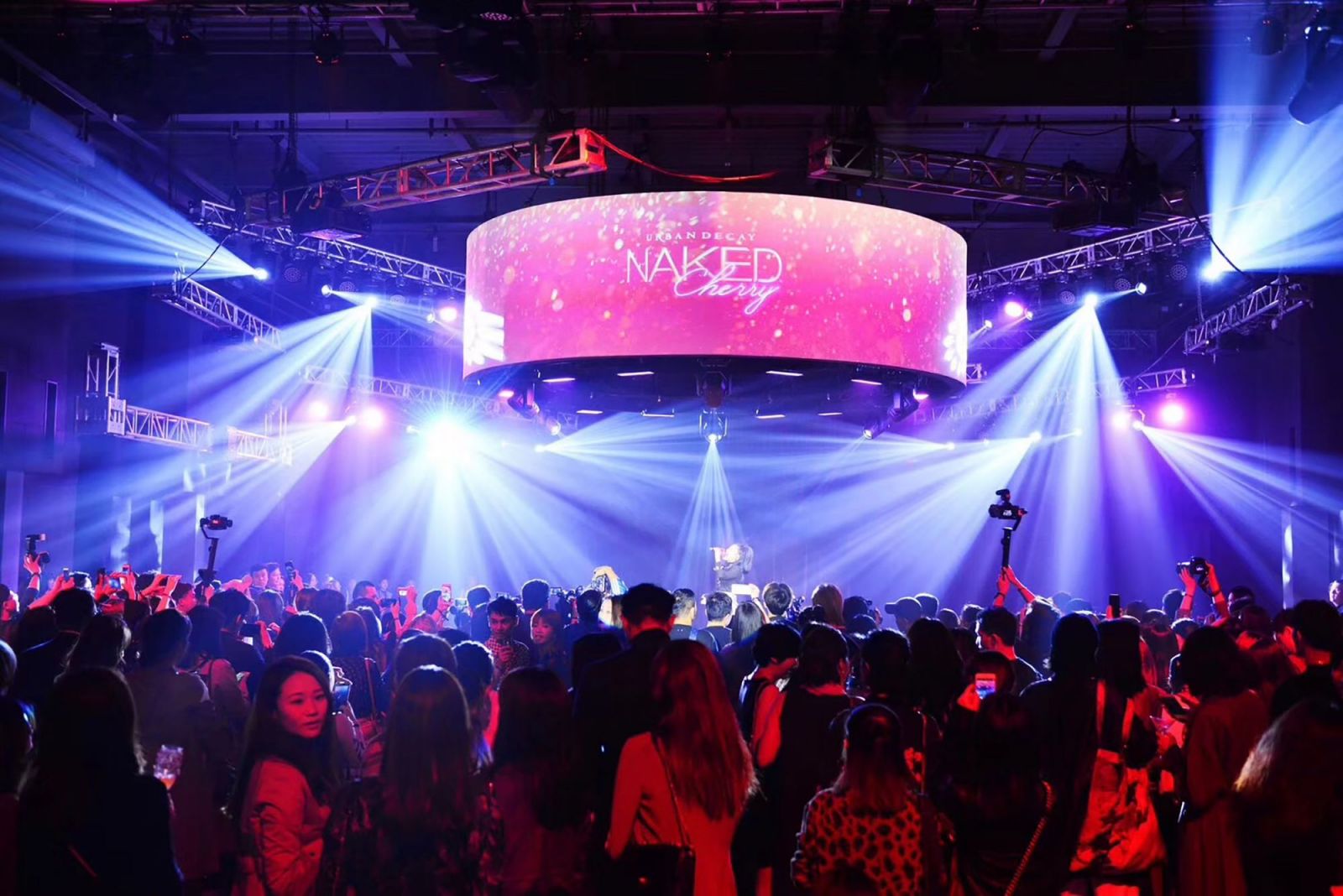 L'Oréal Travel Retail Asia Pacific said the launch was a "flagship event" for the Urban Decay brand. It is part of a wide-ranging strategic campaign aimed at building a presence among Chinese consumers.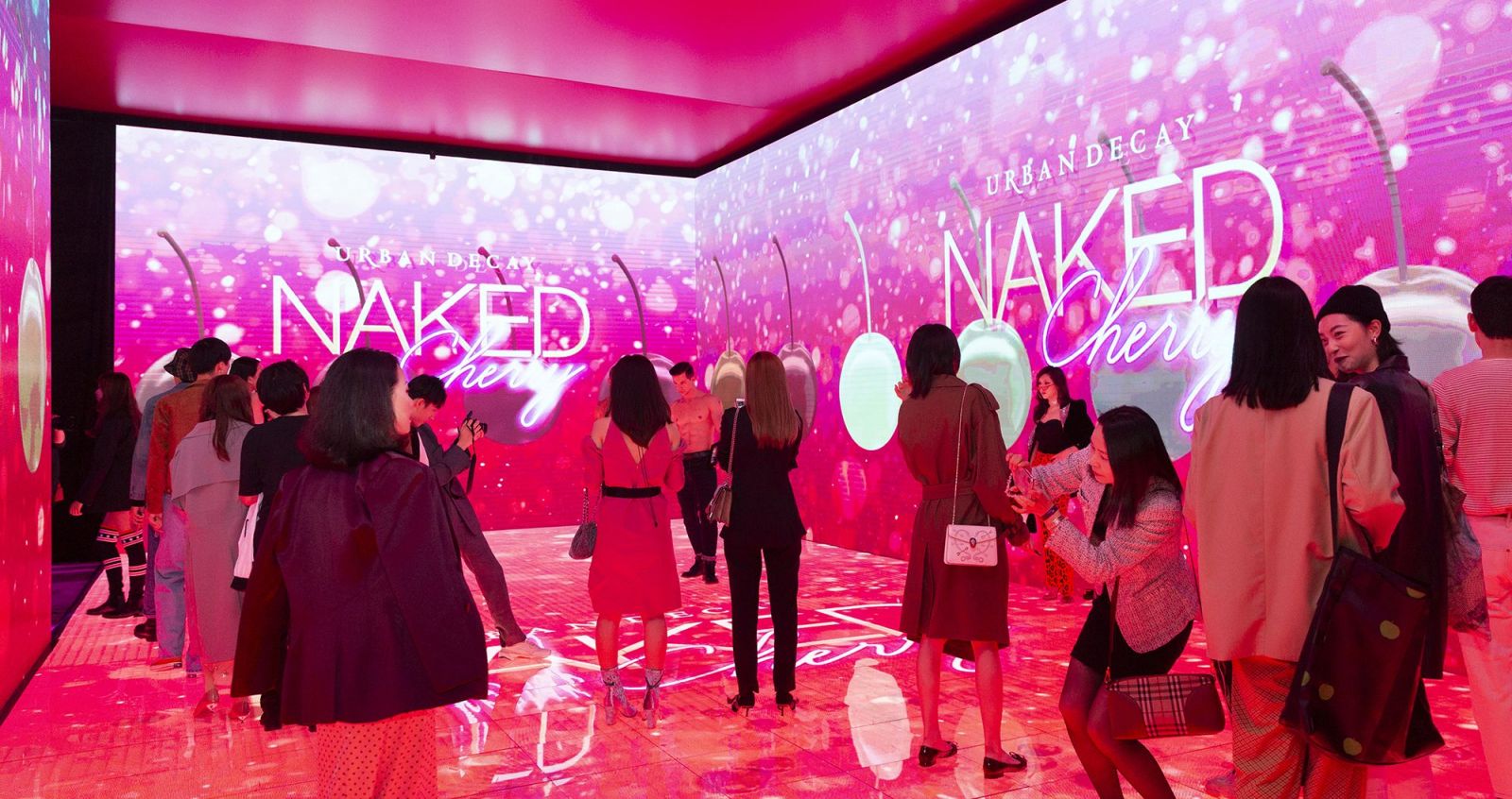 L'Oréal said the "edgy vibe" of Urban Decay was reflected in the vibrant and engaging nature of the event.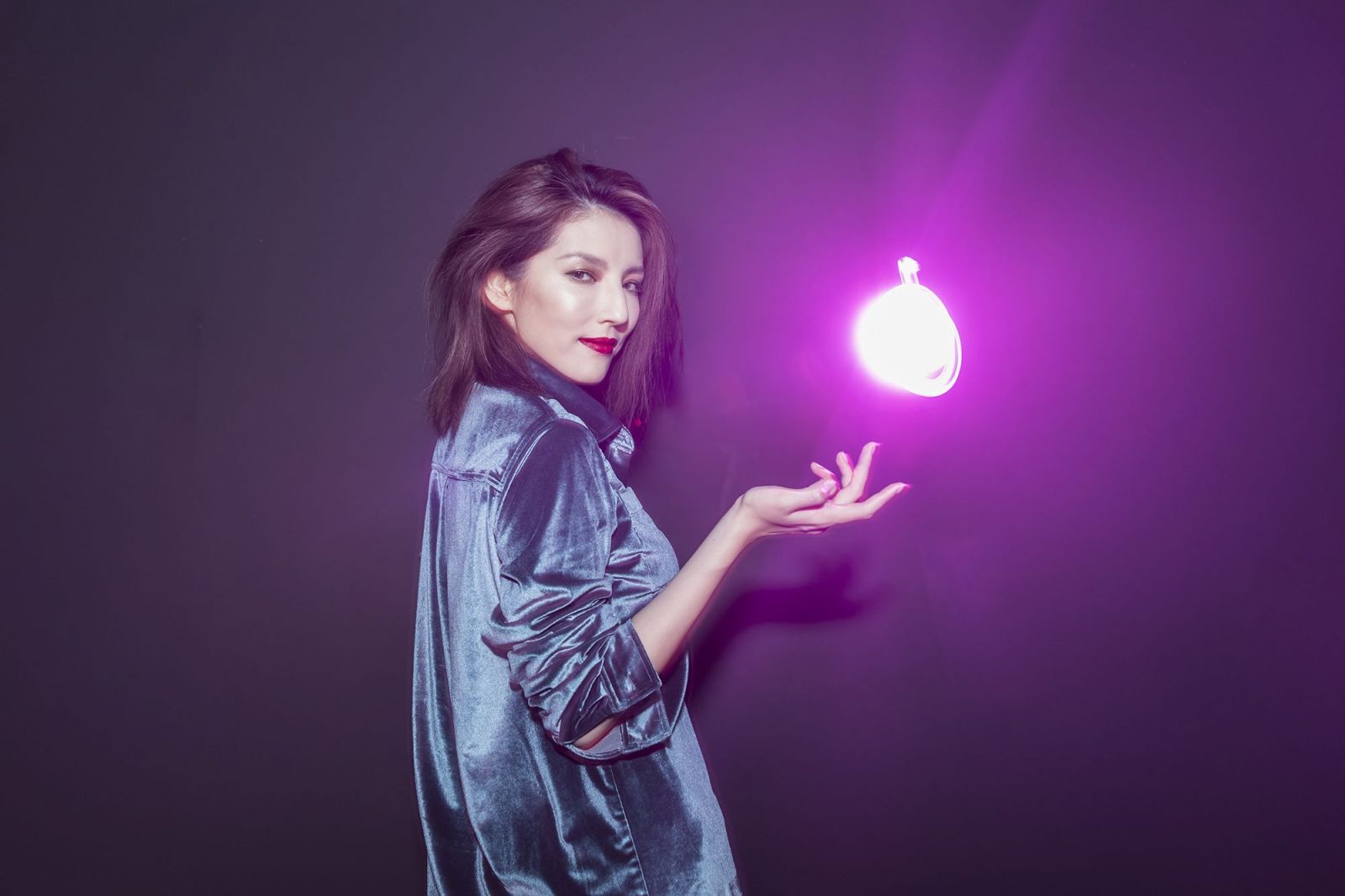 KOLs and media were invited to have their photos taken in a dedicated area with specially designed lighting to help capture the perfect shot.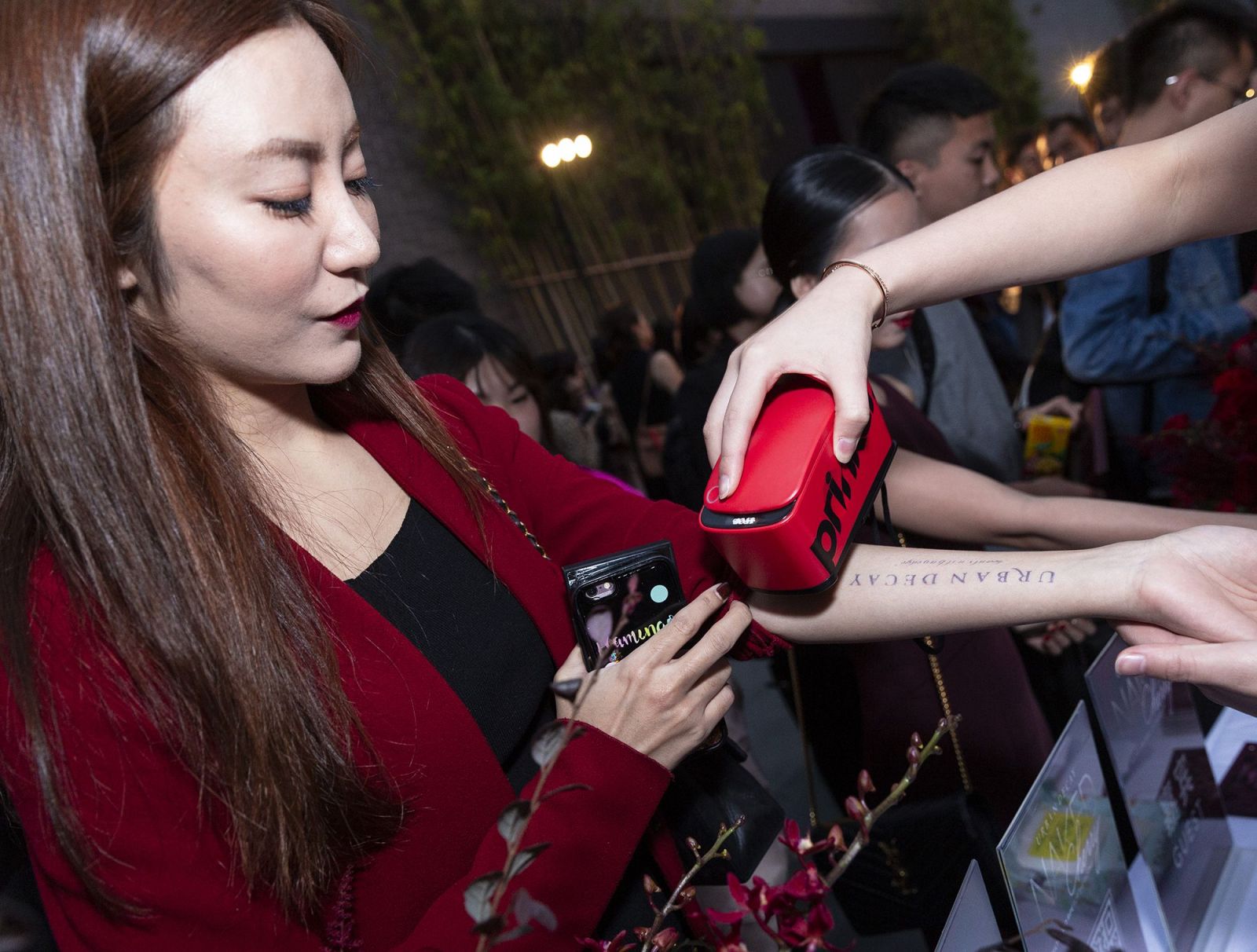 Entry to the exclusive event was via an innovative instant tattoo machine, which printed unique entry codes directly onto the skin.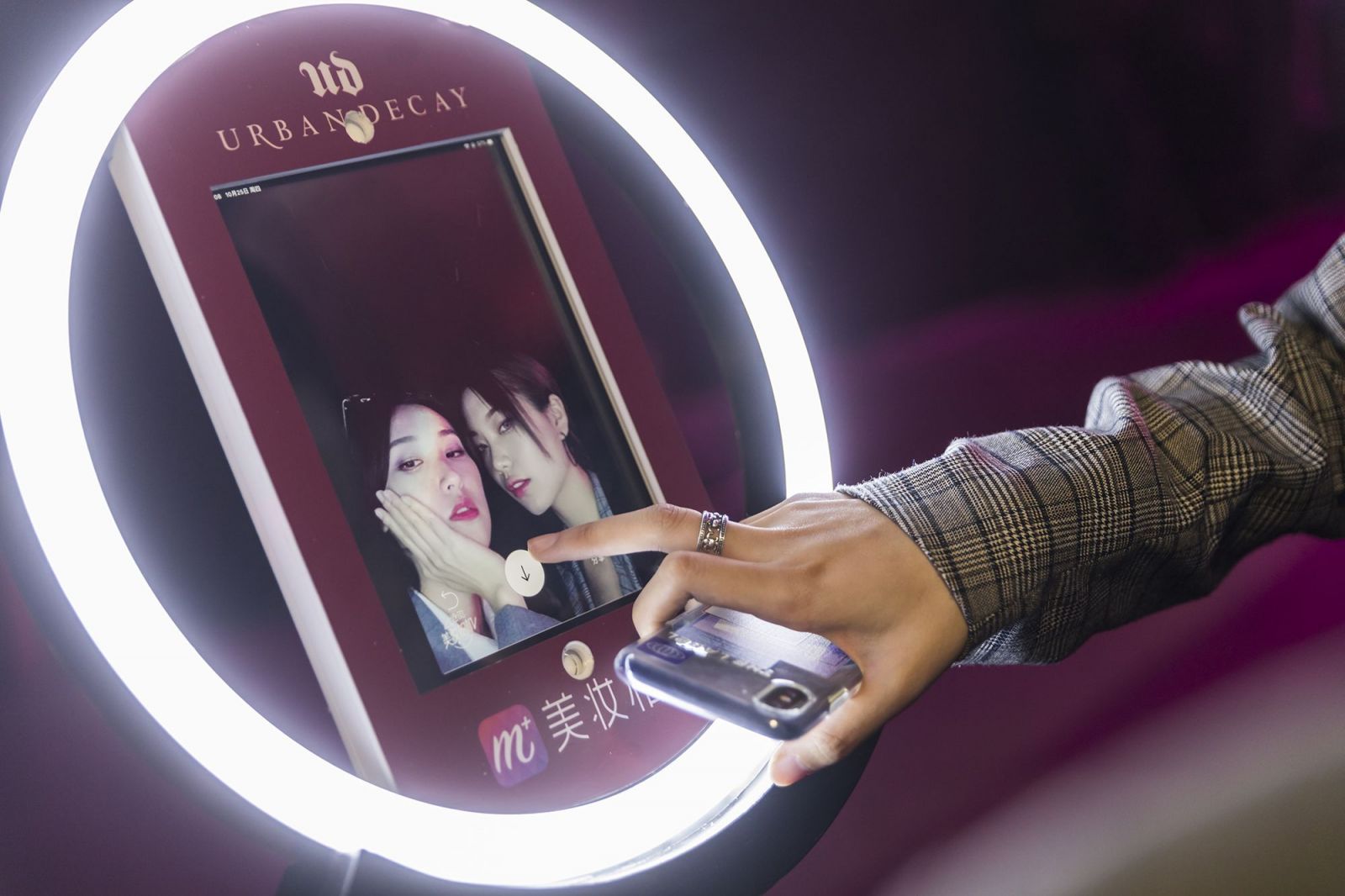 A collaboration with the MakeupPlus app enabled guests to try out products and new beauty looks virtually, with three exclusive make-up filters created for the Naked Cherry collection.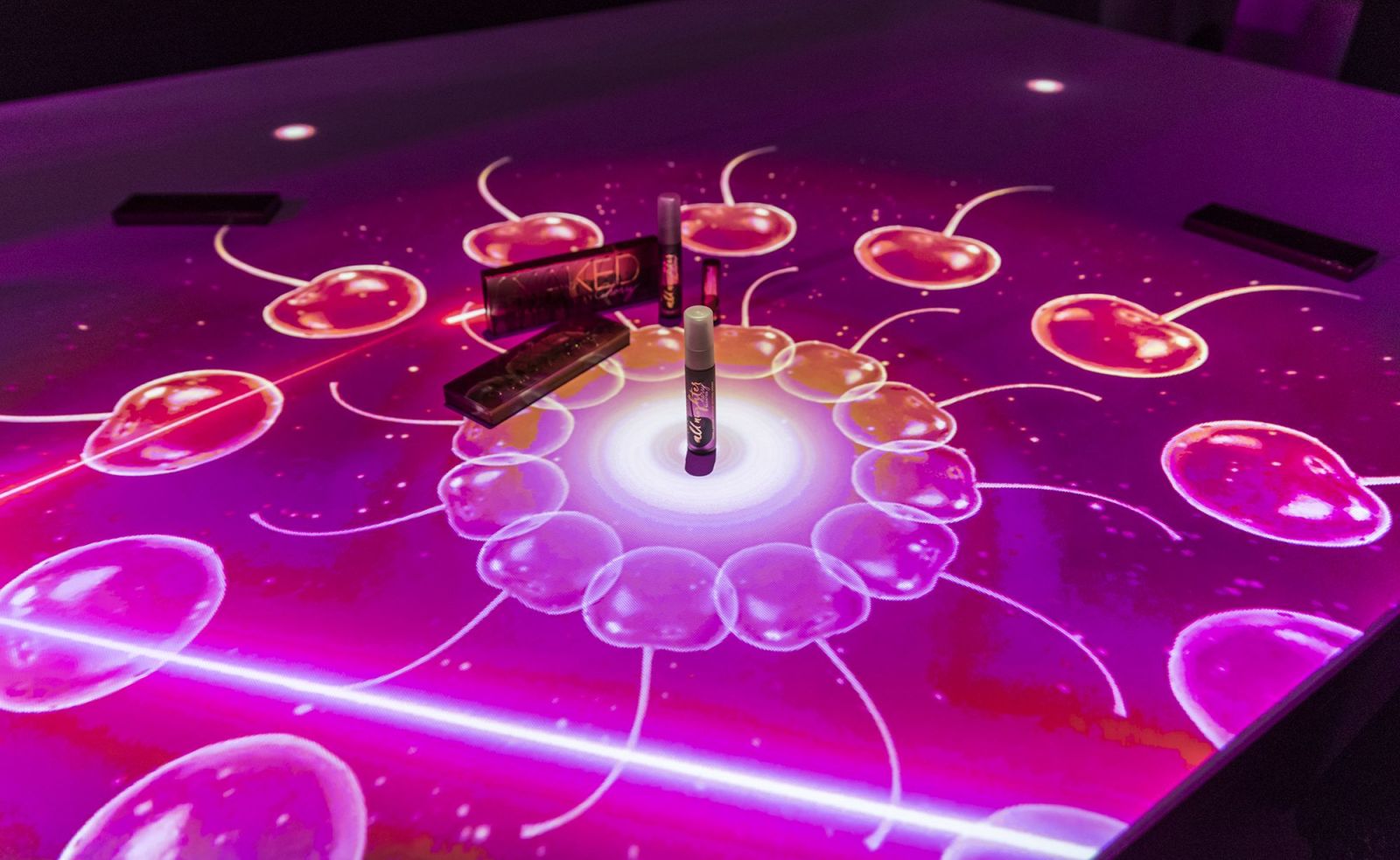 A 3D interactive table created a "cherry splash" effect when in contact with a Naked Cherry product.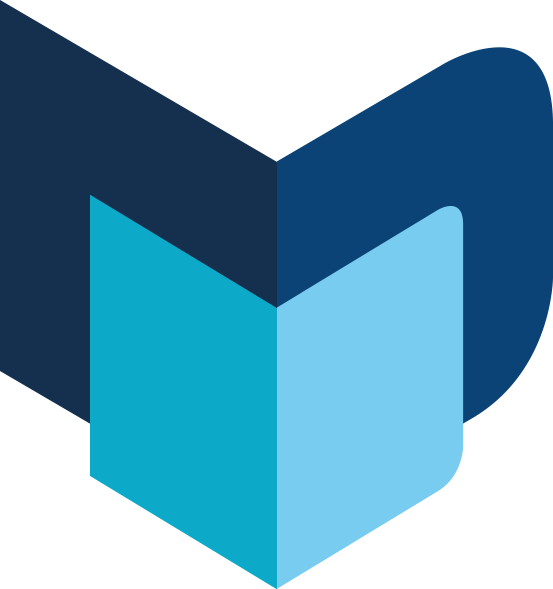 ---
The Moodie Davitt e-Zine | Issue 253 | 3 December 2018