3 December 2018
---
The Moodie Davitt Stock Watch serves as an indicator of overall business confidence in the global travel retail & duty free industry. Share prices of major publicly listed companies that own travel retail operations are monitored on a weekly and year-to-date basis to offer an indication of business confidence in the sector.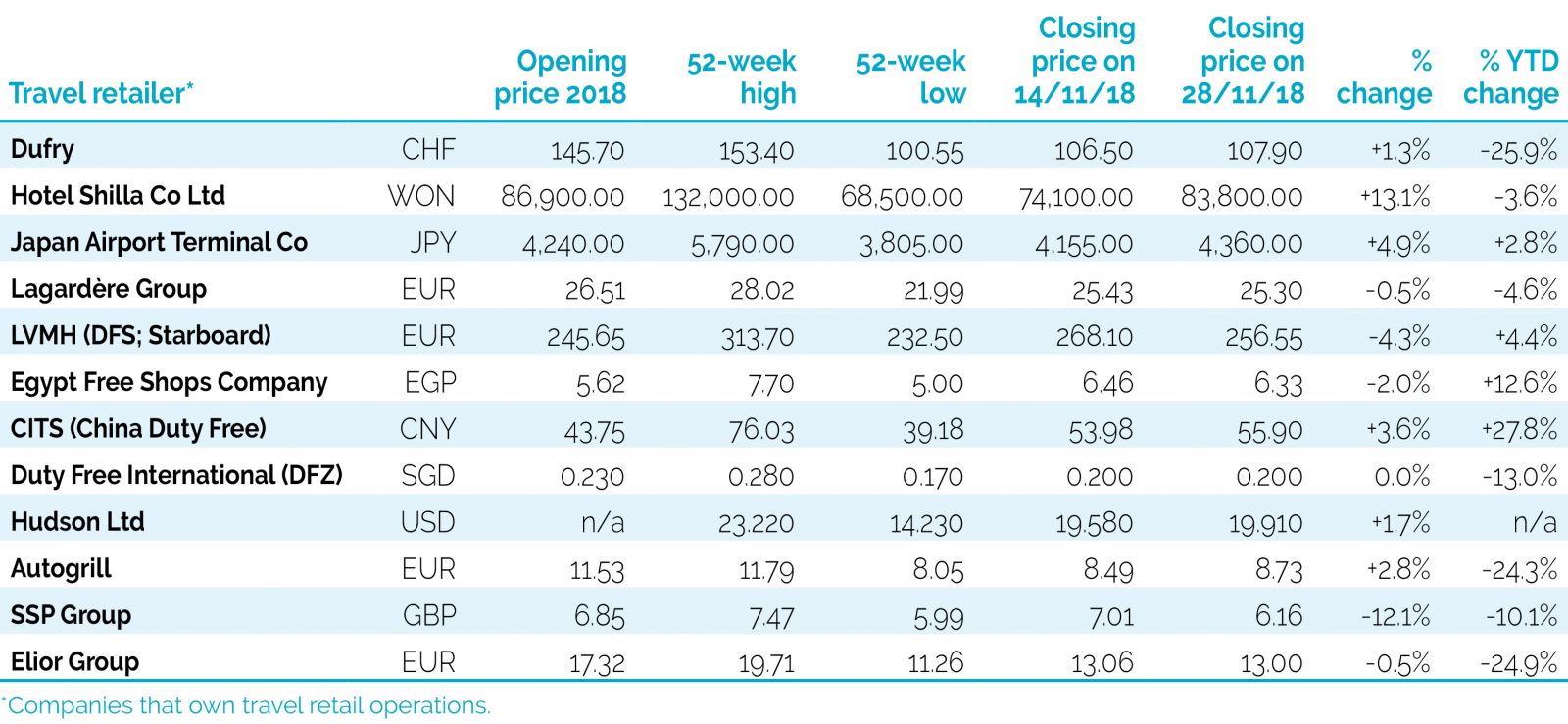 The Shilla Duty Free parent Hotel Shilla was the top performer in the period tracked here (closing prices between 14 and 28 November). Shares in the company surged +13.1%, following a relatively poor showing in previous weeks.
Hotel Shilla began 2018 with a stock price of KRW86,900, and a strong increase was recorded from early March, reaching a 52-week high of KRW132,000 on 14 June. There has been a big drop-off since then though, and particularly since early October.
Even with the good showing in the period tracked here, Hotel Shilla's year-to-date differential remains in the negative, at -3.6%.
Shares in food & beverage company SSP Group fell -12.1%, and are now down -10.1% since the start of the year. On 21 November, the company announced that Group CEO Kate Swann would be stepping down on 31 May 2019 after more than five years with the company. She will be succeeded by Simon Smith, currently Chief Executive Officer UK & Ireland.
The company also posted reported revenue of £2,564.9 million (US$3,278.5 million) for the year ended 30 September, up +9.5% at constant currency and +7.8% at actual exchange rates.
Underlying profit was £195.2 million (US$249.5 million), up +22.7% at constant currency and +19.8% at actual exchange rates. SSP said like-for-like sales were up +2.8%, driven by growth in air passenger travel and retailing initiatives.
North America, India and Latin America were regions of particular growth, the company noted.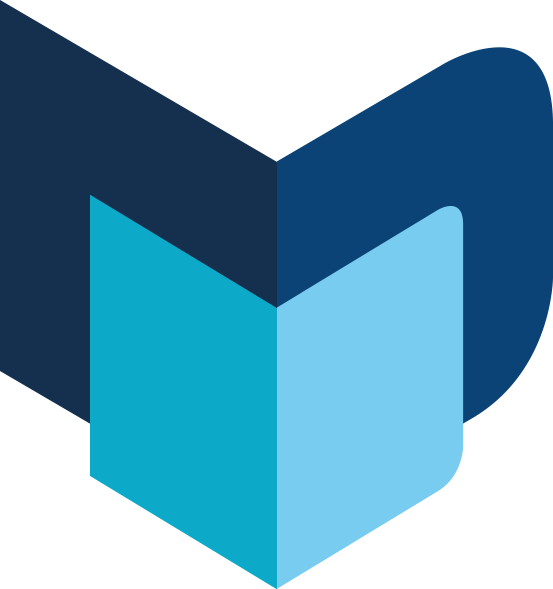 ---
The Moodie Davitt e-Zine | Issue 253 | 3 December 2018