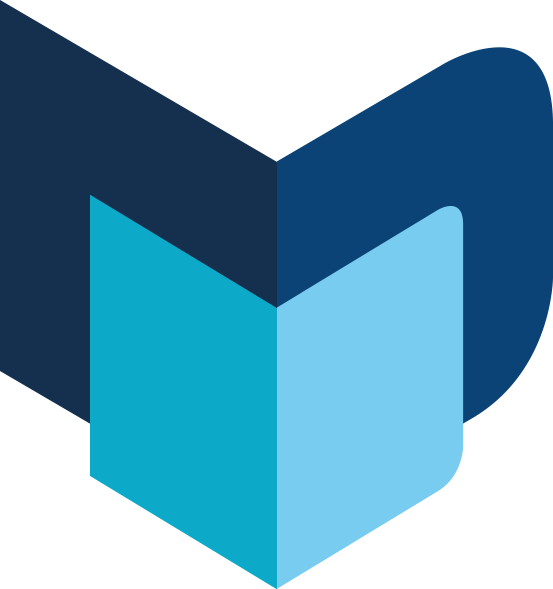 The Moodie Davitt e-Zine Spotlight Series
An unrivalled promotional platform.
Bespoke, curated e-publications for major brand launches and campaigns; airport, store or restaurant openings.
The new-format Moodie Davitt e-Zine offers travel retail's most spectacular and effective communication platform, one that has in scope and impact redefined industry media.
It offers our industry partners an unrivalled chance to create bespoke publications.
Full-screen (double-page) advertising and content visuals
Adaptable to all digital platforms
Written by travel retail's top editors
Video and audio included
Opportunity to create and drive consumer social media coverage
Distributed by e-mail link to the entire Moodie Davitt 10,000+ e-database
For further details please contact Irene Revilla at