Water of life
Welcome to Duty Calls. This regular feature aims to shine a light on some of the most laudable examples of altruism and sustainability within the travel retail industry by companies that go beyond the call of duty. In this issue, we look at a fruitful and long-standing partnership between World Duty Free and charity The One Foundation.
World Duty Free has raised over £2 million (US$2.56 million) for charity The One Foundation.
The Dufry-owned company has been a commercial supporter of The One Foundation since 2006, selling its bottled One Water and branded jute bags in UK airport stores.
The One Foundation describes itself as an "ethical drinks brand". Its profits fund sustainable water projects for vulnerable people around the world.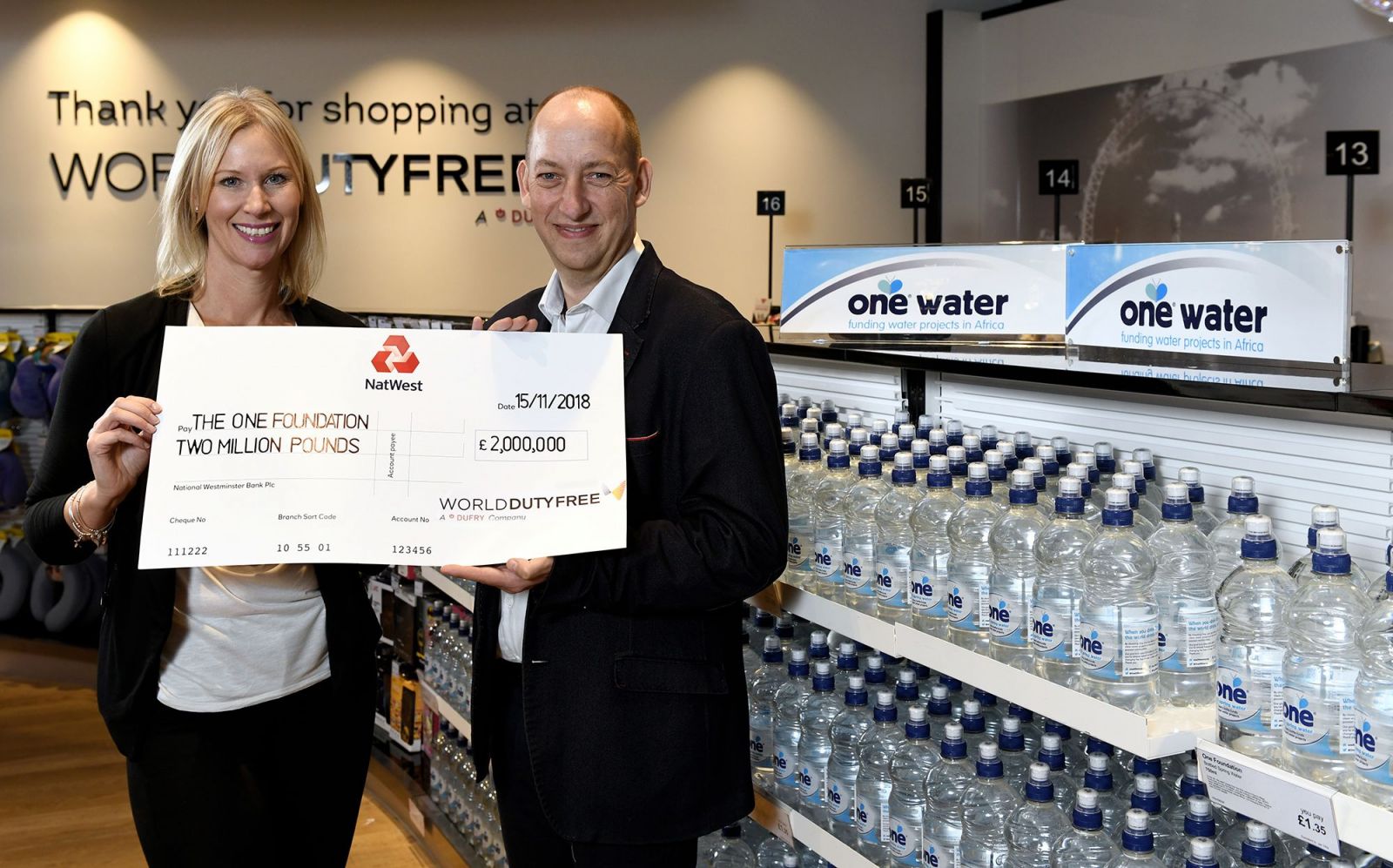 World Duty Free's Kathryn Kindness presents the funds raised by the retailer to The One Foundation's Duncan Goose.
World Duty Free said that its donation has helped bring clean, safe water to 403,259 people in Africa.
The One Foundation Founder and CEO Duncan Goose said: "As one of the first companies to partner with The One Foundation it has been amazing to see our relationship develop and how much the business and its employees have embraced what we have achieved together.
"For many staff, the opportunity to see projects in Africa has been life-changing and I look forward to the next stage of our mission to help eradicate the issue of clean water scarcity."
A short video about water projects funded by The One Foundation in 2017.
World Duty Free Country Commercial Category Manager Kathryn Kindness commented: "We're extremely proud to have generated this total donation of £2 million.
"As a company, we are committed to supporting The One Foundation and the vital work they do, and our staff are all extremely passionate about the brand and the projects the funding supports. We look forward to continuing to work in close partnership with The One Foundation and helping to raise more vital funding".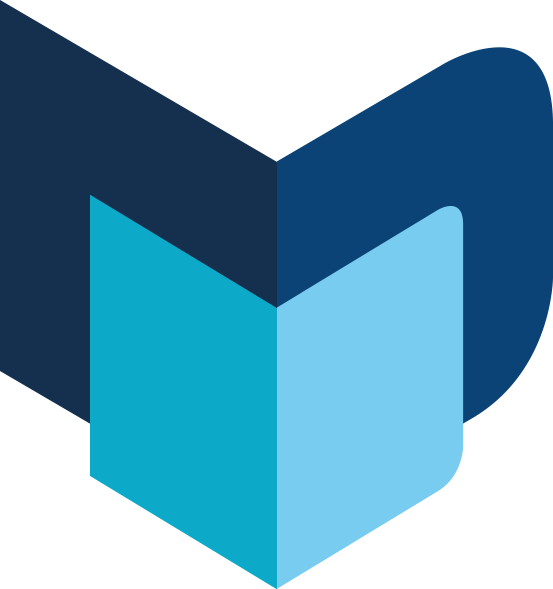 ---
The Moodie Davitt e-Zine | Issue 253 | 3 December 2018