Welcome
3 December 2018

Issue 253
7-16

Travel retail highlights
A rock and roll tequila, a supermarket-themed activation, and a transatlantic voyage of discovery feature in our regular look at the industry's best new launches, activations and openings.
18

Journey of discovery
We are on location in Qatar for the world-exclusive launch of a Dior Les Parfums Podium at Hamad International Airport – an ambitious four-way collaboration between Parfums Christian Dior, Qatar Airways, Qatar Duty Free and the airport.
19

François Demachy interview
Dior's legendary in-house Perfumer and Creator discusses his approach to perfume creation.
20

Akbar Al Baker interview
Pulling no punches during a compelling interview, the Qatar Airways Group Chief Executive explains why the blockade against Qatar has been a blessing in disguise and why Qatar Duty Free offers customers "a totally different experience".
21

The Trinity Forum 2019
The world's most influential airport commercial revenues conference comes to Qatar for the first time, with Hamad International Airport, Qatar Airways and Qatar Duty Free as the hosts.
24

Special report: Airport foreign exchange
Despite claims of poor value for money and a future where cash is no longer required, specialists in the airport foreign exchange sector insist the business remains viable and can thrive, with a focus on innovative, multi-channel services.
25

Fairway to heaven
The Dubai Duty Free Golf World Cup is the social event of the year in travel retail. We present pictorial highlights.
27

Sense of Place
The redeveloped Shannon Duty Free store takes inspiration from the west of Ireland, and from the industry's founding father, Dr. Brendan O'Regan.
29

Airports as Artports
Cupid is causing mischief at Brussels Airport in an innovative augmented reality art installation that aims to showcase local culture and give passengers a memorable experience.
31

Duty Calls
World Duty Free has raised over US$2.56 million for charity The One Foundation during a fruitful and long-standing partnership.
32

Stock Watch
The Shilla Duty Free parent Hotel Shilla was the top performer this time. Shares in SSP Group, which reported a +9.5% revenue increase at constant currency for the year ended 30 September, fell -12.1%.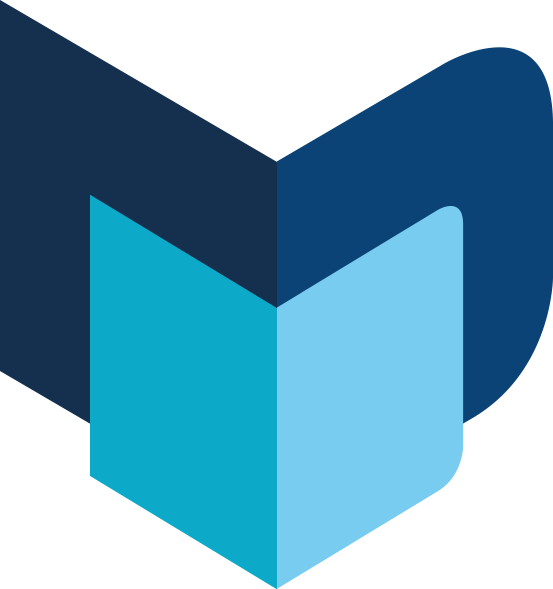 ---
The Moodie Davitt e-Zine | Issue 253 | 3 December 2018