Big Data: A driving force for the future of travel retail
Data use and sharing was one of the central topics of the week. Moodie Insights General Manager Craig Mackie and m1nd-set CEO & Owner Peter Mohn discussed how retail analytics and AI can help drive sales.
Using data to ask the right questions about consumer habits and motivations is a critical task, said Moodie Insights General Manager Craig Mackie in a key session on day two.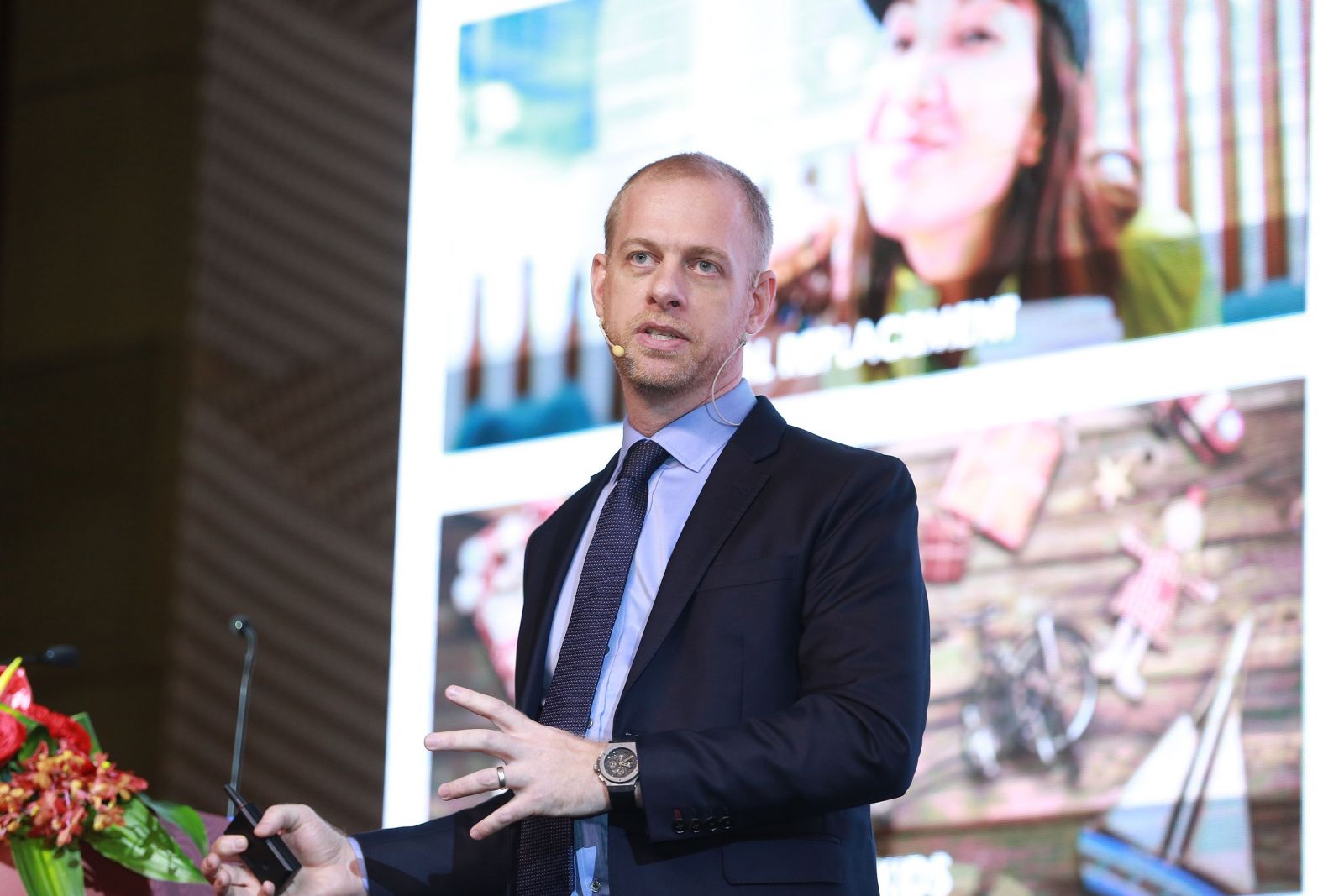 Moodie Insights General Manager Craig Mackie delivered a challenging address, centered on the need to interpret and use data findings in a dynamic and agile manner.
As an industry, he said, we need to understand the reasons behind purchase. From gifting to self-indulgence to fuel for the journey, the motivations are as important as the products bought.
AI and machine learning allow us to collect data more efficiently and dynamically than ever before, he said. In travel retail, unlike in domestic retail, customers will come through and make multiple purchases in one session. Crucially, retailers can track the total customer journey.
But, said Mackie, "big data explains what is happening, but not the why".
To understand the why, he argued, we need to ask more questions. How are passenger profiles changing over time? Which nationalities are most important and why? Which flights are being taken, where to, and for what purpose?
"The continuous tracking of shopper behaviour is key. It enables us to test new ideas and track performance." Used widely, he added, "it will enable us to manage our business with more knowledge and ability, leading to stronger performance outcomes".
Mackie continued: "Where the right tools are applied, technology now can enable us to identify these patterns faster than ever before and, importantly, structure the information in a way that enables us to measure the changes in shopper behaviour over time and in real time."
m1nd-set CEO & Owner Peter Mohn introduced The Data Circle, a joint venture launched in September by The Moodie Davitt Report, Generation Research and m1nd-set.
The Data Circle, explained Mohn, aims to help the industry translate big data into usable and actionable information. It is "understanding the big picture by connecting the dots", he said.
Describing the venture as "a unique source for aggregated sales data on a global and regional level", Mohn explained that The Data Circle will gather and analyse data to understand why shoppers buy, who they buy for, and how they decide on their purchase – what information is influencing the shopper journey? It looks to answer these questions using highly accurate, up-to-date and extensive data from the International Air Transport Association (IATA).
m1nd-set CEO & Owner Peter Mohn introduced The Data Circle, a new partnership between his company, Generation Research and The Moodie Davitt Report. It will deliver a twice-yearly 'state of the industry' report, including traffic and sales performance and analysis of key market indicators.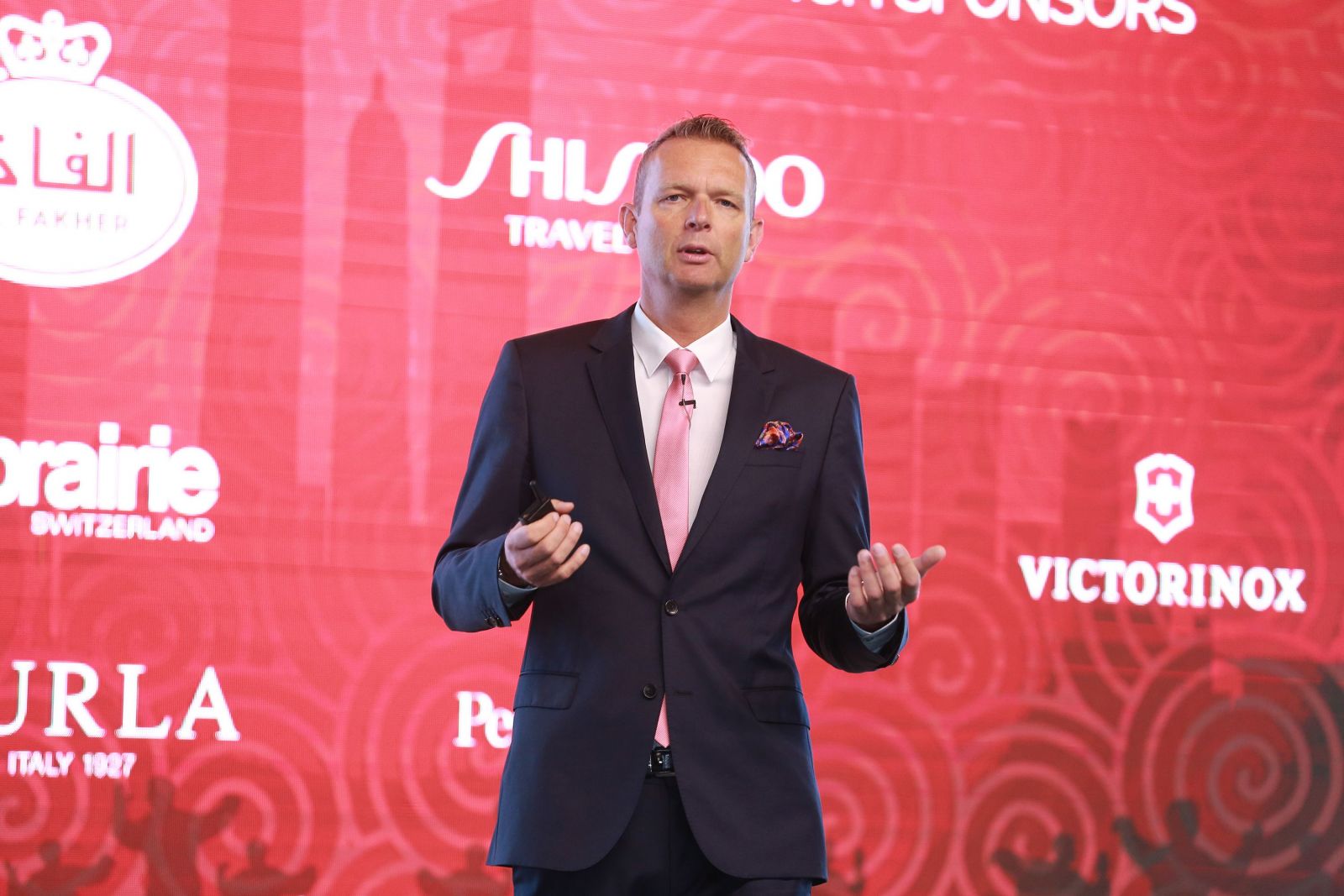 Ahead of the company's first report, Mohn gave an overview of the airport and travel retail industries, noting that the industry remained strong, showing overall growth in passenger numbers as well as duty free and other airport revenues (notably F&B).
"This is very good news for our industry," said Mohn. "We can see from official statements a lot of strong commitment from brands and retailers around the world to really invest in this channel." The future of the industry is bright, he noted, and harnessing the power of data can enhance its understanding of and engagement with the consumer.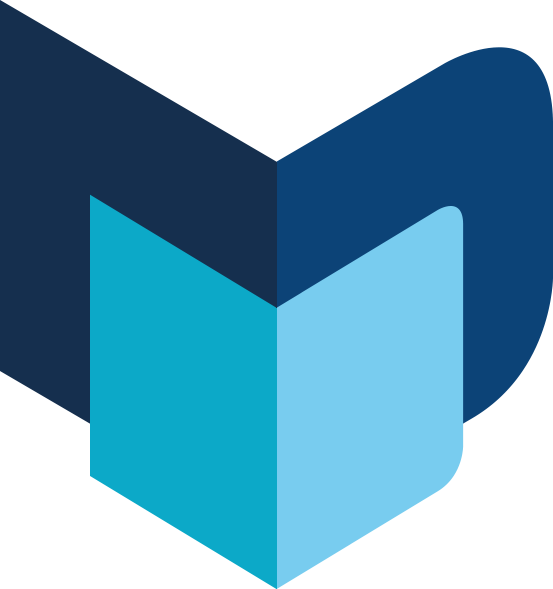 ---
The Moodie Davitt e-Zine | Issue 252 | 16 November 2018