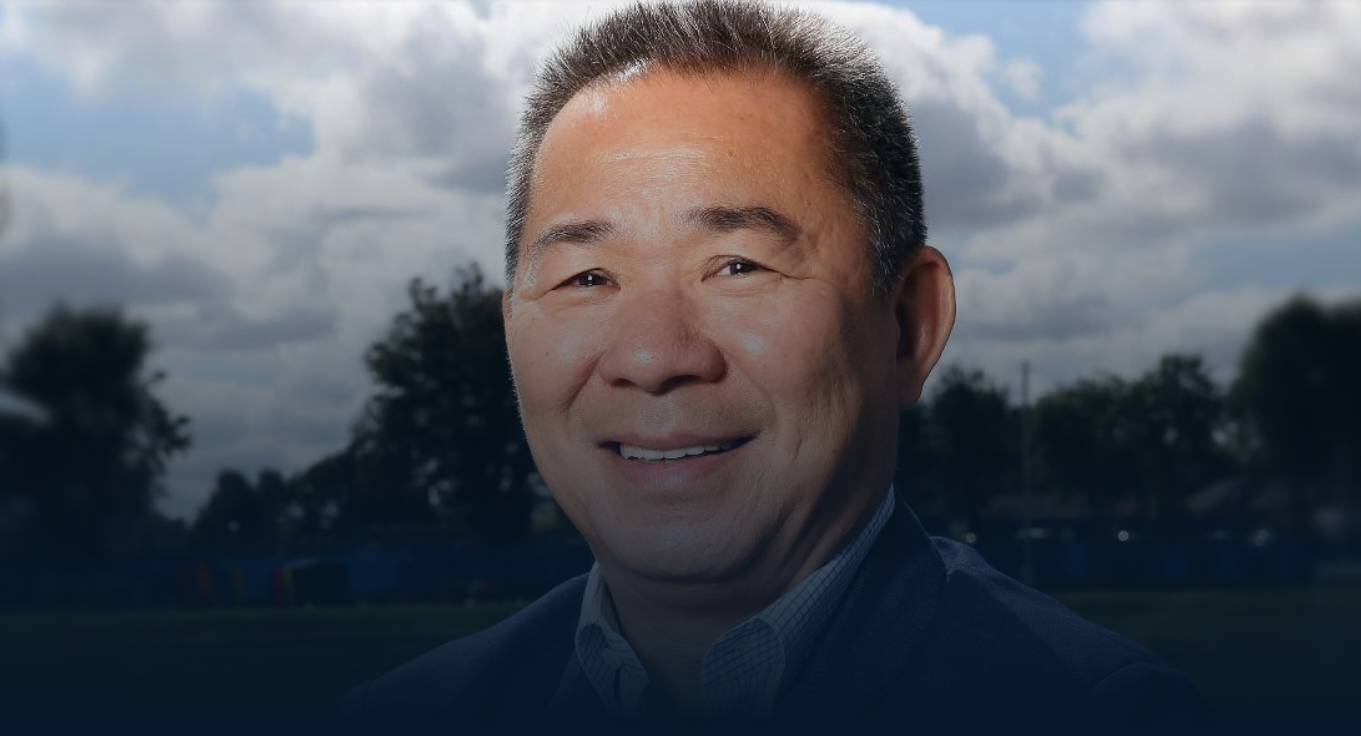 Before his speech, Martin Moodie paid a moving tribute to Vichai Srivaddhanaprabha, Chairman of Leicester City Football Club and Chairman of King Power International Group, who had been tragically killed in a helicopter crash on the eve of The Trinity Forum (an event he hosted so memorably in 2011 and 2017).
"Khun Vichai was an immense influence on our business. King Power's airport and downtown stores in Thailand are among the world's best," said Moodie. "But he was also a kind and generous man who made immense contributions to many causes and to making the world a better place.
"He was also, of course, a football club owner; of Leicester City, known as the Foxes. The incredible flying Foxes, who defied near insurmountable odds to win the English Premier League in 2016. As with so many things in life, that success was a triumph of Khun Vichai's vision, commitment and investment. His death… has left a huge gap in many people's lives."
In a deeply poignant scene played out to the mournful lament of Bill Fay's The Healing Day, each of the near 550 delegates stood as one in a minute's tribute to the memory of Khun Vichai and to express their condolences and sorrow to his family and colleagues.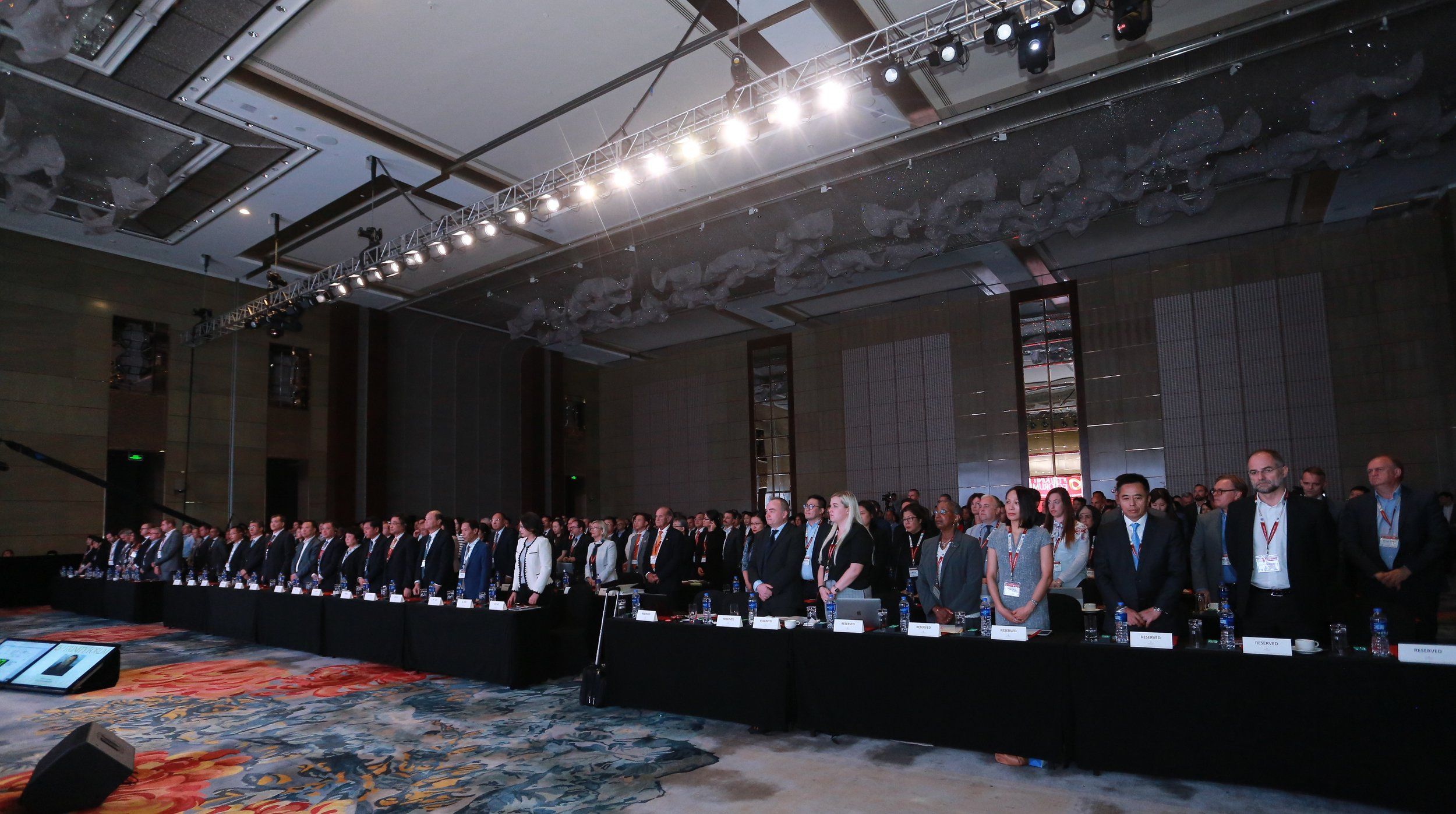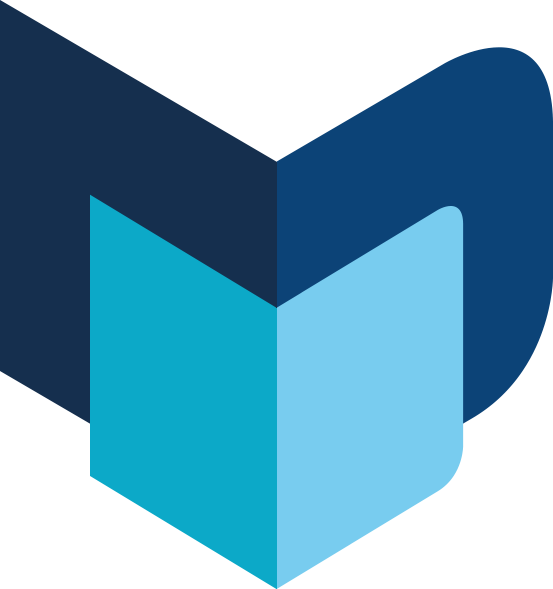 ---
The Moodie Davitt e-Zine | Issue 252 | 16 November 2018