Delivering a digital future
---
"Capi has successfully realised a new segment in travel retail and thereby enhanced travellers' experience."
A bold claim from the consumer electronics retailer, but its new omni-channel store concept certainly points to a future where home delivery is more commonplace.
Capi's refurbished outlet at Frankfurt Airport offers a 'You travel, we deliver' service which puts consumer convenience to the fore. The service allows travellers to purchase items and have them delivered to their home.
Some products are too big to take onboard but customers should nevertheless be able to purchase them, the retailer argues. These include Dyson vacuum cleaners, Smeg home appliances and Harman Kardon smart audio systems.
The new store concept dovetails nicely with Frankfurt Airport's own omni-channel strategy in a good example of the creativity needed to respond to current consumer trends and the challenge presented by online retail.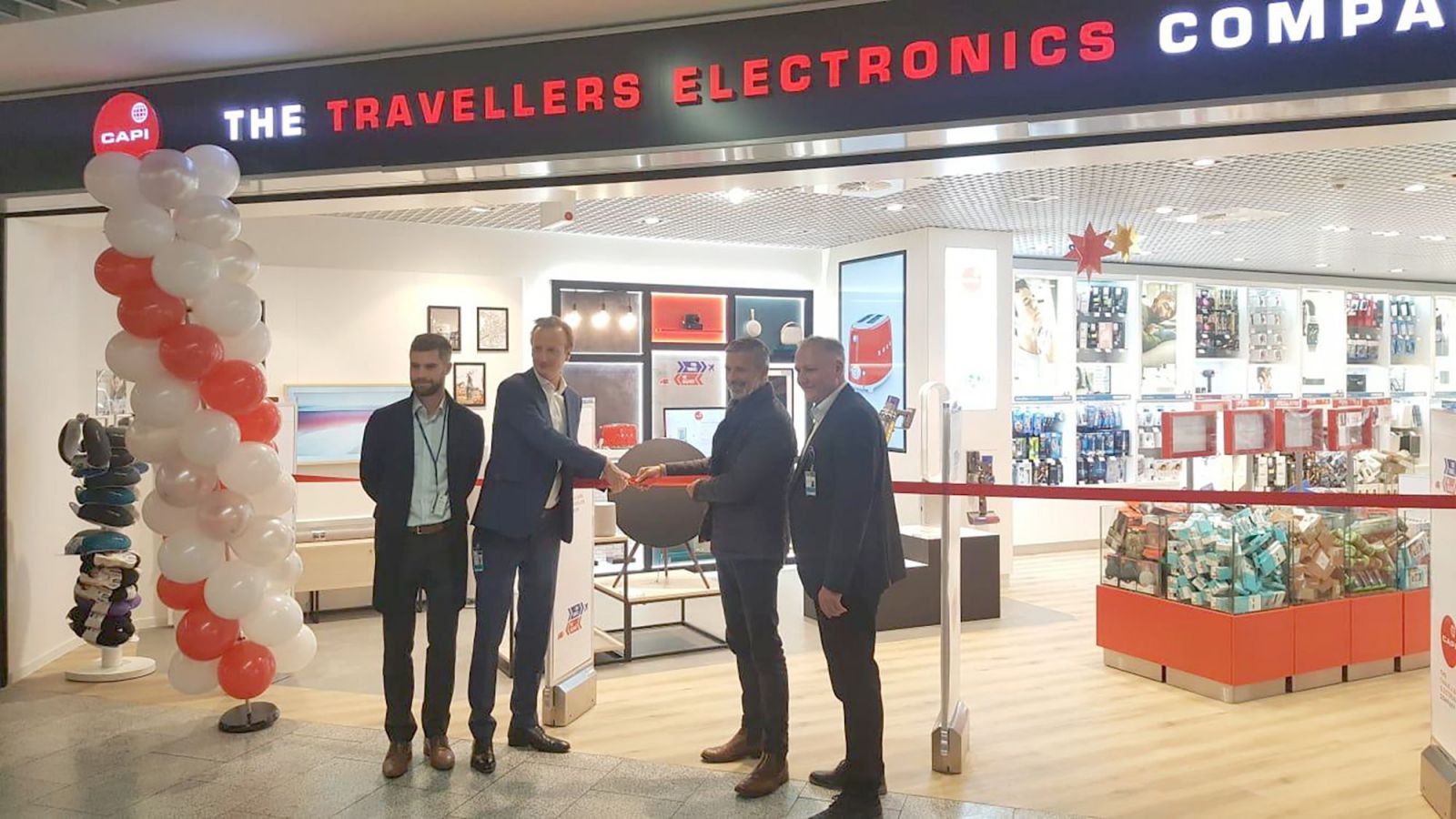 The new store concept features 'The Gadget Table', where trending products are displayed, and special offer bins as well as the home delivery service.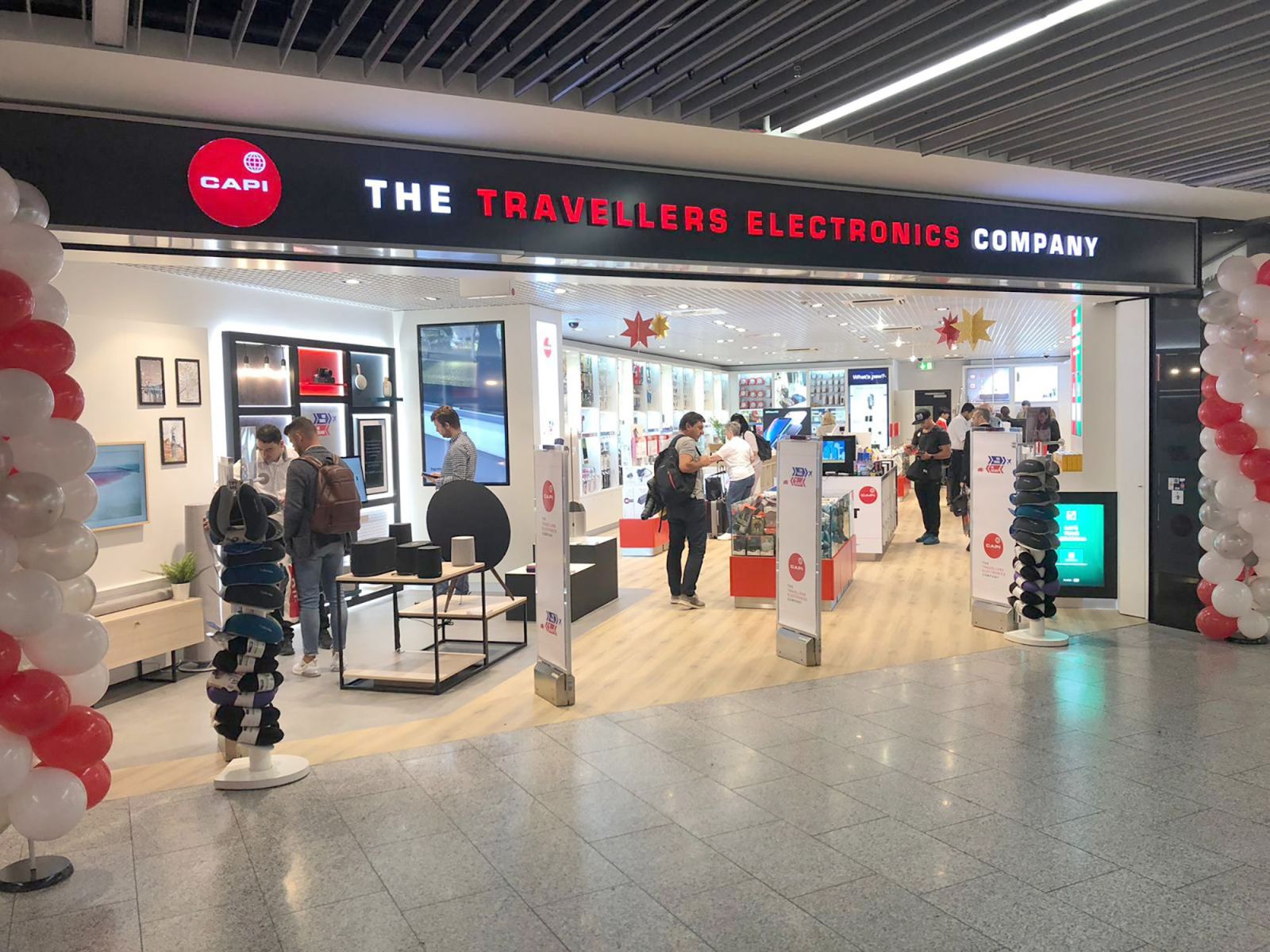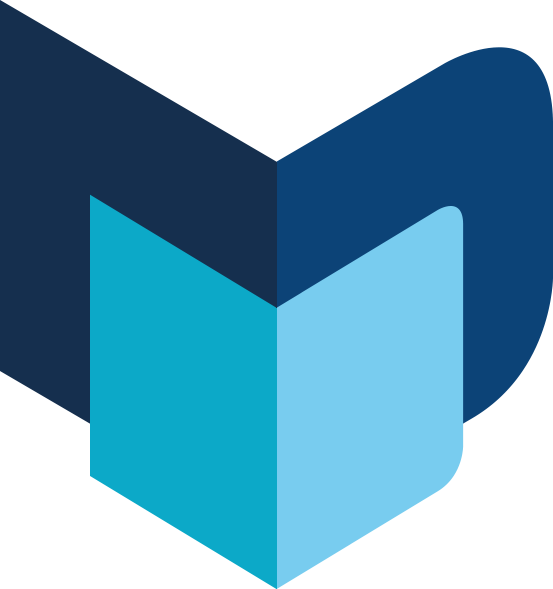 ---
The Moodie Davitt e-Zine | Issue 252 | 16 November 2018