It's showtime at Helsinki Airport
---
Helsinki Airport has done it again. Never short on innovative ideas to promote its services or to ensure memorable moments, the airport has come up with yet another novel way to enhance the passenger experience.
'Cinema in HEL' is a one of a kind and possibly a world first. The small cinema in Gate 33 aims to bring travellers together. But there's a twist. Its featured film, East and West Side Story, only starts when the cinema's two seats are taken.
The seats are equipped with micro tactile switches to dim the lights and start the movie and its walls are painted with 'Black 2.0', a paint that reflects almost no light.
Finavia Senior Vice President, Marketing and Corporate Communications Katja Siberg describes Cinema in HEL as "a great way to bring out the best parts of travelling". And those parts include encountering different cultures and making new acquaintances.
"We want to create unforeseen experiences for our travellers," she adds. Helsinki Airport could be in for an Oscar for doing just that.
Cinema in HEL is a cinema with a twist: It takes two to watch.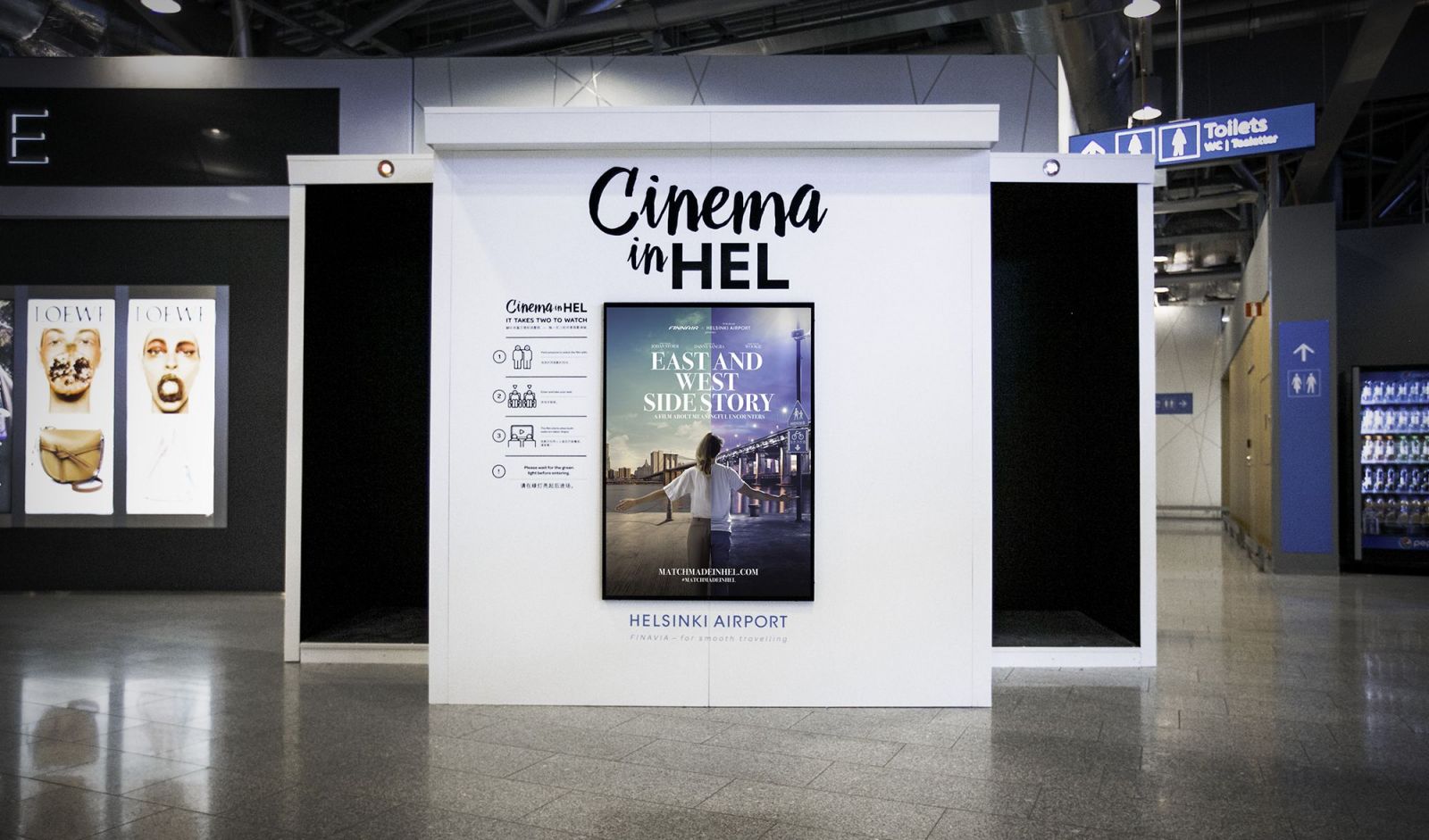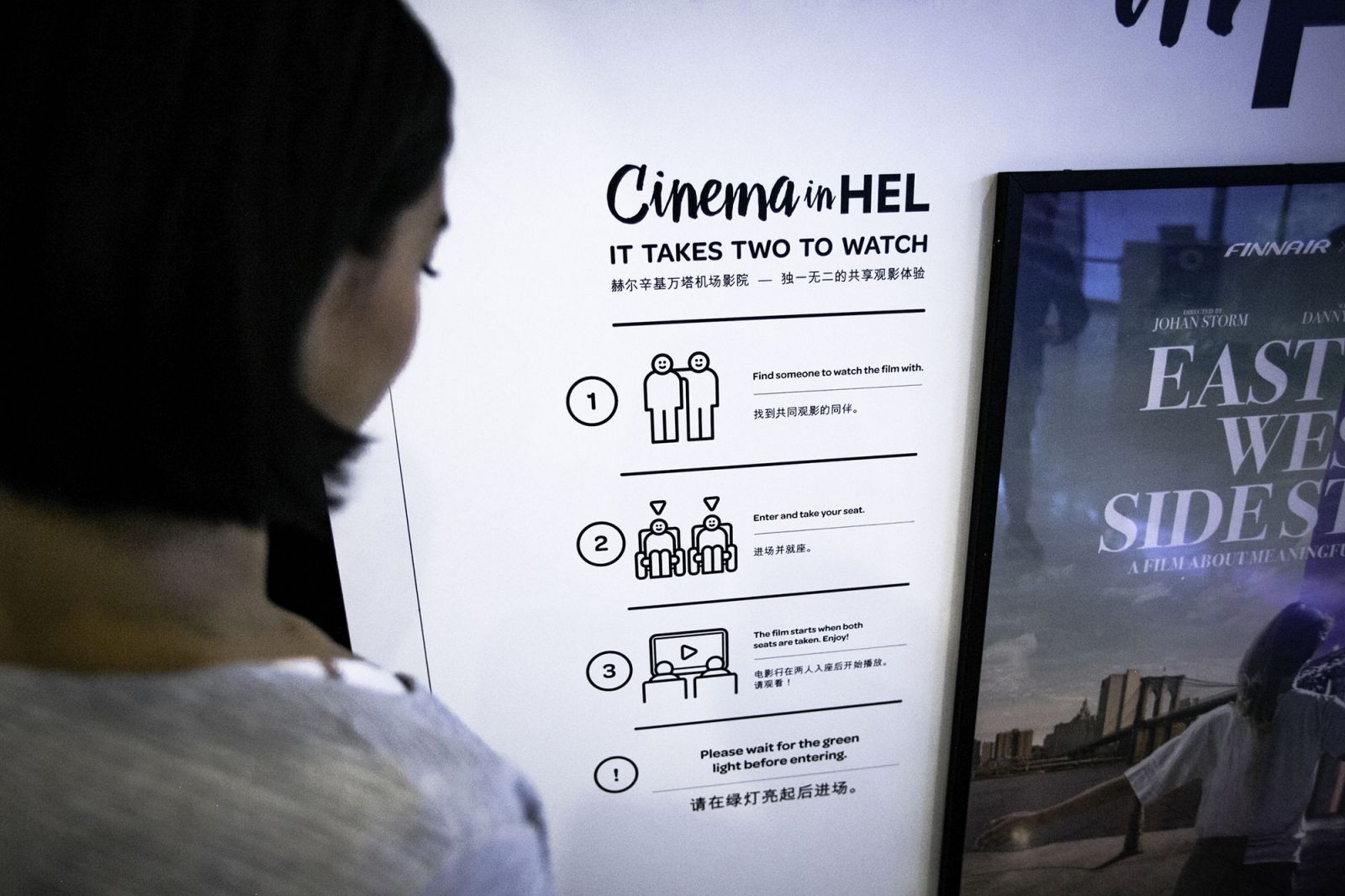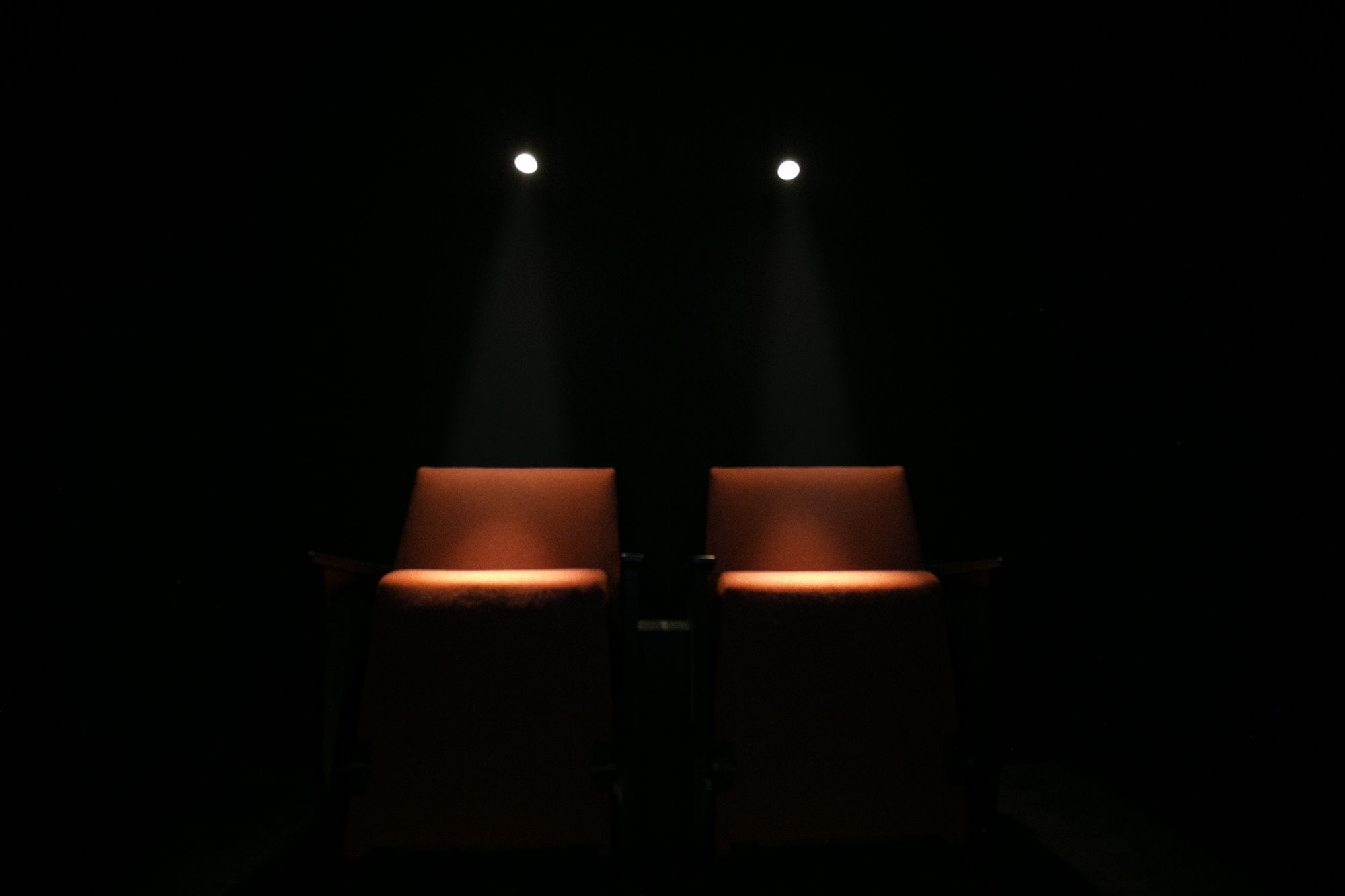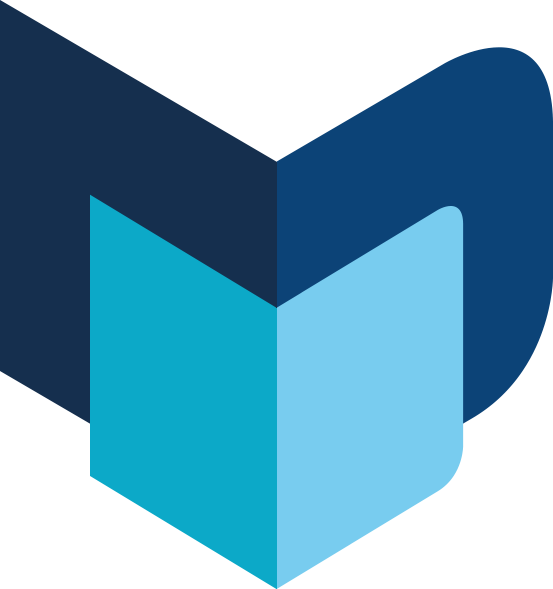 ---
The Moodie Davitt e-Zine | Issue 252 | 16 November 2018