Talking Point: Inspiring and incentivising staff
Muscat Duty Free is placing a big emphasis on zone by zone and store by store performance, and rewarding its best-selling staff through a finely tuned incentives programme.
A new staff awards event is to be held every two weeks to recognise teams that have hit certain shift targets for total sales, ATV, number of transactions and number of items per transaction. It is based on an in-house tool that measures sales as they happen.
Muscat Duty Free Operations Manager Pat O'Connor says: "This tool means that staff know in real time what sales in their zone should be during their shift, updated in real time. It very much hones the way staff work during their shift, gives them firm KPIs and rewards them for performance. They receive certain amounts for hitting targets, all weighted, with total sales the key barometer."
Crucially, the tool allows management to measure and analyse sales in granular detail, even by flight and within that, by category and brand.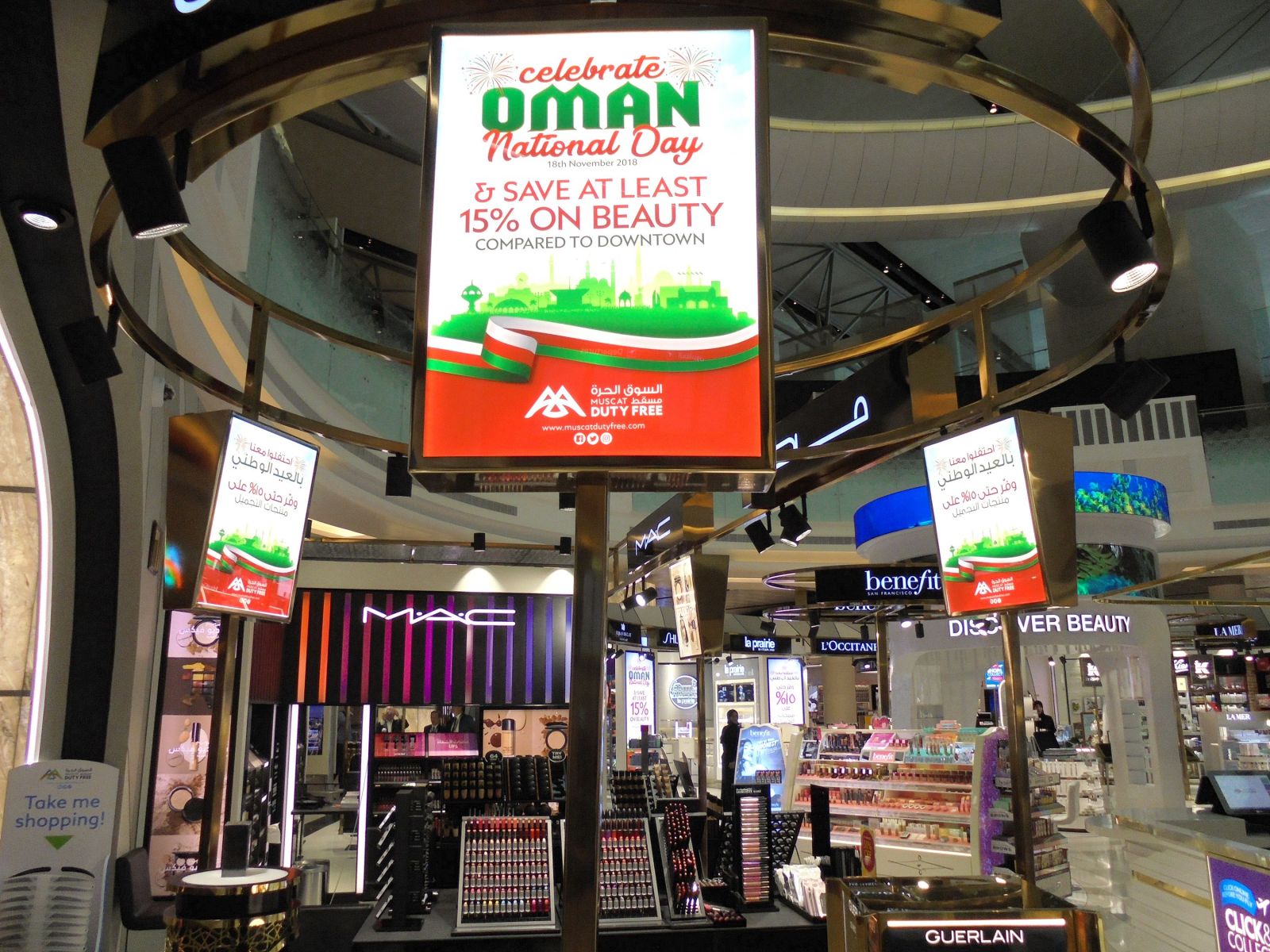 The staff engagement programme is closely aligned with the regular promotional programmes in the stores.
O'Connor says: "It's not easy to talk about average spend or penetration in detail to staff, but total sales and transactions per shift mean the message is clear and consistent. They know when they need to improve items per transaction, say, and that incentivises them to encourage link sales to the customer. They know what they need to do in the final hour of their shift to make the sale for their zone or their team to hit their target."
During our visit last week the latest staff awards took place, rewarding the team at the Muscat Market store for recent performance. It also recognised the latest Employee of the Month and the company's Star Employee Awards winners for quarters one, two and three.
The Star Awards is an ARI scheme that recognises exceptional performance from front line staff across the company's 12 markets. The winners from each region are invited to Dublin for a special ceremony and event each year, where a global winner is named.
At the staff awards, Muscat Duty Free Chairman Dr. Khalfan Said Al Shueili said: "These recognise outstanding performance, for people who go beyond their duty. This makes for a healthy company. Muscat Duty Free has shown the strong synergies within our teams, the level of performance is very high and is much appreciated. We hope you can all take inspiration. It is important that we evolve and improve, and that as the company grows, you grow with it."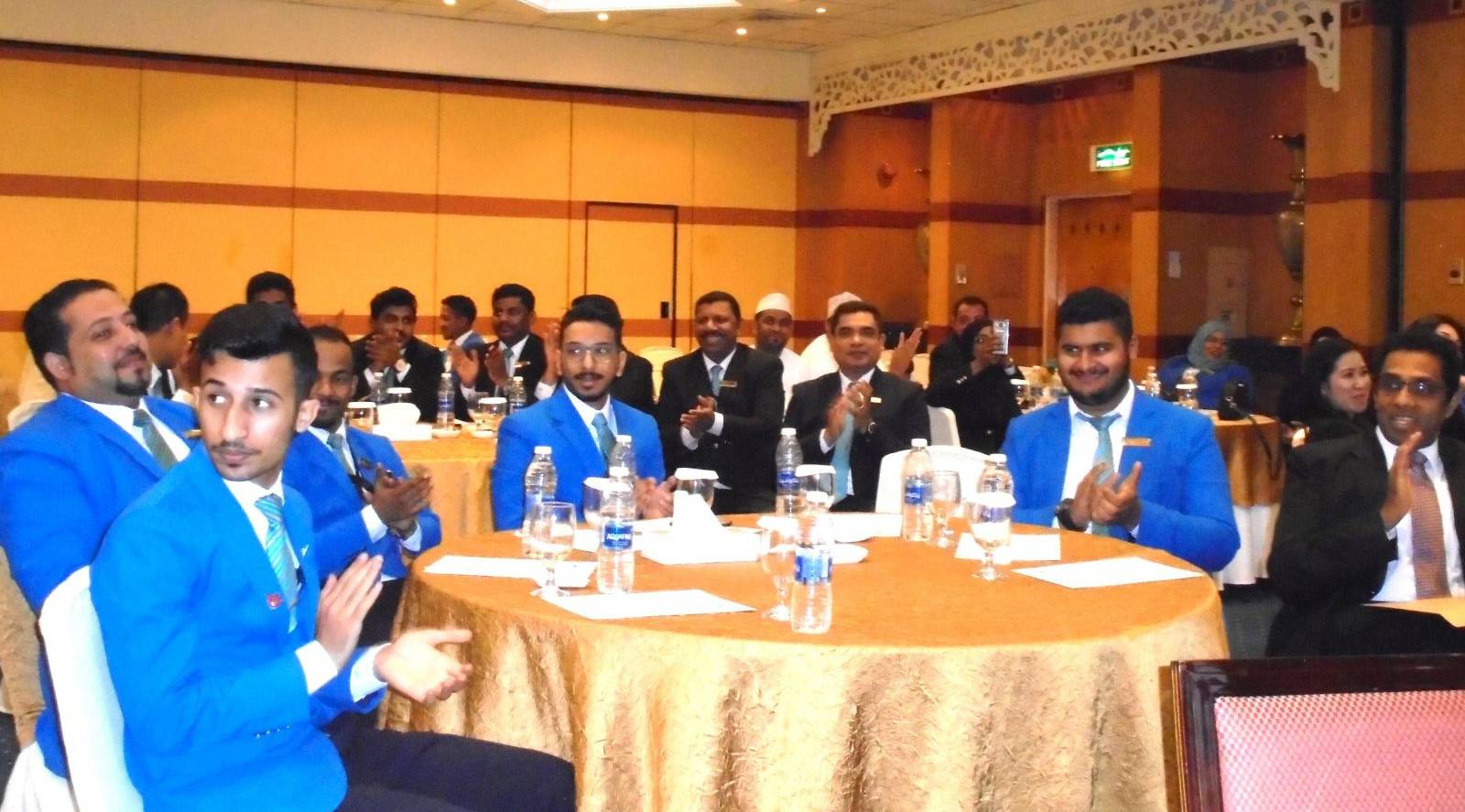 Staff at the fortnighly awards (above); Abbas Sherwala, Raja Govindan and Zahra Al Busaidi captured Muscat Duty Free Star Awards for each of the first three quarters, as part of the programme that runs across the ARI network. Below, the quarterly winners are pictured with Operations Manager Pat O'Connor.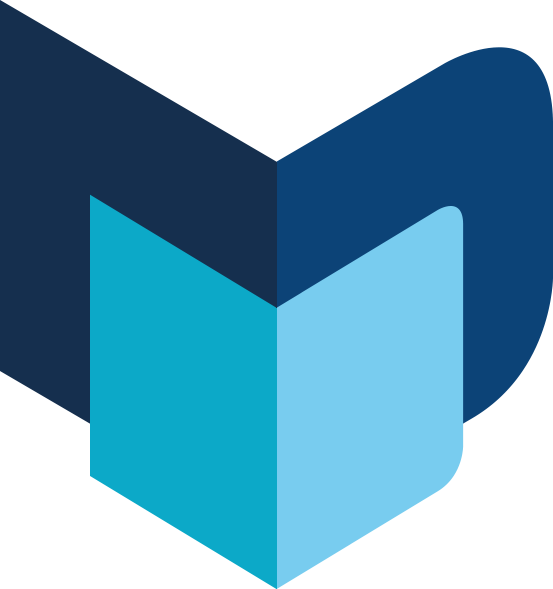 ---
The Moodie Davitt e-Zine | Issue 252 | 16 November 2018