Profiling the world's top travel retailers
---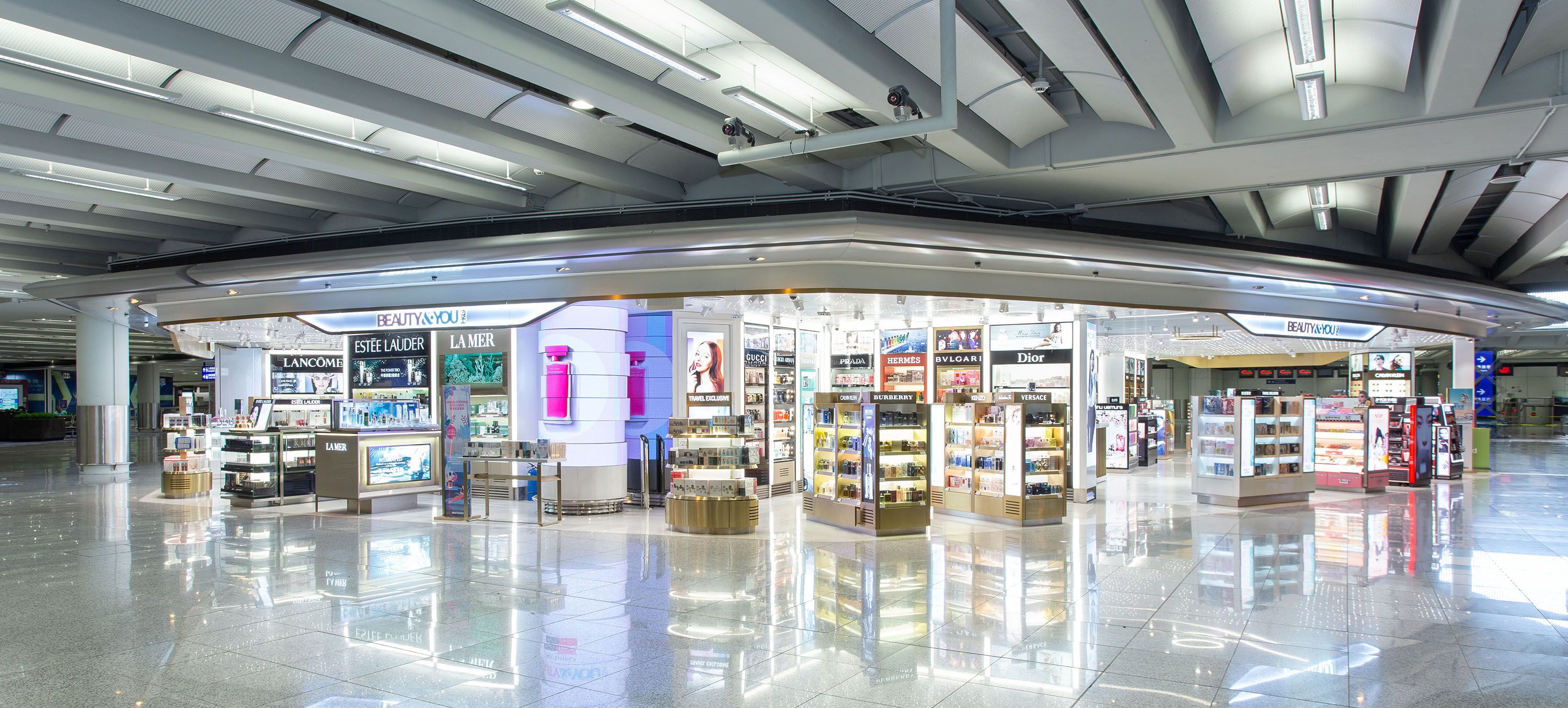 New name, new location: Shilla inaugurated its striking Beauty&You concept at Hong Kong International Airport recently (pictured above and bottom); its Seoul downtown HDC-Shilla JV store is pictured centre.
The Shilla Duty Free edged past Gebr Heinemann based on 2016 numbers (and currency exchange rates) to reach fifth place in our last ranking, having been seventh two years previously. It remains number five based on 2017 numbers, with retail turnover of KRW4,370.5 billion converting to €3,412 million based on 31 December 2017 exchange rates. Sales in South Korea (including those from the Shilla-HDC joint venture) reached KRW3,681.3 billion while overseas sales totalled KRW689.2 billion.
Shilla's recent inauguration of its Beauty&You stores at Hong Kong International (above) marked the culmination of a ground-breaking period for the company. In the space of just four years it has emerged as the powerhouse of Asian airport beauty retailing, today commanding a strong category presence at Incheon International (T2), Singapore Changi, Macau and Hong Kong airports.
The company says that the Hong Kong business has begun briskly, where its stores in around 35,000sq ft of space feature a strong emphasis on experience, service, digitalisation and newness.
At Changi, Shilla's heavy early losses have been well documented, but the company says that these have now eased. Tellingly, Shilla starts paying Changi Airport a percentage of revenues rather than the Minimum Annual Guarantee this year, an indication of improved business.
Back at home, 2017 was a tough year for the business, as it was for its rivals, amid the backlash from the THAAD dispute and downturn in Chinese arrivals (see Lotte Duty Free entry), aggressive price discounting from downtown rivals and higher commissions paid to travel agencies.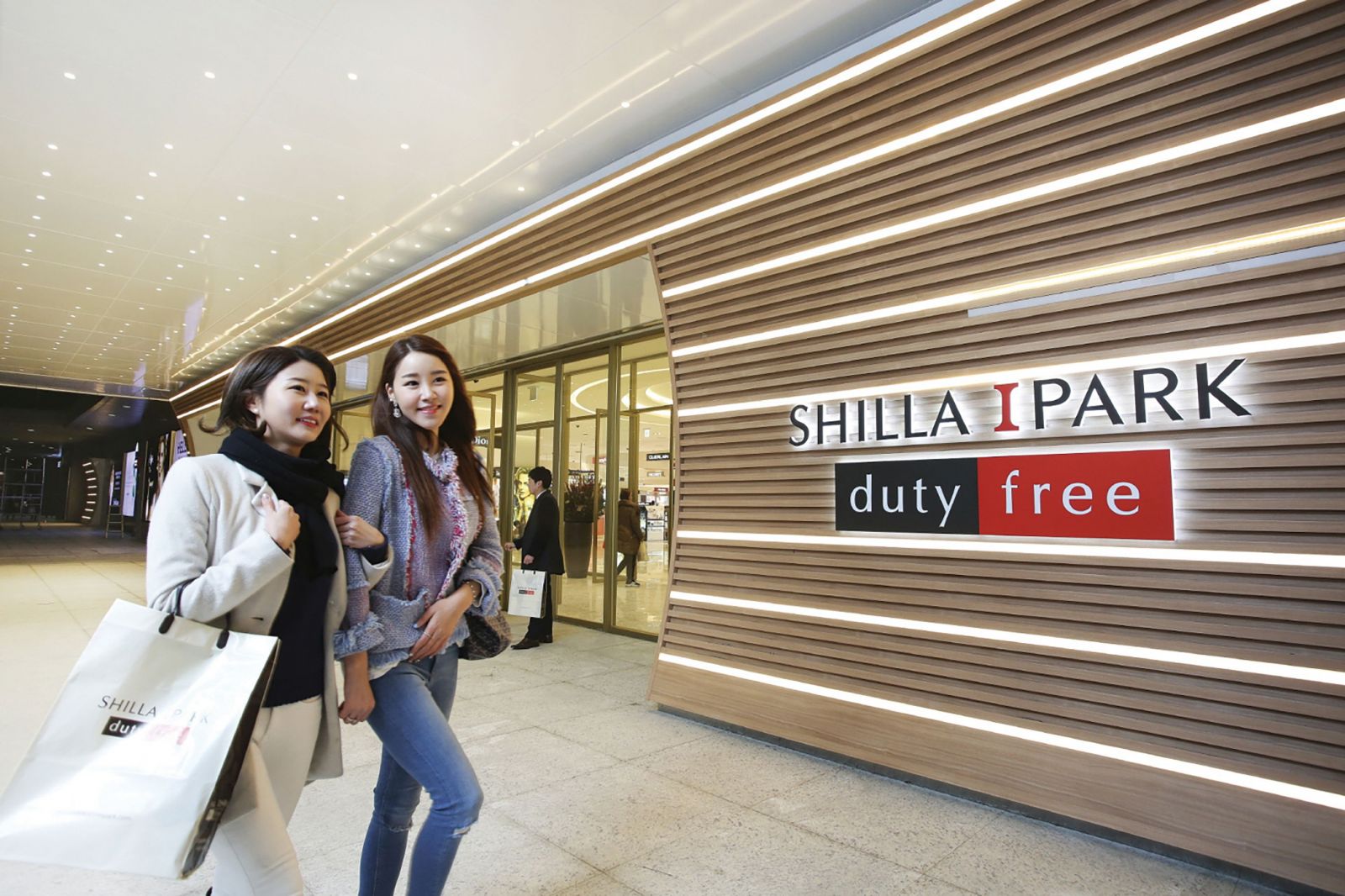 Yet there are numerous reasons to be upbeat about 2018. Hotel Shilla's travel retail division posted a +30% surge in revenues for the first quarter and the outlook at home and abroad looks brighter than for some time.
Respected Mirae Asset Daewoo Research CenterEquity Analyst (Cosmetics, Household goods, DFS) Regina Hahm recently highlighted the stabilisation of travel agent commissions and cost efficiency gains resulting from the company's enhanced merchandising capabilities (essentially its broader store network and growing influence with brands), as factors likely to lift profitability.
She notes: "2018 opens a new chapter in Hotel Shilla's growth story. This year, for the first time, Hotel Shilla will have secured a dominant presence in Asia's three major international airports (Incheon, Hong Kong, and Singapore). For a company that occupies the number two spot in the Korean market and is not a major player in Europe or the Americas, this is a remarkable accomplishment."
She adds: "We estimate overseas markets will account for 24% of Hotel Shilla's duty free revenue in 2018 (versus 17% in 2017). Hotel Shilla stands out from other Asian players for having built a well-diversified portfolio that allows it to enhance its bargaining power outside its home turf. Backed by such advantages, we think expectations on long-term growth will strengthen further."
*The Moodie Davitt Report's Top 25 Travel Retailers report appears in our July edition of Interactive & Print, out in coming days.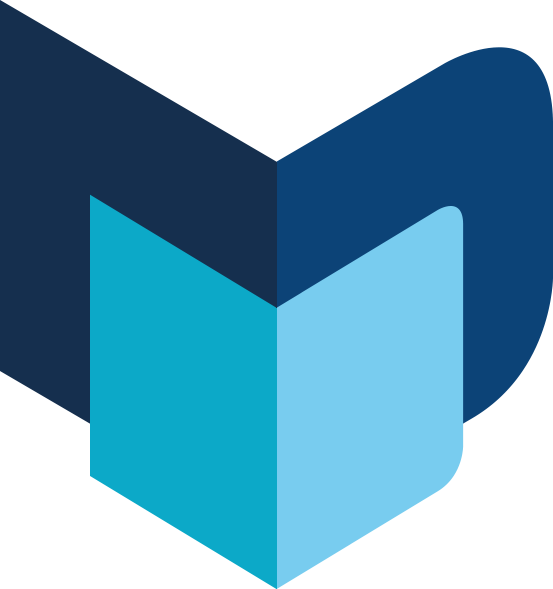 ---
The Moodie Davitt e-Zine | Issue 244 | 20 July 2018