Profiling the world's top travel retailers
---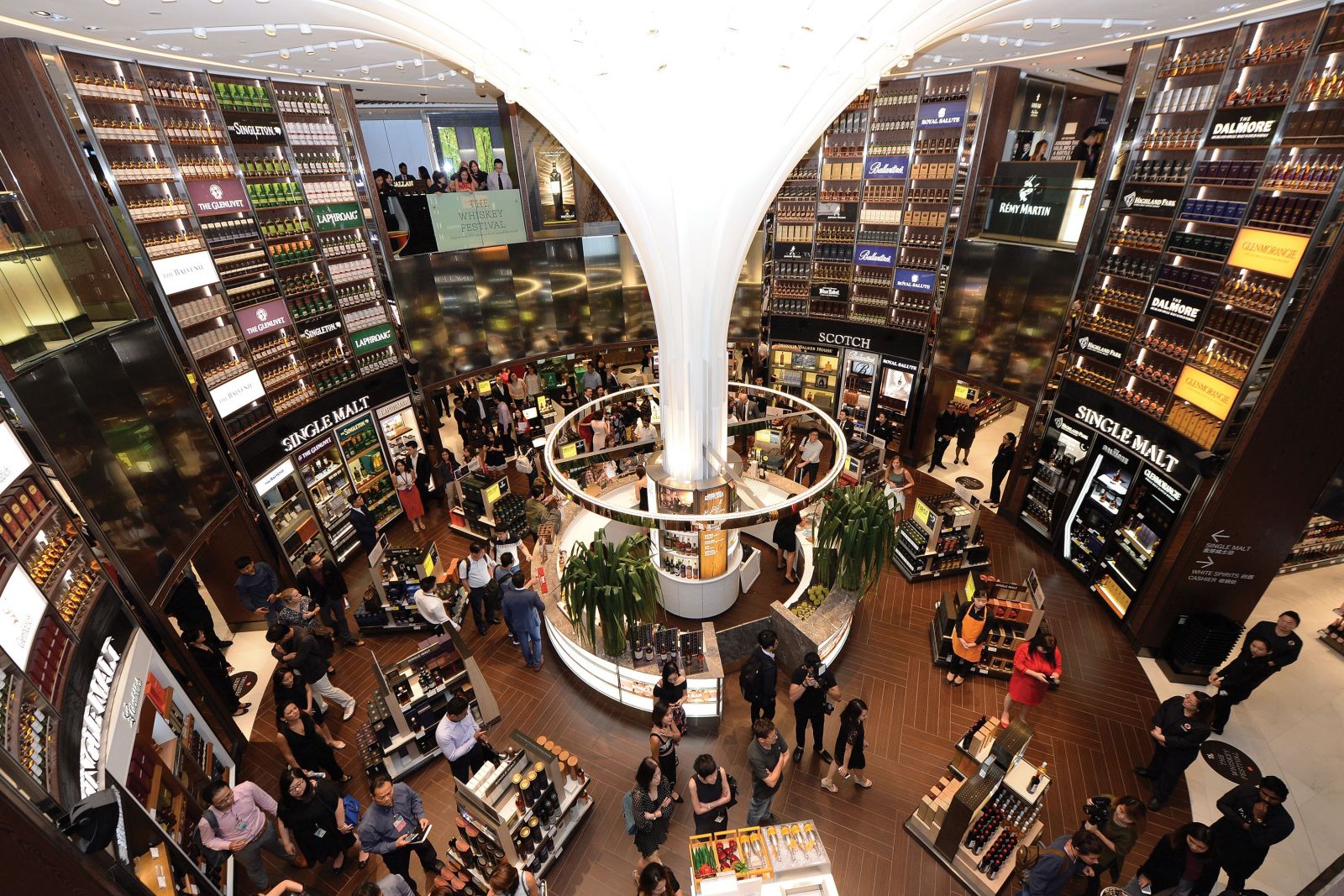 Spirits (and wines) showstopper: Singapore Changi Airport is the cornerstone of DFS' airport operations today, complementing its high-class downtown T Galleria network (lower image, T Galleria Macau).
Leading luxury travel retailer DFS Group "turned a positive corner" in 2017, according to co-parent LVMH, buoyed by a strong second half and the impact of improved cost controls over the past two years. DFS does not disclose turnover but we estimate that annual sales leapt to well over US$4 billion in 2017, though it was one of several companies affected by the US Dollar-Euro exchange rate (of 31 December 2017*) for the purposes of our rankings. This rate shifted dramatically in the year, meaning DFS sales using our Euro translation reached around €3,670 million.
The top-line recovery was especially notable in Hong Kong and Macau, markets that had been hit by turbulence amid slack Chinese tourism growth in recent years. Investments across the T Galleria network also helped, with Sydney, Auckland and key Hong Kong locations among the major sites to be upgraded. The ramping up of off-airport operations in Venice and in Angkor, Cambodia helped these locations achieve solid results. A series of high-profile marketing campaigns, a more tailored store offer and fresh digital initiatives have also buoyed performance.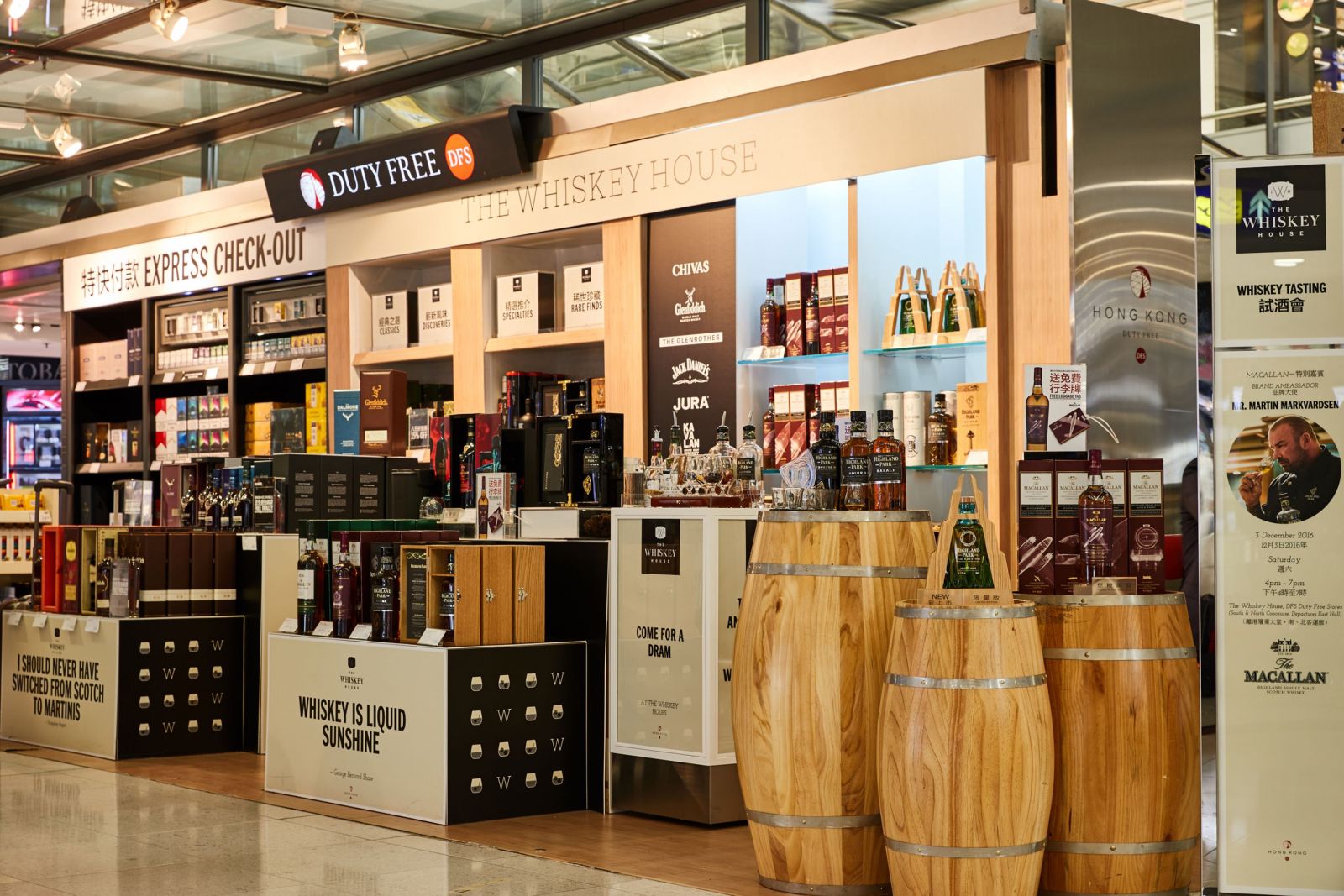 In the airports sector, the retention of the San Francisco Airport concession late in 2017 was highly significant, and will have felt as good as a new contract gain to the company after its long tenure there. DFS is also building a solid footprint in Japan (beyond its Okinawa downtown stronghold) with several key contract gains at Kansai International. The company has established a solid position to bid for future opportunities in the changing Kansai Airport market (likely to consolidate its fragmented retailer base in coming years) and in the wider Japanese business as the process of airport privatisation accelerates.
Overall, DFS is in fine fettle and its unrelenting focus on excellence, innovation, service and consumer engagement should see it benefit richly from the continued resurgence of Macau (in particular) and Hong Kong, and the sustained growth in Chinese tourism.
*Note: 1 Euro was worth US$1.2002 on 31 December 2017, compared to US$1.0522 on 31 December 2016 (the rate used in our previous rankings).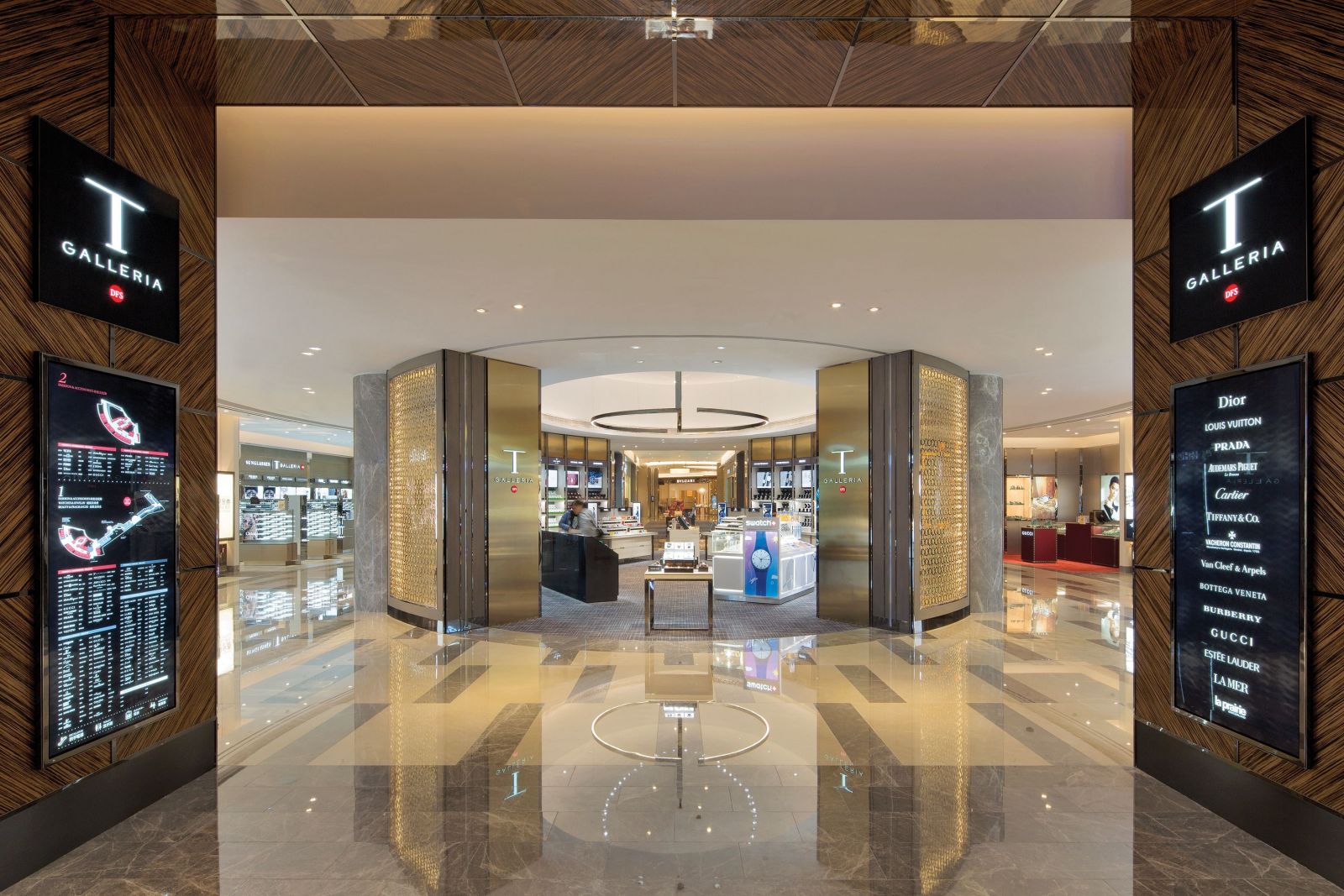 ---
The Moodie Davitt e-Zine | Issue 244 | 20 July 2018