Profiling the world's top travel retailers
---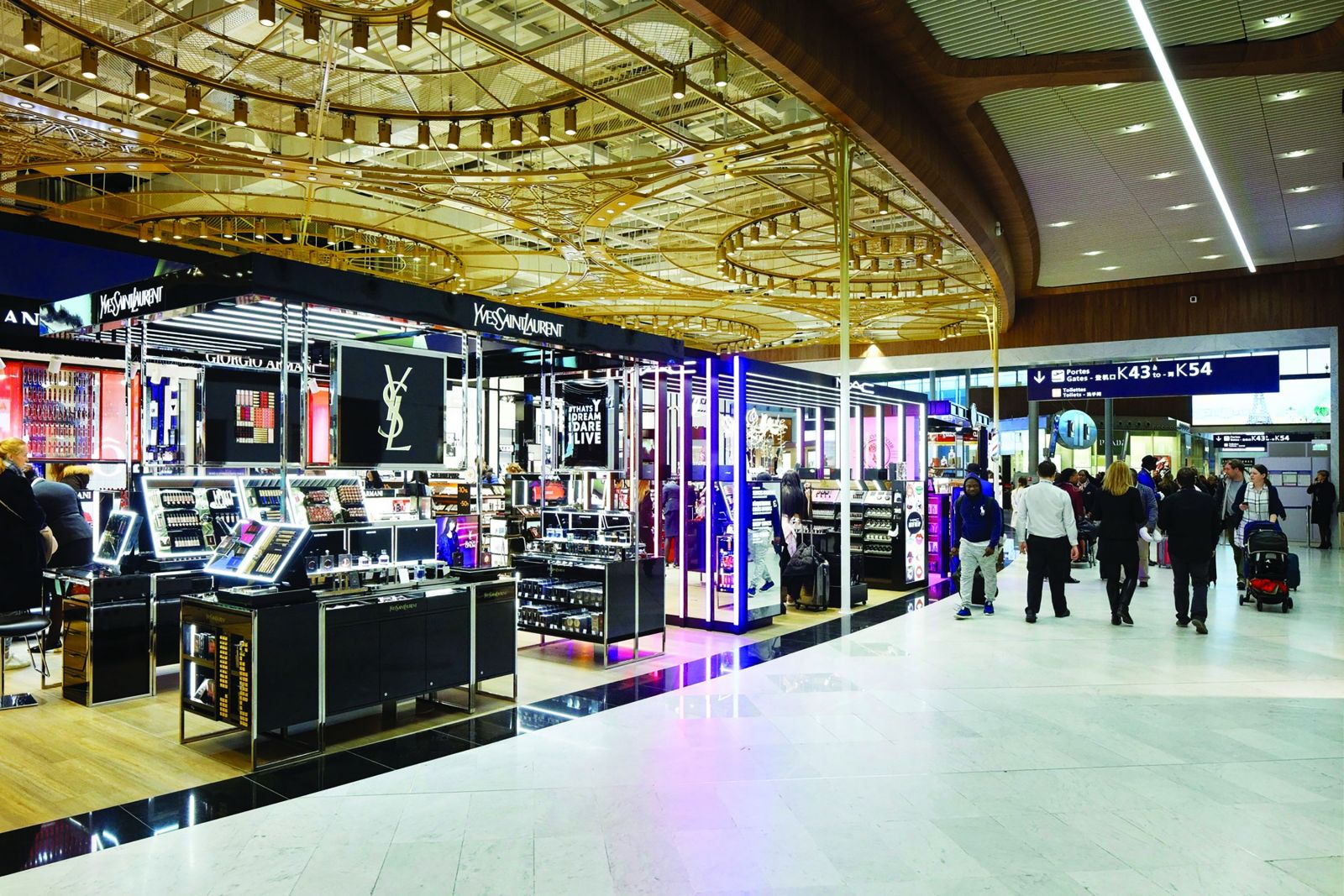 Beauty reimagined in Paris: Lagardère Travel Retail's eye-catching new concept at Paris Charles de Gaulle Airport Terminal 2E (above and below).
Lagardère Travel Retail climbs a place in our rankings after posting full-year managed sales of €3,917 million.This excludes the figure of €583 million from food & beverage, which was a healthy contributor to the Lagardère Group-owned division's total sales of €4.5 billion in the year.
The retailer benefited from the full-year effect of modernisations in Rome, Nice and other locations. In 2018 it should also reap the positive impact of recent openings at Geneva, Dakar and others.
In 2017, its French regional airports business performed well, led by Nice Côte d'Azur International. EMEA (excluding France) posted strong growth (up +13.6%), spurred by store network development, especially in Switzerland, Eastern Europe and Italy, as well as by a rise in passenger traffic and the modernisation of some of its key concepts.
North America, through Paradies Lagardère (acquired in October 2015) posted turnover growth of +2.7%, buoyed by new business, while Asia Pacific delivered +9.8% revenue growth. This was propelled by the new Hong Kong International Airport joint venture concession with China Duty Free Group (which holds a large majority), strong performances from fashion stores in China and an upturn in the Pacific region after the modernisation of the Aelia Duty Free store in Auckland.
Lagardère Travel Retail is now a fully-focused, pure play travel retailer after having sold its remaining distribution activities, and Lagardère Group has doubled down on travel retail as a core part of its strategy. Along with Lagardère Publishing, Lagardère Travel Retail is one of the group's "priority pillars" and a central focus of group investment. That buy-in at board level, allied to healthy organic growth and possible bolt-on acquisitions, sees the company well placed to maintain its top-five status for many years to come.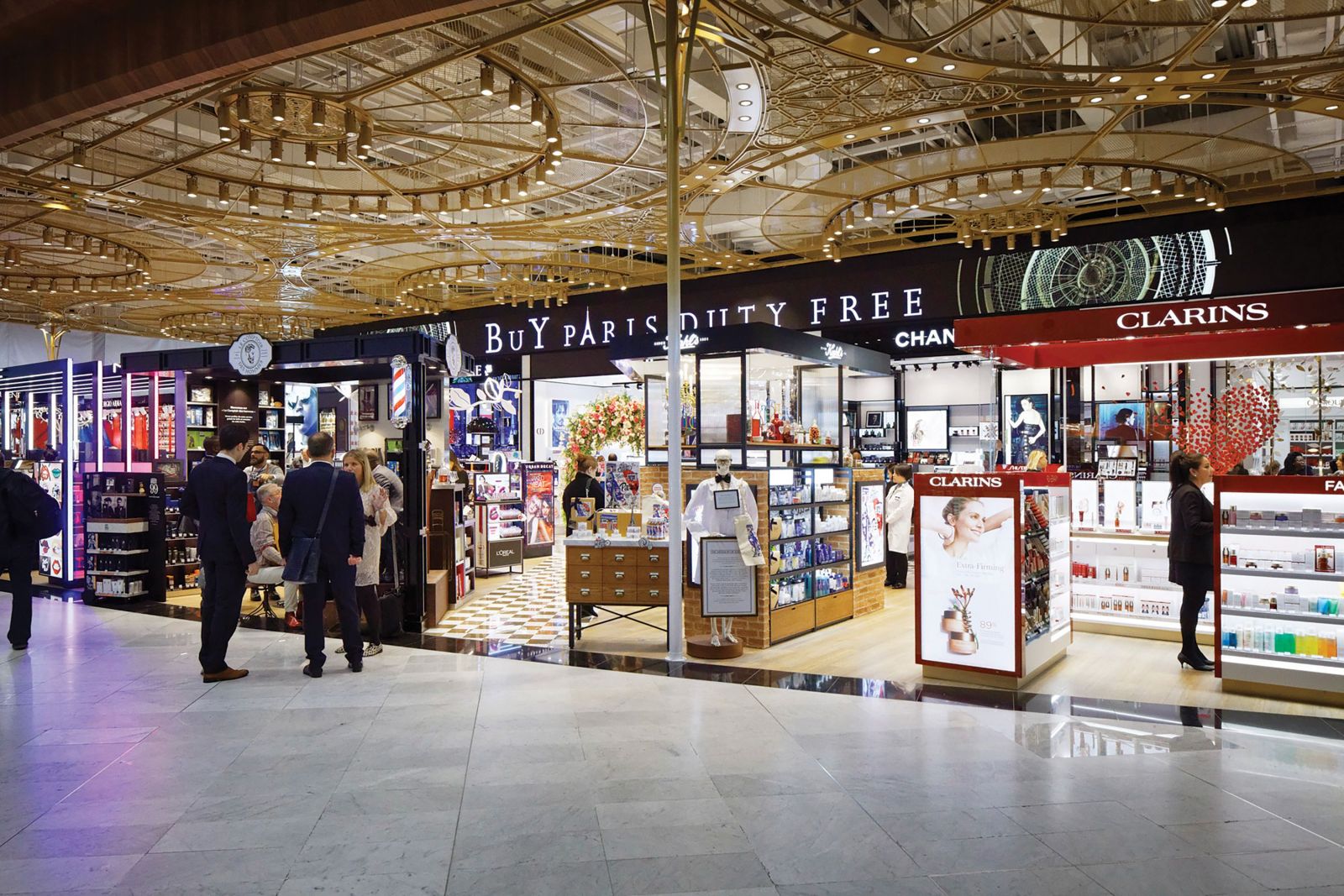 ---
The Moodie Davitt e-Zine | Issue 244 | 20 July 2018