Profiling the world's top travel retailers
---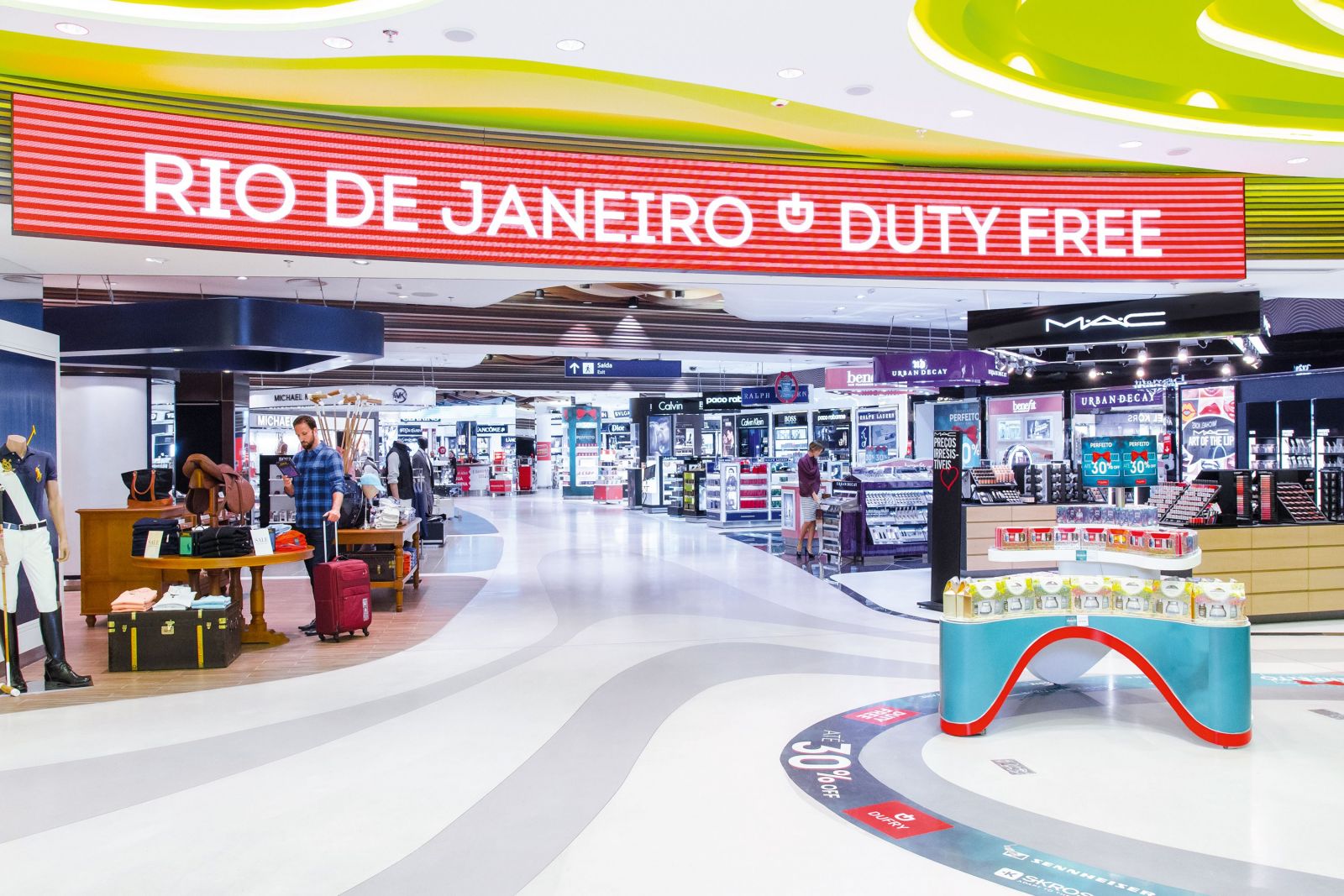 Diverse Dufry: Organic sales growth, additional concessions, the expansion of New Generation stores and digitalisation underpinned growth in 2017; pictured on this page are Dufry stores at Rio de Janeiro, Cancún, London Heathrow and Phnom Penh airports.
Dufry remains travel retail's market leader for 2017, a status it has held for the last four years since it swooped to acquire The Nuance Group and a year later World Duty Free.
The company posted a +7% rise in 2017 sales to CHF8,377.4 million (€7,166 million). Significantly too, EBITDA crossed the CHF1 billion mark for the first time and like turnover, reached a new annual high.
Highlights of the performance were strong levels of organic growth (+7.4%), increased cash generation and reduced net debt. Dufry added a further 30,000sq m of gross sales space to its footprint and refurbished another 32,000sq m as it rolled out its New Generation Store programme.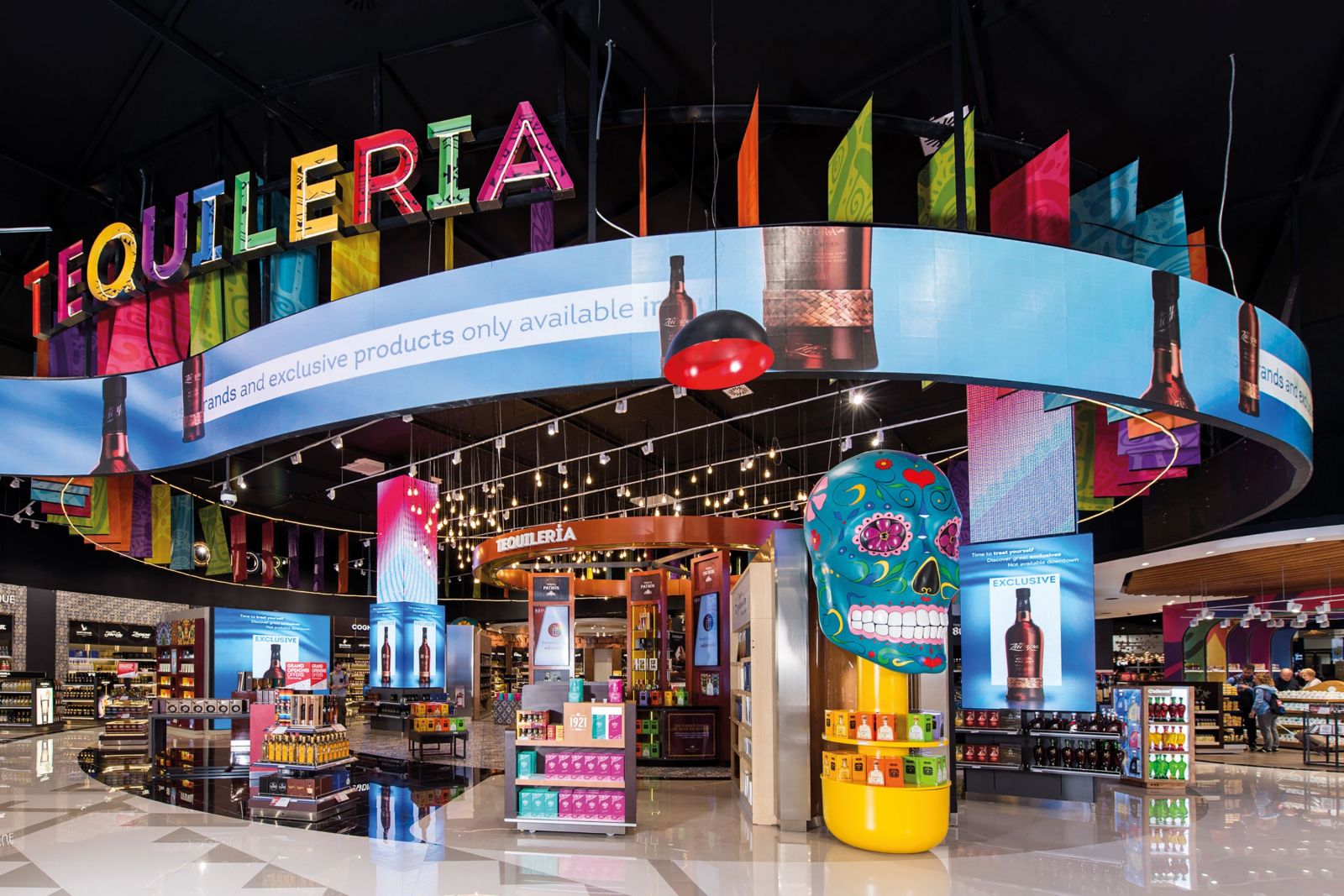 Other recent developments included the IPO of North American subsidiary Hudson Ltd, which helps deleverage the group and through which Dufry aims to capture new opportunities in that region.
The new-look Dufry has taken shape against the backdrop of a broadly positive long-term industry picture (favourable traffic projections, robust middle class travel patterns, emerging markets blossoming, notably in Asia) but also at a time when external pressures are exerting themselves on the industry. These include disruptive forces such as e-commerce; exchange rate fluctuations; the rise of low-cost carriers; negative regulation (on labelling, packaging and display) and others.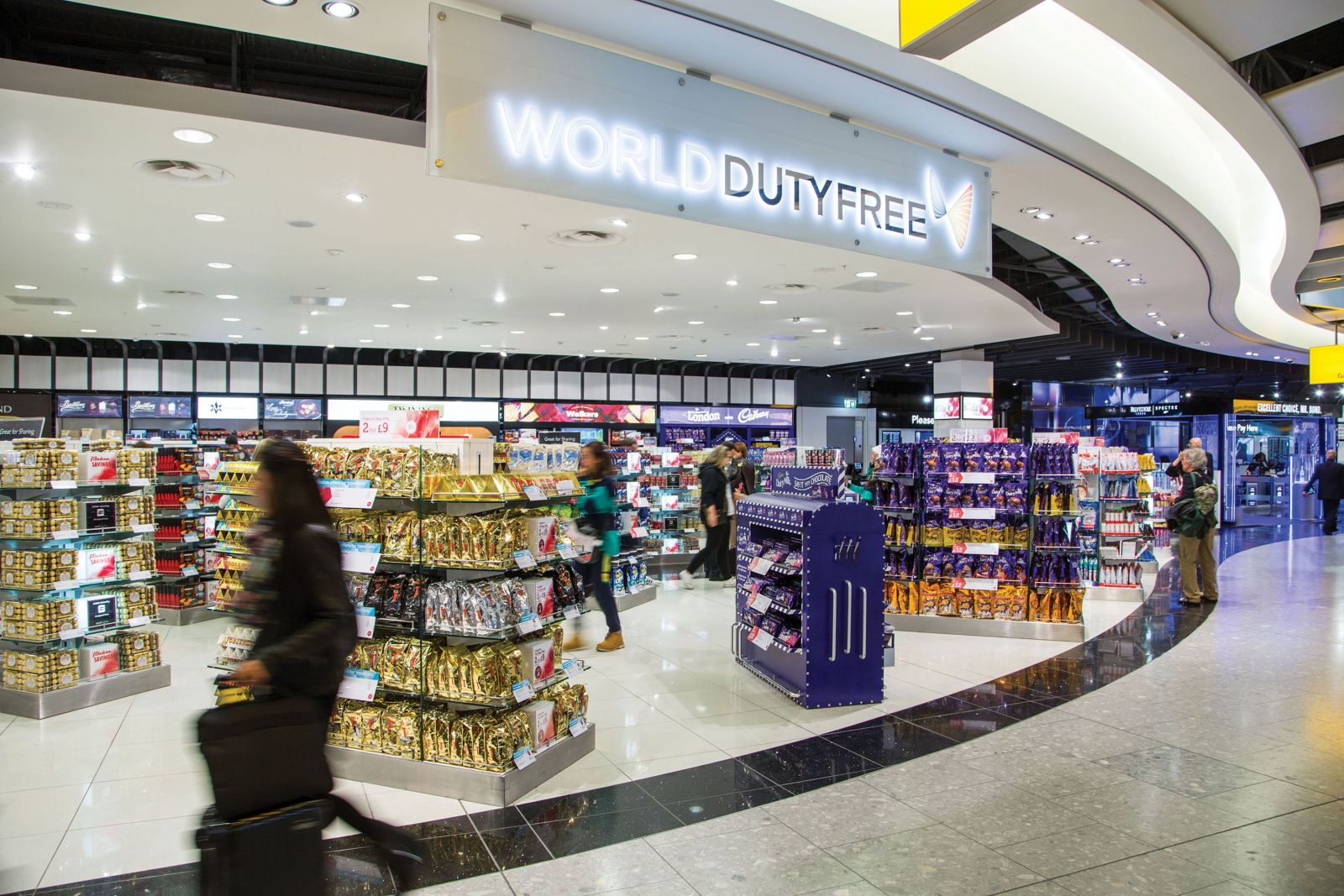 Where it can, Dufry is reacting to these forces by investing to better understand and communicate with the consumer in new ways. Here, seizing the omni-channel opportunity – digital offers newfound flexibility and opportunity – is critical. Its New Generation stores, featuring digital solutions in store display; and broadening its network into new channels and geographies, with cruise and Asia Pacific among the respective priorities; are part of its response. For now, and probably for some years to come, Dufry's status as market leader looks robust and sustainable.
---
The Moodie Davitt e-Zine | Issue 244 | 20 July 2018