Profiling the
world's top travel retailers
As The Moodie Davitt Report prepares to publish its eagerly anticipated Top 25 Travel Retailers report in our Interactive & Print editions later this month, we bring you selected highlights in this week's e-Zine.
Organic sales growth, concessions gains and currency fluctuations were among the factors that influenced the make-up of The Moodie Davitt Report's latest Top 25 Travel Retailer rankings, based on 2017 full-year sales. The figures are measured by annualised turnover in each case and converted at 31 December 2017 rates to our standard currency, the Euro (chosen as it is the most commonly reported). In these pages, we reveal the Top 5 with edited highlights of our commentary on each player.
Industry powerhouse Dufry extended its market leadership – three years after assuming number one status from DFS Group – with a big programme of store openings, new concessions and the full consolidation of World Duty Free and The Nuance Group continuing to drive top-line growth.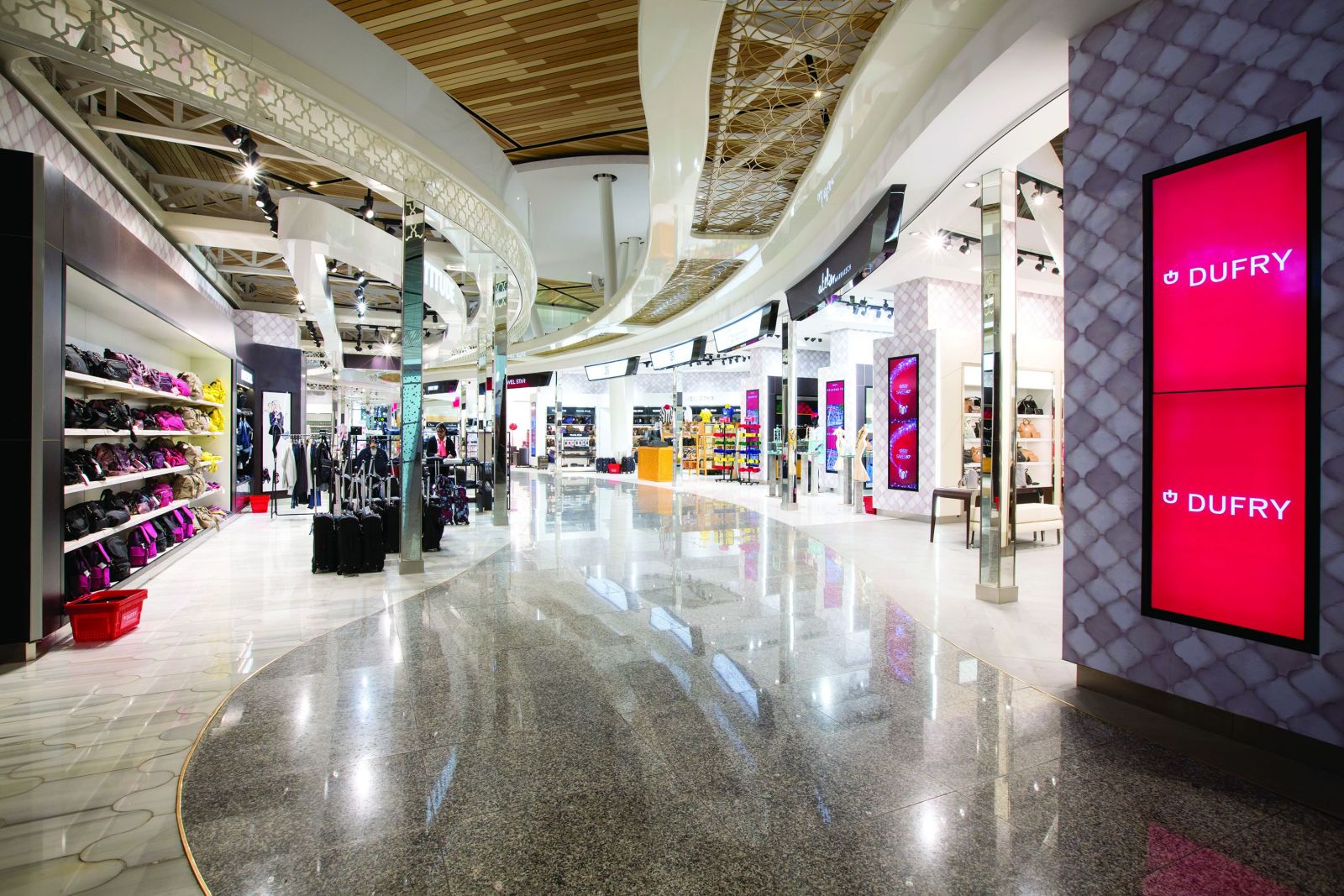 After leading the most intensive period of consolidation in industry history, Dufry continues to head the travel retail rankings by a wide margin, followed by Lotte Duty Free, Lagardère Travel Retail, DFS Group and The Shilla Duty Free (all pictured below).
Lotte Duty Free remains in second place, despite the toughest of years for South Korea travel retail, driven by a sharp fall in Chinese tourism, the direct result of the THAAD anti-missile dispute between the two countries. But booming daigou business actually lifted market sales overall (and for Lotte), though profitability was hit hard.
Lagardère Travel Retail overtook DFS to move into third place, against the background of a year of good growth for both players. Here, currency calculations (notably between the Dollar and Euro) had an impact.
Like its great rival Lotte Duty Free, The Shilla Duty Free overcame the turbulence in its national market to keep its top five status.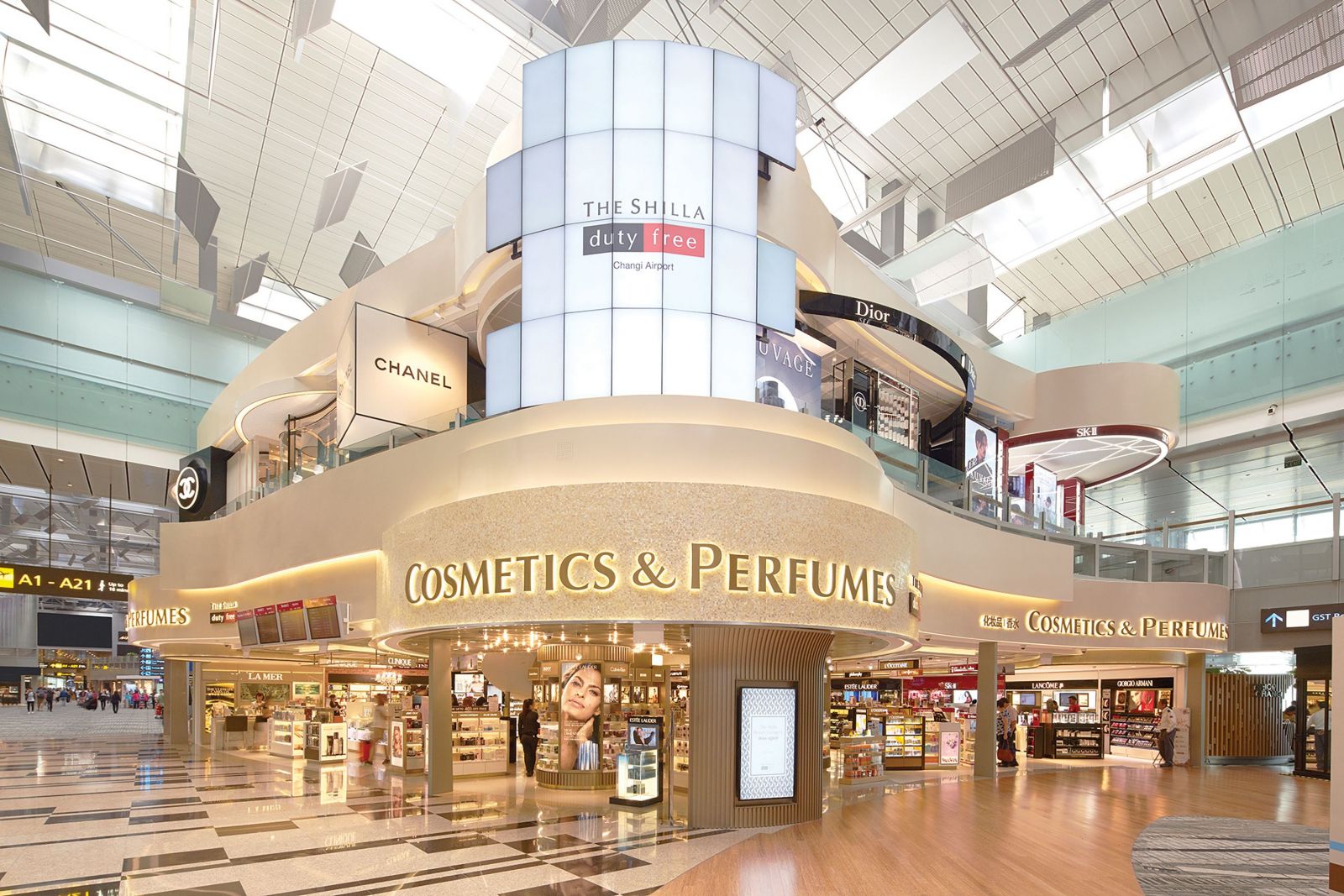 Gebr Heinemann sits just outside our top five after another year of top-line growth. Beyond this the rise of Asia's leading players continues. The combination of China Duty Free Group and Sunrise Duty Free, consolidated from April 2017, creates a new travel retail superforce and rises to a new high in our rankings (to be revealed in full next week).
To produce this guide we took account of both duty free and duty paid sales, as well as speciality (not just core category) stores. The numbers also include news & books – an important segment for multichannel retailers such as Dufry and Lagardère Travel Retail, for example, in addition to specialists like WHSmith Travel.
As in past years we have also chosen to focus on direct sales to the travelling consumer, and excluded wholesale numbers – which in the case of Gebr Heinemann and several others are significant. We also exclude food & beverage sales from the turnover figures, though we recognise that these are a vital and growing part of the business for some travel retailers and detailed reference to them will be included in our commentary.
As noted above, exchange rate fluctuation played a part in determining the rankings. With the US Dollar moving significantly against the Euro in 2017, that impact was more acute than in many other years.
Currency and other influences make like-for-like comparisons difficult. The industry's leading travel retailers use many different operating models and reporting periods. Some of our figures include joint ventures and managed turnover, for instance in the cases of Lagardère Travel Retail and Aer Rianta International.
Our figures are based on publicly reported sales, confirmed with the companies themselves, or are estimates resulting from our research and analysis.
So how do the leading five travel retail companies rank? Let's take a look, with the full 2017 results to appear in coming days.
---
The Moodie Davitt e-Zine | Issue 244 | 20 July 2018