Sense of Place:
Saluting a São Paulo way of life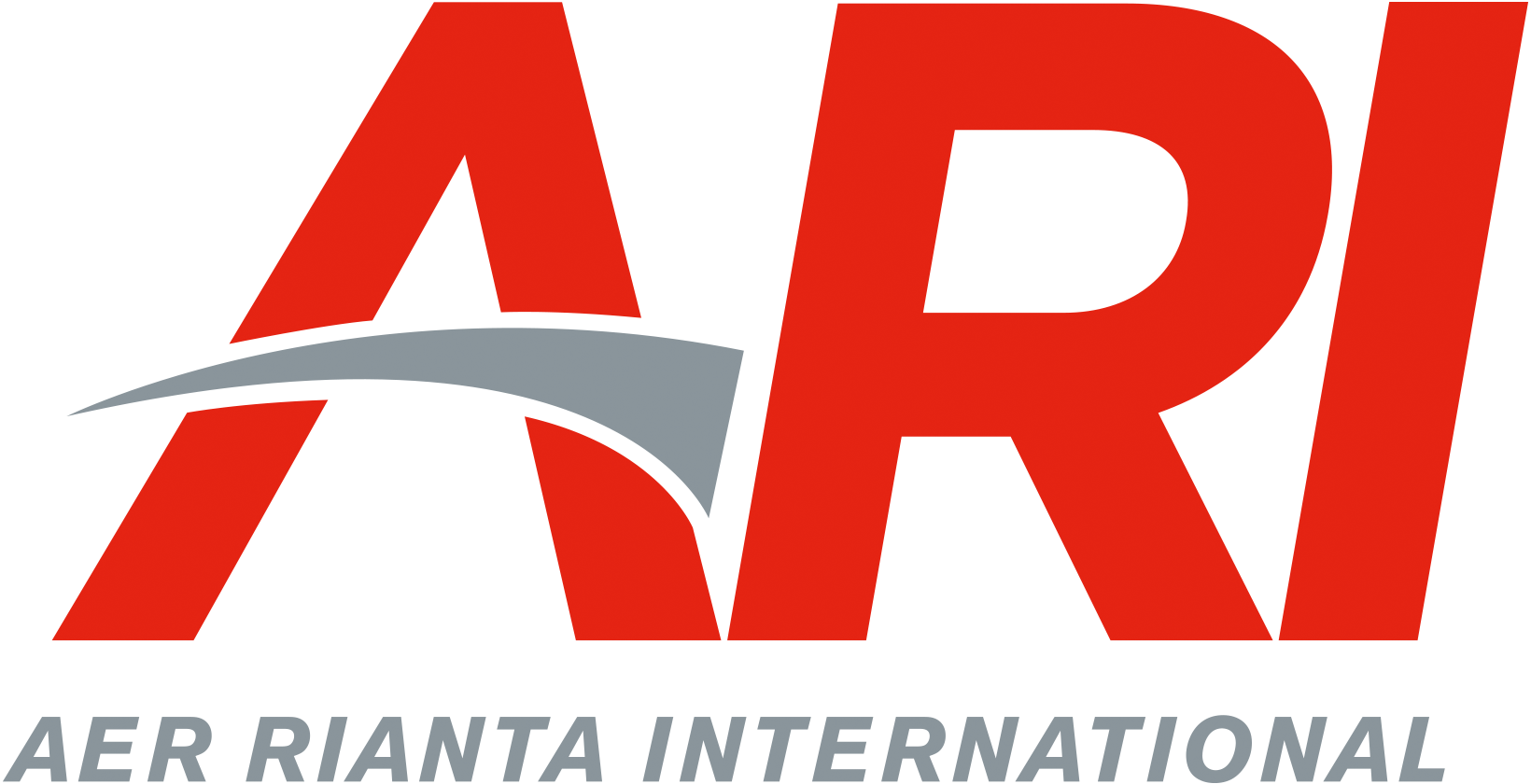 Dufry's compelling destination merchandise store at São Paulo International Airport offers an eclectic array of Brazilian products within themed city neighbourhoods.
Travellers will be Thinking São Paulo when they visit Dufry's latest destination merchandise store.
That's because the retailer has evoked a strong Sense of Place in the 500sq m store in Terminal 3 of São Paulo International Airport (GRU Airport).
Thinking Sao Paulo offers a diverse array of Brazilian products from premium local brands across a wide selection of categories, including perfumes & cosmetics, confectionery, spirits and fashion.
Dufry's aim for the store was to present unique concepts that capture São Paulo's atmosphere in an environment reflecting the city's way of life. Popular touristic and local sites are embodied in the offer.
Each brand has its dedicated space and is represented within themed city neighbourhoods. For example, the 'Oscar Freire' area offers products from renowned fashion brands such as Farm, Lenny Niemeyer, Cia Maritima, Osklen and Havaianas.
The 'Ibirapuera' space offers products for pets products and sports brands, including Zee Dog and Penalty. 'Avenida Paulista' presents souvenirs and Natura products. In 'Vila Madalena', confectionery items such as Garoto chocolates and local spirits including cachaças Leblon, Mata-Velha and Sagatiba are available.
"In this space, we aim to bring a Sense of Place to international and Brazilian travellers, showing typical local brands in an exclusive retail environment," says Dufry General Manager for Brazil and Bolivia Gustavo Fagundes.
"Upon leaving the country, they will be able to take part of Brazil with them through the products of the best and famous local brands."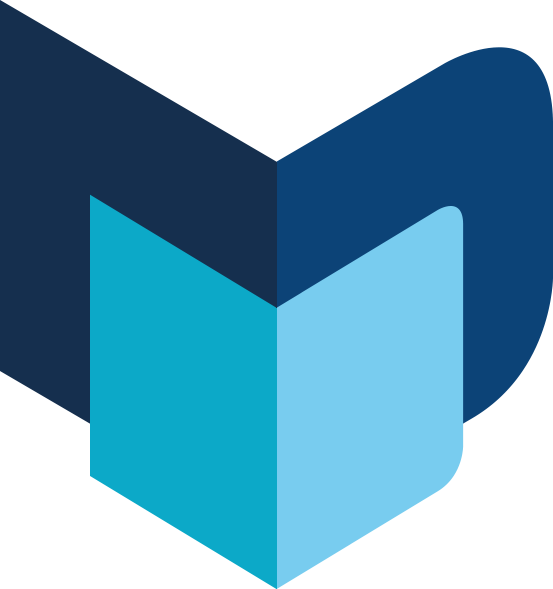 ---
The Moodie Davitt e-Zine | Issue 244 | 20 July 2018