---
Flying Plaza
Bringing inflight sales to passengers' devices
With traditional duty free sales under pressure, competition is intensifying for tech alternatives to shopping in the sky. Flying Plaza offers one solution, as

Kevin Rozario

discovers.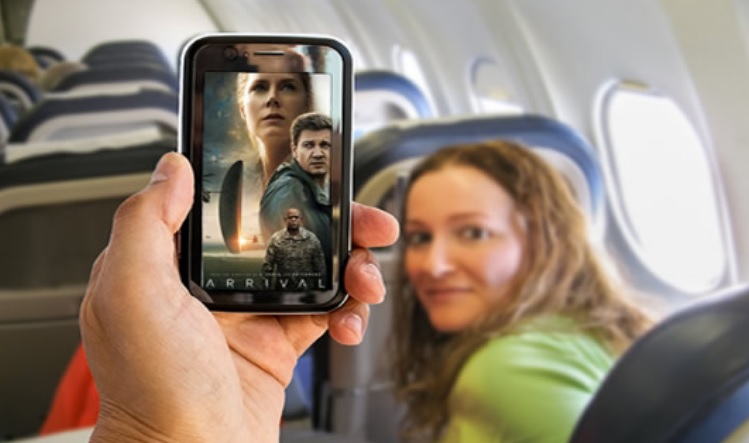 Welcome arrival: The Flying Plaza shopping and entertainment service offers many consumer engagement options.
Profitability across the global airline business is looking its healthiest for many years – partly due to the aggressive commercial approach taken by low-cost carriers, especially on ancillary revenues.
A number of digital service providers are talking to airlines with other offerings: one of them is MiniMe-Labs. The company launched its Flying Plaza shopping and entertainment service at Hamburg's Passenger Experience Conference & Expo in April.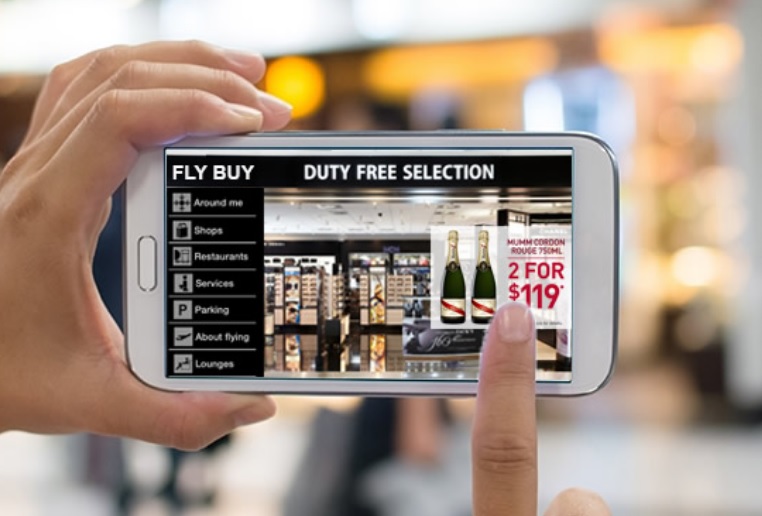 With the new service, passengers can shop duty free on their own smart devices.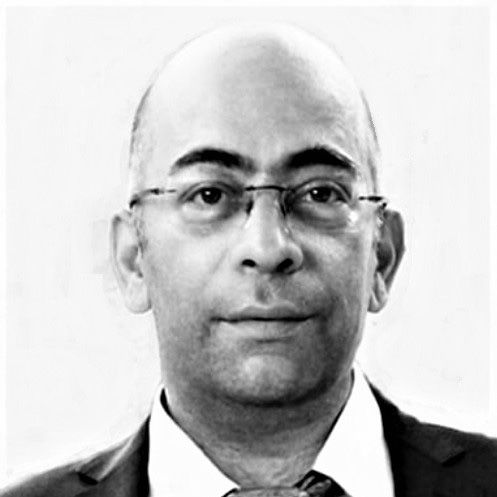 MiniMe-Labs CEO Dino Demetriou (pictured) said the concept "met with a tremendous response" with offers now out to three airlines (one in South Africa, in Europe and in Russia). According to Demetriou trials are in progress.
In simple terms, Flying Plaza is claimed to be an easy and low-cost way to create ancillary revenue while also increasing profit. Rather than relying on a cumbersome and expensive traditional inflight entertainment (IFE) system, Flying Plaza lets passengers use their own smart devices to connect to entertainment and shopping services.
All these services – including food and drink, seat upgrades and inflight or home shopping – appear in drop-down menus on a home page. Payment is made through the regular wireless EPOS handheld devices onboard.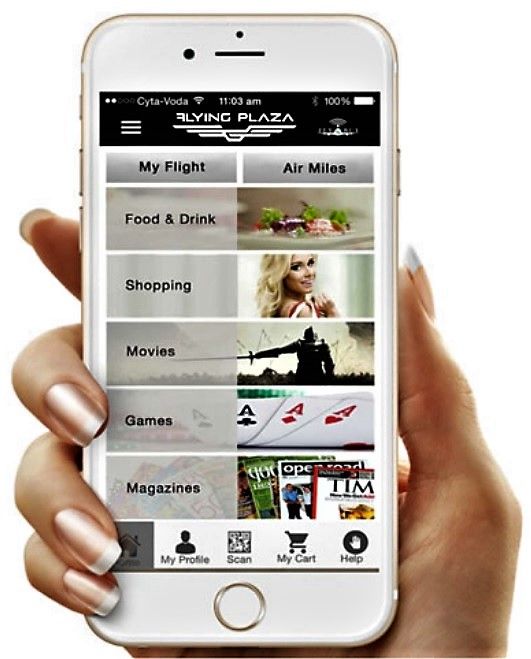 The range of services can be accessed using drop-down menus.
The system is supported by a portable media server called the Air-Box – a semi-permanent installation that needs no specialist fitting, no downtime or loss of earnings, says the company. One Air-Box has an 8-12 hour battery life and supports up to 300 simultaneous connections, making it suitable for an aircraft such as an Airbus A320.
The Flying Plaza solution is principally targeting low-cost carriers, but railway and cruise ship operators are also in MiniMe-Labs' sights. Talking to The Moodie Davitt Report recently, Demetriou said: "Our business model is very different from our competitors and our passenger portal is one of the best, if not the best, in the market. The server is the size of a shoe box and as a captive portal, the content can be carefully curated. Flying Plaza offers a minimal risk to airlines."
Demetriou believes that airlines are looking for solutions such as Flying Plaza as they evolve. "Evidence of how much things are changing is highlighted by American Airlines' decision (last year) to order new Boeing 737s without seat-back screens. They will switch to streaming servers instead which saves on equipment costs and on fuel burn from less weight.
"Combined with airlines seeking to implement loyalty and personalisation capabilities in their offering there is a need to take a 'big picture' view of the challenges and address them accordingly."
---
The Moodie Davitt e-Zine | Issue 244 | 20 July 2018