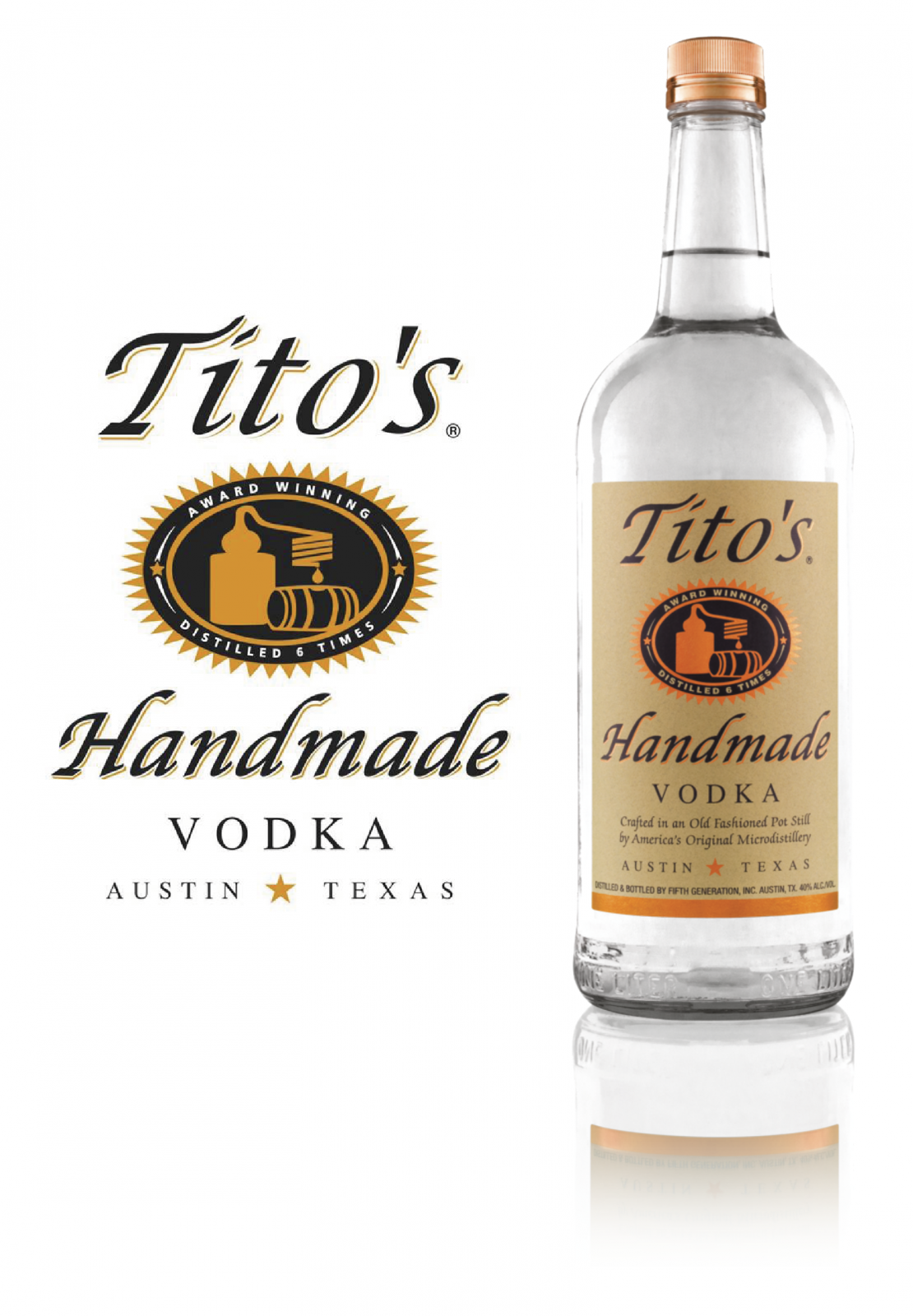 Sharing industry secrets
Price comparison app Jessica's Secret is committed to telling consumers where the best – and worst – duty free price deals can be found. Founder, Chairman and CEO

Mirko Wang

(left) spoke to

Kevin Rozario

.
The 'secrets' of saving money at duty free shops are very easily spread, according to Mirko Wang, the Founder, Chairman and CEO of app Jessica's Secret.
The app, which launched in December 2015, enables Chinese travellers to price compare thousands of products to find deals when shopping overseas – whether in duty free or department stores. From just over a quarter of a million downloads a year ago, Wang forecasts that there will be 1.5 million users in a year's time.
The app collects data across 40 countries from more than 300 retail outlets. According to Apple's App Store, about 12 million real-time goods prices are available and the app updates those prices every 30 minutes.
"In this respect, Jessica is more like a big-data company," says Wang. "We have solved the problem of global price data collection through IT. Because of the huge amount of data, it is impossible to collect and update data through manual operations."
Most of the data is obtained through technology, though some of the duty free shops also provide data directly to Jessica's Secret.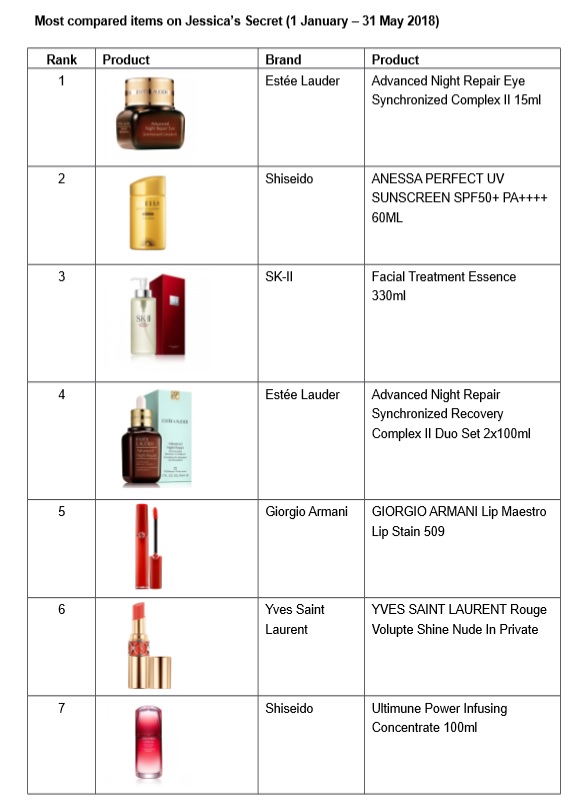 "We also assist some duty free shops in promoting their businesses in China, such as King Power, Everrich and DFS – and even help them with Internet optimisation in the Chinese market," notes Wang. "We have always enjoyed a good reputation, and maintain good cooperation with many duty free shops.
"At present, Jessica is providing online discount vouchers to Chinese consumers, through both our app and other online platforms, and the cooperating stores include DFS, King Power, Shilla, Everrich and others. We hope more tourism retailers will partner with us to provide shopping coupons for Chinese tourists."
In response to user requests on Jessica's Secret's Chinese-language service, the app has added clear price guidance showing 'the lowest price in the world' and 'high price – do not buy' based on currently available data.
"This is an important function," notes Wang. "We can tell tourists what and where to buy by showing them the cheapest in the world and the most expensive in the world and therefore what not to buy.
"We show the tax-free price as this is the true price that Chinese tourists pay, so this is the reference. It includes any published discounts from retailers, including discount vouchers available from our own site. We also show the full (tax-paid) price so that the user can compare the difference."
Jessica's Secret is sitting on a huge store of data about travelling consumers and their buying habits. "We can see which brands Chinese tourists are interested in, which specific products they search for, which country's price data they check the most, and in which country they open the app most frequently," notes Wang.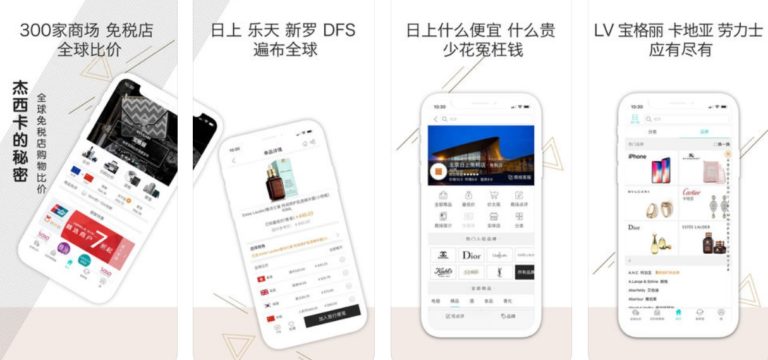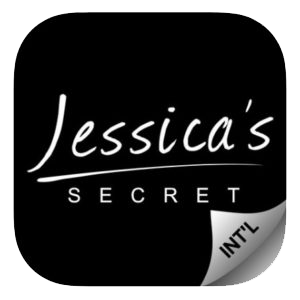 "From our current data, users are mainly focused on duty free shops, followed by luxury goods shops. The largest number of searches in our app is for Estée Lauder, for luxury it is Louis Vuitton. Because our main user group is young females, the most-compared products are cosmetics, bags and jewellery.
"Many users are keen watchers of Sunrise Duty Free because it's in China. King Power, DFS and Lotte also get a lot of attention. Our consumers mainly use our app during the planning phase before their travel, so China ranks at the top based on location of the search, followed by Japan and Thailand."
More than 95% of app users currently are Chinese tourists, but Wang believes the app has the potential to be popular among travellers of all nationalities. "When I started to create the app, I wanted to build a great international company with travellers from different countries using it when they go shopping abroad," he says.
"Because we have a better understanding of the usage habits of Chinese users, we are now concentrating mainly on them. But we have developed an English version and we hope to have more English-speakers using our app. In future, we will also develop Japanese, Korean, Arabic, Russian and other multilingual versions. Because of staffing and capital constraints, the English version is currently less powerful than the Chinese version."
Looking to the future, Wang says Jessica's Secret is in contact with duty free shops and some international brands with the aim of developing a pre-order function for tourists before travelling. "We know this will be a big trend in the future in the travel retail industry," he explains. "As more consumers use our app we believe more brands will advertise with us to promote themselves to consumers. Based on our big data, some companies are now also purchasing pricing data reports from us for analysis."
Jessica's Secret is already changing the way some Chinese travellers shop, and has the potential to reach across the entire passenger spectrum. Prices may never again be secretive if they are so easily shared. [Footnote: Mirko Wang is a guest speaker at this year's Trinity Forum to be held in Shanghai on 31 October and 1 November].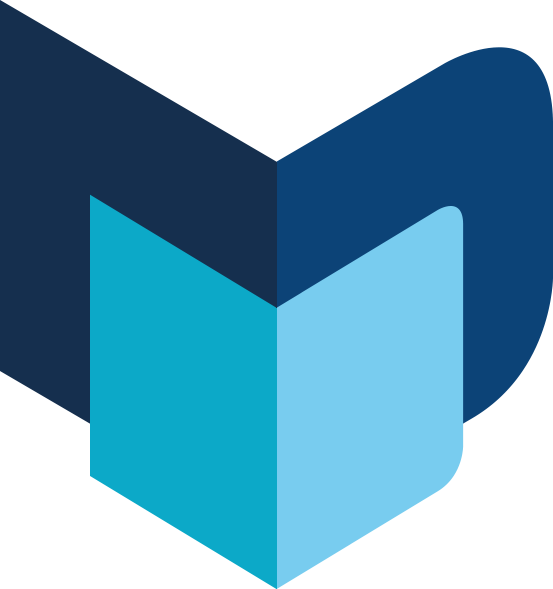 ---
The Moodie Davitt e-Zine | Issue 244 | 20 July 2018