---
Up, up and away
New long-term forecasts from both Boeing and Airbus show sky high orders for commercial jets that should offer travel retailers good reasons for optimism.


Kevin Rozario

reports.
Big, bold, bullish. Those were the watchwords from the world's biggest aircraft manufacturers – Airbus and Boeing – as they issued upbeat long-term aviation forecasts before and during the Farnborough International Airshow in mid-July.
In both cases their 20-year assessments were revised up from the year before, thanks to strong underlying fundamentals across world markets. In the case of Europe's Airbus, the company noted that 30% of emerging country populations took a flight in 2017. But this number is forecasted to rise to an impressive 85% by 2035, pushing up demand hugely, as the charts below underline.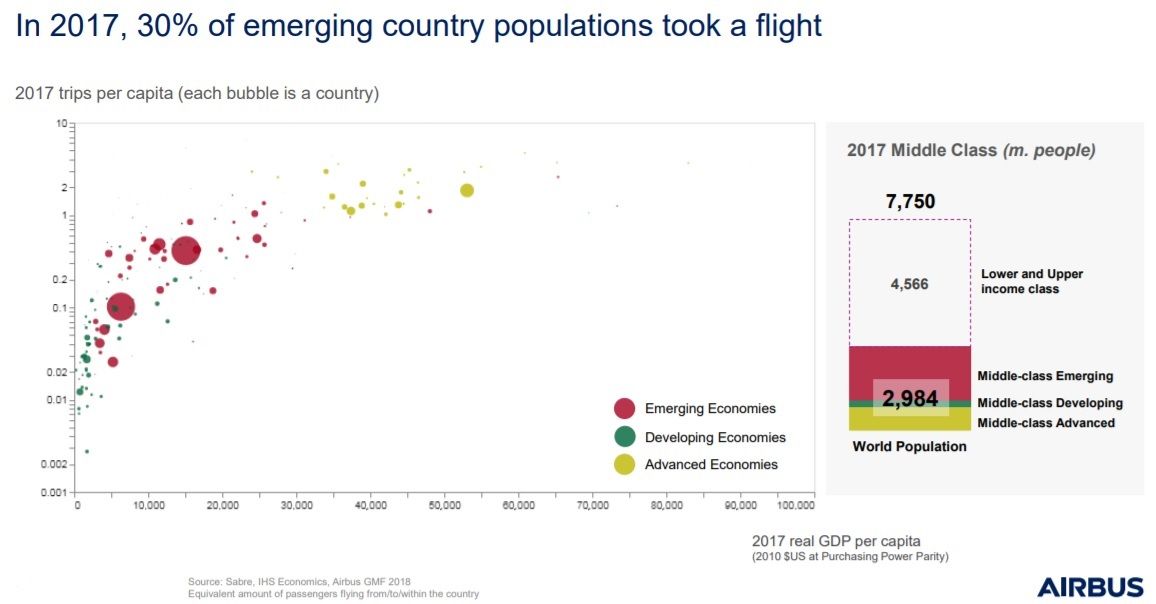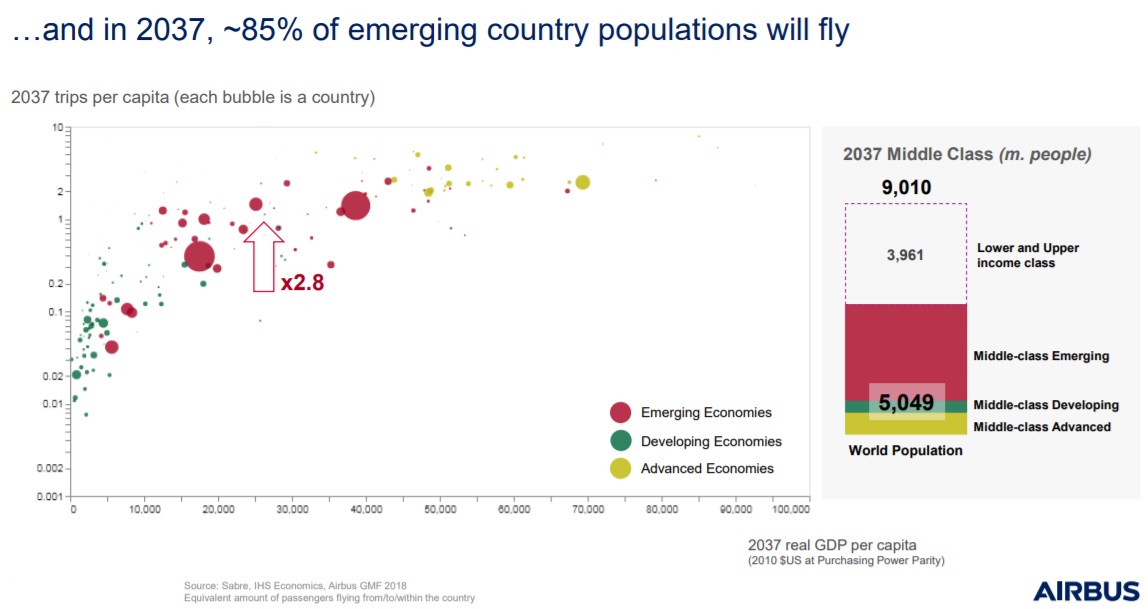 The jump will be driven by a big increase in the world's middle class population from 2.99 billion in 2017 to 5.05 billion in 2037. In turn, that rise will be spurred by emerging and developing economies, many in the Asia Pacific region.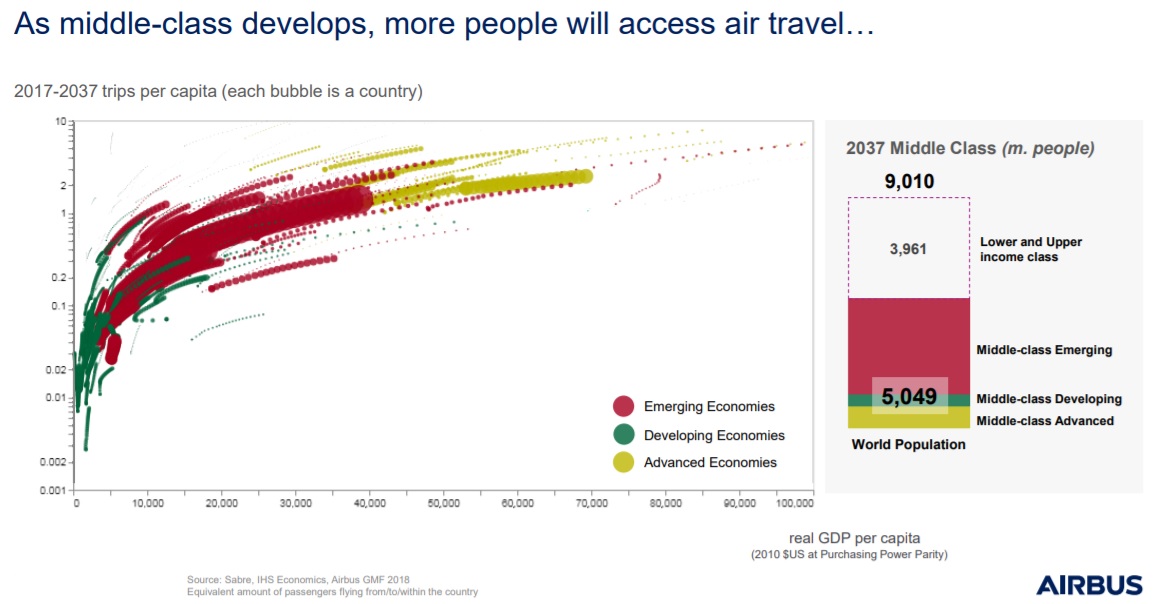 Airbus Chief Commercial Officer Eric Schulz said: "Over the last 30 years, air transport's centre of gravity has moved south and east." He also noted that the aviation business model has been changing for domestic and intra-regional flights as more low-cost carriers (LCCs) have appeared on the scene.
Comparing the charts below for 2007 and 2017 it is clear that the flashes of red denoting LCCs are now present in all regions and that their weight in emerging markets is burgeoning. Regional and commuter flights are also growing at the other end of the bar charts (in dark blue) and together these segments are squeezing out full service carriers (FSCs) in all seven regions that Airbus has defined.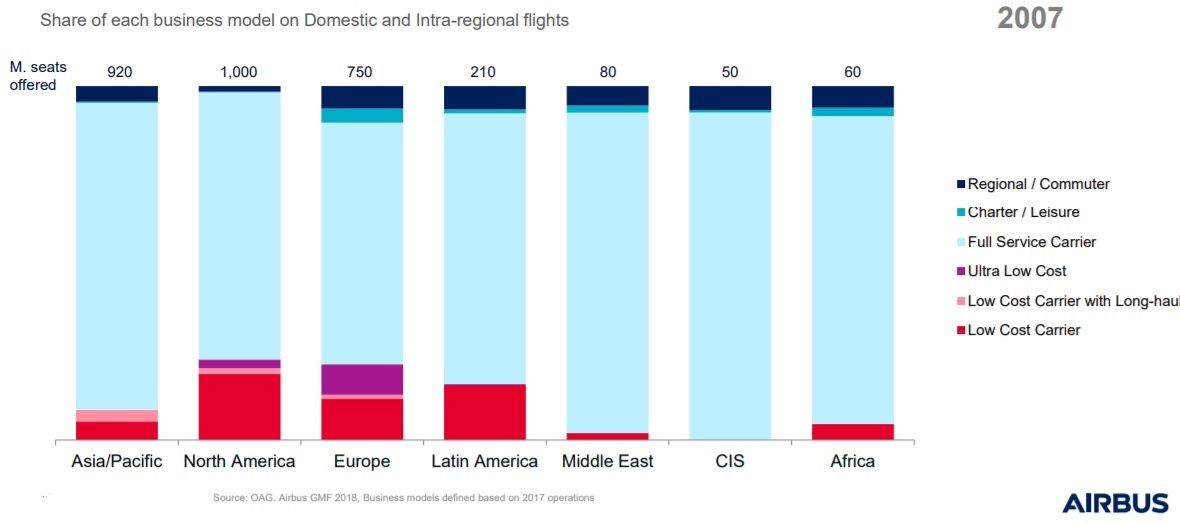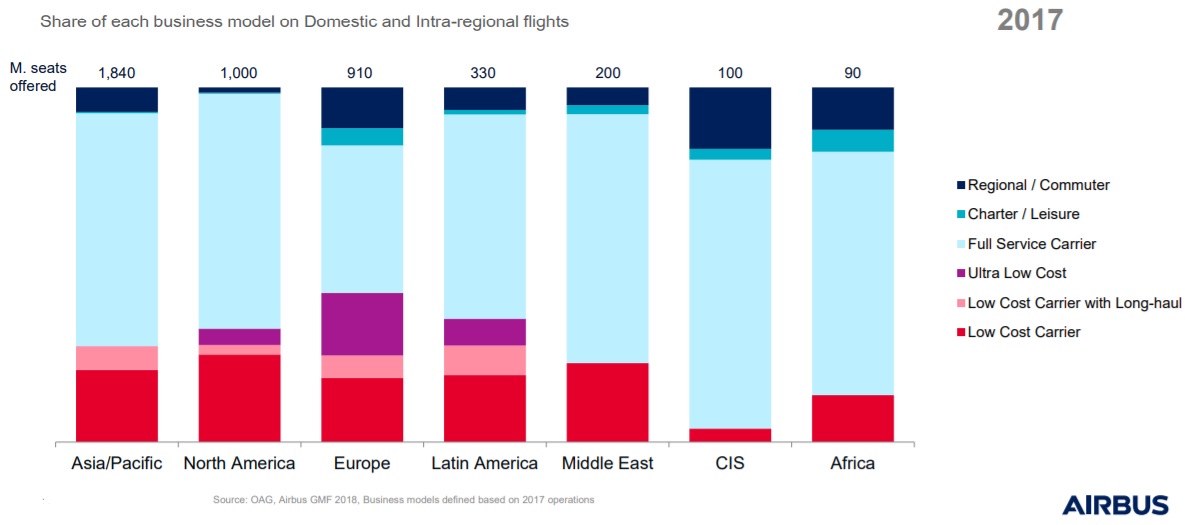 Pooling all data, Airbus's global market forecast (GMF18) – entitled Global networks, Global citizens – anticipates an additional 2,500 new aircraft deliveries over 20 years to reach 37,400 (including freighters) versus its GMF17. This is based on an overall air traffic growth forecast of +4.4% annually.
Over three quarters of the new jets (28,550) will be in the small segment (up to 230 seats and a range up to 3,000 nautical miles) as regional travel soars.
USA-headquartered Boeing also increased its long-term forecast for new commercial jets in its Commercial Market Outlook 2018-2037 (CMO). It predicts demand for 42,730 airplanes, weighted to single-aisle units which are estimated to take a share of 73.4% of order books.
"For the first time in years, we are seeing economies growing in every region of the world," noted The Boeing Company Vice President of Commercial Marketing Randy Tinseth. "This synchronised growth is providing more stimulus for global air travel. We are seeing strong traffic trends not only in the emerging markets of China and India, but also the mature markets of Europe and North America."
While traffic trends are buoyant across the regions, the CMO points to Asia Pacific as the driver of aircraft demand in the coming 20 years. Orders there are estimated at 16,930 (or 40% of the global share) whereas the next biggest regions for demand – North America and Europe – will command 20.6% and 19.9% respectively. That demand growth, and the shifts in traffic flows illustrated below, offer a snapshot of how the future will take shape.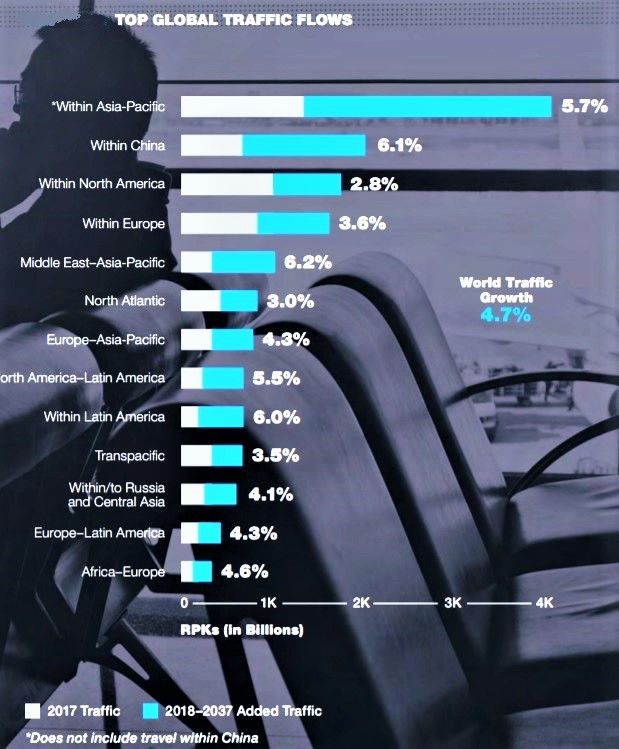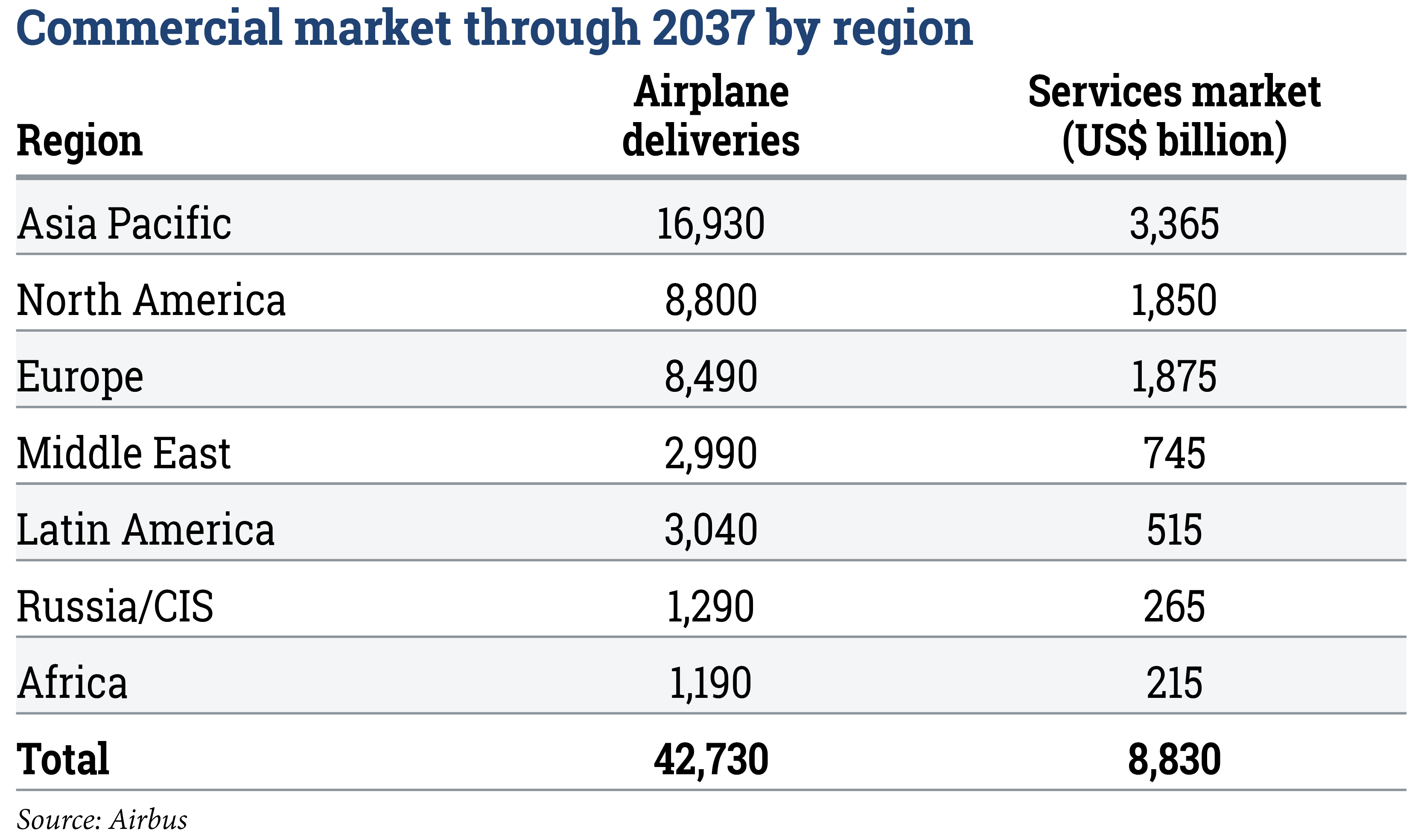 They might be arch-rivals but here both Airbus and Boeing are talking similar language. And for anyone connected to the aviation, tourism and travel sectors, it's a very welcome vocabulary indeed.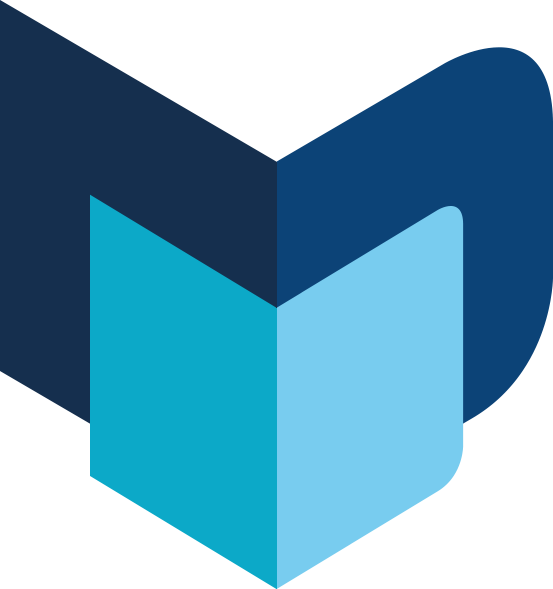 ---
The Moodie Davitt e-Zine | Issue 244 | 20 July 2018