Winner:
Dufry/World Duty Free,
London Heathrow Airport
---
Hailing excellence at Heathrow
As in other years, sunglasses is considered a standalone Dreamstore category, separate from fashion & accessories, befitting a sector that demands its own space and treatment. And as in several other categories, we had a top-class repeat winner.
In the Americas, Duty Free Americas' (DFA) high-class boutique at Punta Cana Airport in the Dominican Republic drew high praise. Having paid a visit to the location earlier this year, we at The Moodie Davitt Report can endorse this nomination. The new concept, opened in 2018, offers superb space and visibility to sunglasses; it reaches across brands, styles and price points with over 1,300 SKUs, and features eye-catching merchandising underlining brand support. There is strong digital activation (as in all DFA stores at this airport), areas to try on new lines and a zone for kids.
One of the leading players in the market said that the DFA store in Punta Cana stood out for its partnership credentials, did most to grow its business and added value to the duty free and travel retail proposition like no other store. High praise indeed.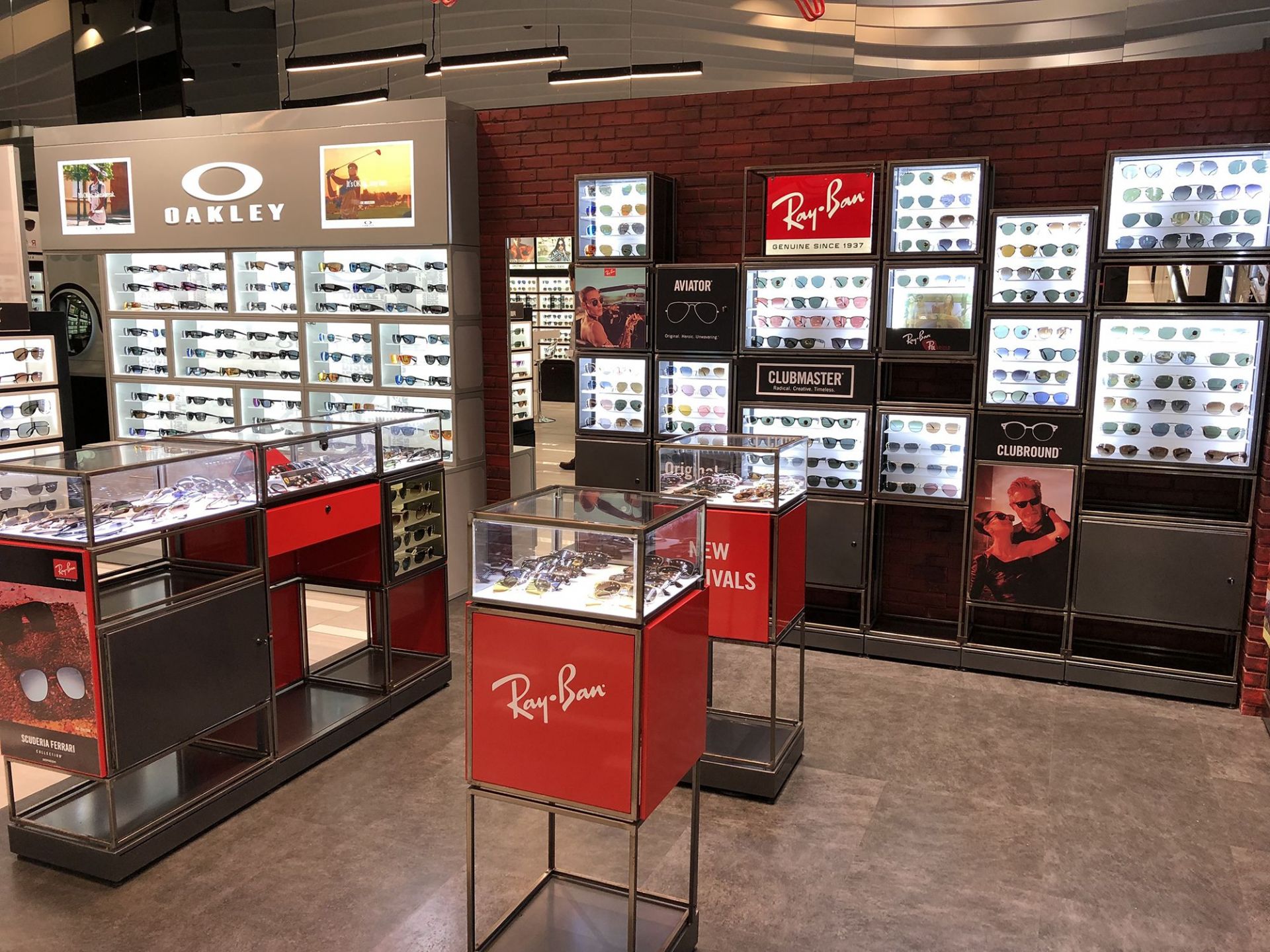 Duty Free Americas at Punta Cana: reaches across brands, styles and price points with over 1,300 SKUs, and features eye-catching merchandising
A strong contender this year, and a former top-ranked retailer in this category in 2015, was Kappé Schiphol. The family company runs beauty and sunglasses stores at Amsterdam Airport Schiphol with dedicated boutiques for eyewear that have been upgraded to much acclaim from suppliers. From one of these, we heard: "Kappé devotes a very fair portion of this expensive real estate to the sunglasses category and allows all brands to promote and feature the specifics of their brand throughout the year."
Beirut Duty Free also regularly polls well in our survey, and this year was no different. The company has made sunglasses a core feature of its business at Beirut Rafic Hariri International Airport, with a focus on its impressive range of fashion sunglasses.
One brand partner noted how staff are engaged and collaborative, and that the company is open to sharing information, unlike many others. Its emphasis on personalised areas for key brands, promotions and luxury also drew plaudits.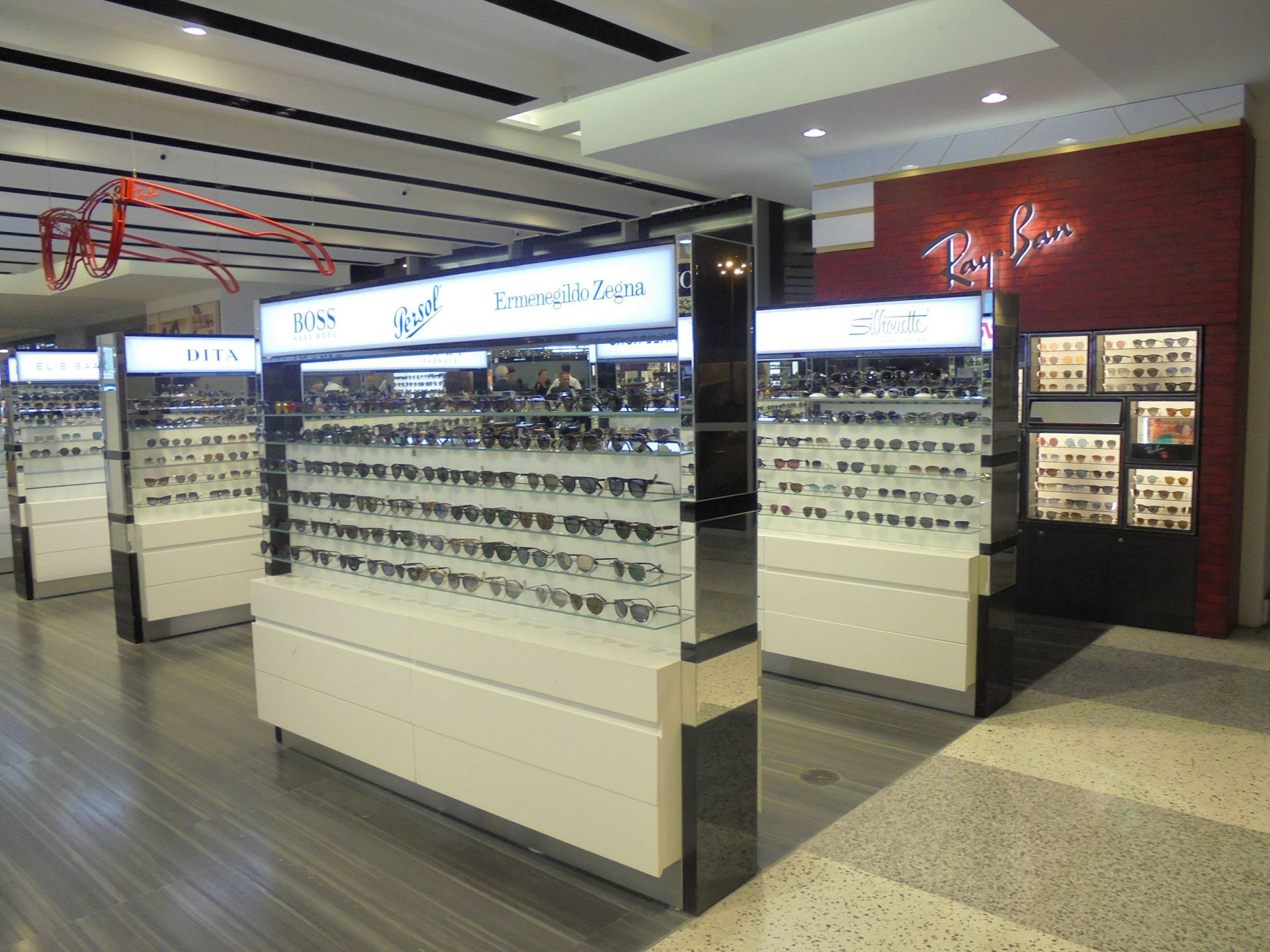 Beirut Duty Free was highlighted for its "engaged and collaborative staff" among other factors
Other ARI locations or partnerships to earn votes in this category included Dublin, Bahrain and Riyadh airports.
Gebr Heinemann stores across the world also scooped up votes, with the company's operations in Sydney, Moscow Sheremetyevo, Istanbul and Hamburg cited by multiple brand partners.
Across these, we heard, Heinemann uses sunglasses to add value to the proposition and has invested in store upgrades to improve and differentiate the offer.
Of Sydney in particular, one said: "Heinemann continues to invest in this category with fixtures allowing travellers to clearly see brands supported by individual imagery in the most professional manner."
China Duty Free Group/Sunrise Duty Free at Shanghai Pudong was a popular choice, with one brand owner citing it "both for partnership and helping to grow the business, giving us a lot of space and opportunity to create visibility".
The Shilla Duty Free is a major player in sunglasses today, across its Korean operations and at Hong Kong International Airport, where accessories and P&C are blended in the Beauty&You stores. Its creative thinking and innovation were highlighted by several major brand houses.
Several Dufry locations received strong support from brand owners, who underlined the retailer's use of space and category segmentation. These included its Santiago de Chile business, its Melbourne Airport walk-through store and two major UK locations, one of which was our ultimate number one.
Of London Gatwick, where Dufry/WDF devotes vast space to this key category, we heard from one: "There is an excellent cross section of sunglasses brands with regular unique activations."
But it was London Heathrow that emerged top of the poll, as it did in each of the past two years. As in other years, brands singled out the stores (and T5 especially) for the range, variety of price points, staff product knowledge and clear segmentation.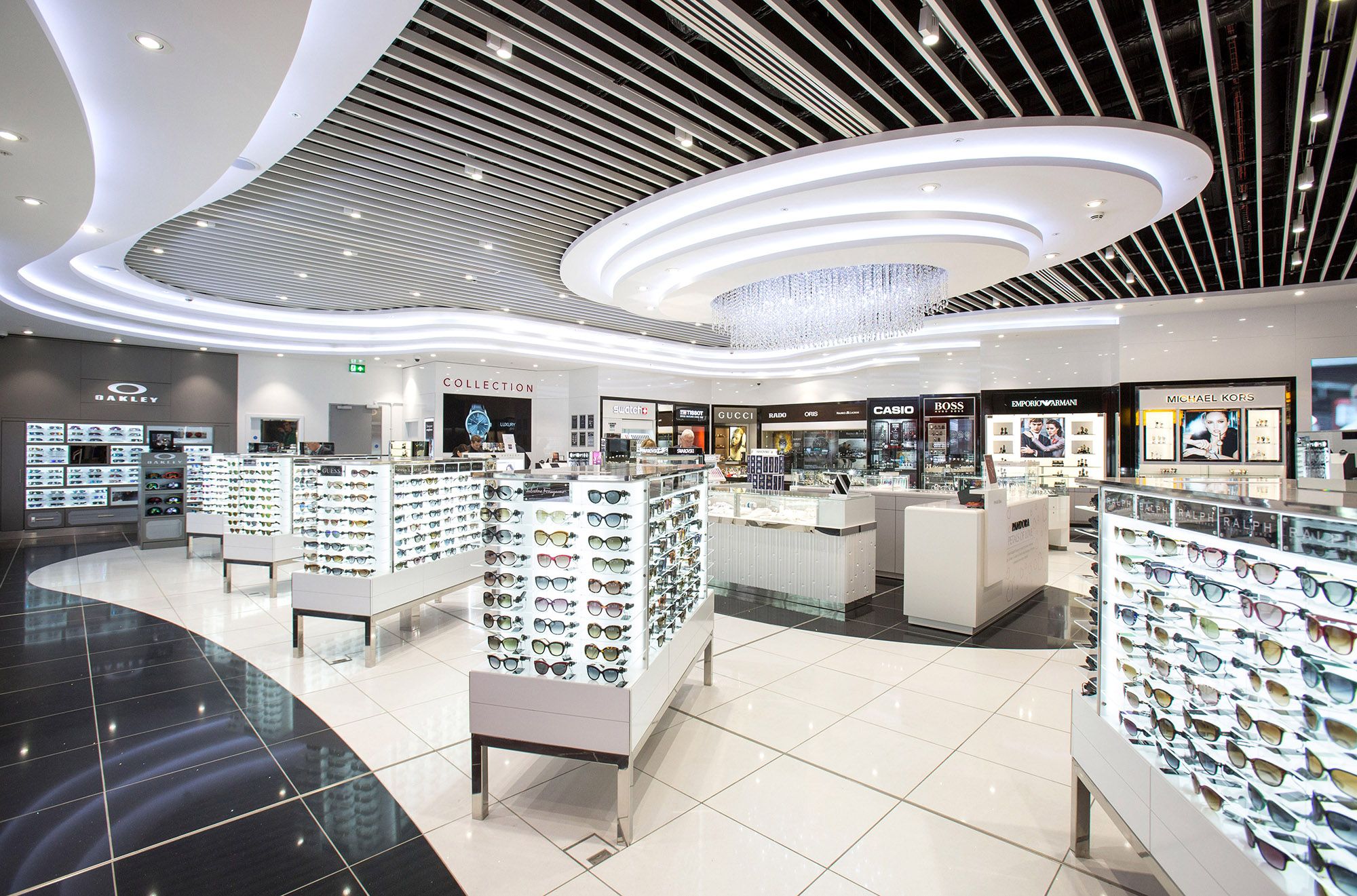 Ease of access and flow (at Heathrow T5), the proximity to other relevant categories and the overall visibility of the offer helped Dufry/World Duty Free to claim the top sunglasses ranking again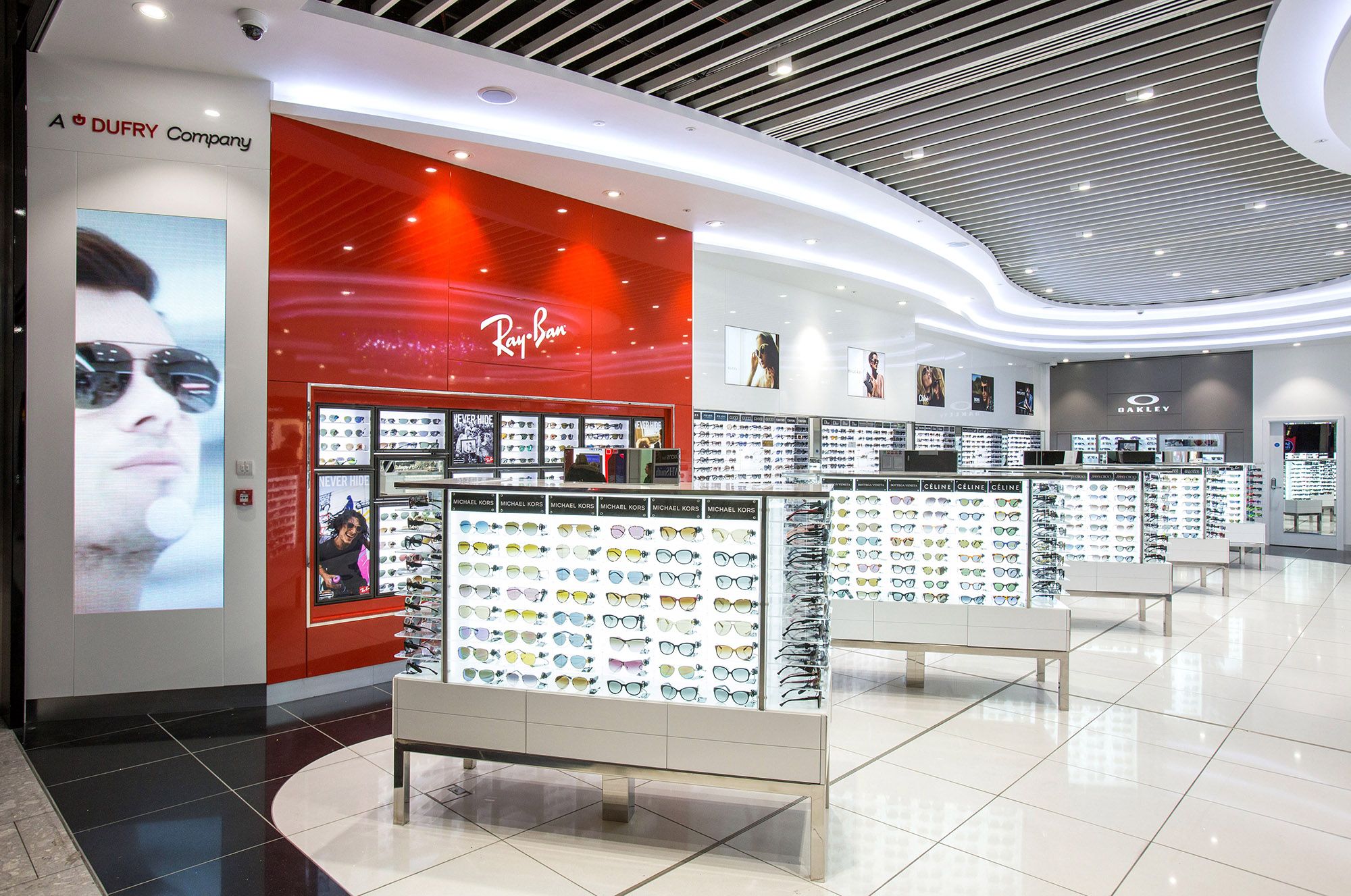 "The company is the most innovative but also the most inclusive when it is time to develop campaigns and projects," said one leading brand partner.
Others homed in on the ease of access and flow through the T5 store, the proximity to other relevant categories and the overall visibility of the offer in a prime location. Communication to the consumers beams from the shelves, with personalisation an attractive feature for the larger houses. In-store digitalisation has a positive impact too, through the WDF Contentainment system.
Across the board, London Heathrow delivers a "best in class" example of sunglasses travel retailing, making it a three-time Dreamstore winner in this vibrant category.

Dreamstore is published annually by The Moodie Davitt Report (Moodie International Ltd).
© All material is copyright and cannot be reproduced without the permission of the Publisher.
To find out more visit www.moodiedavittreport.com and to subscribe please e-mail sinead@moodiedavittreport.com