Winner:
Société de Distribution Aéroportuaire, Paris Charles de Gaulle Airport
---
Bringing 'New Age Beauty' to the fore in Paris
In fragrances (separated from cosmetics and skincare this year), we had a diverse array of nominations, and a top-ranked location in one of the world's great beauty markets.
In the Middle East, Dubai Duty Free was singled out for the quality of its recent store executions, notably in Terminal 3, Concourse C, where fragrances take prominent space. The company has become much more of an innovator in recent times, we heard, adding digitalisation to its in-store programmes and committing to better engagement with consumers in this vital category.
For Gebr Heinemann, New Istanbul Airport (with stores managed through Unifree Duty Free) has been hailed for the stunning environment and excellent space for showcasing fragrance.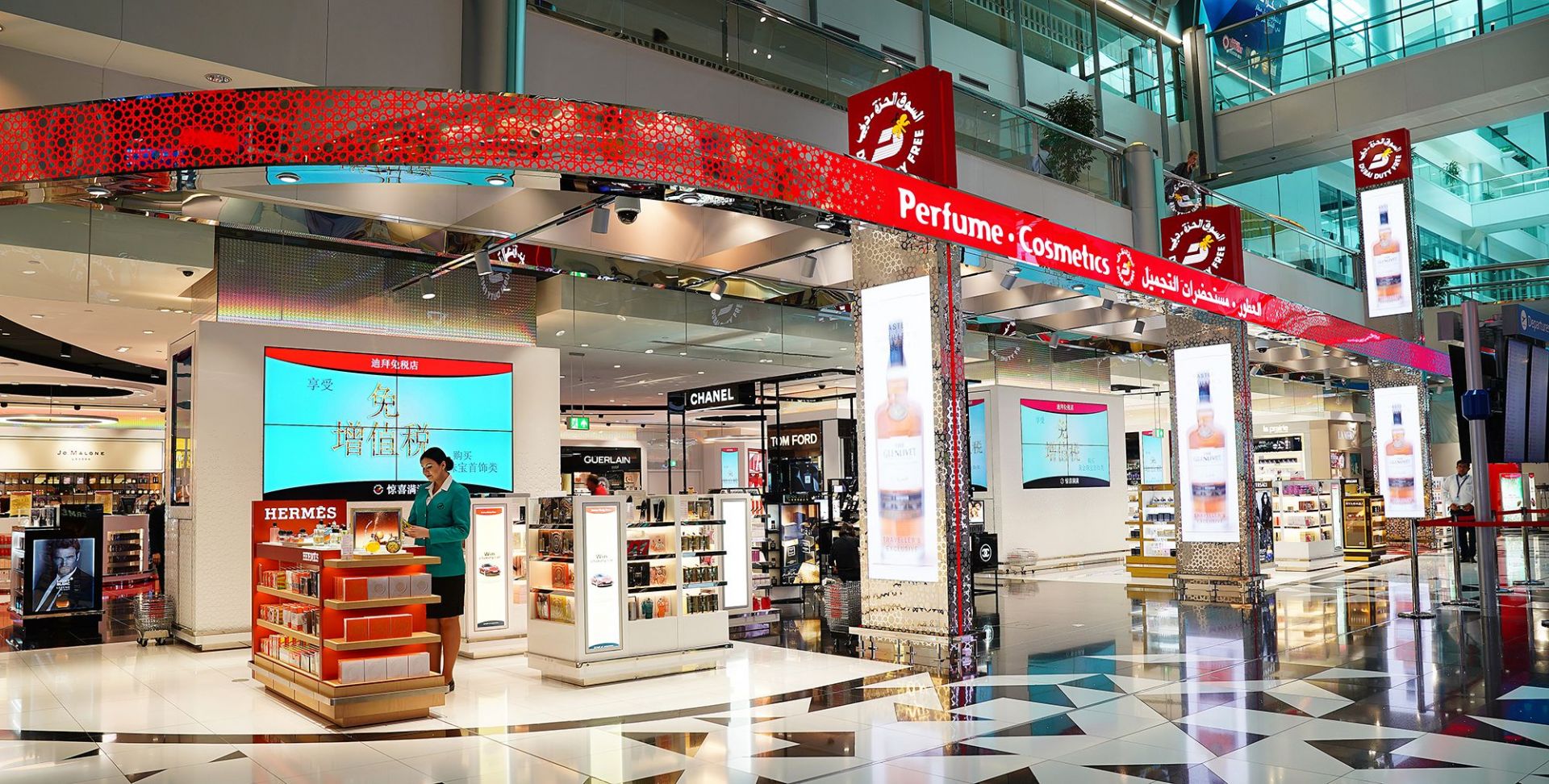 Dubai Duty Free: Described as "an innovator" that is adding digitalisation to its in-store programmes and engaging even more with consumers through its fragrances offer
At Copenhagen and Frankfurt airports, the emphasis on building niche fragrances' share of sales has been welcomed by suppliers for broadening the offer and adding a new point of interest in the stores. As Heinemann told us recently, niche commercial fragrances now account for between 7% and 10% of all fragrance sales at both locations, showing that this is "the right trend and the right way to go." With more travellers looking for a "signature fragrance," expect the focus on this sub-category and its presentation to be enhanced in future.
Aer Rianta International at Dublin Airport also scored points for its T1 fragrance offer, for innovation, openness and for execution. A new store in T2, set to be completed next month, should see that reputation take on an added dimension in future surveys.
Duty Free Americas earned votes for its work in this category in the Americas, notably for its support of strong regional brands that fit the traveller mix, although in some locations (Miami, Panama T1), it operates from cramped spaces that offer limited room to display beauty with impact. Recent investments (a new terminal in Panama, upgrades in Miami) will help with presentation and display from this year.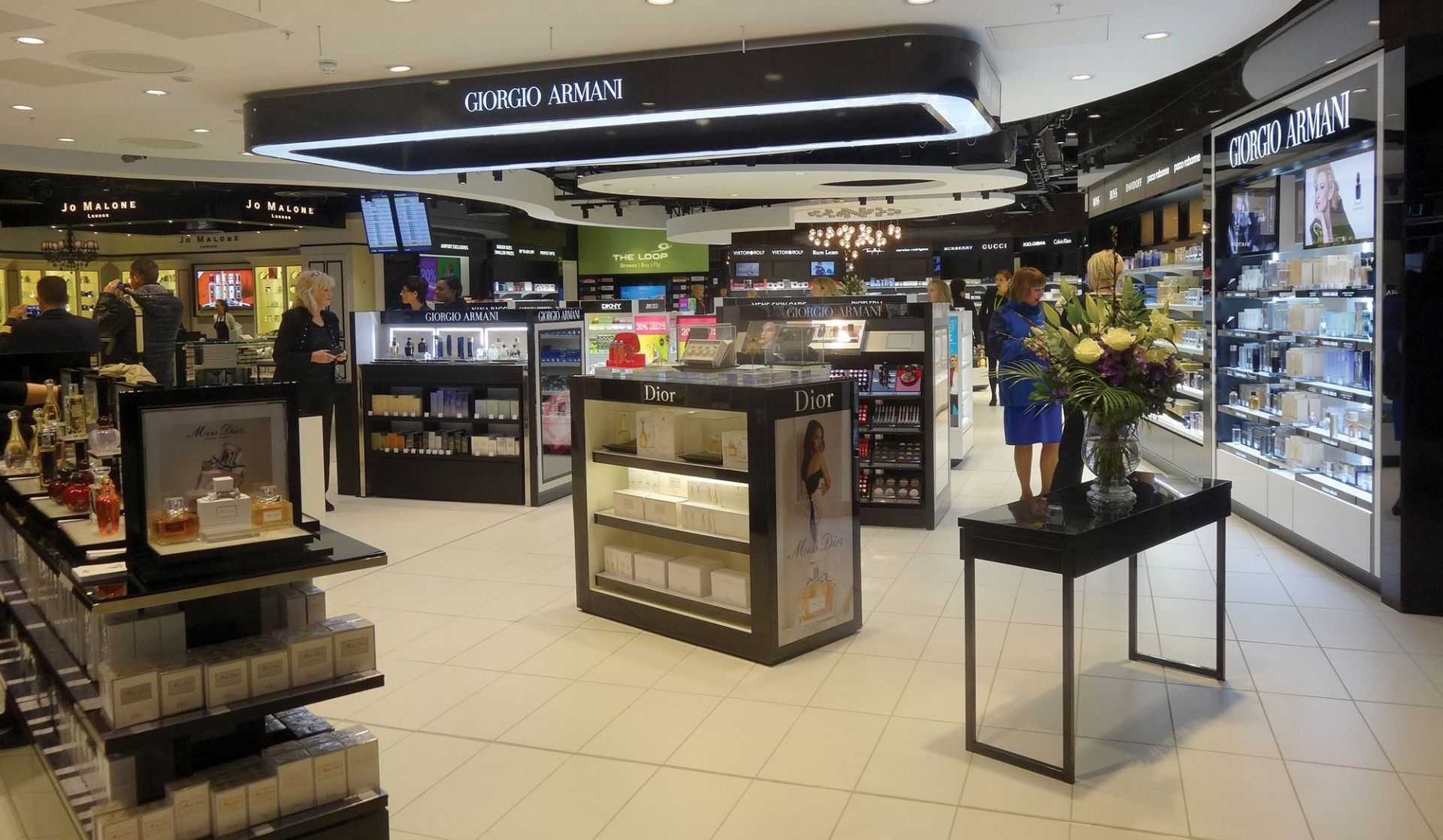 ARI at Dublin Airport scored well for its fragrance offer (notably in T1, with T2 under renovation), for its innovation, openness and outstanding execution
There was one stand-out nominee for fragrances this year: the Société de Distribution Aéroportuaire (SDA) joint venture between Paris Aéroport and Lagardère Travel Retail. The New Age Beauty stores at Paris CDG Hall K, opened last year, present a haven for the category in 600sq m of space. It's a concept that blends strong personalisation with what the retailer calls 'Parisianisation', with many brands having developed bespoke concepts or line extensions just for this environment.
The retailer prides itself on the pillars of 'expertise, entertainment and service' in beauty and these were the factors that caught the attention of suppliers this year. The new shop-in-shop concepts that deliver a Parisian feel, high-level customer advice and digital elements combine to make this a memorable environment, we heard.
Key elements we noted at the opening a year ago were highlighted by brands, including good visibility, engagement zones and stop points to maintain interest. It's a strong effort to rebalance, at least in part, the move towards skincare and makeup at many airport stores, including in the fragrance heartland of Europe. It is skewed towards French brands but has variety too with emerging, niche international names also present. A 'Parfums d'Alcove' area is a showcase for up-and-coming brands, some of them rarely found in the airport environment.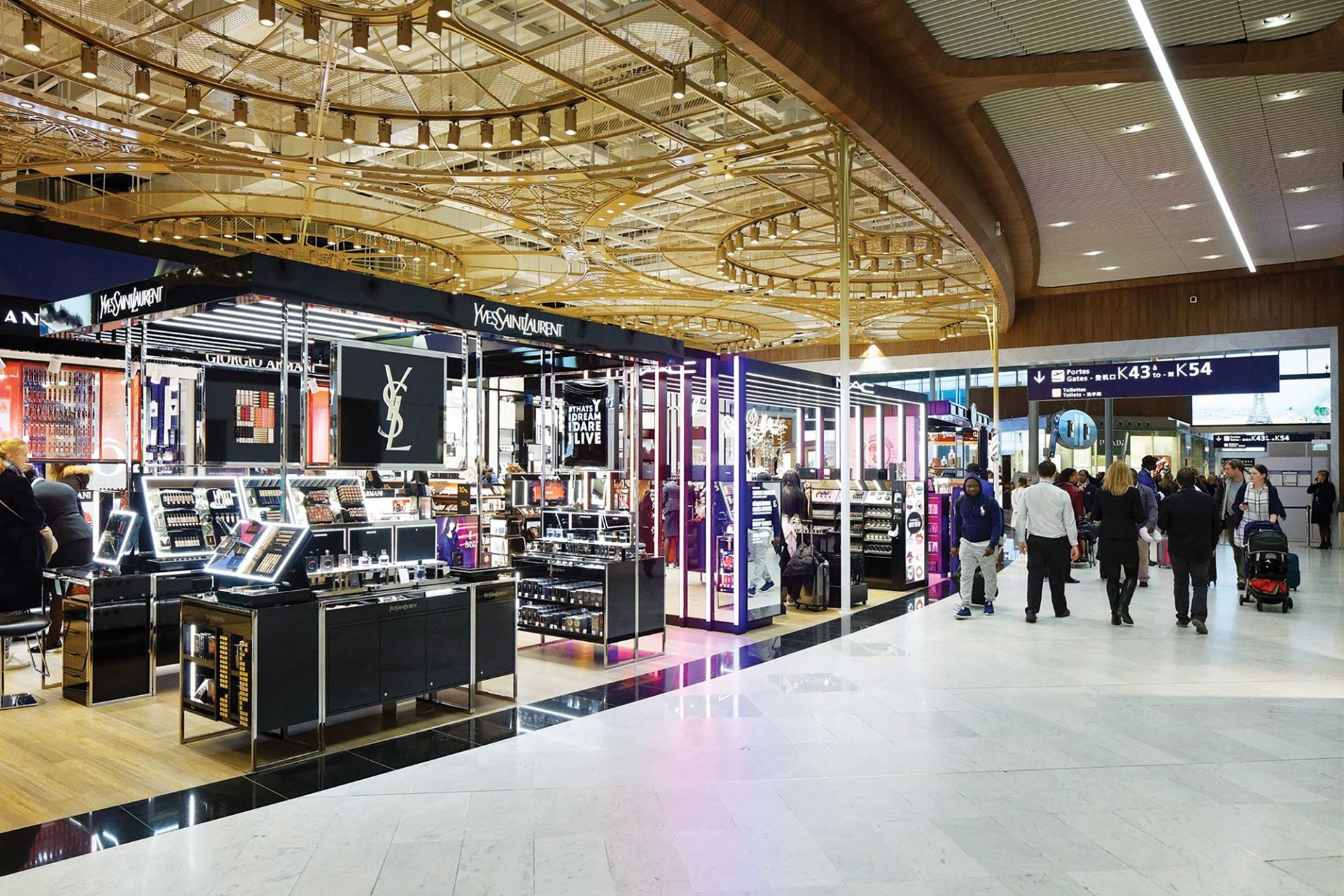 Beauty's New Age: The Paris CDG stores offer good visibility, engagement zones and stop points aplenty to entice shoppers towards the diversity of fragrances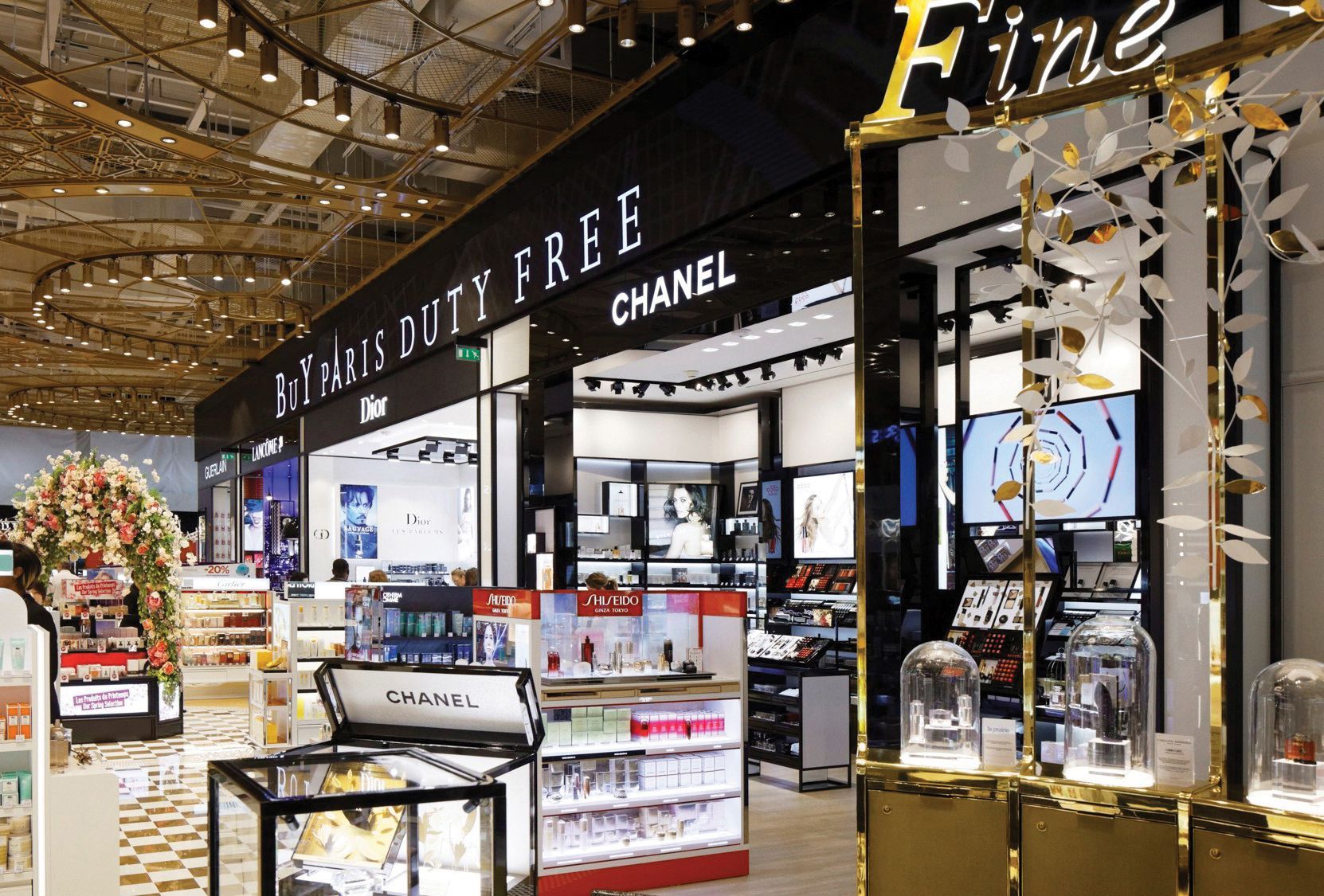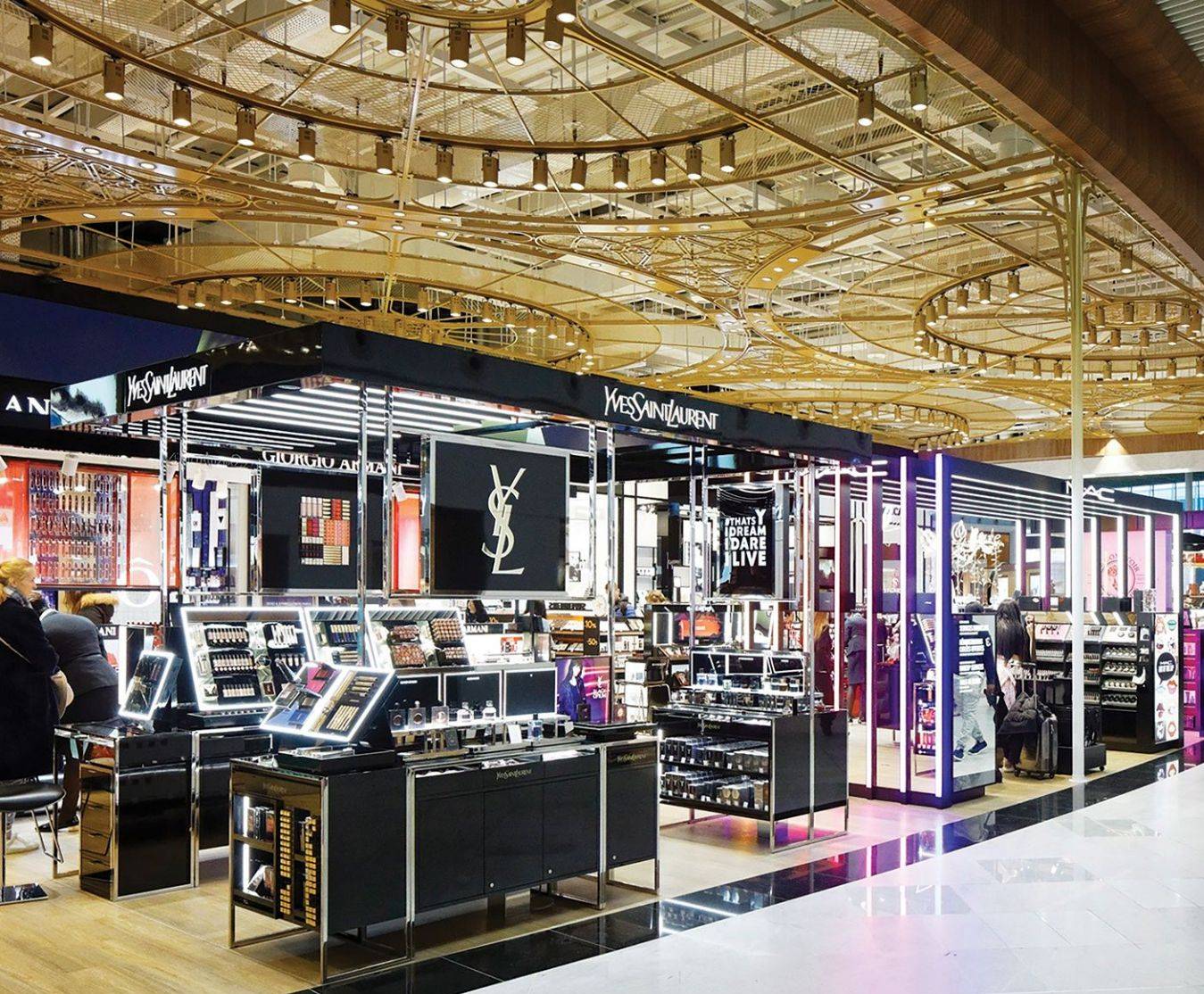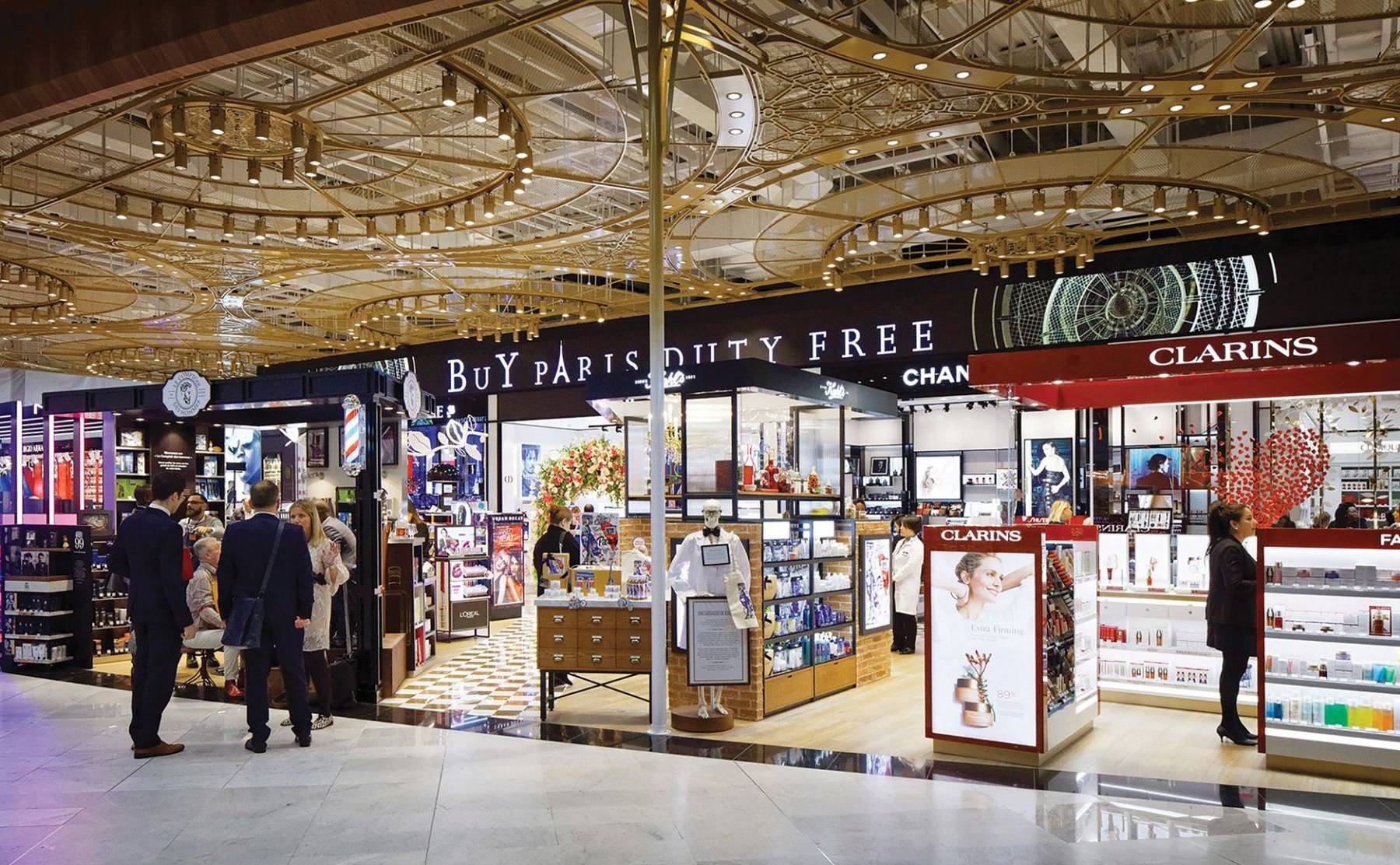 It's not perfect, say brand owners. Several question whether the balance between French and international brands is right in Hall K; others wonder whether the addition of new concepts such as a barber shop lends enough productivity to this valuable space.
But overall, supplier support was strong in our poll for SDA and its New Age Beauty concept. Last year, the retailer said it aimed to "break the mould on design and codes traditionally encountered in airports". For brand owners, this beauty zone at Paris CDG does just that.

Dreamstore is published annually by The Moodie Davitt Report (Moodie International Ltd).
© All material is copyright and cannot be reproduced without the permission of the Publisher.
To find out more visit www.moodiedavittreport.com and to subscribe please e-mail sinead@moodiedavittreport.com