CATEGORY:

FASHION AND ACCESSORIES
---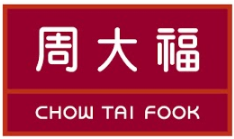 Winner:
King Power International Group, Bangkok Suvarnabhumi Airport
---
A fashion force in Bangkok
Fashion & accessories is the most diverse category in Dreamstore, spanning watches & jewellery, bags, luggage and men's and women's wear (sunglasses is featured separately in this survey), with a similarly wide range of nominated companies from brand owners large and small.
Fast-growing Shinsegae Duty Free, a rising force in South Korean travel retail, was among the top-ranked in this sector, earning plaudits from jewellery and leathergoods partners in particular for its Incheon International stores. The retailer opened a series of luxury stores in the new Terminal 2 in January 2018, with its multi-brand space and tailored offer drawing praise.
At the same airport, the biggest location last year for duty free sales worldwide, The Shilla Duty Free also runs an extensive fashion & accessories operation, which also claimed its share of votes.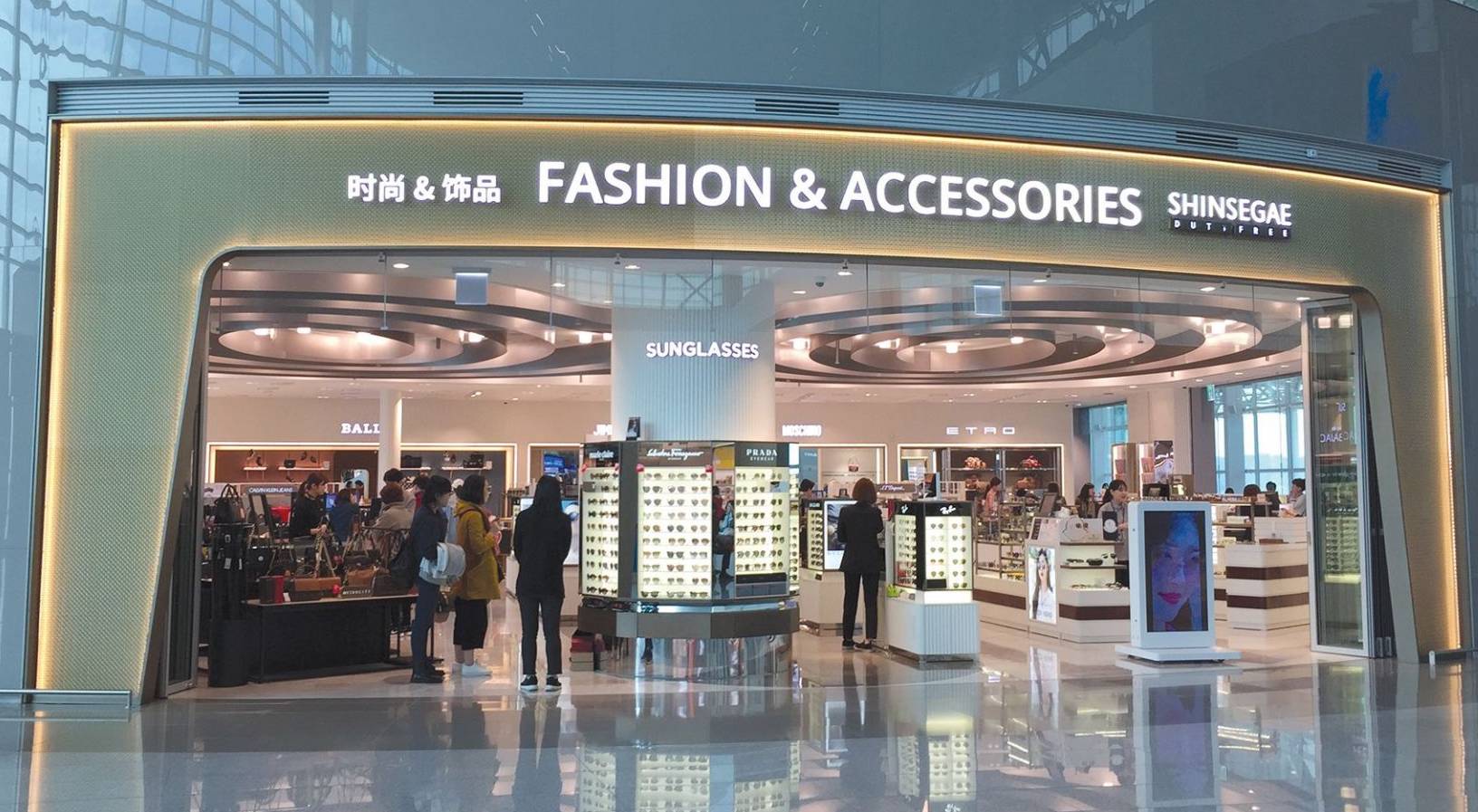 Shinsegae Duty Free's luxury stores in the new Incheon Terminal 2 were hailed for the quality of the space and tailored offer
The same retailer also drew acclaim from accessories brands for its Beauty&You operation at Hong Kong International Airport, which combines luxury with beauty. Of the overall offer at HKIA, one supplier hailed the "good mix between high-end monobrand stores (mainly DFS) and affordable luxury through multi-brand stores (Shilla). It is a complete offer."
Several Gebr Heinemann locations also gathered healthy votes, among them Sydney Airport, Istanbul Airport and Bucharest Airport. Of the latter, one leading leathergoods partner hailed its strong operational qualities, which resulted in building brand awareness.
At Sydney, the retailer has improved its information sharing and delivered strong sales, others noted, backed by brand support. The new Istanbul Airport, with final stores to be completed this summer, offers "dynamic design" and a powerfully diverse offer across types of luxury and price point, we also heard.
Several Dufry locations (Milan Linate, Zürich Airport and Vnukovo Airport through RegStaer) earned acclaim for their focus on investment and partnership to grow the category. Dubai Duty Free, which has built a fine luxury offer across terminals at DXB in recent years, also made a strong impression.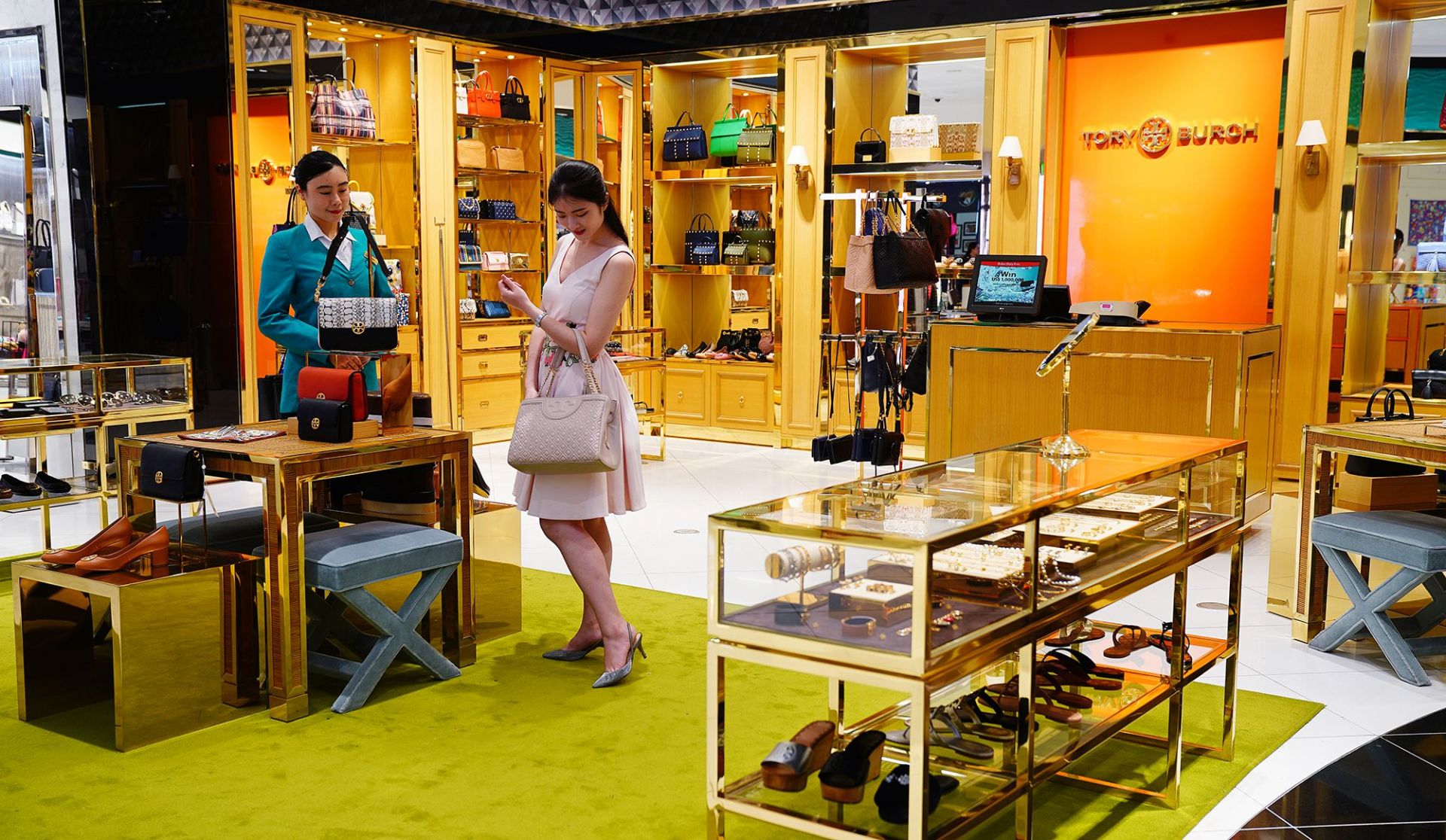 Dubai Duty Free, a serial nominee and winner across categories, has been raising the standard of multi-brand luxury store and boutiques at DXB in recent years
Lagardère Travel Retail has a strong reputation as a fashion & accessories retailer in Europe, and has built on that in recent years in other markets, notably through some big contracts in Asia. China (duty free and duty paid) has been a particular focus of its attention, where the company has been bolstered by a new multi-category concession at Shanghai Pudong Airport's new Satellite Terminal, featuring a range of luxury stores.
This builds on a growing presence for the company in Mainland China, with operations soon to span 20 airports. Several existing locations were highlighted in our Dreamstore survey, with some of the most effusive praise reserved for its Shenzhen Airport business. Of this, one partner said: "Best partnership and business transparency in sharing information and smooth collaboration, along with a great customer service experience."
Other players to attract applause included luxury specialists Valiram Group and DFS Group, but there was an outstanding repeat winner: King Power International Group (Thailand) at Bangkok Suvarnabhumi Airport. It earned positive reviews from across suppliers large and small, and across the various luxury segments, from jewellery to leathergoods to fast casual fashion.
One partner noted: "The offer is wide with well-managed standalone stores and an amazing retail staff. King Power is doing really well to keep a very good level of service."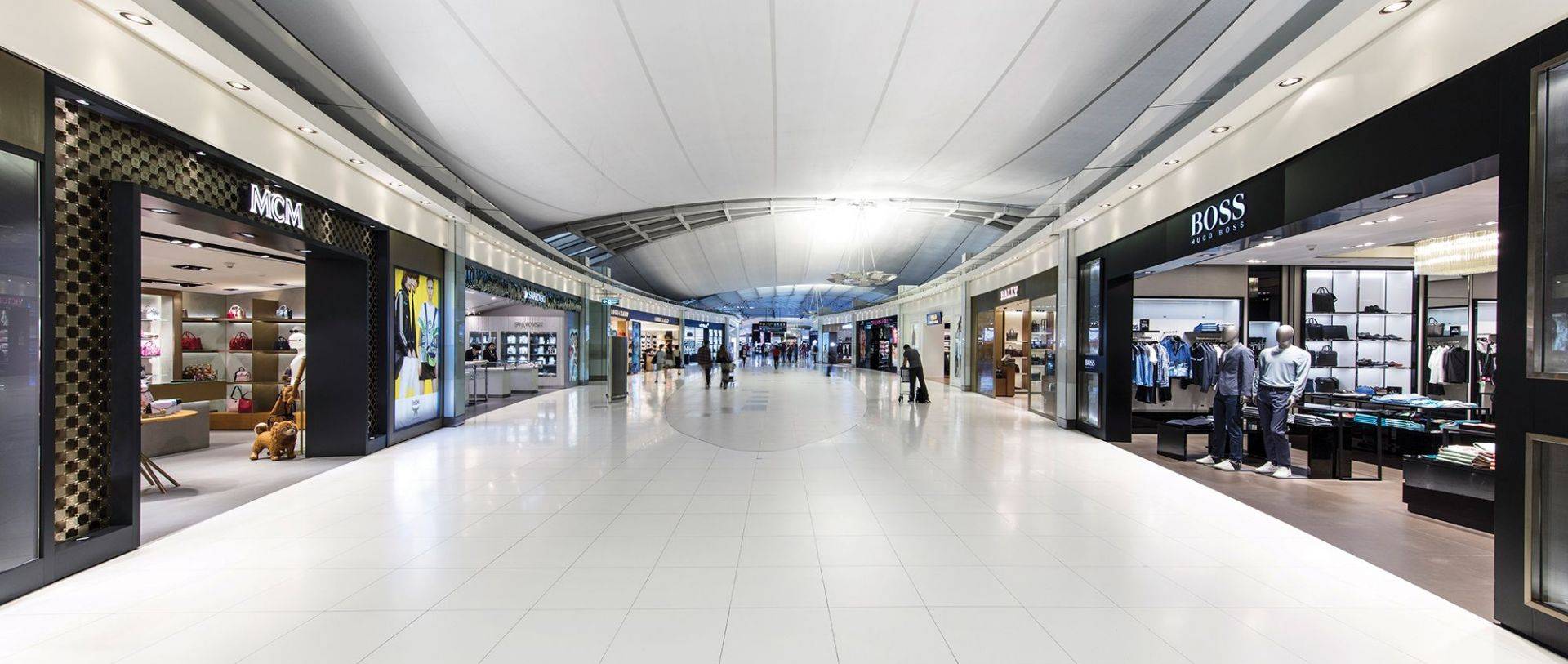 The Thai travel retailer has the chance to build on its already strong reputation over the next decade having secured key retail contracts at Suvarnabhumi and other airports in recent tenders.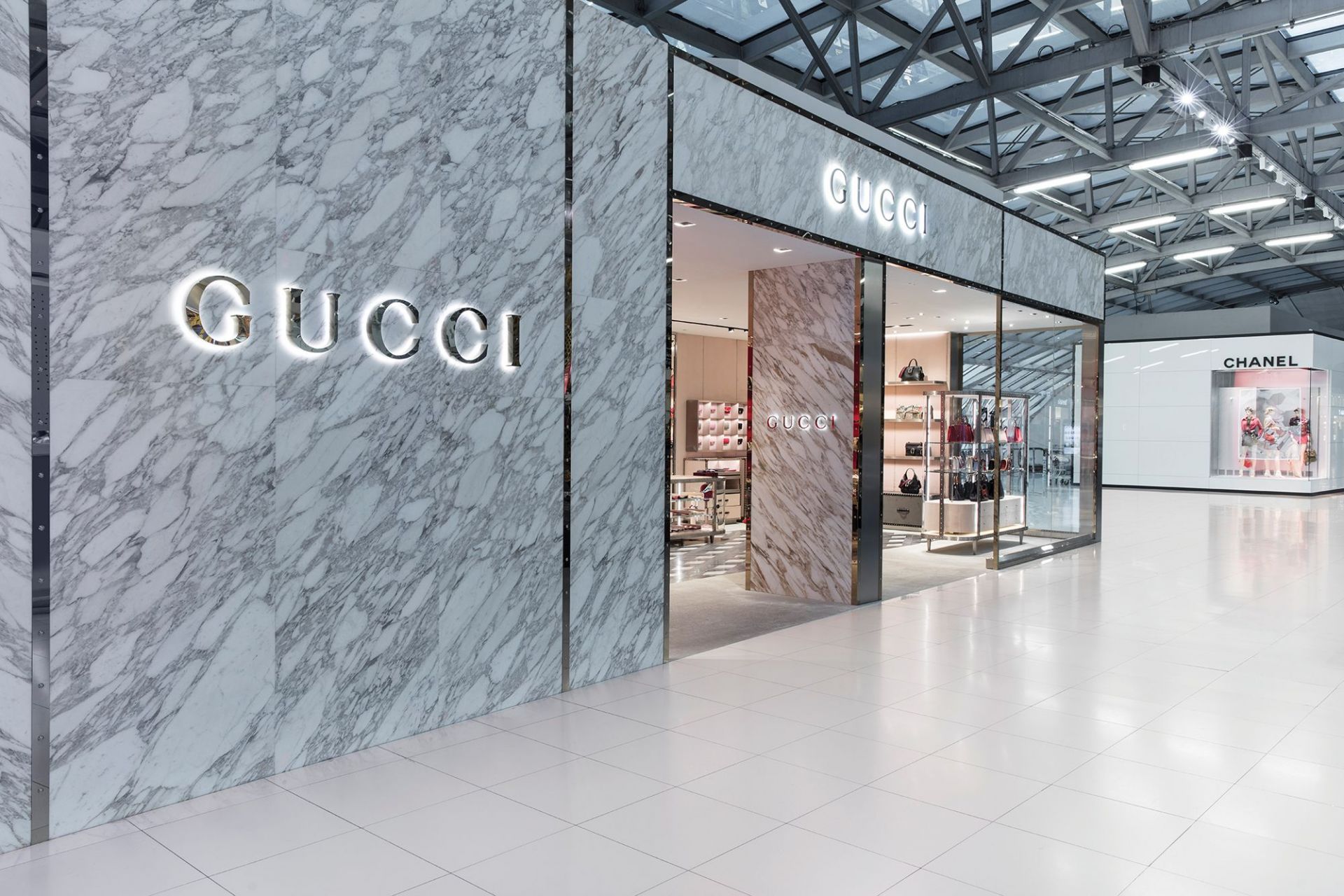 Another added: "We have a continuing strong partnership though not without its challenges. The fashion team is always willing to push brand execution to new levels and to engage in new activities."
The Thai travel retailer has the chance to build on its already strong reputation over the next decade having secured key retail contracts at Suvarnabhumi (and other airports) in the country's recent tenders. It was top ranked in this category in 2014, 2016, 2017 and 2018 before winning again this year. Don't bet against King Power (Thailand) repeating that success, backed by a fresh investment programme, in the years ahead.

Dreamstore is published annually by The Moodie Davitt Report (Moodie International Ltd).
© All material is copyright and cannot be reproduced without the permission of the Publisher.
To find out more visit www.moodiedavittreport.com and to subscribe please e-mail sinead@moodiedavittreport.com