CATEGORY:

COSMETICS/SKINCARE
---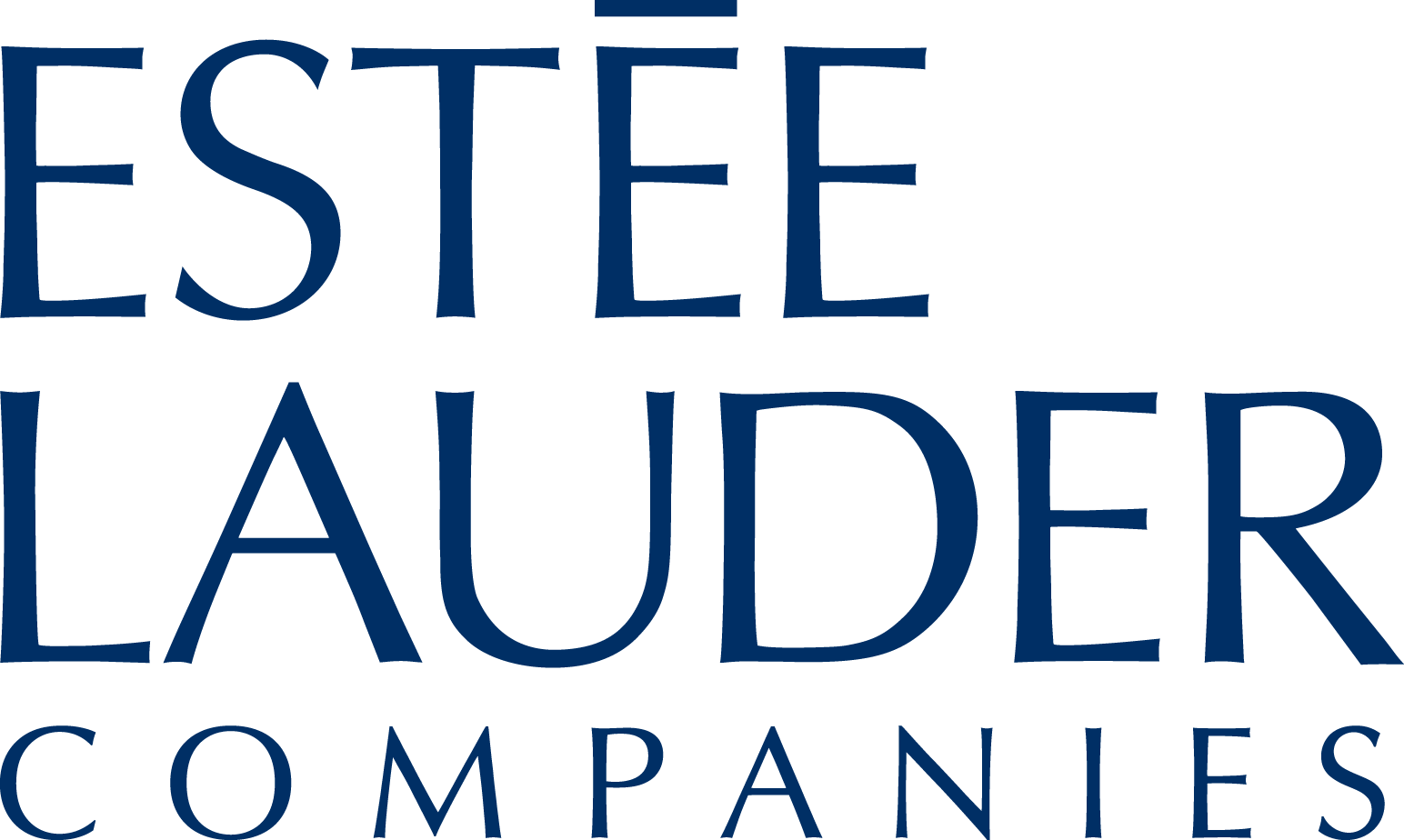 Winner:
CDF-Sunrise Duty Free, Beijing Capital International Airport
---
Building on the power of beauty in Beijing
To reflect the importance of the booming beauty category in travel retail, this year we have separated Dreamstore into fragrances on the one hand, and cosmetics & skincare on the other. Each attracted a diverse array of responses, and delivered a strong winner.
In cosmetics & skincare, The Shilla Duty Free's formidable pan-Asian presence spanning Incheon International, Hong Kong International and Singapore Changi airports has resonated with brand owners in recent years, with each location noted.
At Hong Kong International, Shilla's Beauty&You stores, now a year old, were cited for the focus on newness, exclusives, digitalisation and a willingness to embrace new trends in the offer. The space may not be perfect, said some, but Shilla is trying to innovate to provide a point of difference from other airports across each of its six stores.
The business at Singapore Changi stood out for "innovation, customer experience and brand partnership," we heard, at a location that has turned a corner after a troubling start. The focus on the Chinese consumer is welcomed by brand owners, with the in-store experience also hailed by some.
At Incheon T2, we heard, "Shilla is out in front when it comes to digital, CRM, data availability and creating partnerships with brands to push the category".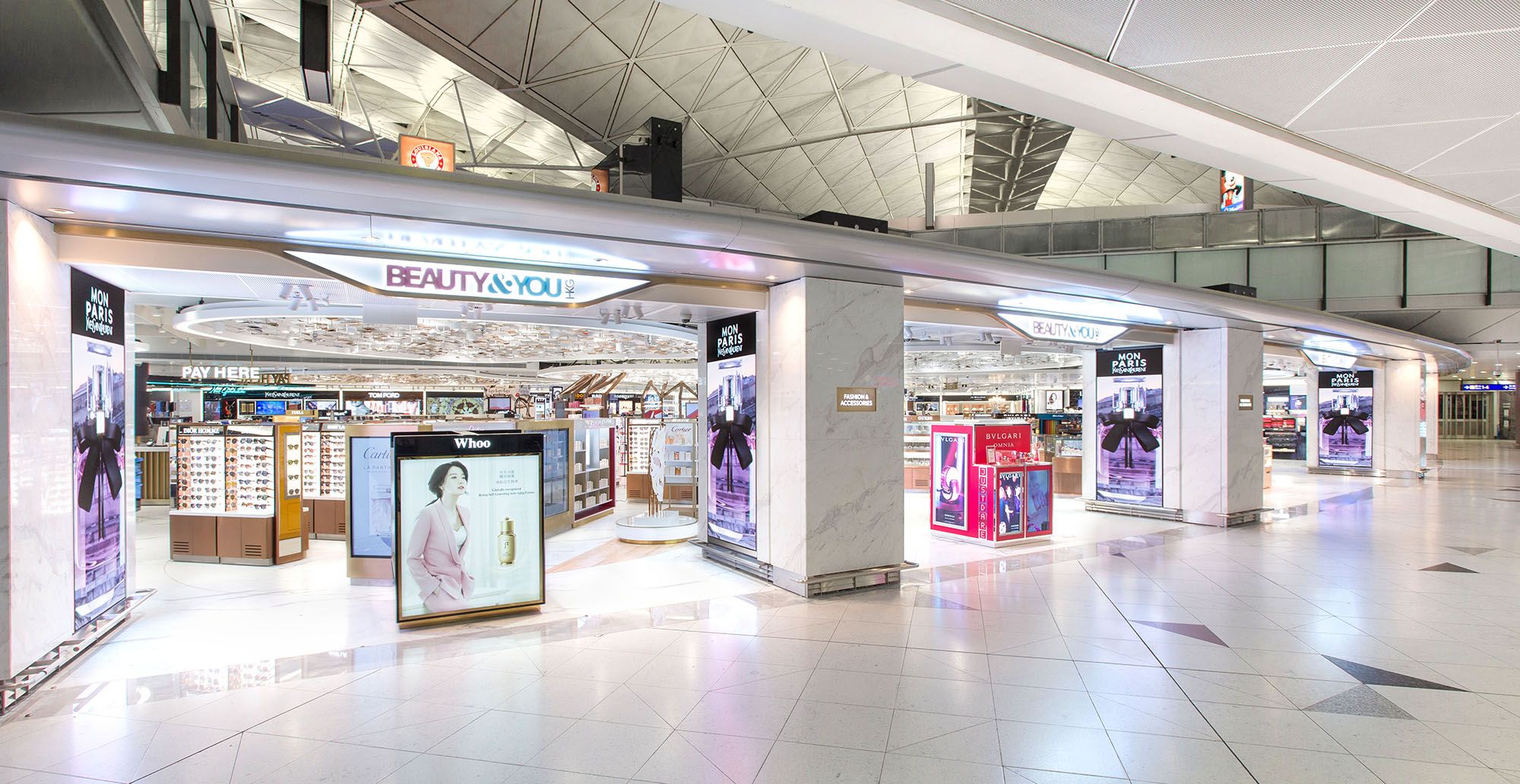 Beauty&You at Hong Kong Airport: A strong focus on newness, exclusives, digitalisation and a willingness to embrace new trends
Lagardère Travel Retail regularly captures votes from brands for its Paris Charles de Gaulle stores, notably in the T2 international zones. Last year its Société de Distribution Aéroportuaire joint venture with the airport company unveiled an updated, striking beauty concept in Hall K. Not surprisingly, French houses celebrate their fitting prominence here as a showcase for the country's beauty industry.
Recent projects at Paris Orly also captured the imagination this year, led by the new Terminal 3, where 6,000sq m of space includes an eye-catching beauty offer. It is the first category that travellers encounter airside, split on one side with the emphasis on colour cosmetics brands, and on the other with leading axis brands Lancôme, Guerlain and Dior.
The make-up area is vibrantly coloured to attract millennials and features brands such as 3ina, Benefit and Dior Backstage, all designed to generate footfall.
Of the Orly development, one skincare partner said: "They understand and reach out to their consumer, they are open to new ideas and creative thinking about our category, through brand clusters and presentation. There is natural furniture and decoration for natural brands, premium presentation for selective brands and more trendy areas for make-up brands.
"They add value to the duty free and travel retail proposition, and added new 'impulse' retail spaces with dedicated merchandising and furniture."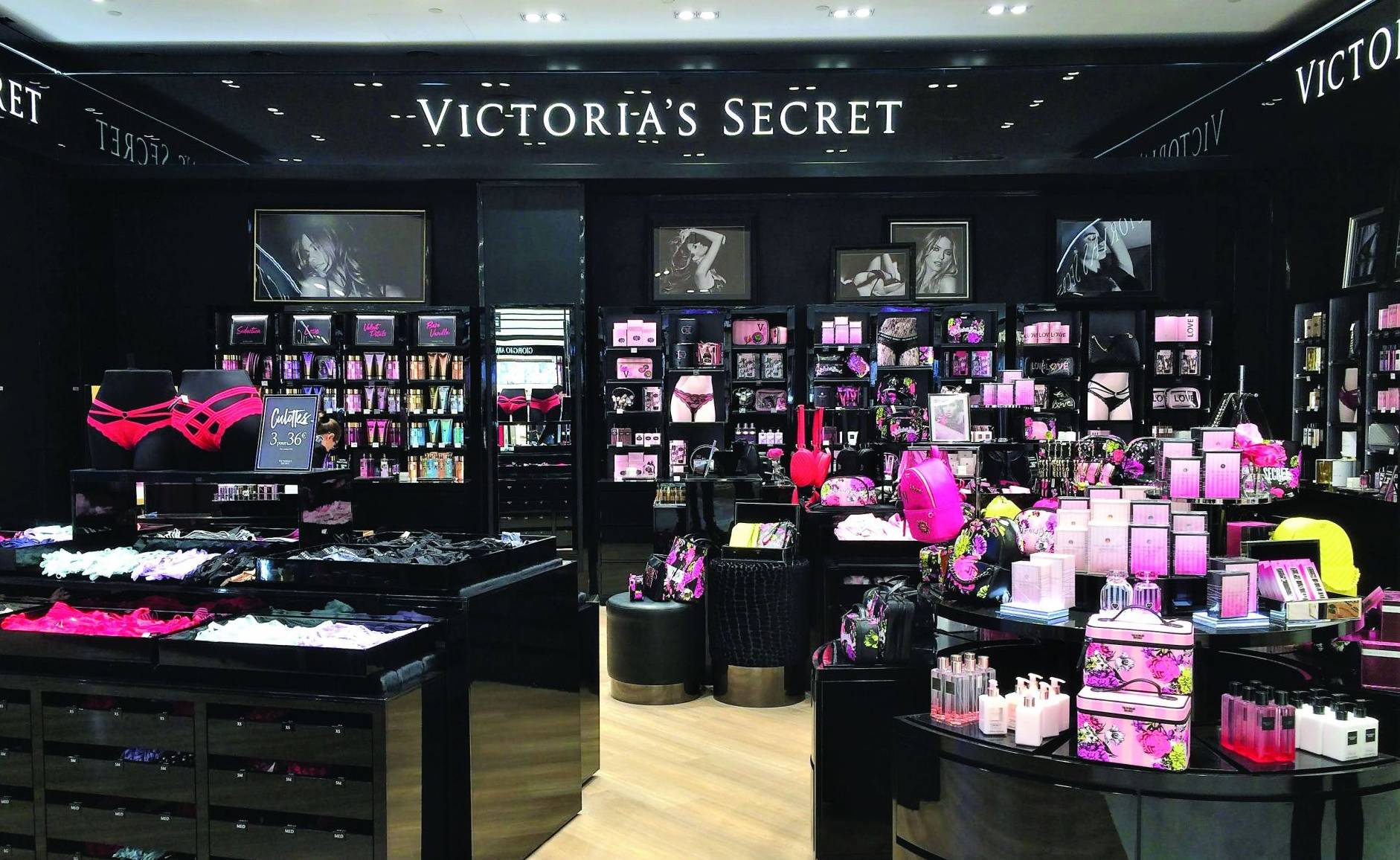 The beauty areas at Paris Orly are bright and appealing with a large Victoria's Secret boutique expected to drive strong sales. Photo: Kevin Rozario
With its vast beauty spaces and powerhouse sales, Dubai Duty Free is consistently name checked by brands. One leading skincare house told us this was because of the "excellent partnership that allows brands to invest". Others saluted the retailer's own investment in store expansion and space allocation to the category, its sharing of data and its focus on profiling exclusives to travel retail in its stores.
Gebr Heinemann is also a vital partner for many brands across all of its major locations, and one that impresses with its assortments, ranges of exclusives and dedication of space to makeup, skincare and cosmetics.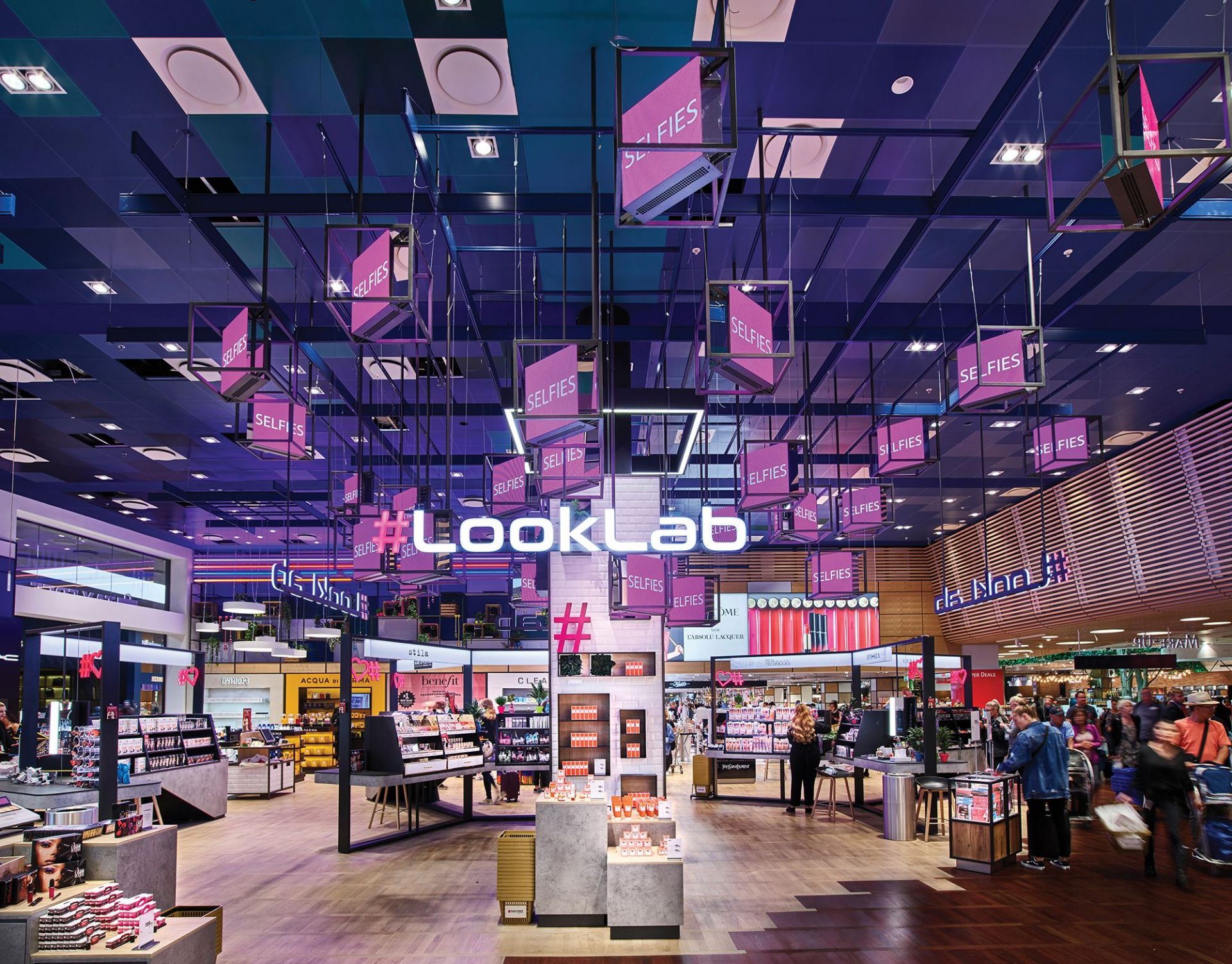 Fresh thinking: LookLab from Gebr Heinemann at Copenhagen Airport offers novel features such as a Korean brands section, niche cosmetics to attract younger travellers and a 'selfie point'
Two locations stood out in this survey: Copenhagen Airport and New Istanbul Airport. At the former, brands noted its daring activations and its investment in the #LookLab, a shop-in-shop dedicated to colour cosmetics and a stand-out feature of its upgraded stores (opened in 2018).
This offers novel features such as a Korean brands section, niche cosmetics to attract younger travellers, a 'selfie point', all in an airy space that is not height-restricted like much of the rest of the store.
The Istanbul business (run by Unifree Duty Free, in which Heinemann is supplier and main shareholder) also drew wide acclaim for the "overall experience and wide retail spaces" that are also "beautiful and light".
Based on the Istanbul execution, we heard, Heinemann remains "open to new ideas and creative thinking about our category; category managers are even working on vegan (beauty) concepts for the future". It has also shown itself to be a supportive partner and one willing to exchange and share data that allows brands to build their business.
Elsewhere, JATCo-run TIAT Duty Free at Tokyo Haneda's International Terminal attracted support for an upgrade, completed in Q1 2019, of its main airside store in the Central zone. There it added 200sq m, mostly for beauty, allowing it to deliver a much-enhanced beauty offer, with Japanese skincare and cosmetics on one side of the aisle and leading international houses on the other. Beauty accounts for about 55% of the space inside the store now.
New brands for JATCo at this location include Japanese skincare houses Albion, Decorté and Ipsa, plus Tom Ford, Jo Malone, La Prairie, Clarins and Giorgio Armani cosmetics. Brands such as MAC, Kiehl's and L'Occitane, which previously occupied space elsewhere in the terminal, are now neatly integrated into this store.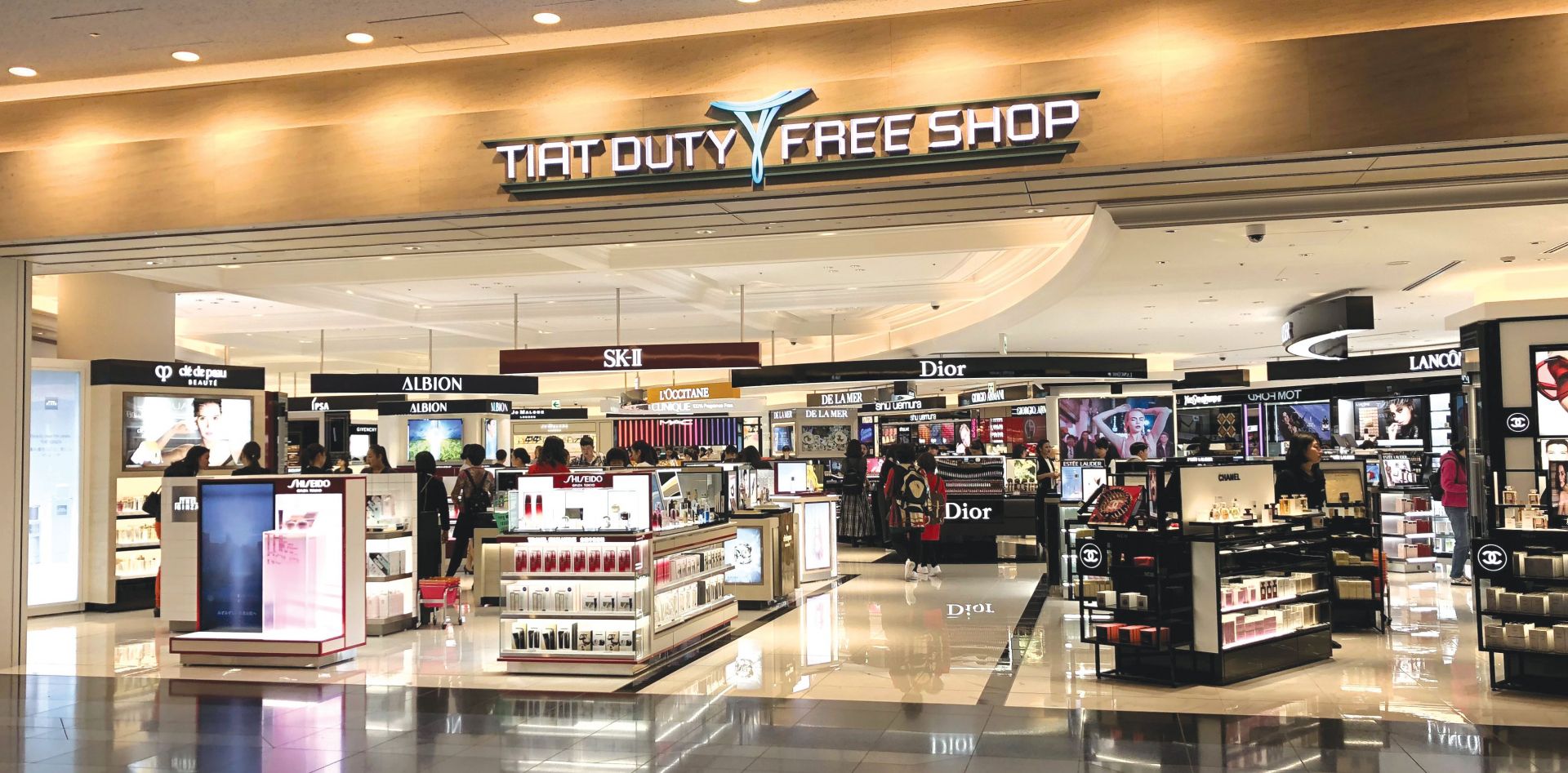 TIAT Duty Free: Beauty now occupies 55% of store space at the Haneda Airport location
For brand partners, the improved offer is one positive; the other is the excellent service that applies even at peak times (mainly when Chinese flights are coming through).
One outstanding candidate emerged in this category however: CDF-Sunrise Duty Free at Beijing Capital International Airport Terminal 2. The recent inauguration of a cluster of eight luxury beauty boutiques helped raise the profile of this location, although votes came not only from the brand partners represented in this high-class new zone.
As we reported, dedicated concepts now feature some of the most illustrious names in beauty – Clé de Peau Beauté; Dior; Estée Lauder; Guerlain; La Mer, La Prairie, Lancôme and Sisley. The line-up is a first for airport travel retail in the Asia Pacific region and a major statement of intent by both retailer and brands in terms of creating a personalised, immersive and engaging premium beauty experience.
"Innovative and exciting" is how beauty brands see it too. One lauded CDF-Sunrise for "taking a risk to display beauty instead of fashion in T2". It's an important sign of openness and partnership, we heard, that the retailer allowed brands to develop bespoke new concepts and to "curate new ranges" in the space.
As we noted in 'The Power of 8', a special eZine devoted to the project, this is indeed a beauty breakthrough in Beijing, one that underlines CDFG's burgeoning credentials as a true leader in this critical product sector.
While several leading beauty houses operate stand-alone boutiques in various travel retail locations, the concept of such a clustered avenue has not been seen before.
Video highlights (above) of the new CDF-Sunrise Duty Free beauty arena, and a landmark moment (below) as retailer and brand partners officially open the new stores. Below, The Estée Lauder Companies' brand presence is among the highlights of the environment.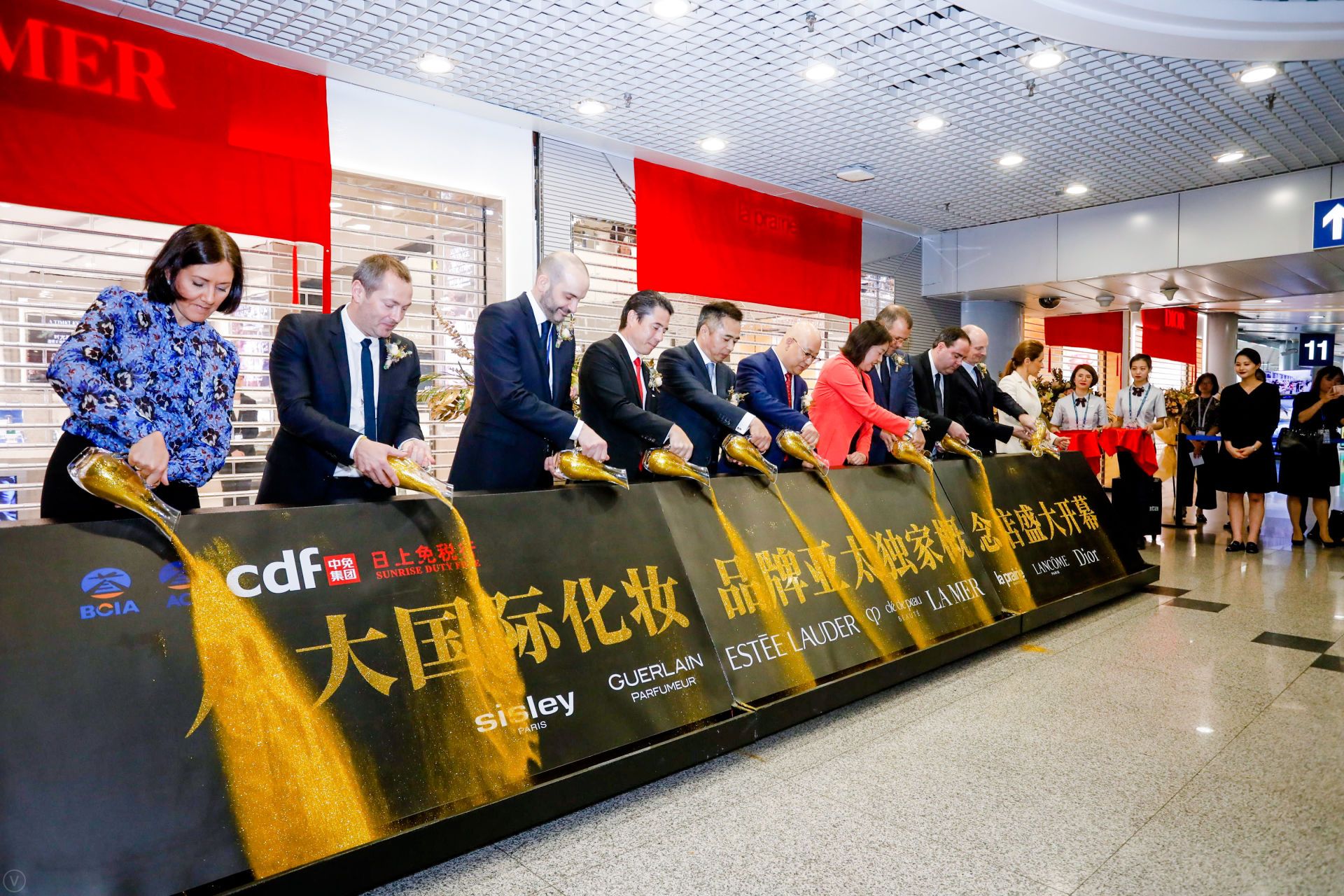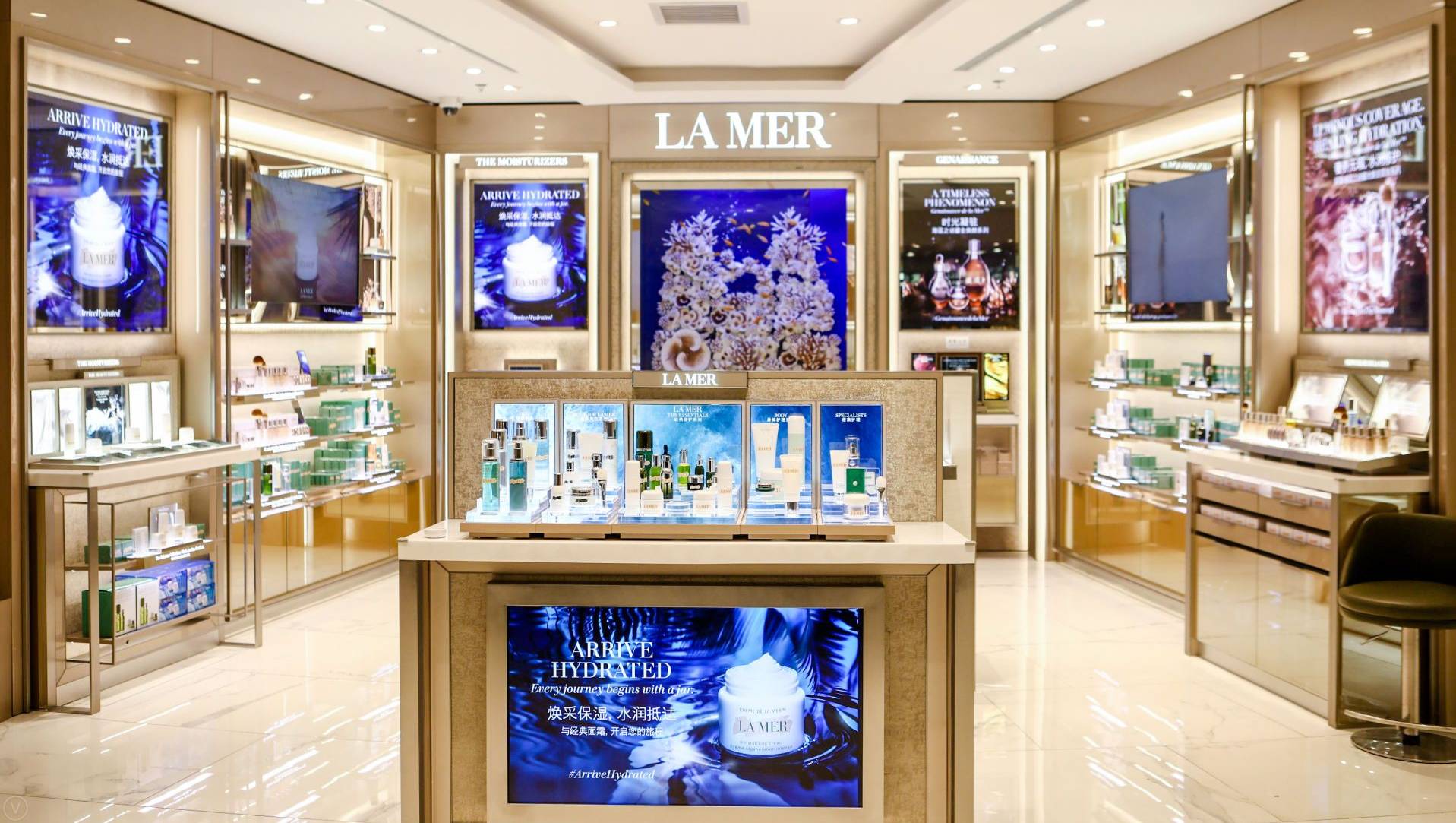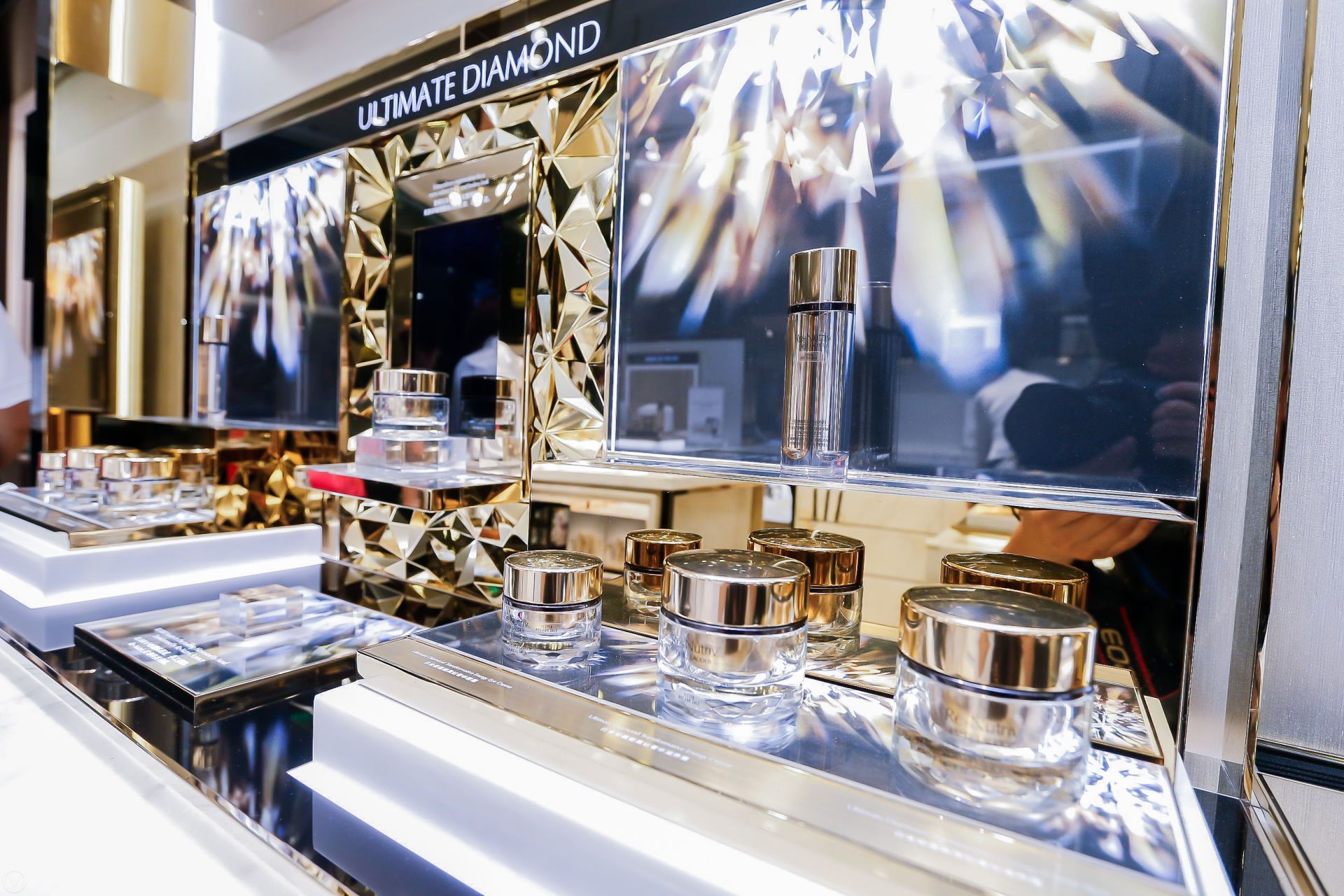 And this is more than just an impressive line-up of renowned brands. All the houses have created something different to help foster an engaging premium beauty experience. Each boutique is tailored to contemporary shopping habits, via a focus on personalisation, exclusivity, digital interaction and high-class service. All in all, CDF-Sunrise, through this development and its wider elegant T2 offer, stands as a deserved top-ranked retailer in this category.
*To access 'The Power of 8' Spotlight eZine, published in May and dedicated to the Beijing T2 beauty project, go to MoodieDavittReport.com or click here.

Dreamstore is published annually by The Moodie Davitt Report (Moodie International Ltd).
© All material is copyright and cannot be reproduced without the permission of the Publisher.
To find out more visit www.moodiedavittreport.com and to subscribe please e-mail sinead@moodiedavittreport.com