Plotting the next chapter in Panama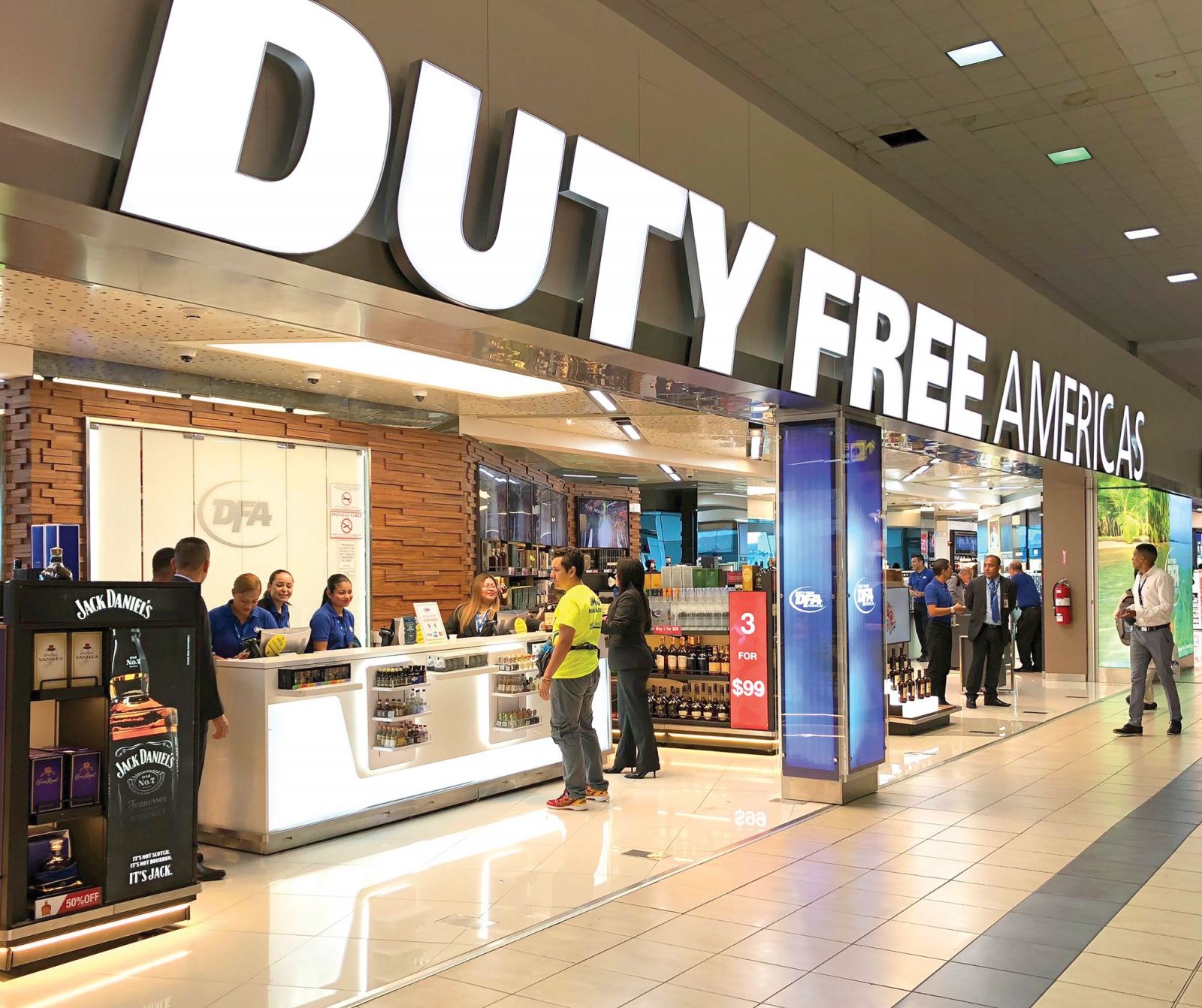 Prime position: DFA occupies the most visible duty free space at Tocumen T1, with the exciting prospect of T2 opening later in the year.
Take a walk through Tocumen International Airport Terminal 1 at peak times and it's easy to understand why it's often called 'the Hub of the Americas'. Through Copa Airlines, which is based in Panama, and numerous other carriers, it connects North America and the Caribbean with Latin America. The central concourse in Terminal 1 is a busy, bustling street, leading out towards the piers, with a jumble of stores dotting each side as you walk.
After capturing two of the three ten-year duty free contracts for T1 in 2017, and starting operations last year, DFA occupies the most visible spaces facing travellers as they enter through security check. The company also represents the airport's major source of commercial income, having guaranteed, according to the airport, around US$1.2 million per month per concession for the contracts.
Leon Falic says: "We have the best spaces here, but we also pay a lot in rent. We gave the airport an advance payment of US$81 million related to duty free alone. We will see this business really fly now. It has taken until now [late January -Ed] to complete the fit-outs after we started with temporary shops. At the new Terminal 2, where we have over 1,000sq m of space, we will build our presence when it opens later this year. Panama is a very important location. I am based here, and many of our functions are run out of here."
In the new T2, which will extend capacity at the airport to around 22 million passengers (it handled 15.6 million in 2018), DFA will not only run one of the two duty free concessions, but also news & gifts (exclusively) and several food & beverage outlets.
Leon says: "We will extend our DFA News brand to the new terminal with three stores, larger than those in T1. Everyone needs those travel essentials. We like that business, as it gives us significant volume. Other players might be more established but we can tell potential clients about our sales per square foot, which is strong everywhere we manage this category."
Tocumen T2 restaurants run by DFA will include a sports bar, a pizza concept and a healthy eating concept. "We are getting much more into food as well as news & gifts," says Leon. "Where we run the duty free, we like to diversify into other categories where possible."
The new T2 promises a transformation in the traveller experience – from the often cramped journey though T1 to the open expanses of T2 – and a big opportunity for the retailer to deliver what will become a regional flagship operation.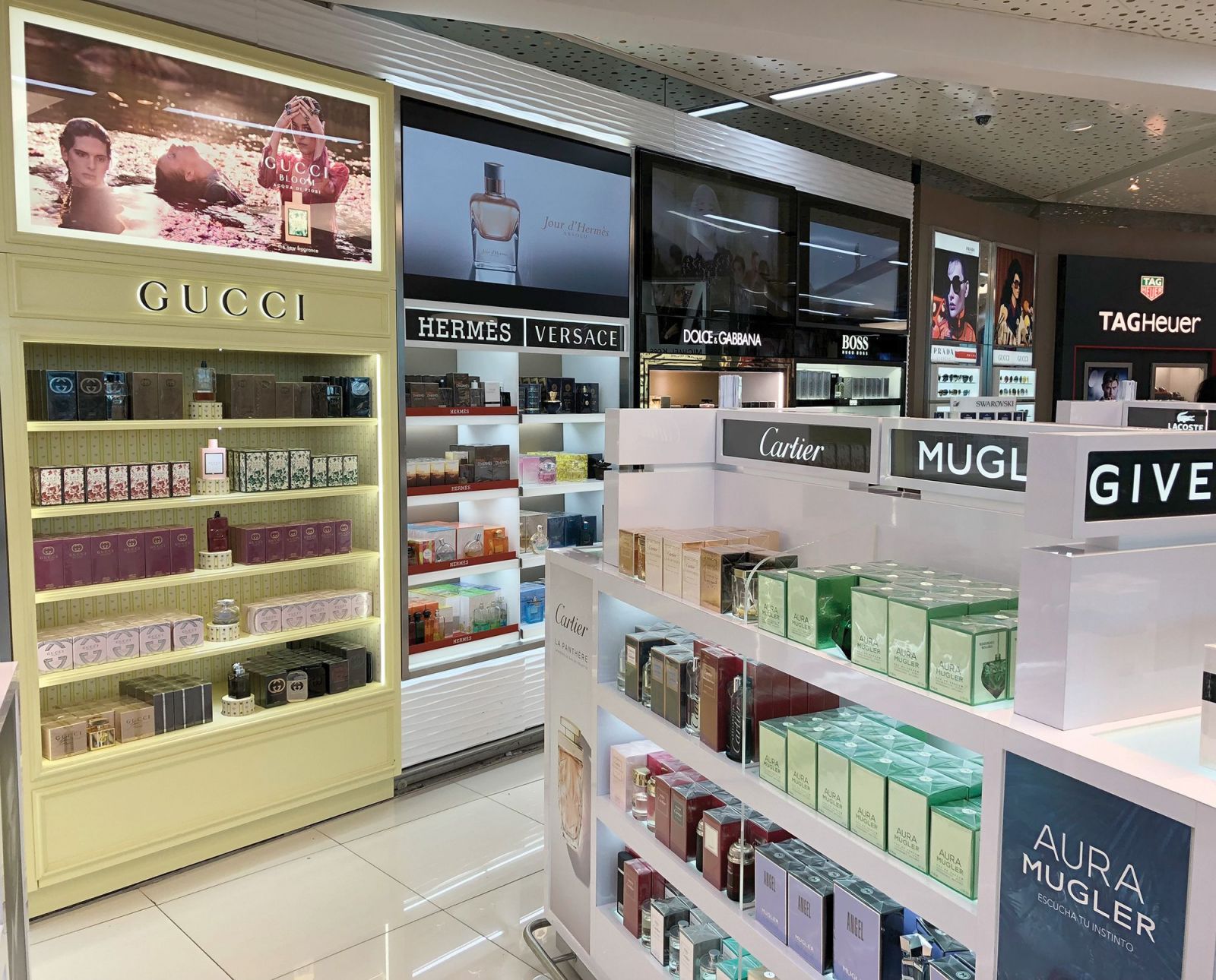 Power category: P&C is one of the growth sectors at Tocumen, buoyed by a mix that appeals to the dominant Latin American shopper base.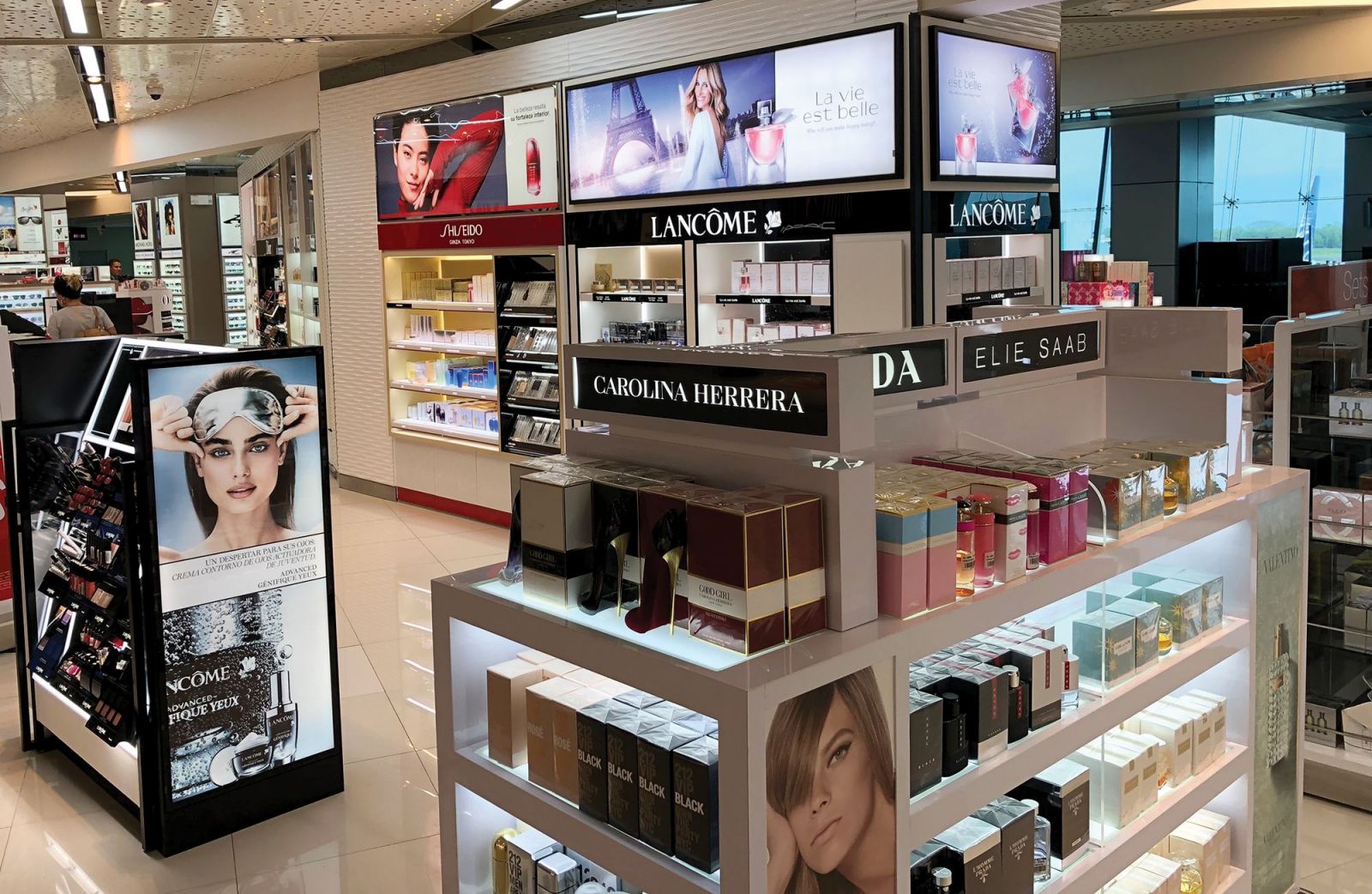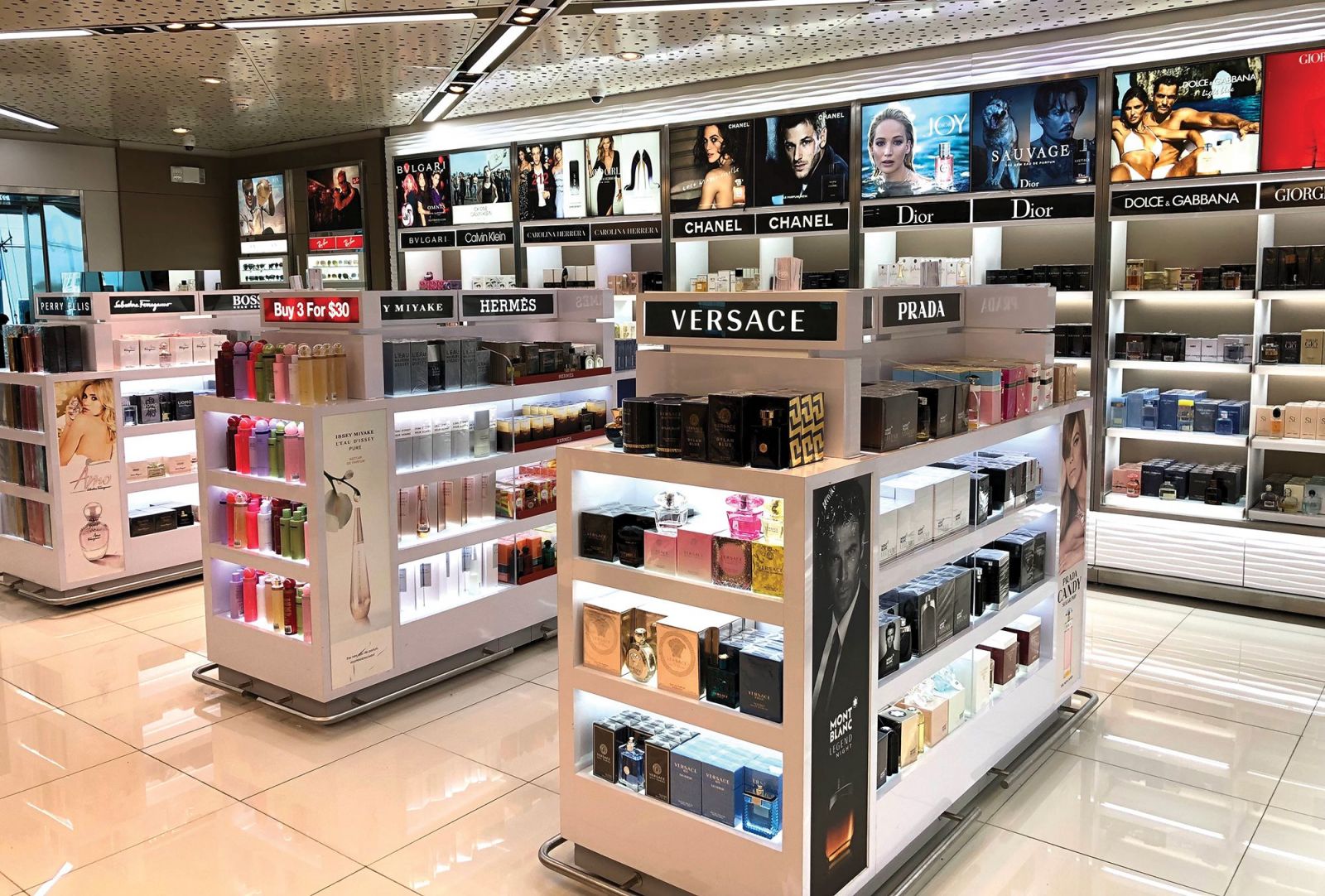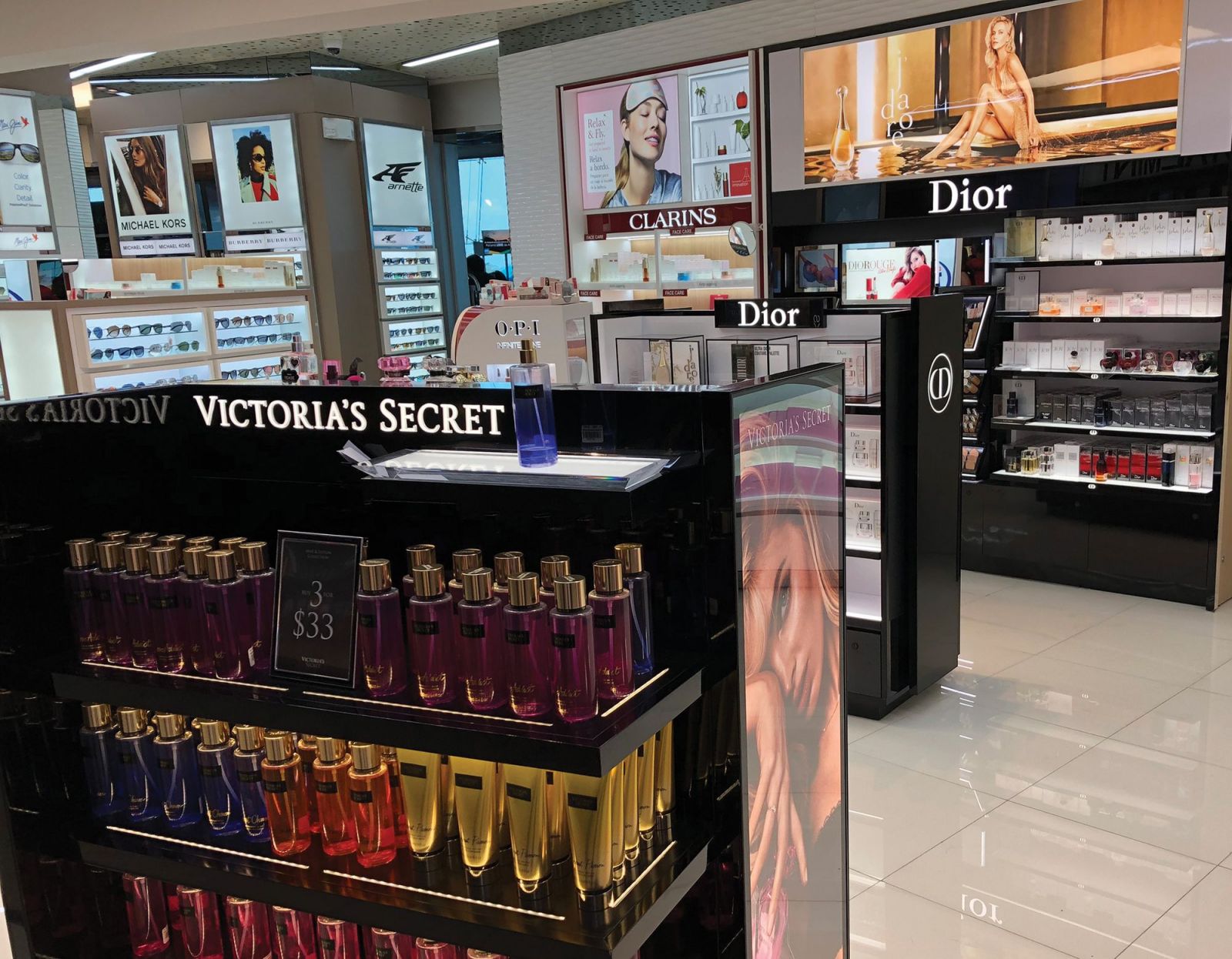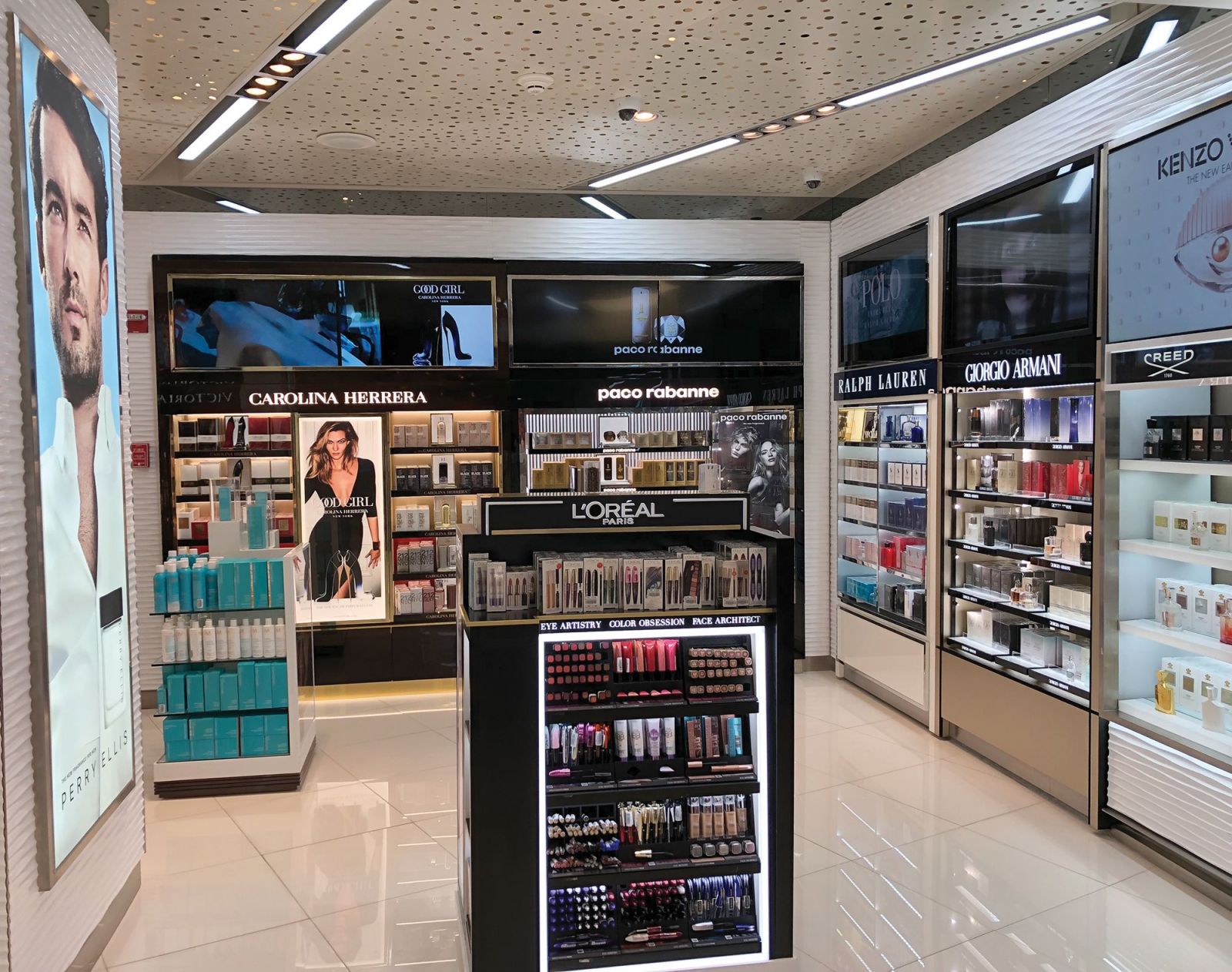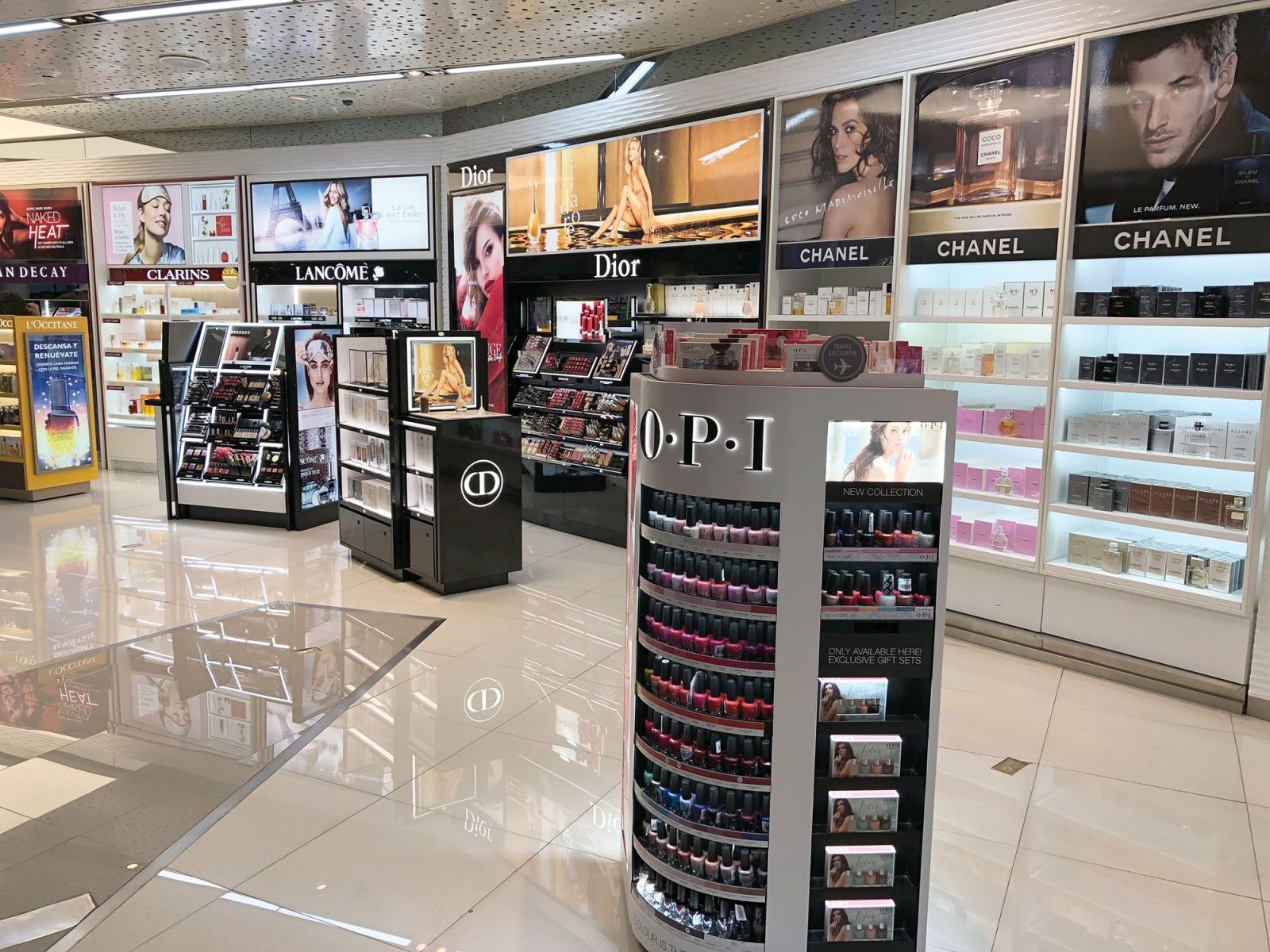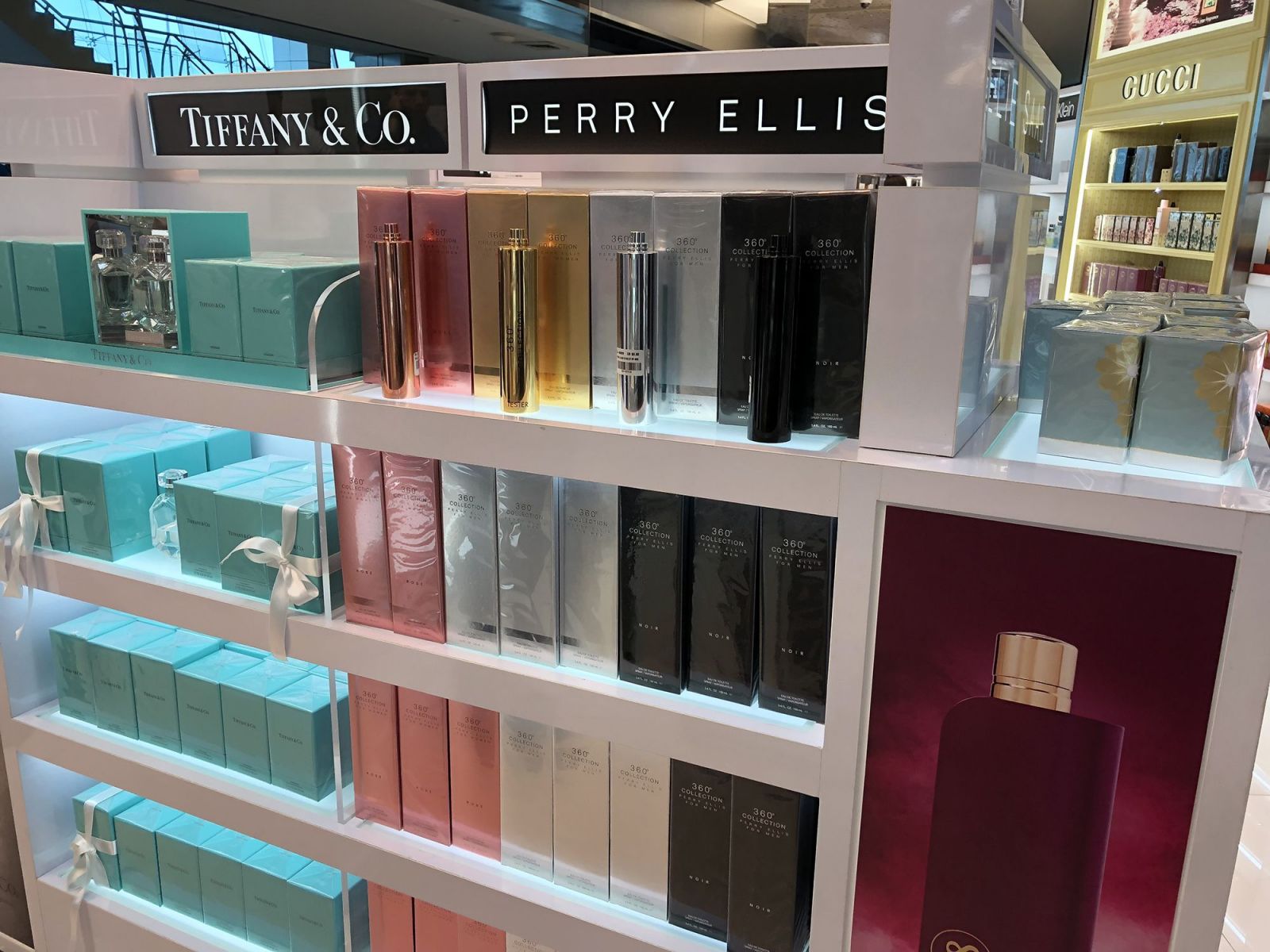 DFA's owners on… brand partnerships
"Our reputation among brand owners is where we want it to be. We have proven that we are a serious duty free player. Our relationships with suppliers are very strong. People move a lot from company to company but we've been fortunate to have great relations with many. Duty free is a big family."
That's the upbeat message from Jerome Falic about the company's reputation among its brand partners. DFA has come a long way, he says, since beauty brands in particular were concerned over the company's previous ownership of a discount perfumery chain.
The company takes a firm view about which brands work and which do not in the travel environment. Jerome says: "Duty free is not a launchpad for new brands. We have offers on a daily basis from brands that are not well known. When the customer comes to the airport today, it's different than it was 20 years ago. They want to get as close as possible to the gate. If they shop, they seek out what they know. It's not easy to sell them something they don't know at all."
DFA's own products are not brands either, so what's the difference? Jerome says: "With our own brands, we are offering something that customers who don't want a brand might buy. We get the margin, yes but we also invest in marketing, more than a new brand will be able to."
He is also agnostic about the value of travel retail exclusives, with certain exceptions. "I like the value packs, two-for-ones, those that add value. Shoppers can be encouraged towards them. Otherwise they are limited. Very few travellers come in and ask us what we have that is only for sale at the airport.
"We used to see more summer fragrances or other one-offs, made more by the brands to suit their own pipelines and to build their numbers. That doesn't happen as much now; it becomes an inventory nightmare for them and for us."
One beauty house the company isn't working with is The Estée Lauder Companies, following a long and bitter court case that ran from 2012 to 2016. It means that the biggest US duty free retailer and one of the great global beauty groups no longer do business. Might that change in future?
Jerome says: "I would very much like to work with Estée Lauder again. With time having passed and perhaps the right timing in future, we hope to resume our prior relationship. It's a question of meeting again face to face to have those conversations."
"The new main shop has space for experiential elements that we cannot do as much in T1," says Leon. "We can express brands' identity far better there, and all in one space. It gives us many advantages."
There is more work planned in the T1 stores too, to encourage travellers to enter, to browse and to buy. One main wall in the liquor store will be opened out to allow for better visibility. Among other projects, a new sunglasses store opened recently (in a category in which DFA has upgraded significantly across its estate), with a watches range to be added, featuring Tag Heuer, Longines and others. Soon a Victoria's Secret shop-in-shop will be added to space recently taken over at one end of the main P&C store in departures; the brand is exclusive to DFA at the airport.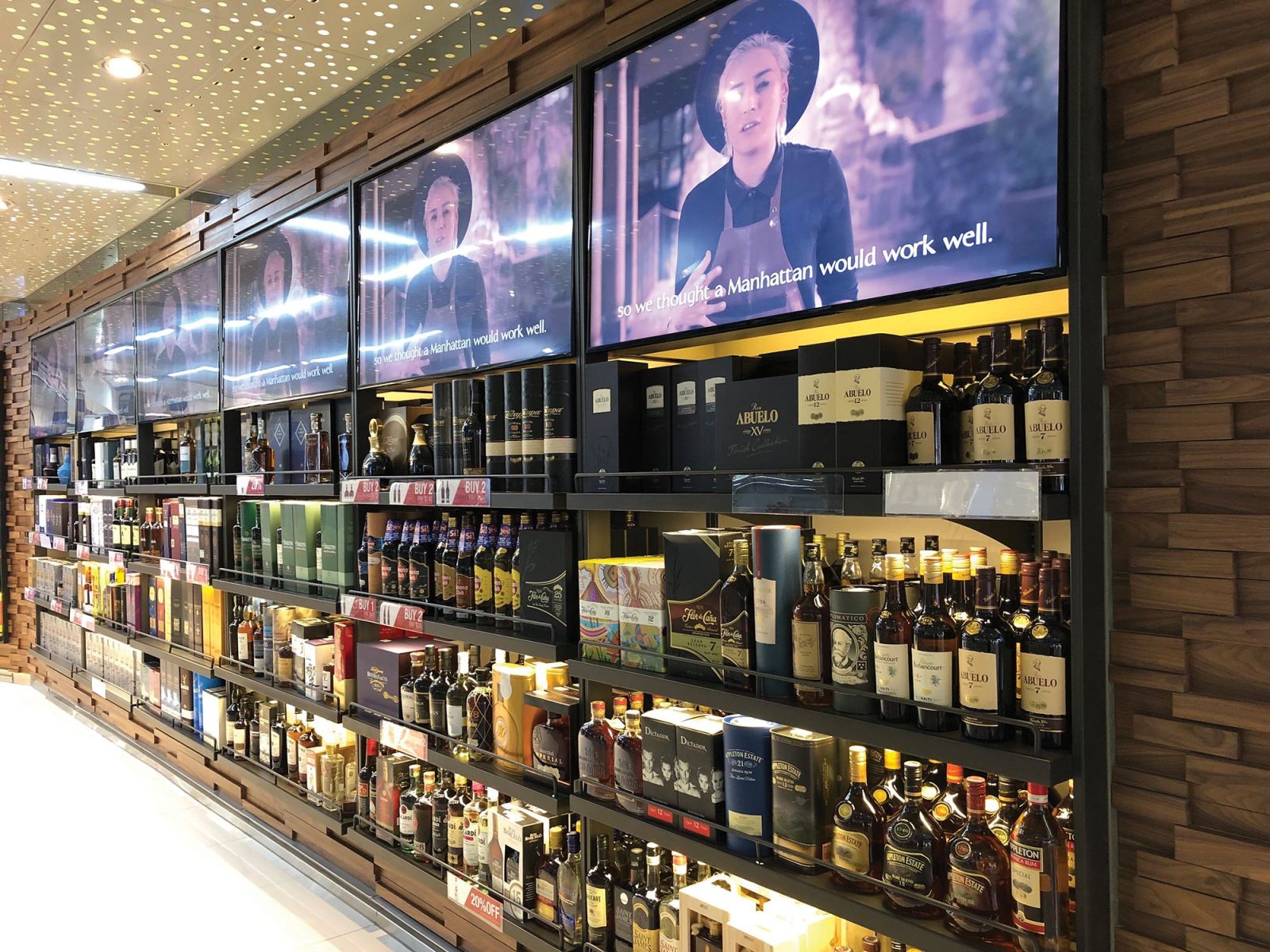 Moving pictures: All of the major DFA stores we visited in our multi-trip tour featured strong digital displays, enhancing the visibility of partner brands.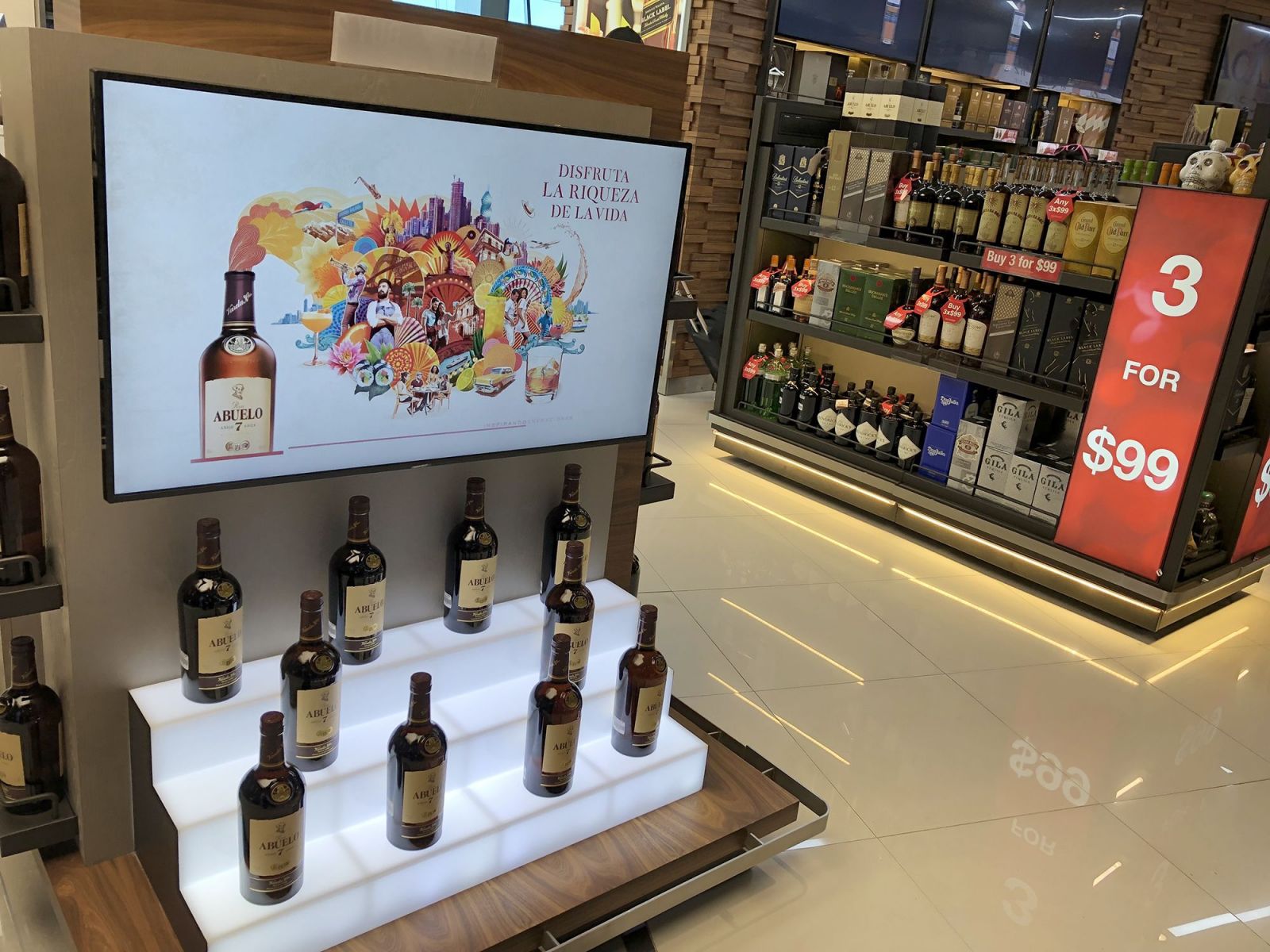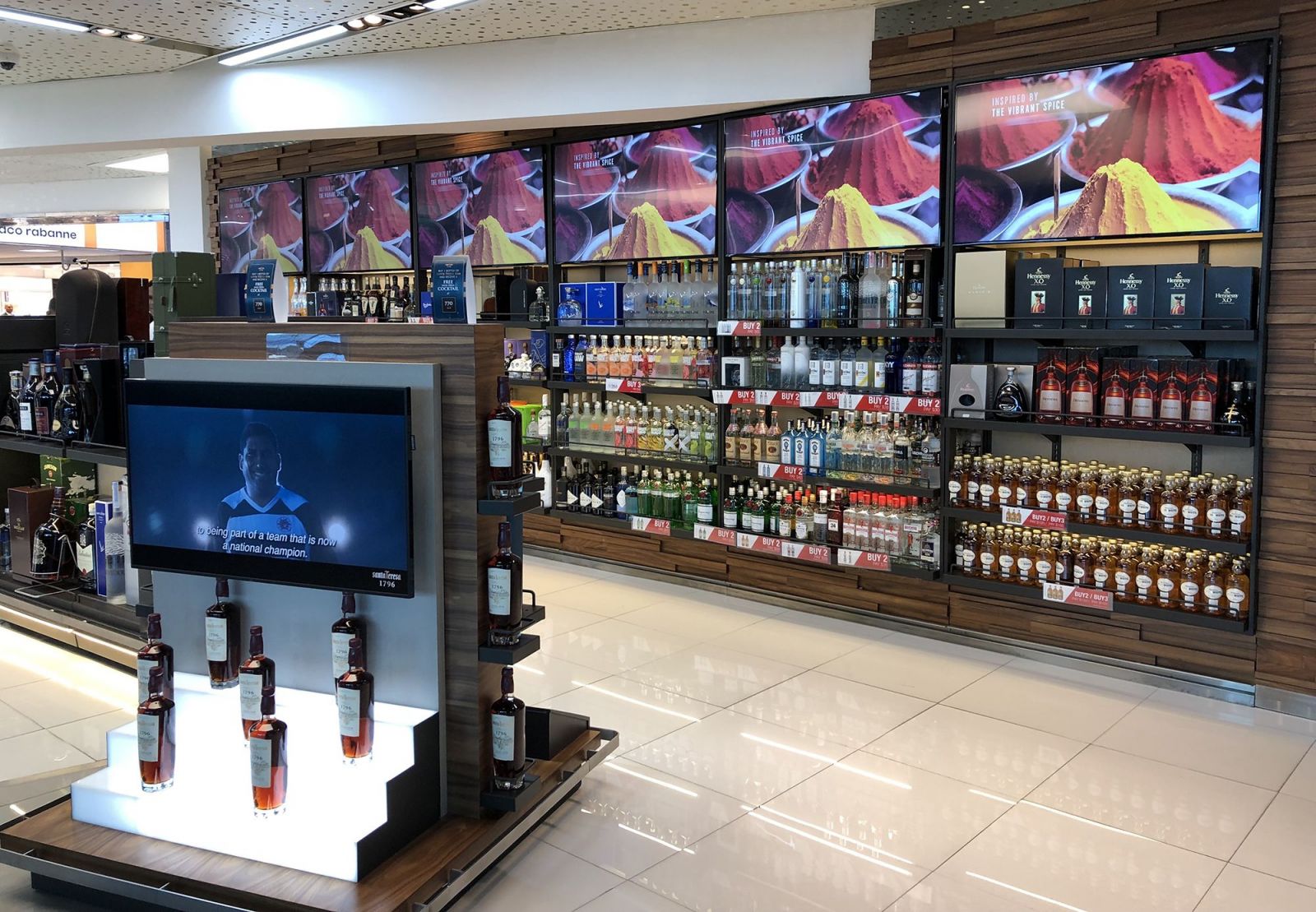 With much repeat traffic at Tocumen, the value for money message is critical; DFA says its '3 for US$99' resonates strongly in spirits.
The major spend at Tocumen comes from Latin Americans (70% of traffic is transit), but the shopper base is becoming more diverse as routes open up to Europe and even to Asia.
Leon says: "We prefer to look at the type of consumer coming through rather than just traffic numbers. We want the consumer who understands the value of duty free. In Panama it's mainly a Latin business; they buy in volume and they come with lists. We have a lot of US travellers, but they are not really our market as they can buy so cheaply at home and are not that conscious of what duty free means. What is important is that we offer something new on a regular basis; we have a lot of repeat traffic."
The value message is a vital one in the stores here, with US$99 for three bottles of spirits a strong and prominent marketing hook. Johnnie Walker, Chivas Regal and Buchanan's are core Scotch ranges, but single malts are growing, led by an impressively wide selection of The Macallan. Cognac attracts the growing Chinese visitor base, there is a solid (and largely exclusive to DFA) wine offer, and out-sized bottles up to three litres are popular too.
DFA also sells its own liquor brands, with Shannon cream liqueur, Bear Hug liqueur and Caribana Sol rum adding a different dimension to the mix (as does own brand Perry Ellis fragrance, for which Falic Fashion Group is the worldwide licensee).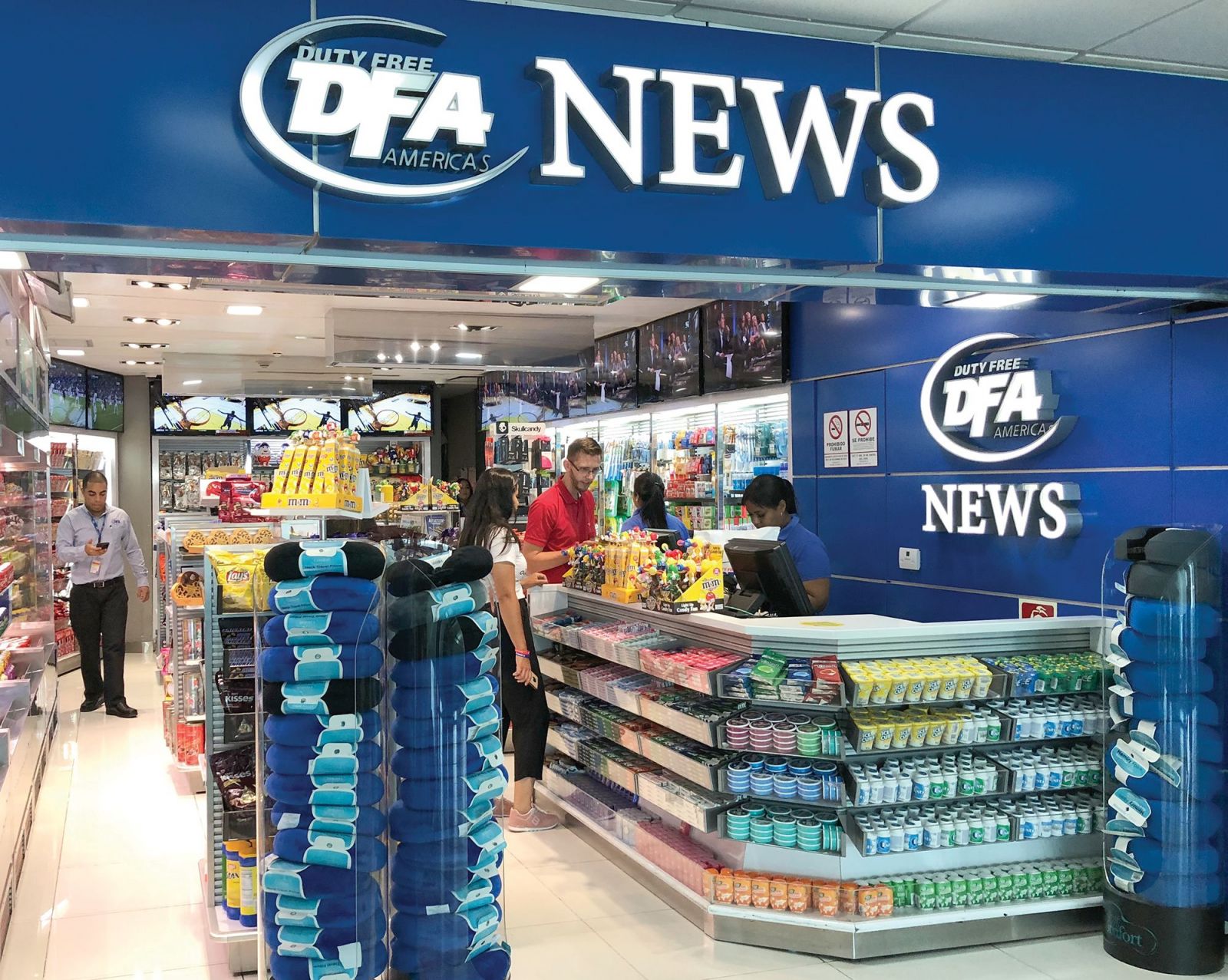 DFA News: The company runs the exclusive news & gifts concession at Tocumen Airport through its in-house brand, for which it has wider ambitions.
Jerome Falic explains that these items complement the branded products by allowing DFA to offer something distinct to its customers. In addition to their exclusivity, these items can be customised to the tastes of DFA's customers, while enabling the company to exercise more control over marketing and pricing strategies.
The beauty business at Tocumen is key, and relies heavily on offering brands not available in the South American market. Leading international houses such as Chanel, Dior, Lancôme and Clarins all perform strongly. Regional powerhouses Carolina Herrera and Paco Rabanne are supplemented by brands that over-perform among Latin travellers such as Dolce & Gabbana, Givenchy, Montblanc fragrances and Azzaro (the latter among Brazilians especially).
Victoria's Secret features prominently inside the stores in advance of the boutique opening to come – with L Brands' Bath & Body Works also doing well – while a new Gucci wall bay reinforces the importance of this hot luxury brand to fragrance shoppers.
Jerome says: "We are flexible and quick to change in P&C if something doesn't work. We want to try other categories such as hair care, or find space for treatments if possible. We can do that in the new terminal, with the opportunity to offer more of an experience."
As in many other markets, airport retailers in Panama face stiff price competition from domestic discounters. "We have to be on our toes," says Jerome. "We are competitive with downtown. The customer reacts instantly to bad prices so we have to tell a great story for our value and for our brand partners."
DFA also has to constantly watch the activities of its rival, Motta-controlled Attenza Duty Free, across the aisle. There is mutual respect here, while competition is fierce for promotions, launches and new brands. "We just have to work hard to ensure our service, price and assortments are better, and we know they are trying to do the same," says Jerome.
For both players and others keen on entering this market, new opportunities continue to arise, as other leases run out.
With a new terminal just months away (the opening date is unclear but likely to be in summer), renovated space in T1, fresh fixturing and some new brands, Panama is set to play a central part in determining DFA's success in Latin America.
In North America, much the same applies to Miami International Airport, the cornerstone of the company's airport network, which we turn to in the next part of our story.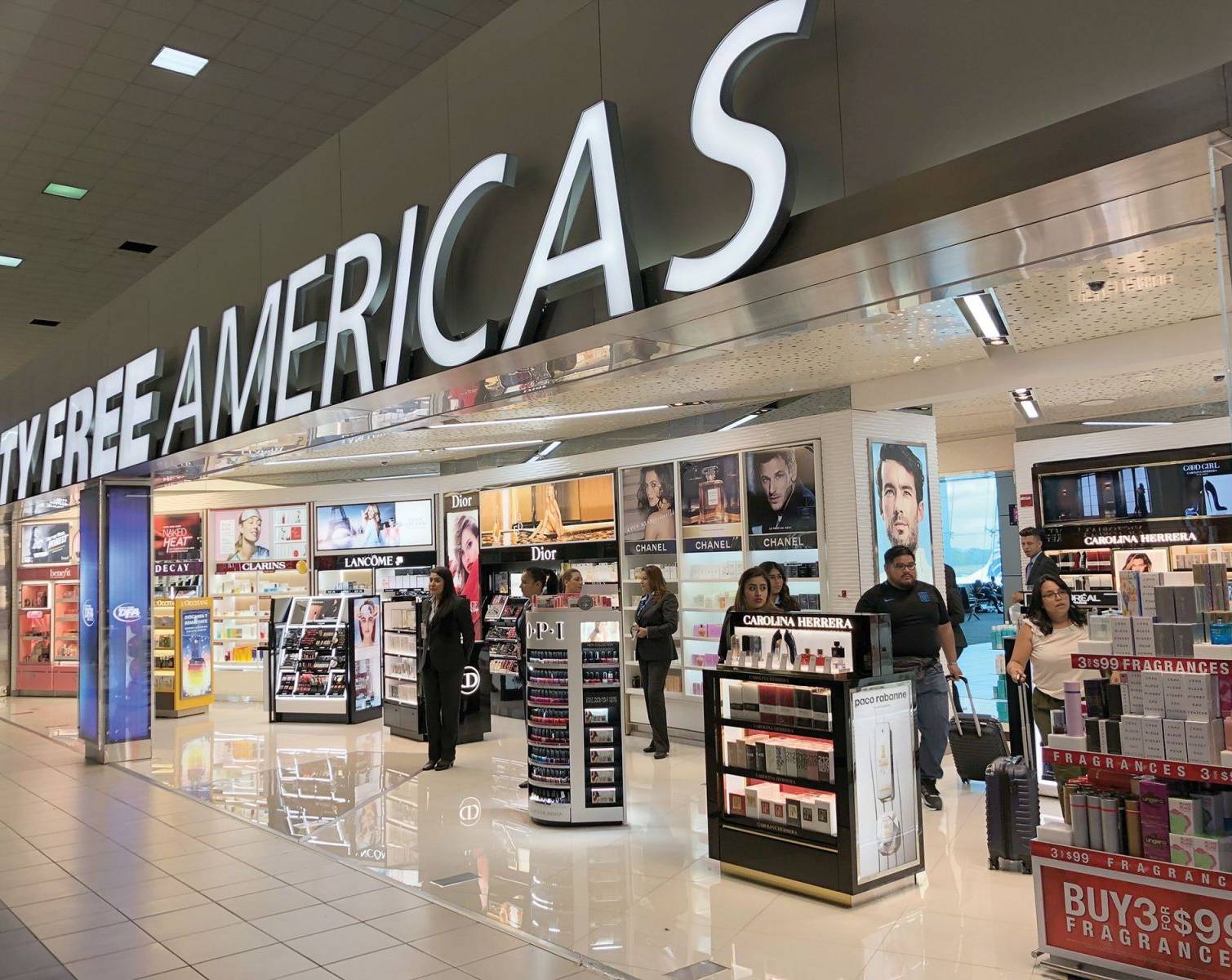 Excitement is building as DFA plots its new stores in Terminal 2, building on a strong T1 footprint.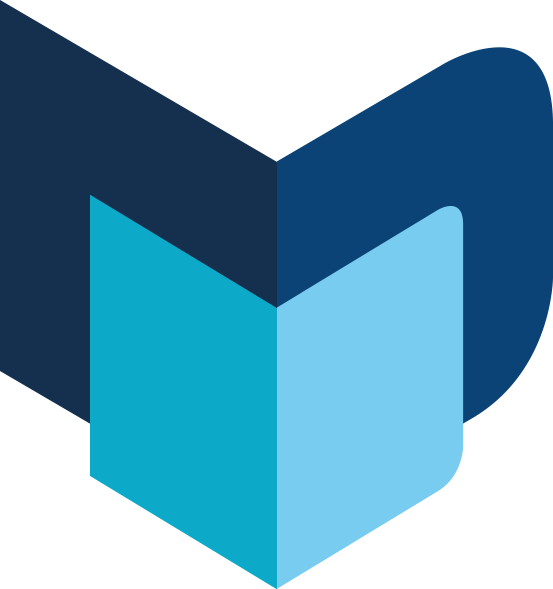 ---
The Moodie Davitt e-Zine | Spotlight Series – Special Report | March 2019